This gorgeous family session took place in downtown Zionsville.  I met Betsy and Milan way back in 2005, I think. 🙂  We lived on the west side of Indianapolis.  Now I live in Greenwood and she's in Zionsville, but I'm thankful for platforms like Facebook that help us to stay connected in some way.  I hadn't seen her kids in years and so it was super fun for me to do this photo session.
We had so much fun walking the streets together and exploring the park.  The thing that struck me the most was how much Grace loves her little brother, Gabriel, and how much he loves her.  There's definitely a really special connection between the two of them.  He just admires her so much that he would do anything she wanted him to.  It really is the sweetest!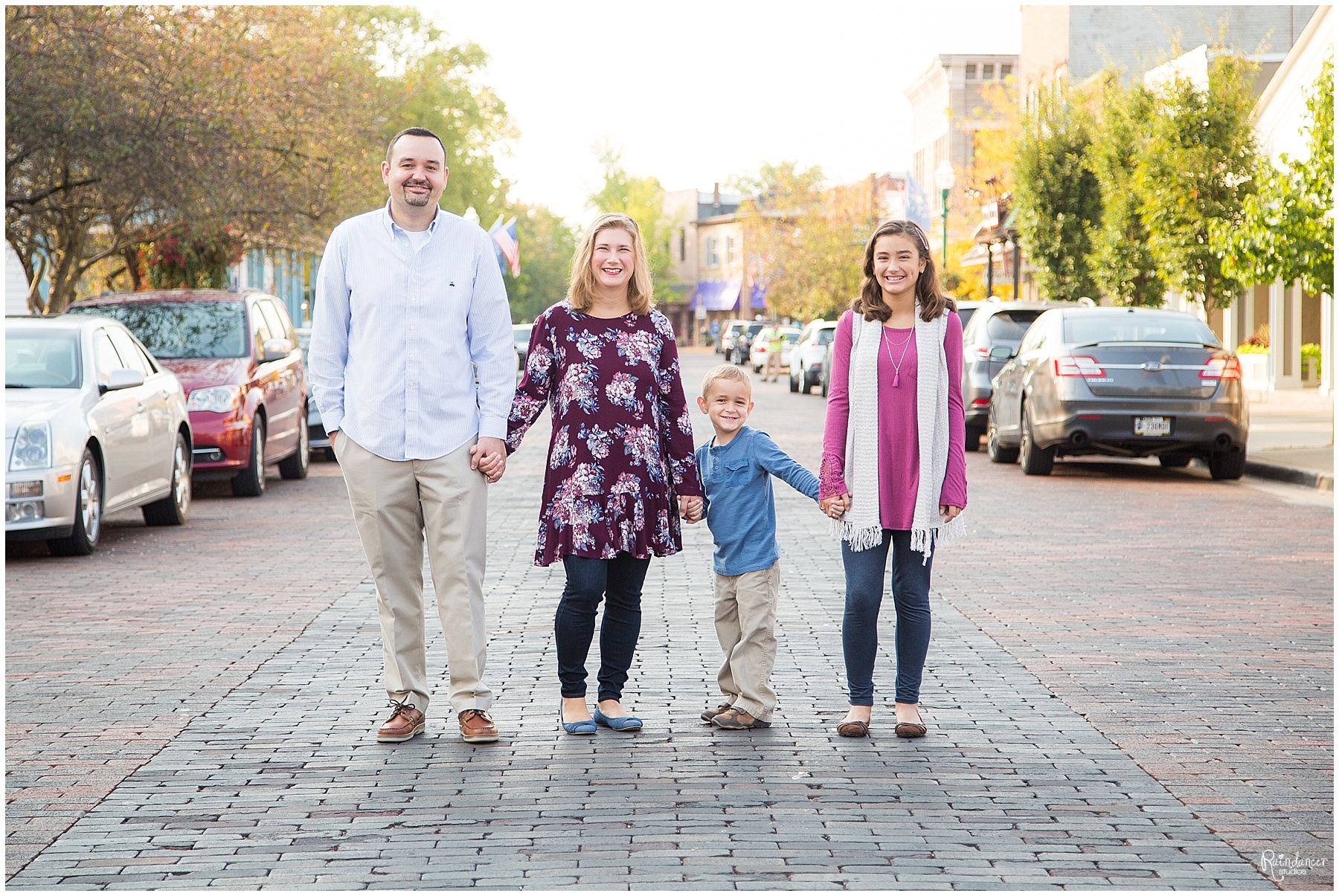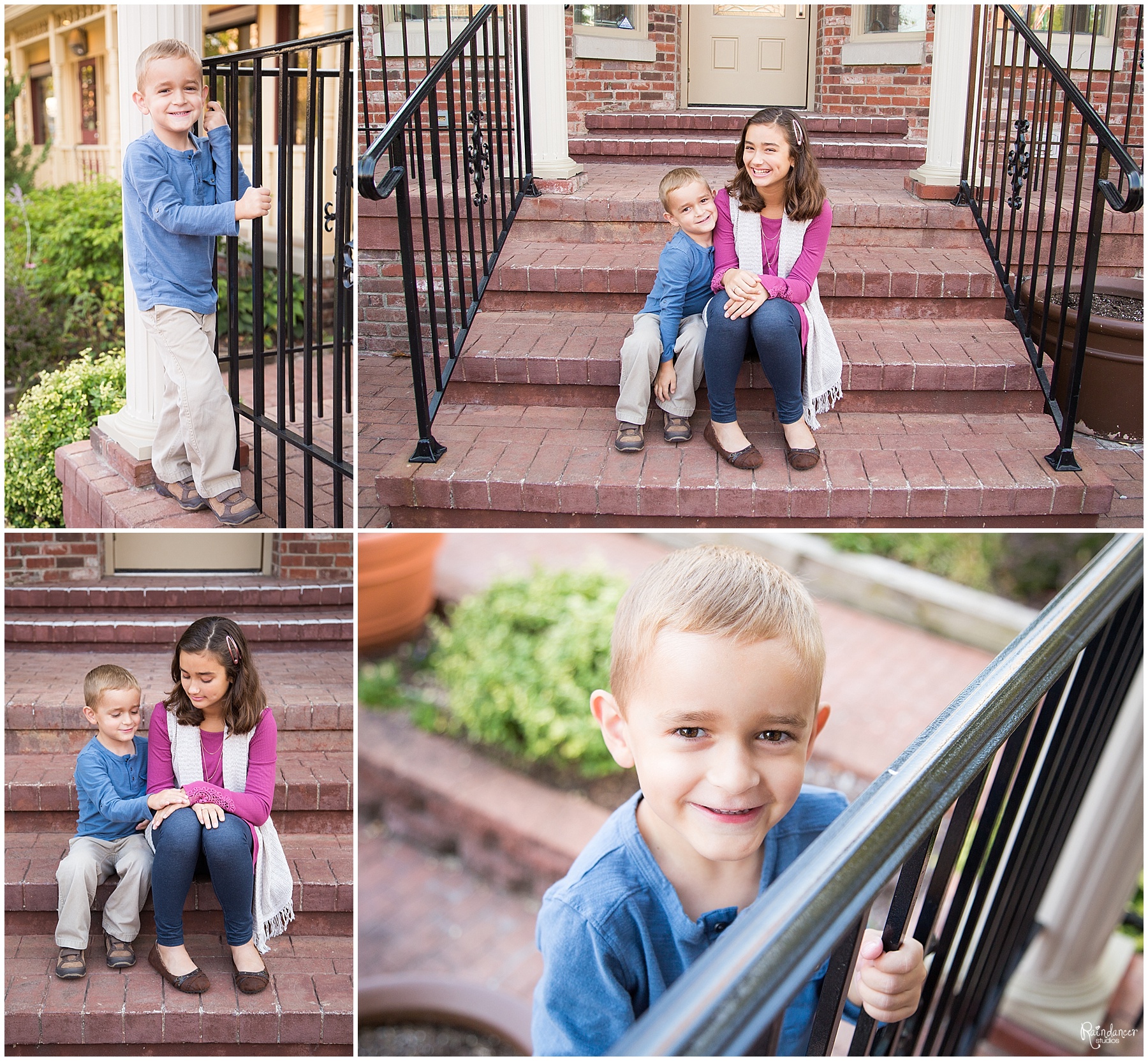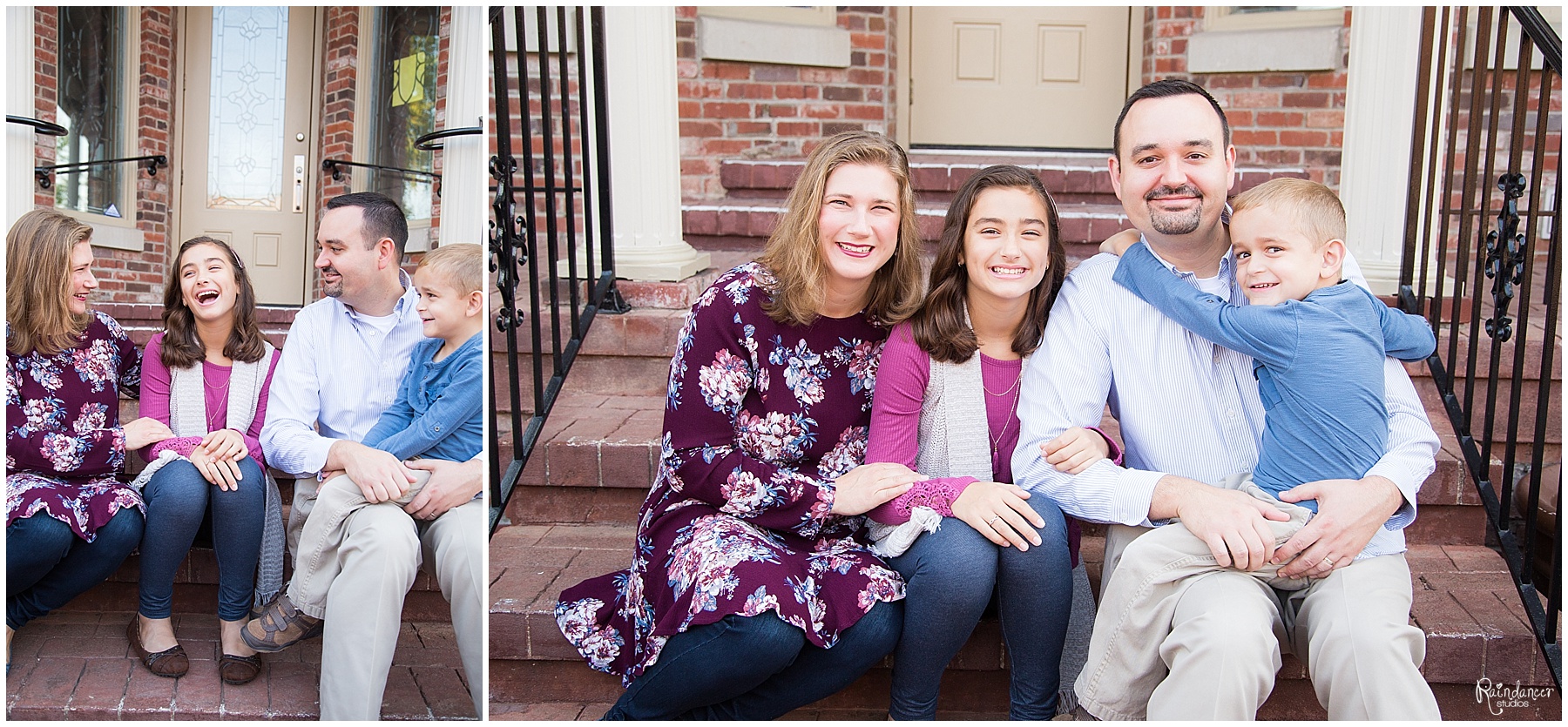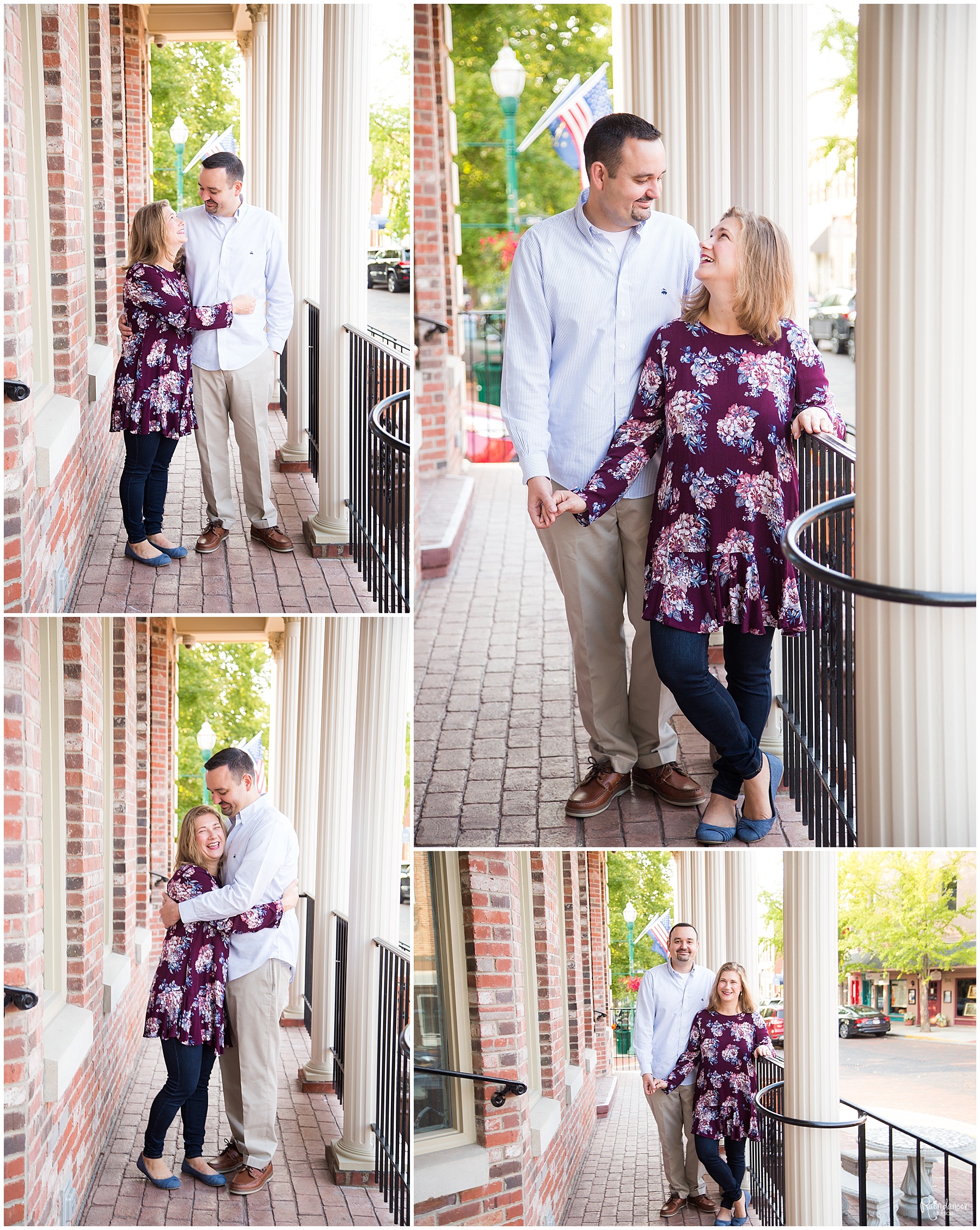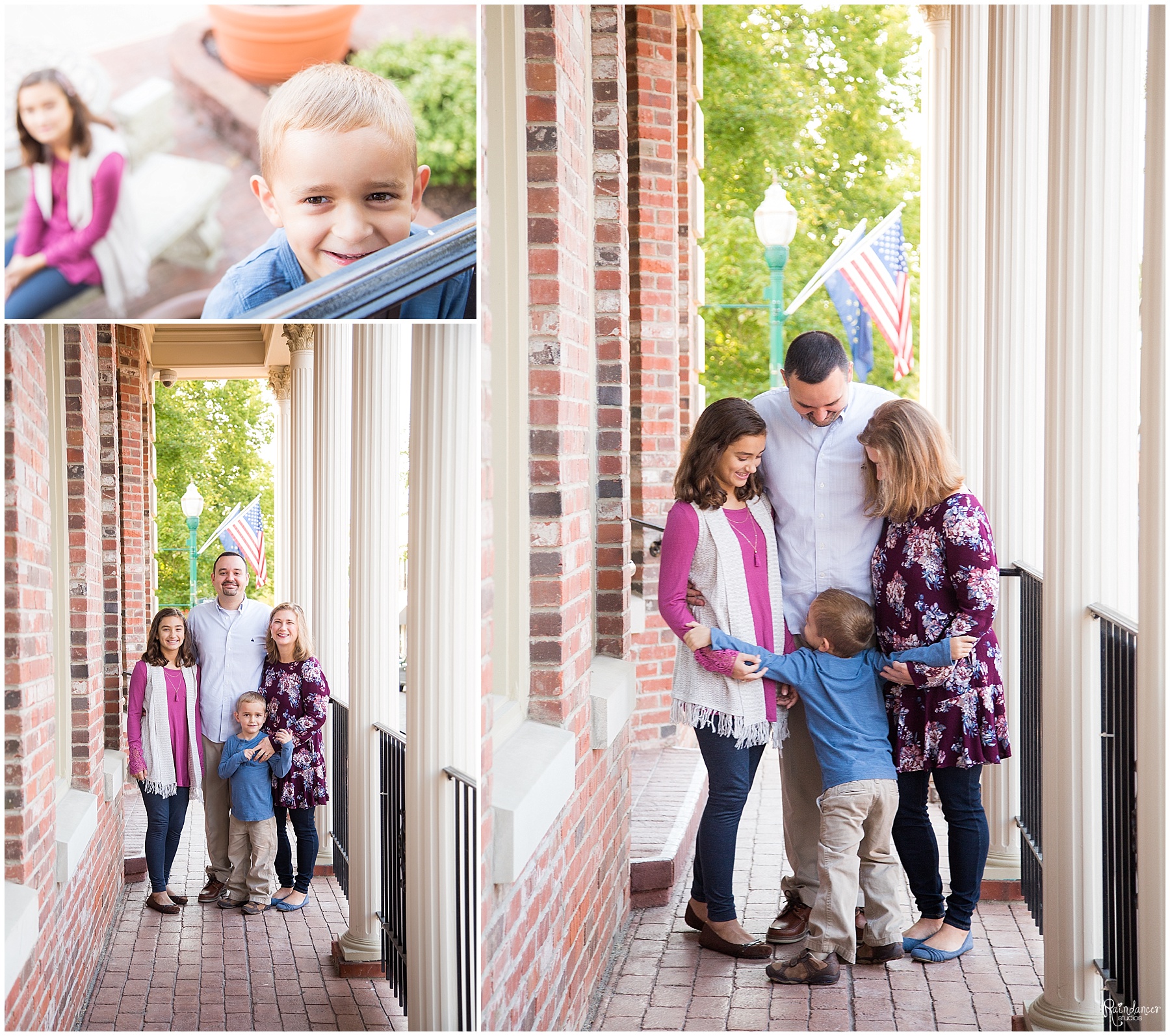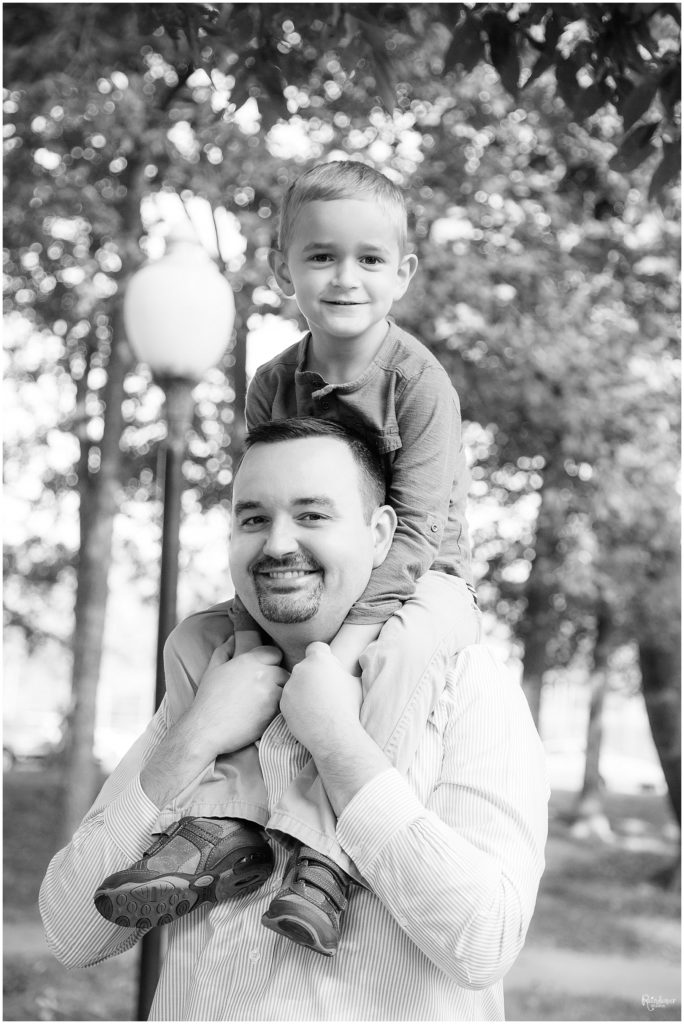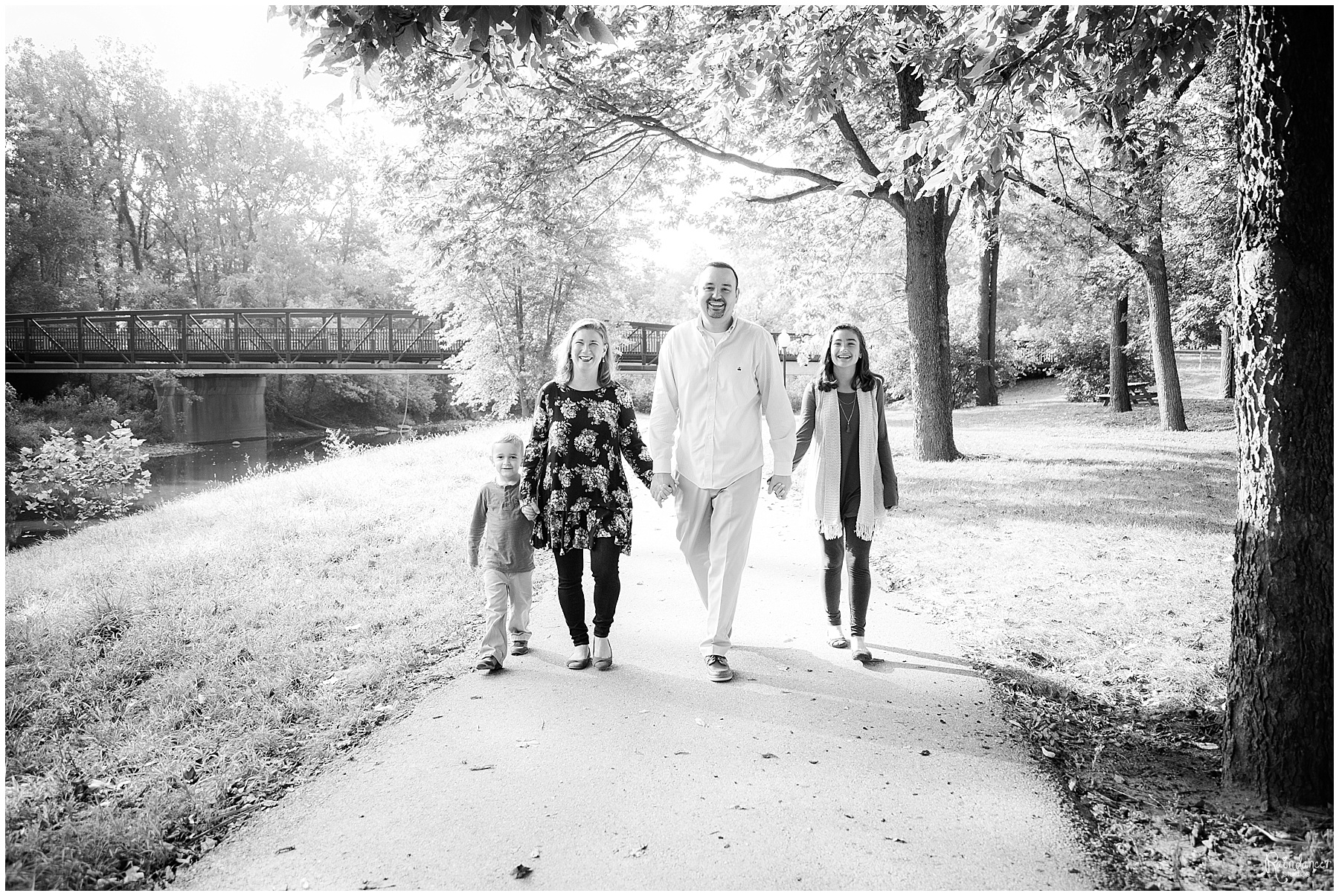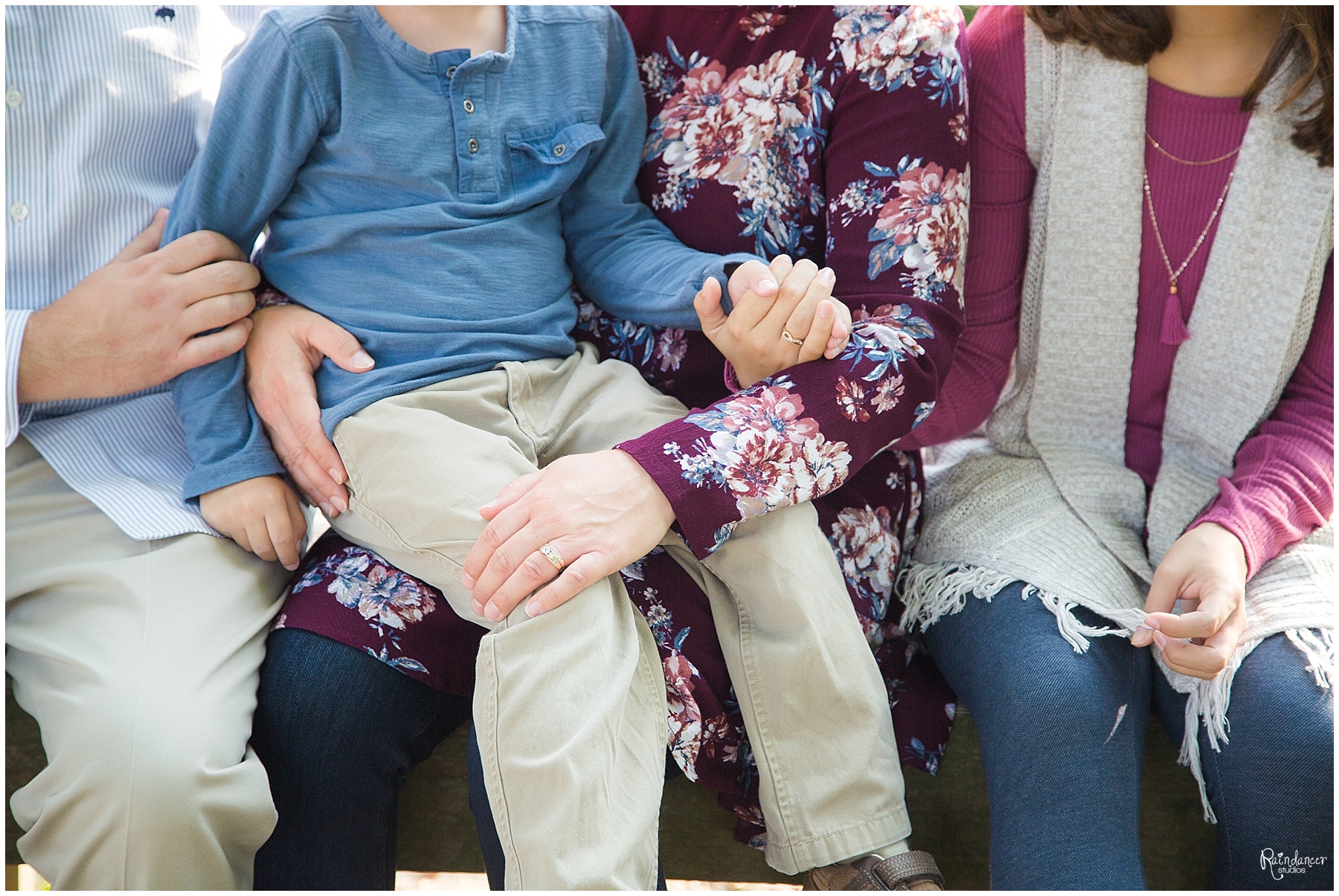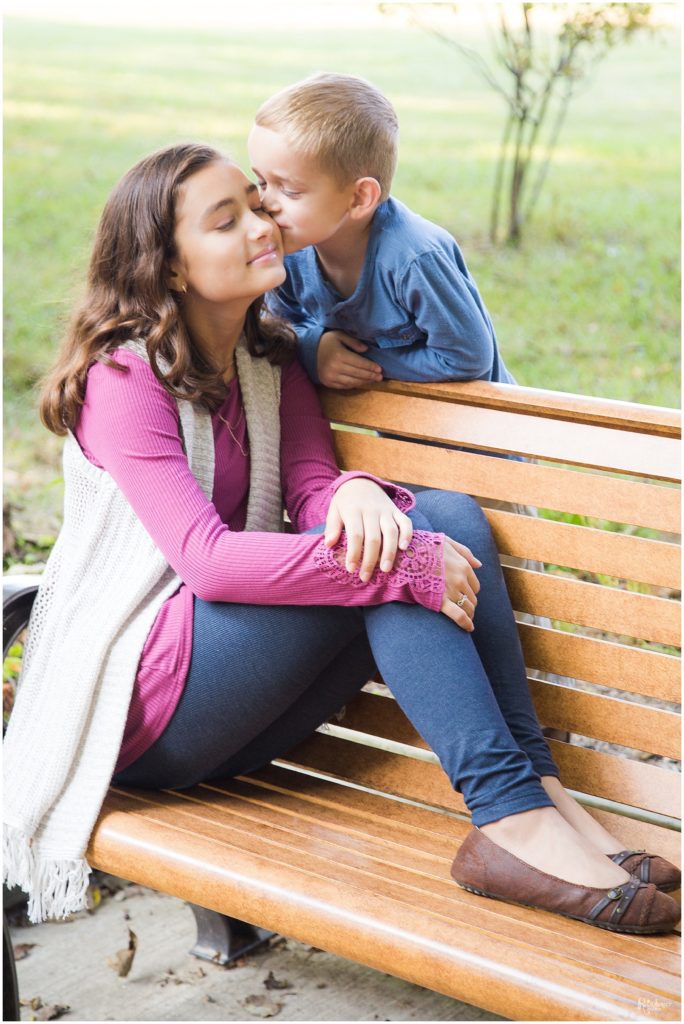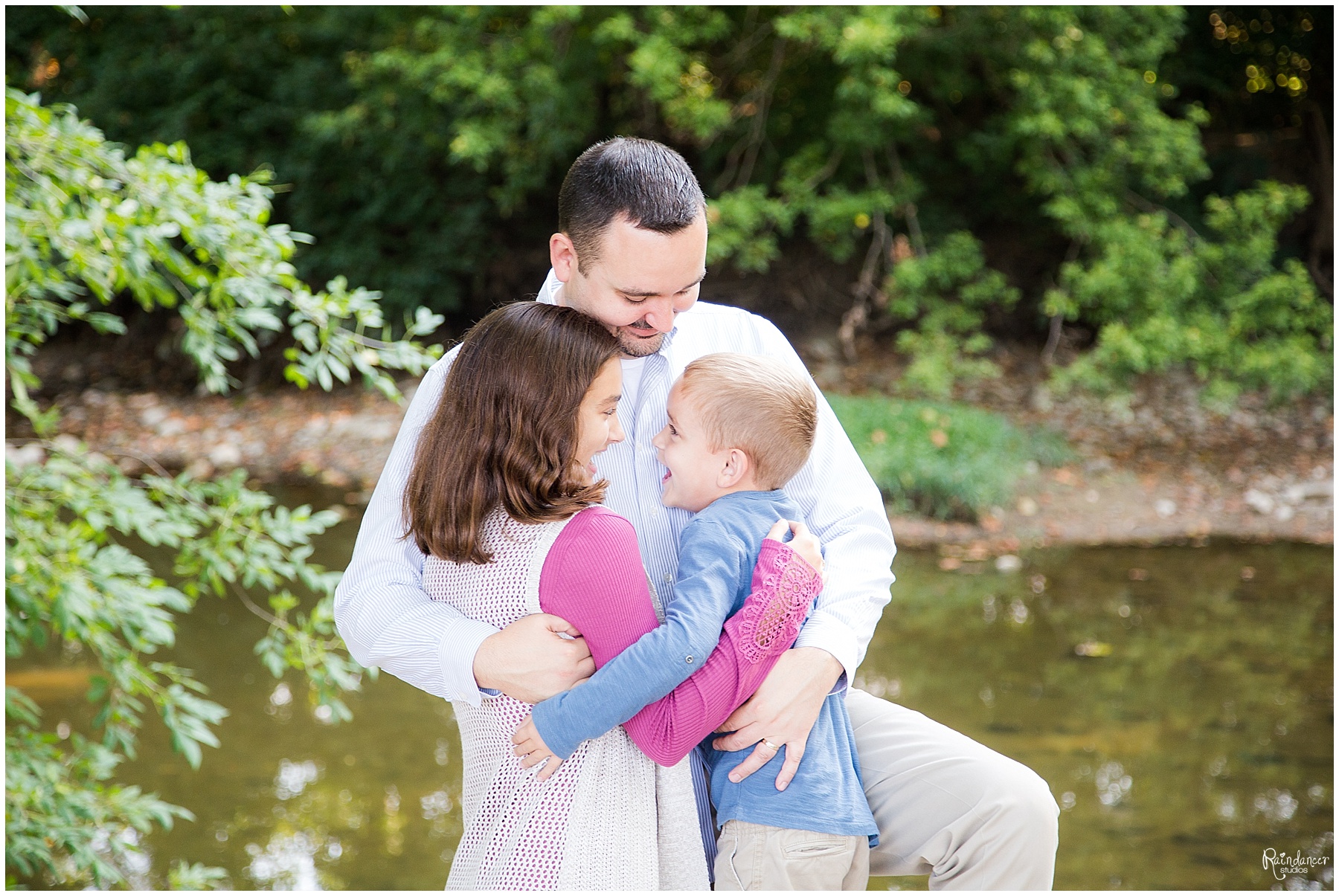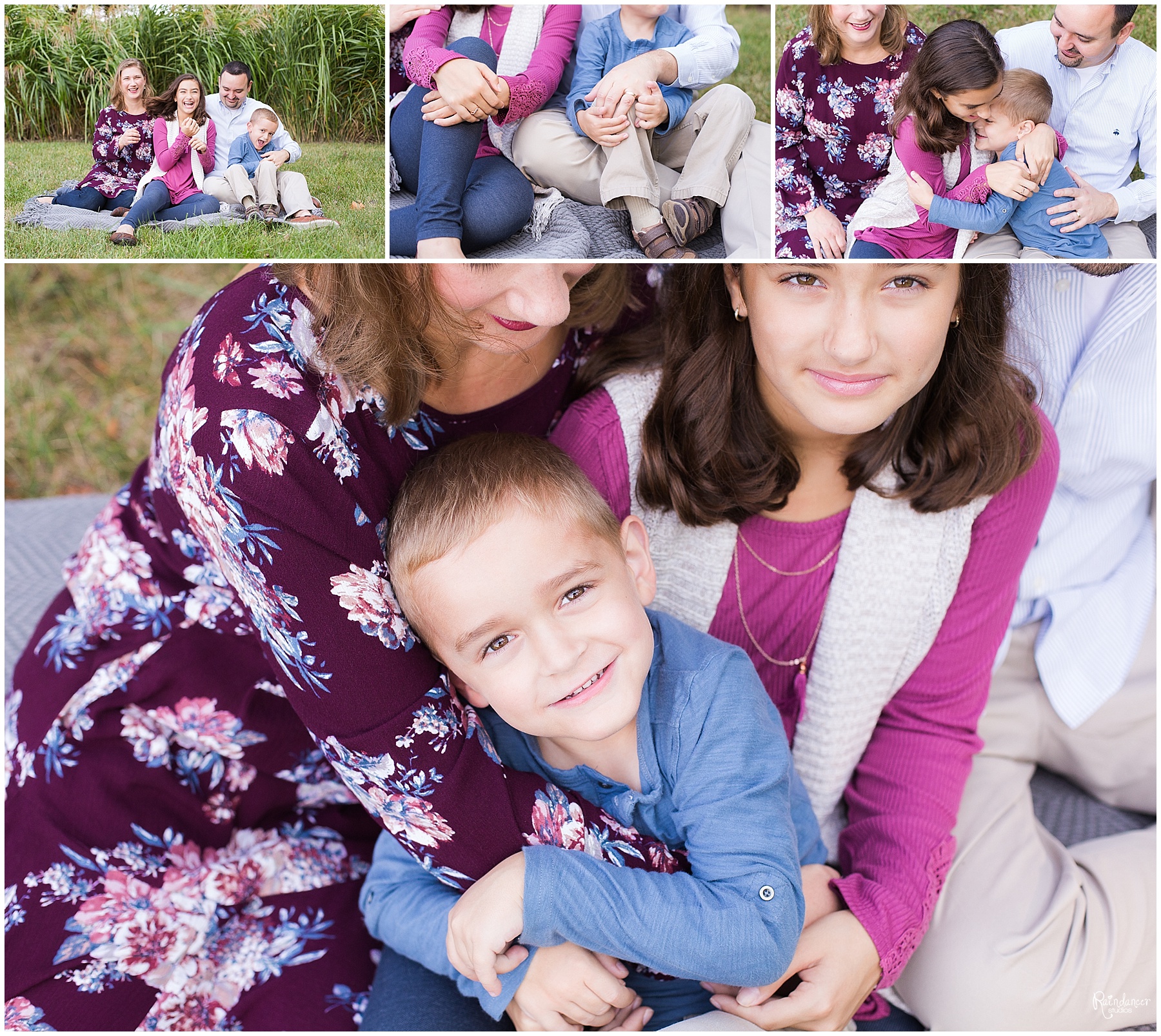 Jill Howell specializes as an Indianapolis family photographer, children photographer, and newborn photographer but also loves high school senior photography and wedding photography.  She does studio photography and on-location photography in Indianapolis and surrounding areas such as Columbus, Greenwood, Avon, Carmel, Zionsville, Fishers, and Westfield, IN.  She is also a travel photographer and loves to come to you, too!  Contact Jill at raindancerstudios@gmail.com.