Cooper and Ella turned 4 years old and we had to celebrate and document the goodness AND also celebrate that Mom is pregnant again!!! 🙂  I just love these twins to pieces.  I've been photographing them since they were in their moms belly!  Ella is fiesty and hilarious.  If you look closely you'll laugh.  She's stinkin' cute and fun!  Cooper is pretty calm and chill and looks like his Dad.  Ella most definitely keeps their family entertained!  She had me laughing because anything you ask her to do she will do it to the extreme. I can't wait to see these two kids with their new baby sibling!  This family photo session took place in downtown Indianapolis at White River State Park.
To see photos from past family photo sessions, click here  and here.  The twins have grown so much over the past couple years!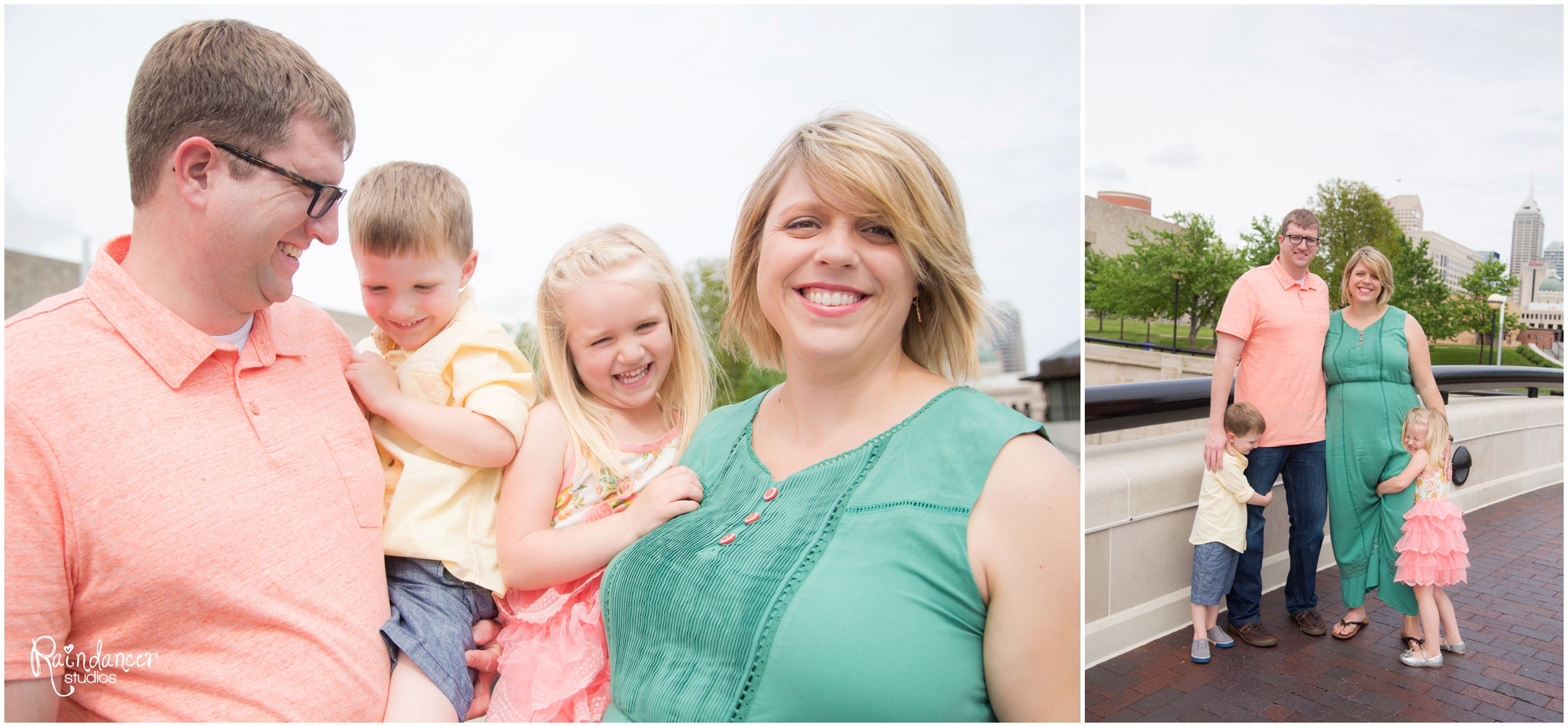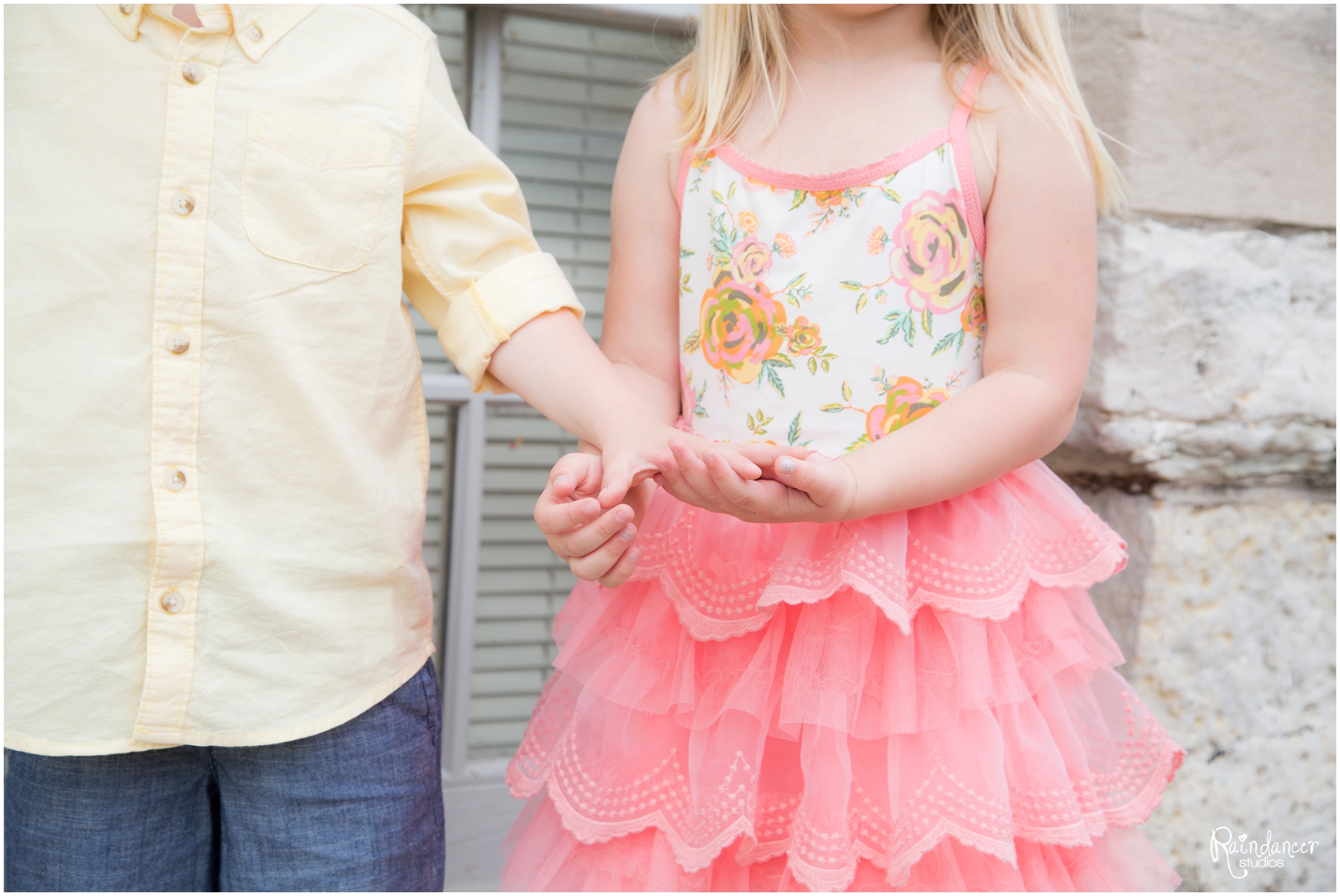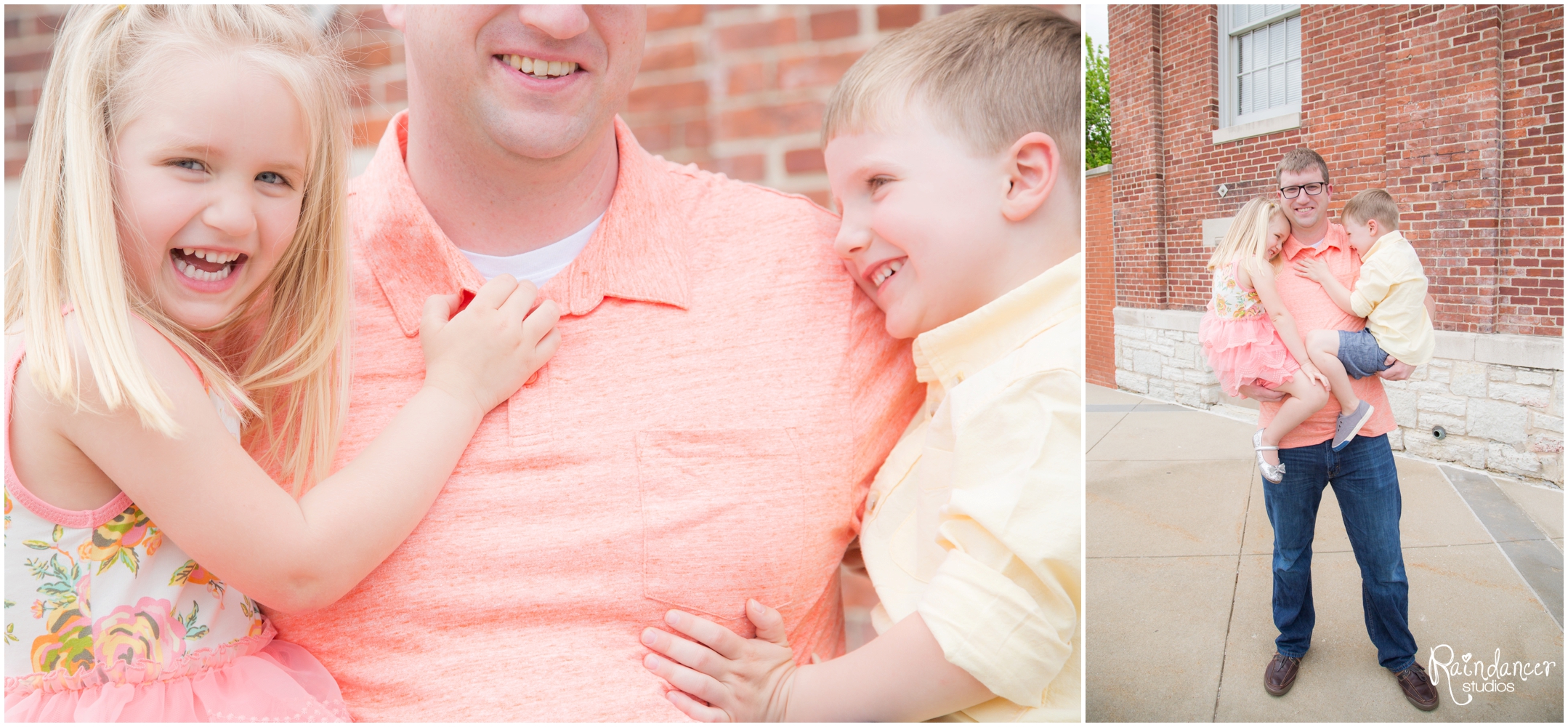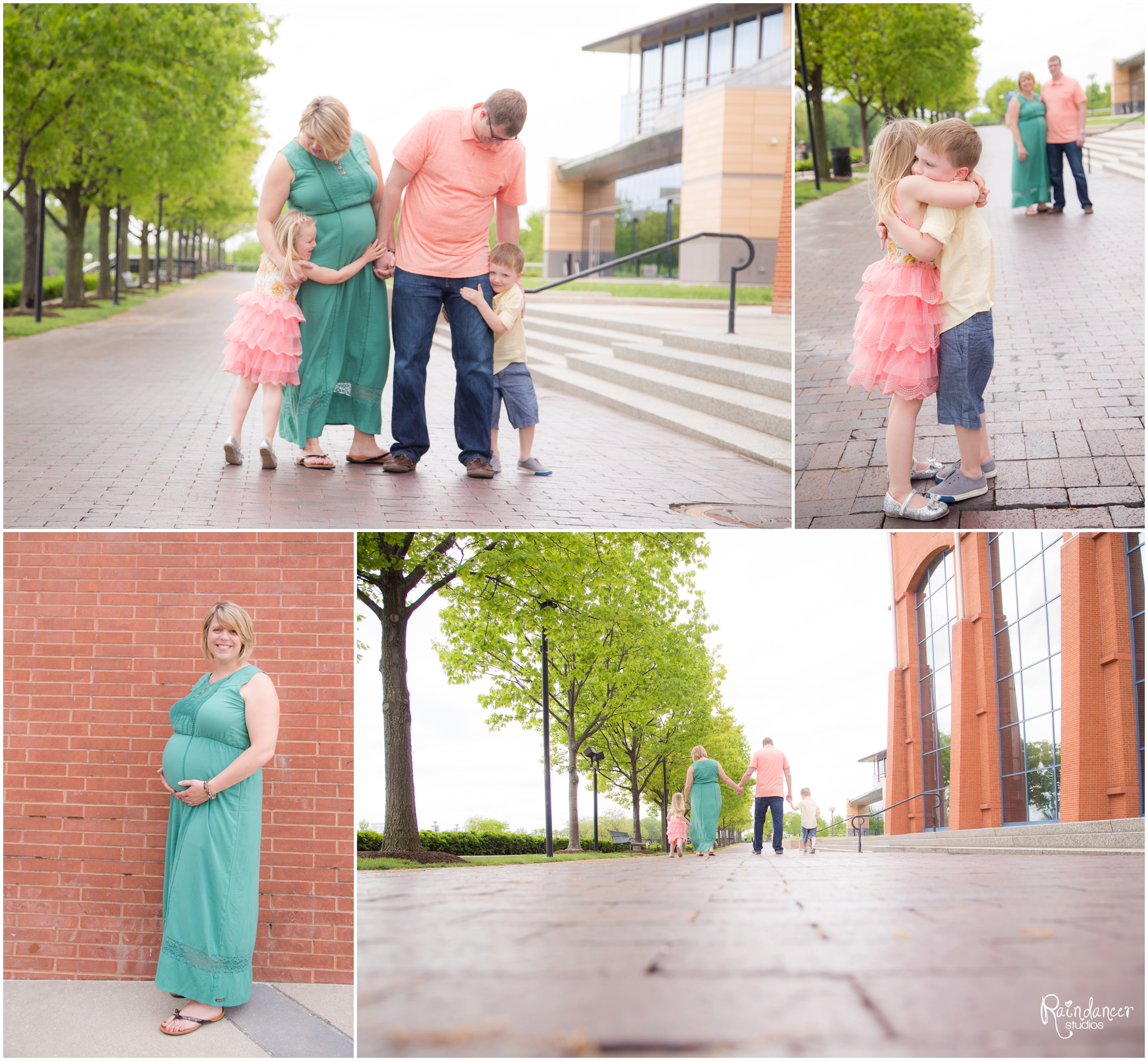 *Jill Howell specializes as an Indianapolis family photographer, children photographer, and newborn photographer but also loves high school senior photography and wedding photography.  She does studio photography in Indianapolis and on-location photography in Indianapolis and surrounding areas such as Columbus, Greenwood, Avon, Carmel, Zionsville, Fishers, and Westfield, IN.  However, she is a travel photographer and willing to come to you, too!  Contact Jill at raindancerstudios@gmail.com.