This session was mostly a milestone session for the girls birthdays (turning 2 and 5), however, it also captures the fact that Momma is expecting and their family is about to grow by two feet!  So I think of these photos as maternity photos, too!  This photo session took place in Indianapolis, IN.  These girls are full of life and energy and I'm so thankful I got to photograph their sweetness again.  I think my favorite moments from this session involved the mixture of emotions.  Having four girls myself, it is like a roller coaster of emotions and feelings constantly.  These girls had moments of spunk and feistiness, but they also had moments of sweetness and joy.  🙂
Here's a peek at a previous family photo session I photographed of this gorgeous family.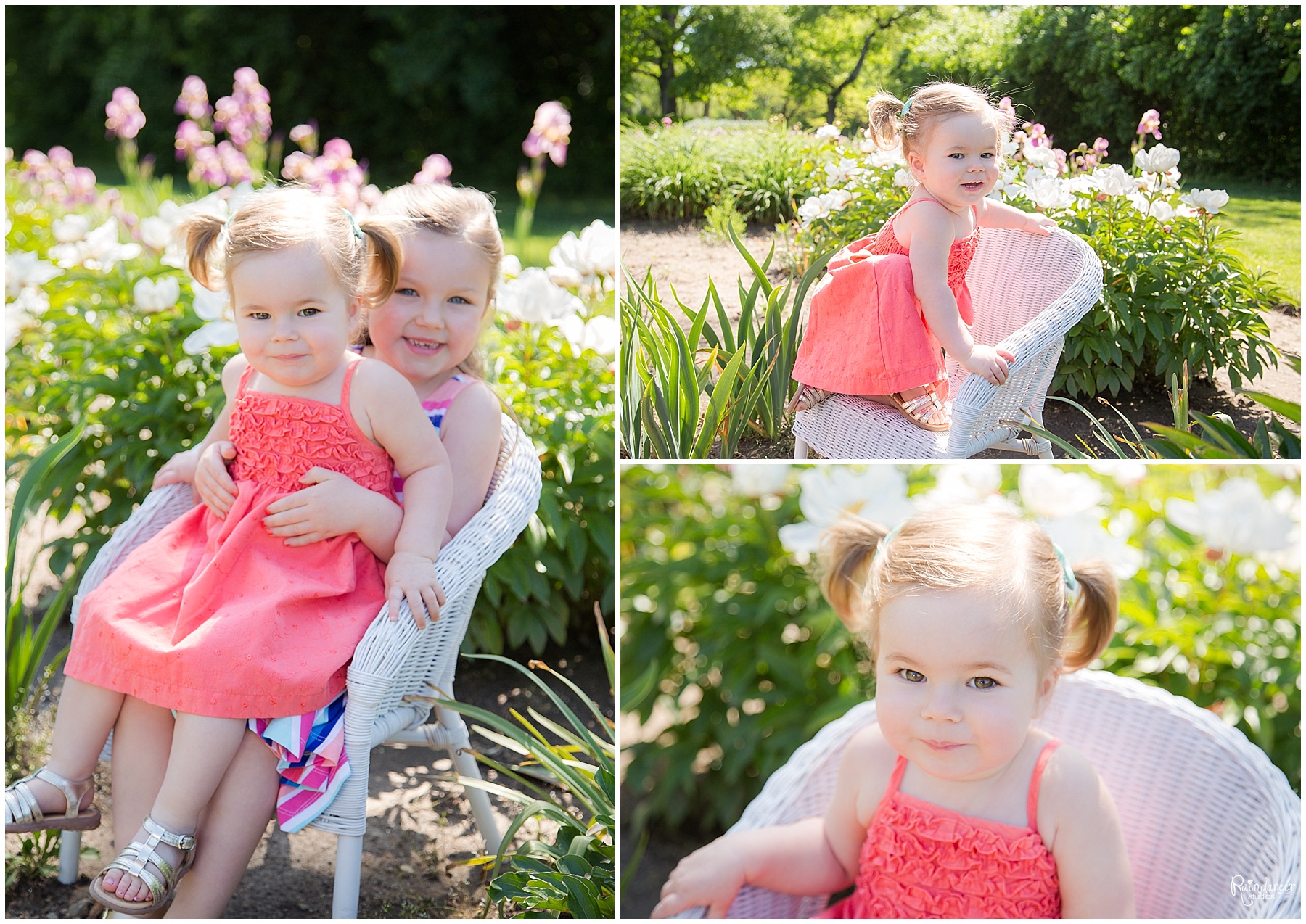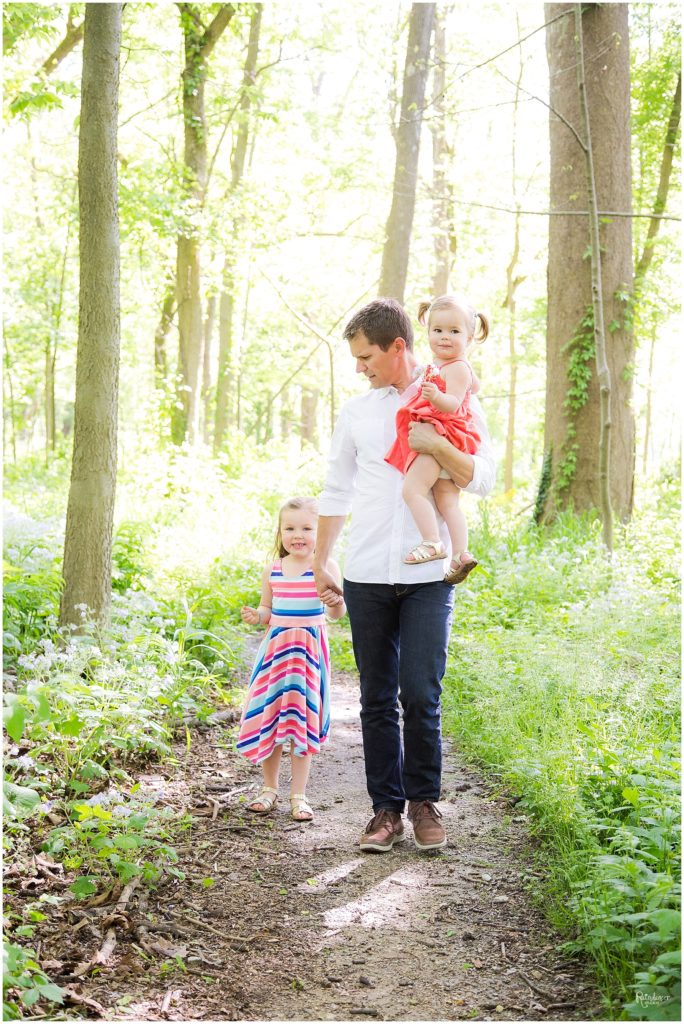 Jill Howell specializes as an Indianapolis family photographer, children photographer, and newborn photographer but also loves high school senior photography and wedding photography.  She does studio photography and on-location photography in Indianapolis and surrounding areas such as Columbus, Greenwood, Avon, Carmel, Zionsville, Fishers, and Westfield, IN.  She is also a travel photographer and loves to come to you, too!  Contact Jill at raindancerstudios@gmail.com.