D'Andre is a high school senior at Perry Meridian High School and a lover of all things football!  He was recently signed on to play college football at The University of St. Francis.  Go Cougars!!  Congratulations, Dre! I absolutely love both sides of his blended family and have worked with both of them in the past!  I love that both of his moms came to the session, just like they did for Destinee's session that I photographed as well.  Working with their blended crew is like a breath of fresh air for this Momma of my own blended crew. 🙂
I also photographed his sister's senior pics, too.  You can go check out Destinee's gorgeousness here!  Plus I photographed their cousin's senior pics as well!  You can see Blake's pics by clicking here.  Also, I photographed one side of his beautiful blended family a couple years ago.  You can see those family photos here!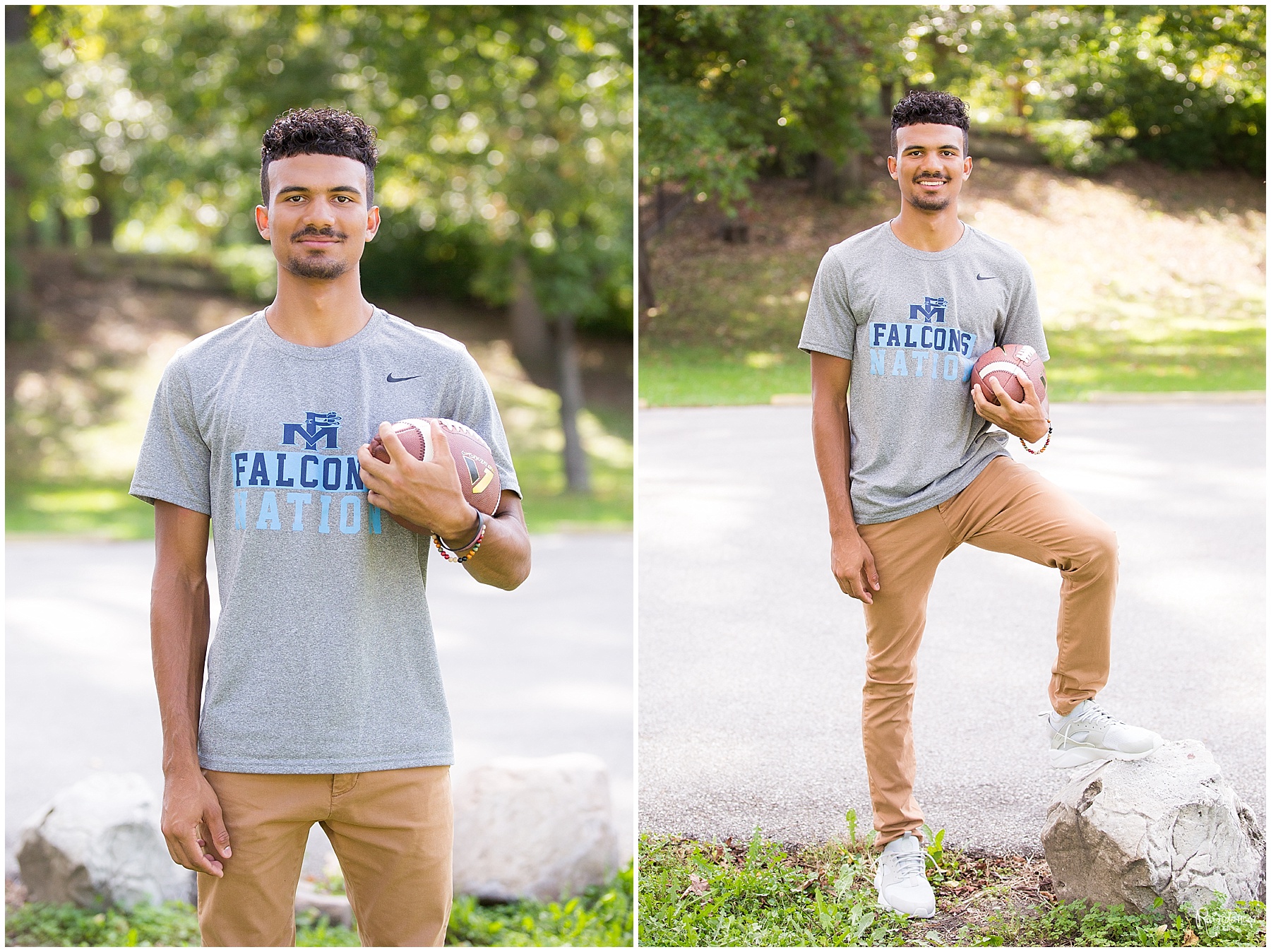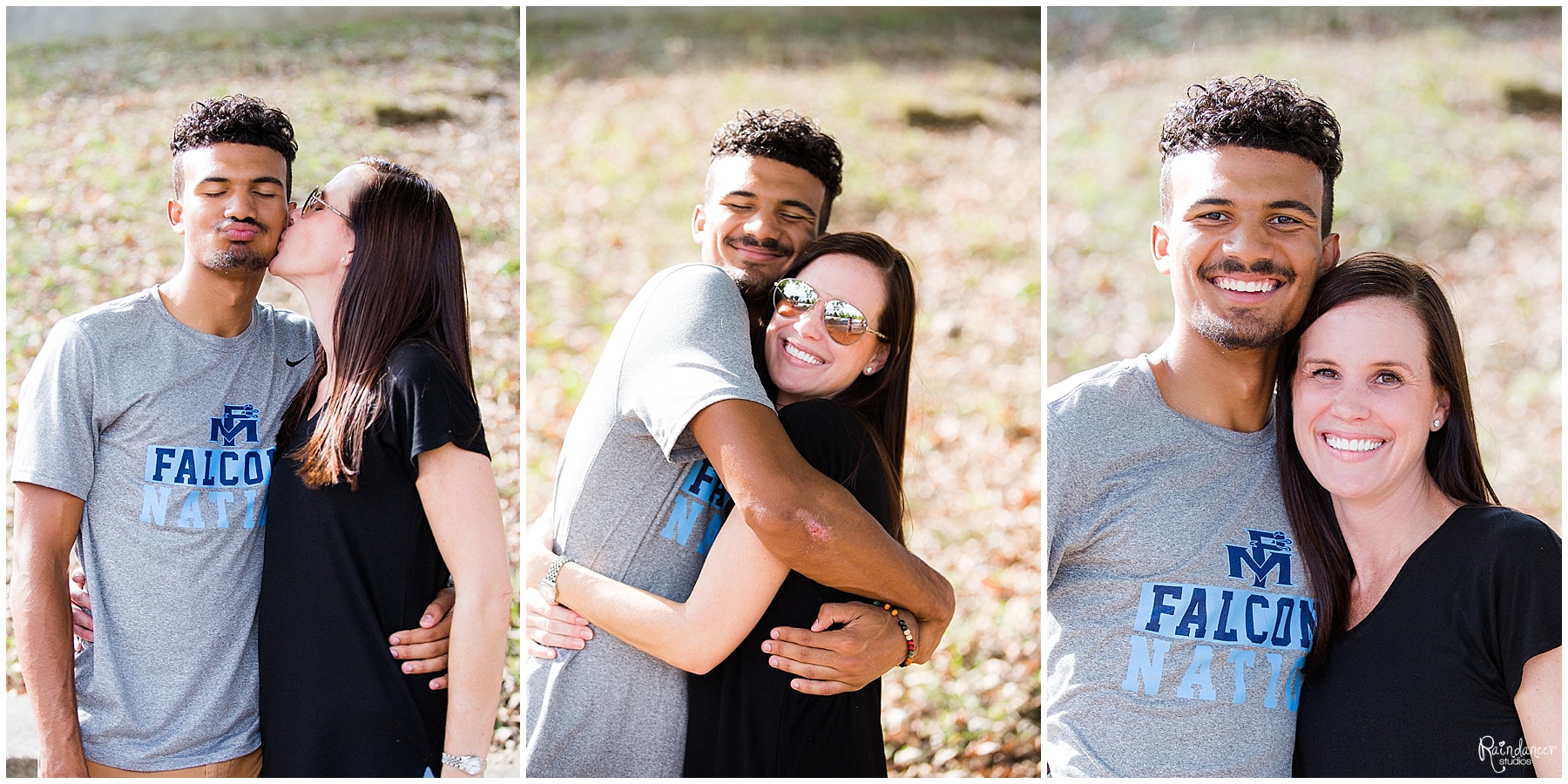 Jill Howell specializes as an Indianapolis family photographer, children photographer, and newborn photographer but also loves high school senior photography and wedding photography.  She does studio photography and on-location photography in Indianapolis and surrounding areas such as Columbus, Greenwood, Avon, Carmel, Zionsville, Fishers, and Westfield, IN.  She is also a travel photographer and loves to come to you, too!  Contact Jill at raindancerstudios@gmail.com.