This Central Indiana newborn photographer got to travel south for this sweet session. It was so fun to be with this family again! 😉 Even though I'm an Indianapolis based photographer, I do travel! In fact I traveled to this beautiful home in Bloomington, IN to capture Clara's lifestyle newborn session.
I love this family so much.  Of course I'm biased because I photographed their older daughter, Leah, as a baby, too! What a sweet honor to be invited back again to capture this precious time in their life and celebrate another baby girl with them. I'm so thankful this family purchased another Grow With Me Baby package so that I get to photograph Clara and Leah's sweetness over the next year.
We had fun changing clothes and hair bands and all things girly! However, the VERY best part of this session was watching Leah as a big sister. She really is so super sweet and loving to her new little sis. Oh and my other favorite part of this session was watching Dad swoon over his girls. Watching him tuck Leah's hair behind her ear a few times was really sweet.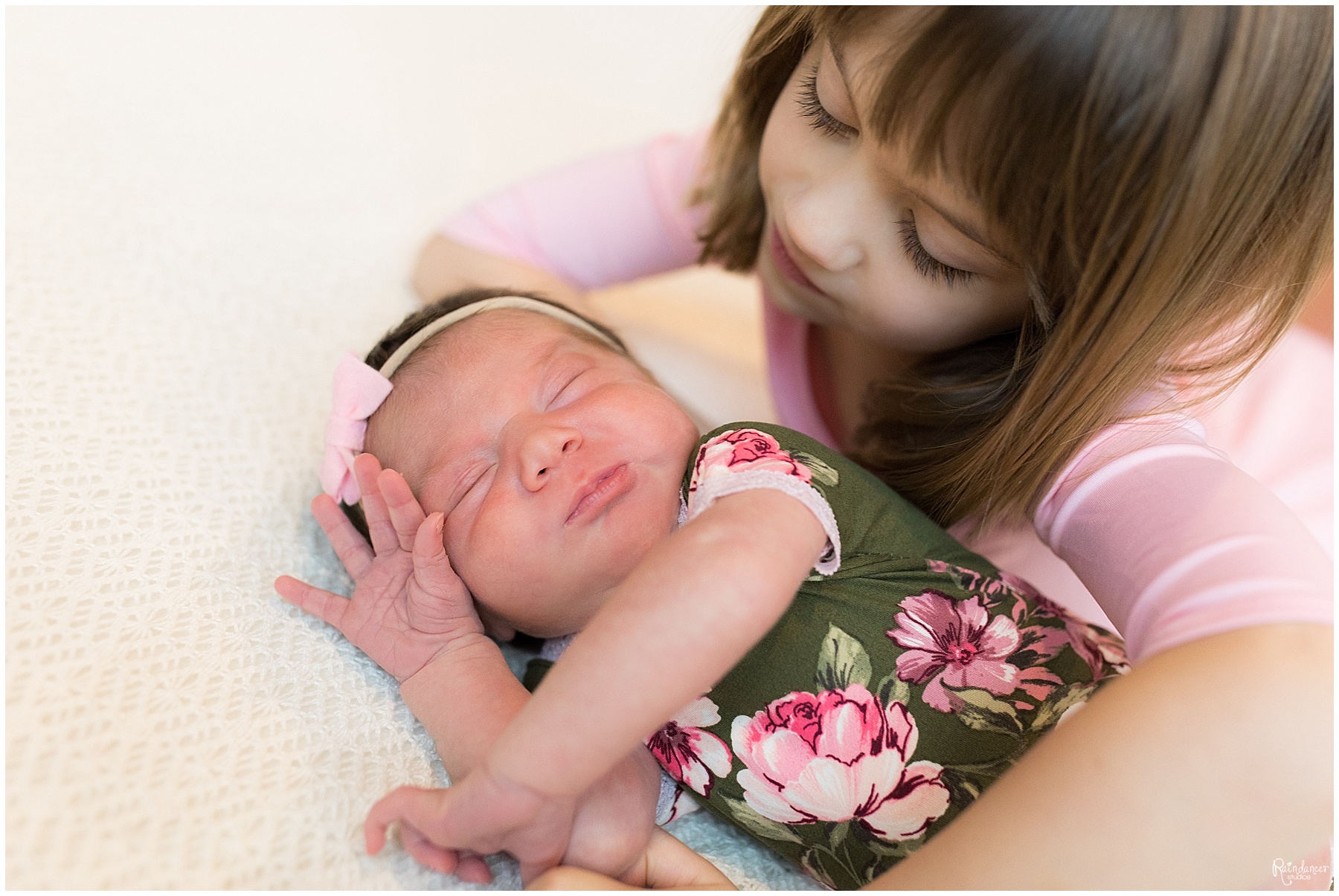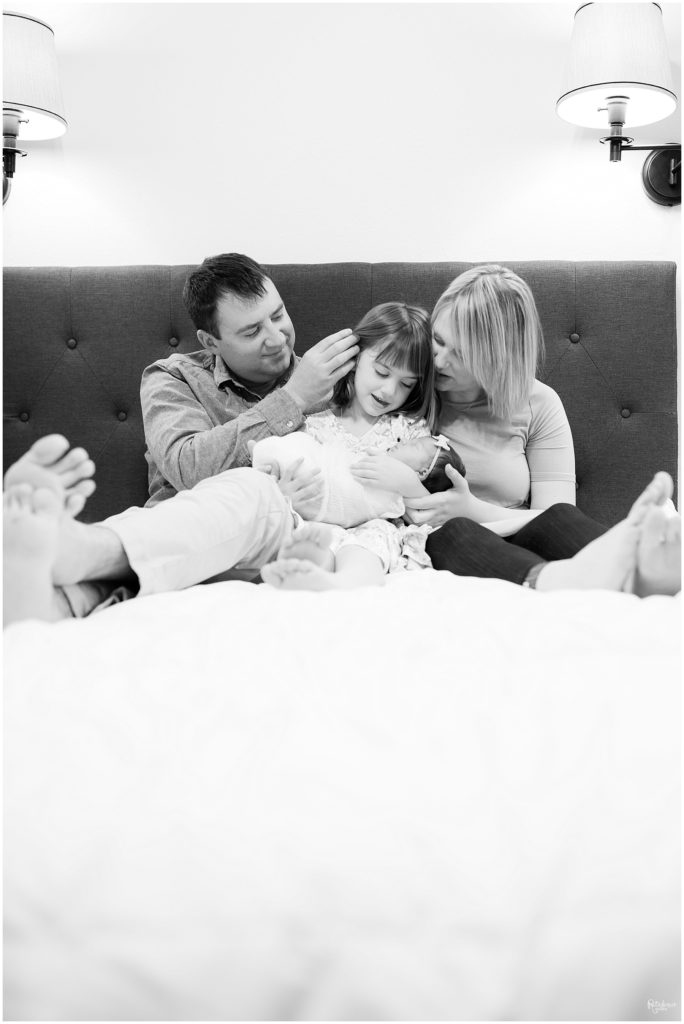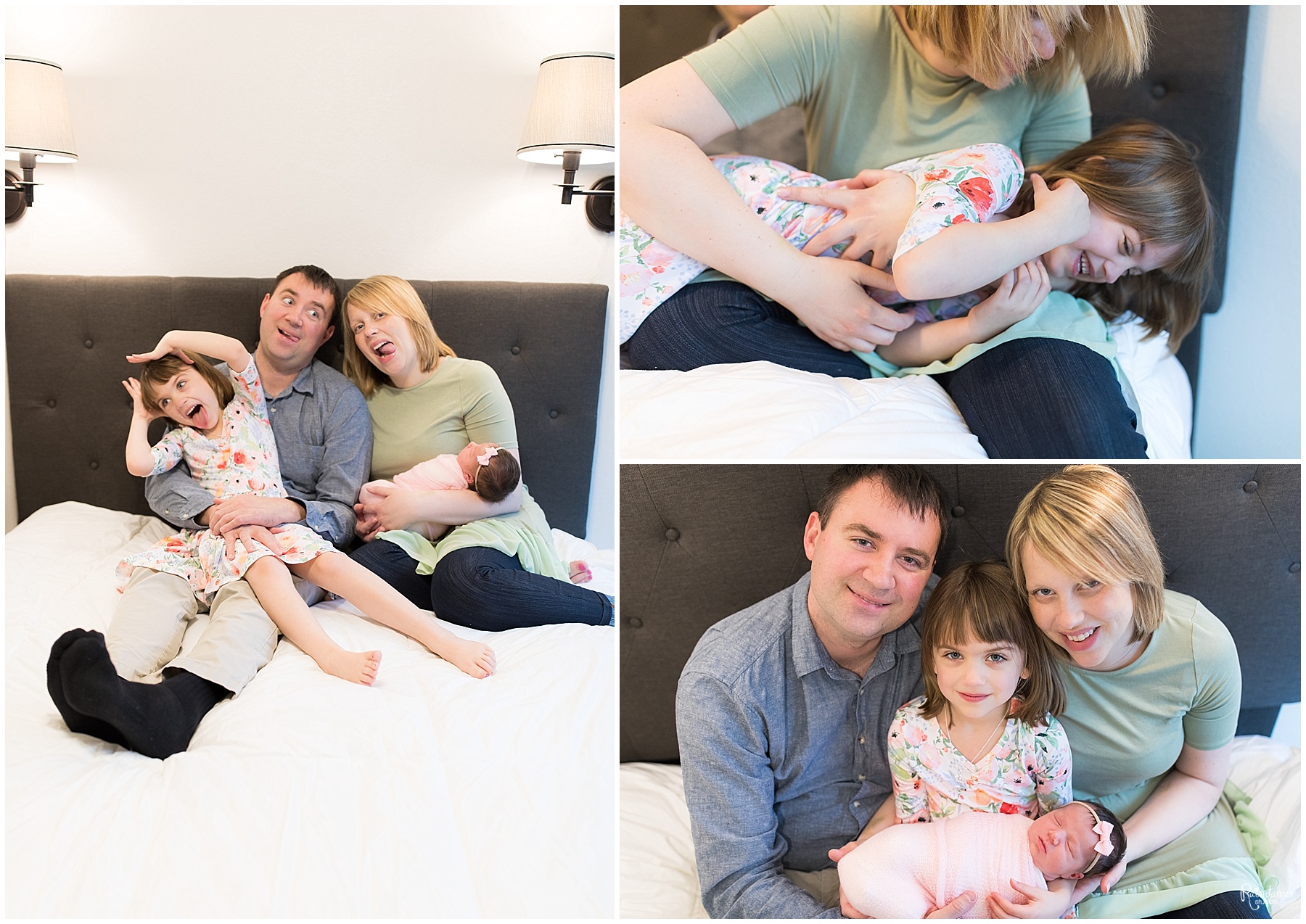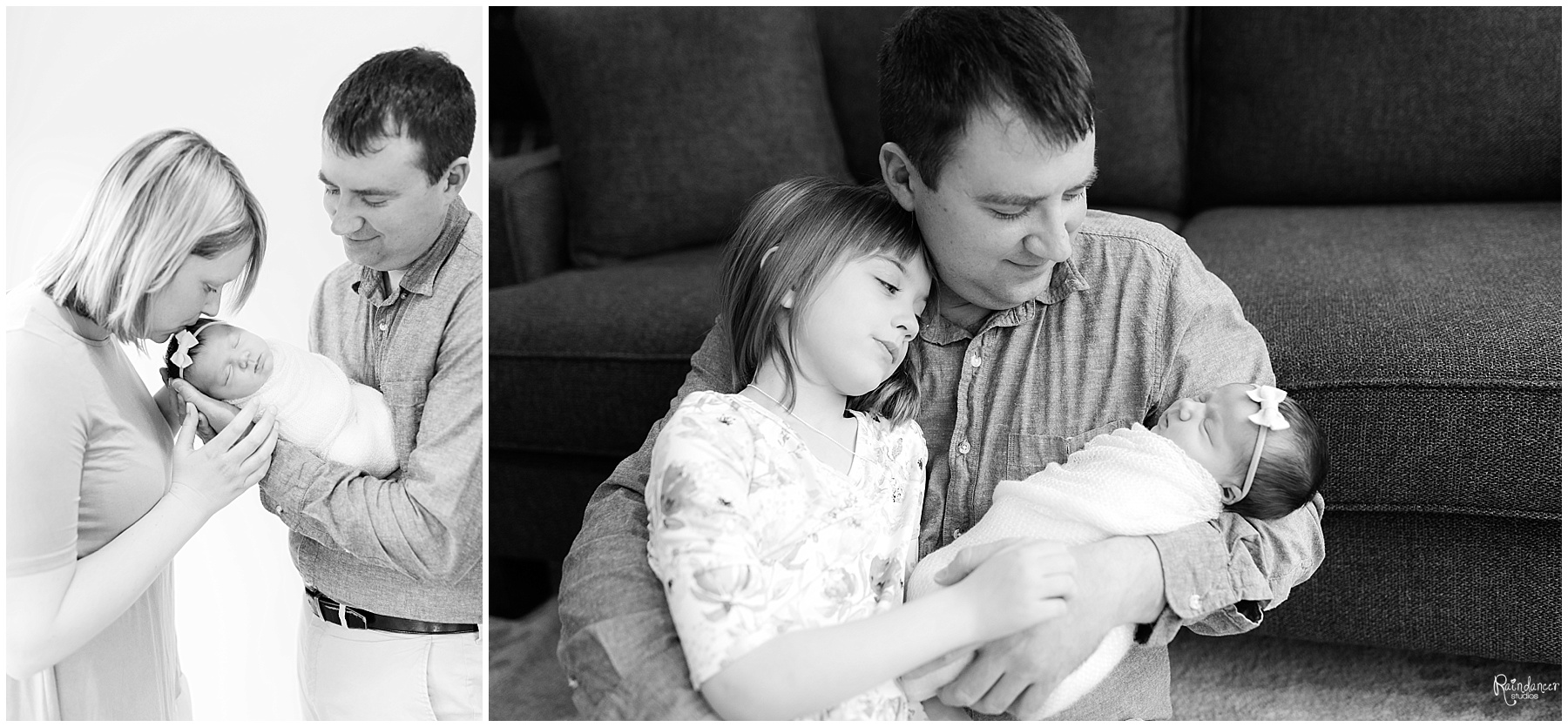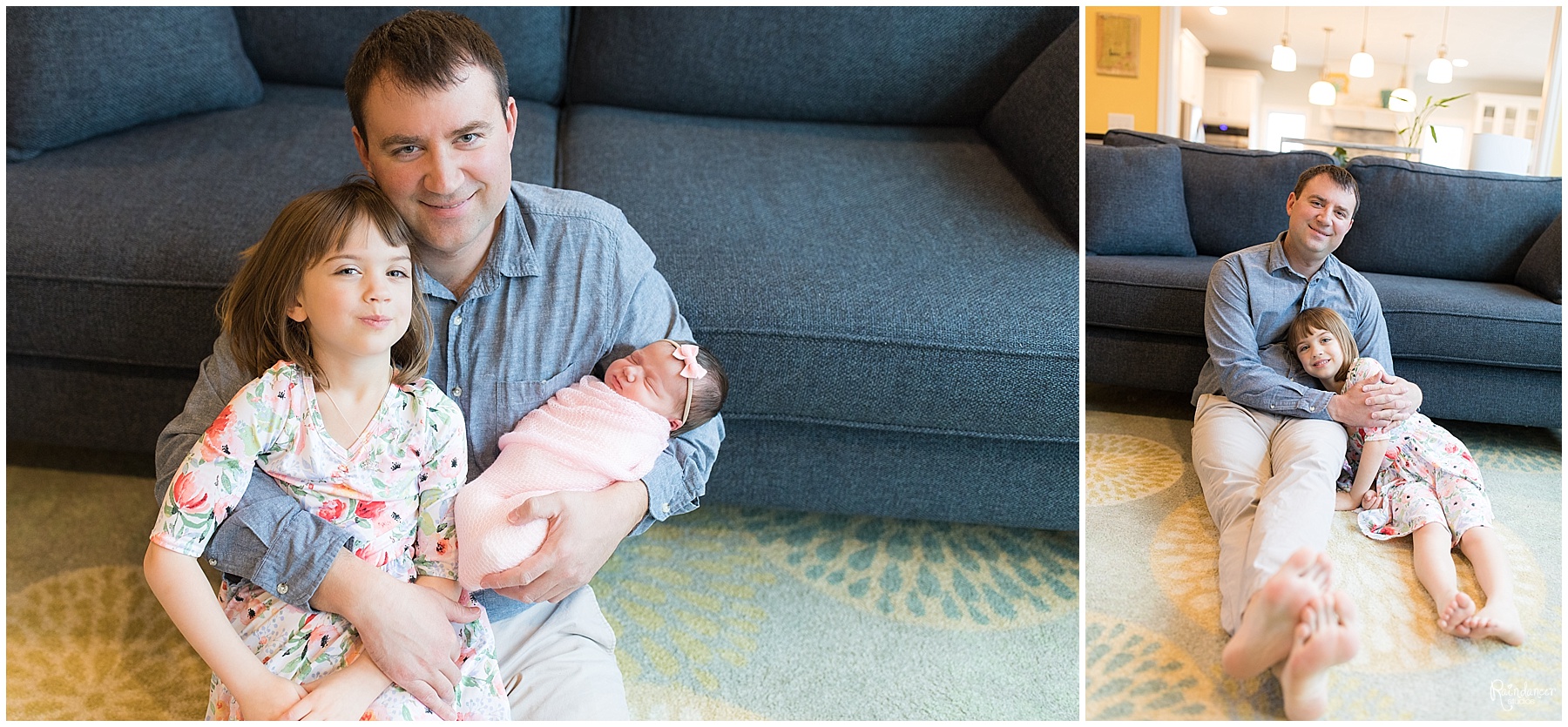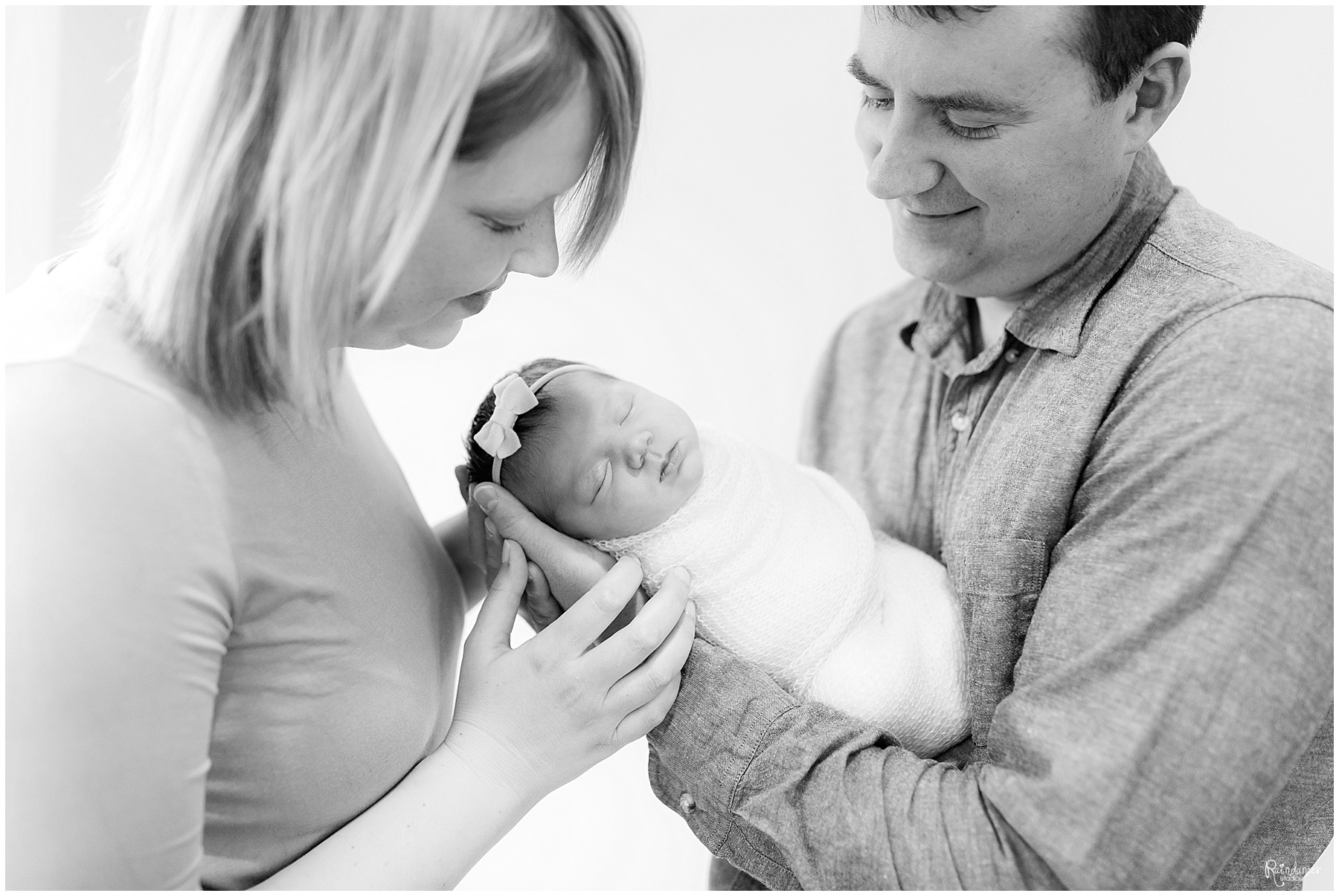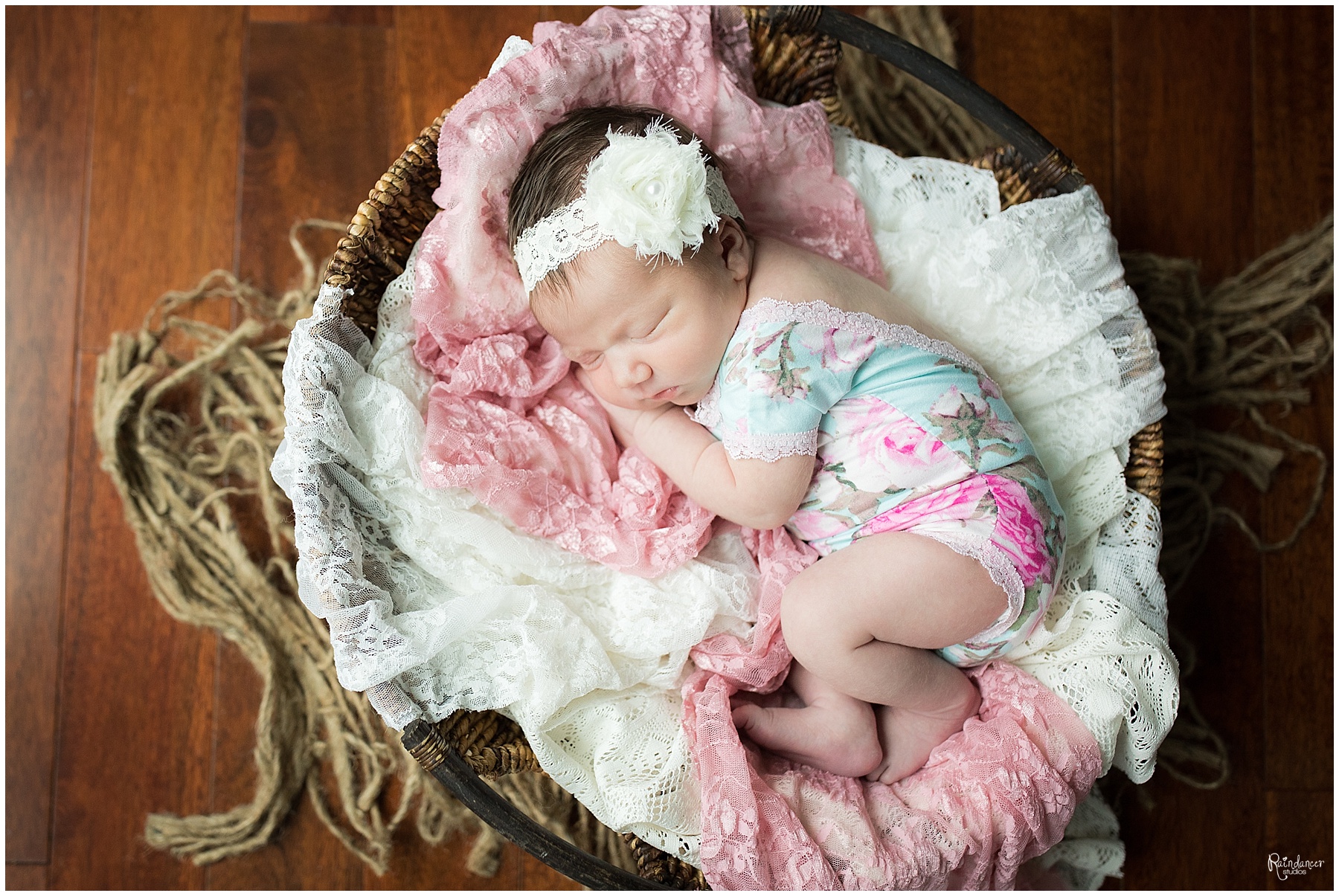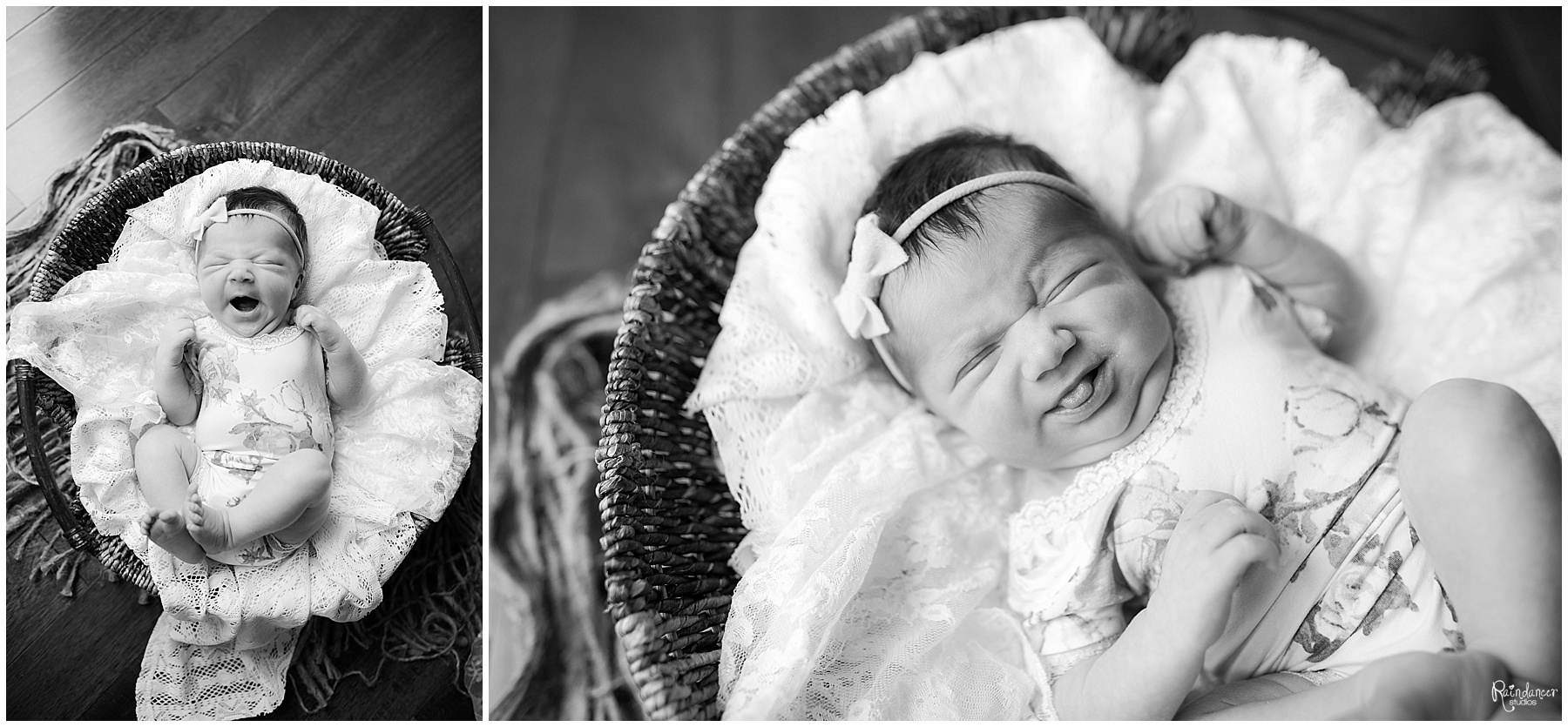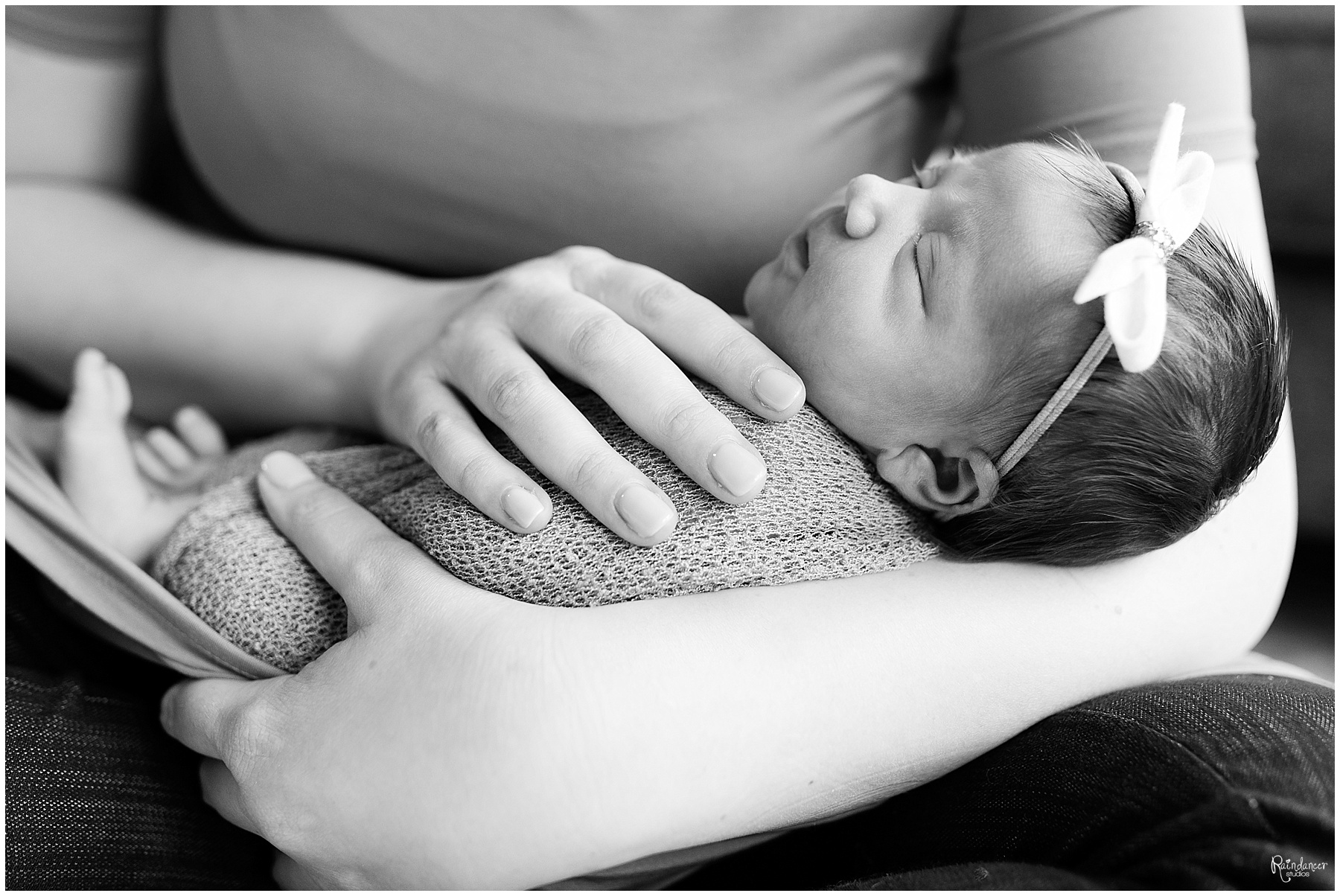 Jill Howell is an Indiana Newborn Photographer, however, mostly Indianapolis based.  She loves photographing family, kids, babies, and weddings.  She serves Indianapolis and surrounding areas such as Columbus, Greenwood, Avon, Carmel, Zionsville, Fishers, and Westfield, IN, but she also travels!  To learn more about Jill click on the About Page and to to set up your own photo session click on the Contact Page.