Levi is the most expressive baby I've ever met.  As a newborn photographer, I've photographed lots of babies, but this kid's facial expressions top the charts!!  He cracked us up the entire session.  His favorite expression involves the little eye brow furrow.  That is his signature face. 🙂  Hilariously, his mom studies facial expressions and human behavior for a living.  Knowing this, I decided to go on an adventure trying to capture all of his many faces!!!  I hope it makes you smile.  I can't wait to watch his personality unfold as he grows!
Congratulations Liz & Lance!  I wish you a year full of many exciting and joyful moments.  Thank you for coming to my downtown Indianapolis portrait studio and sharing Levi's sweetness with me.
To see Liz and Lance's downtown Indy maternity photo session click here.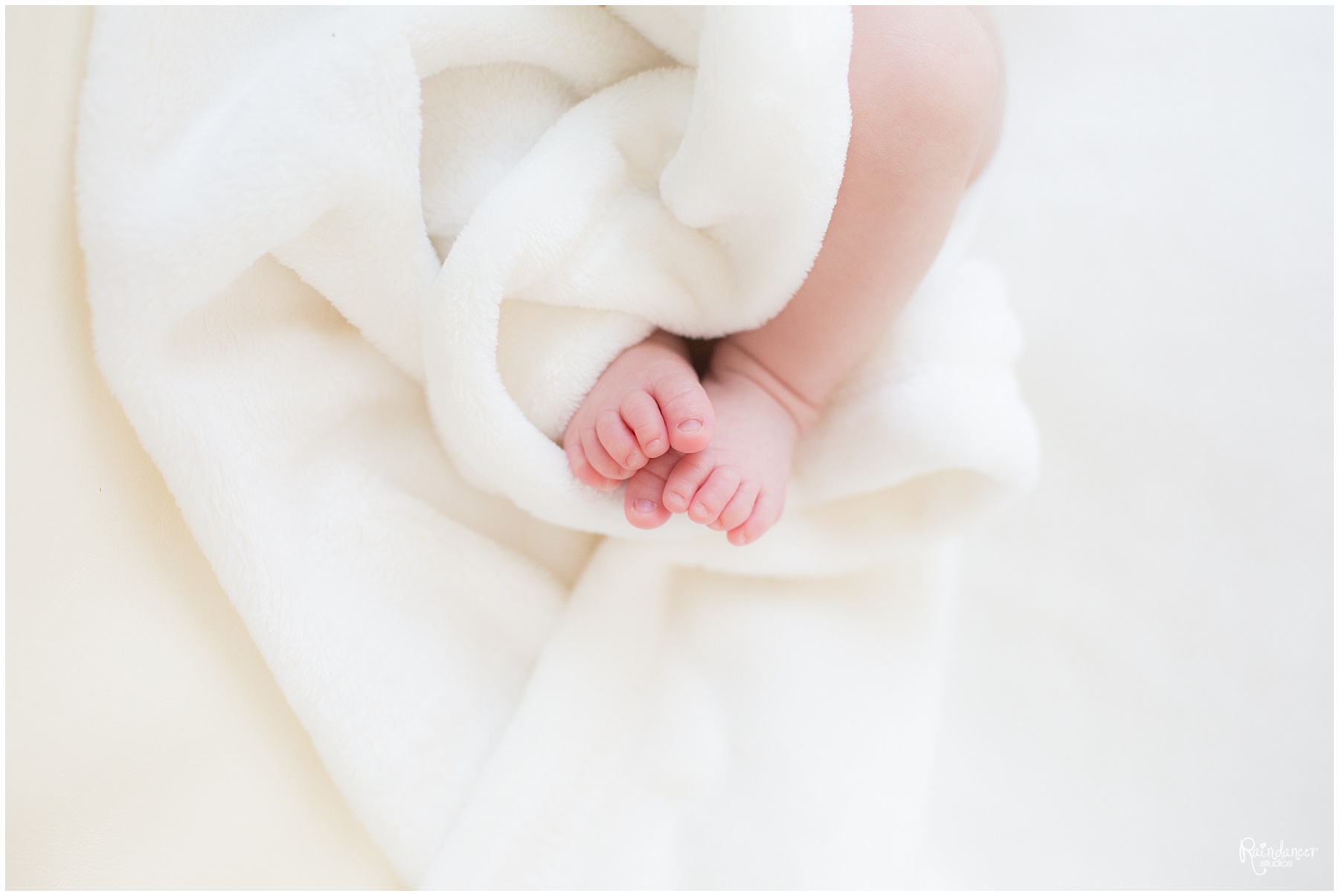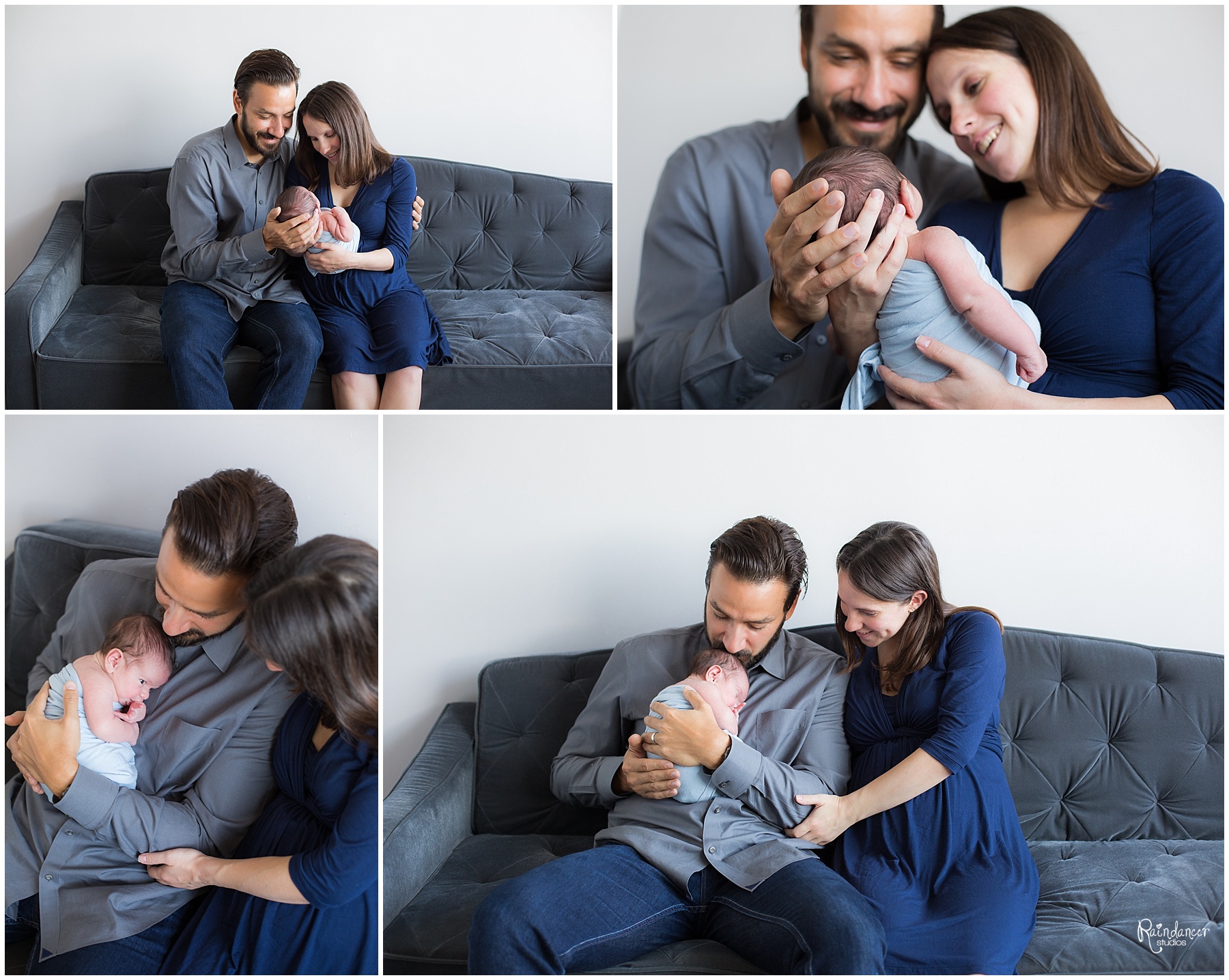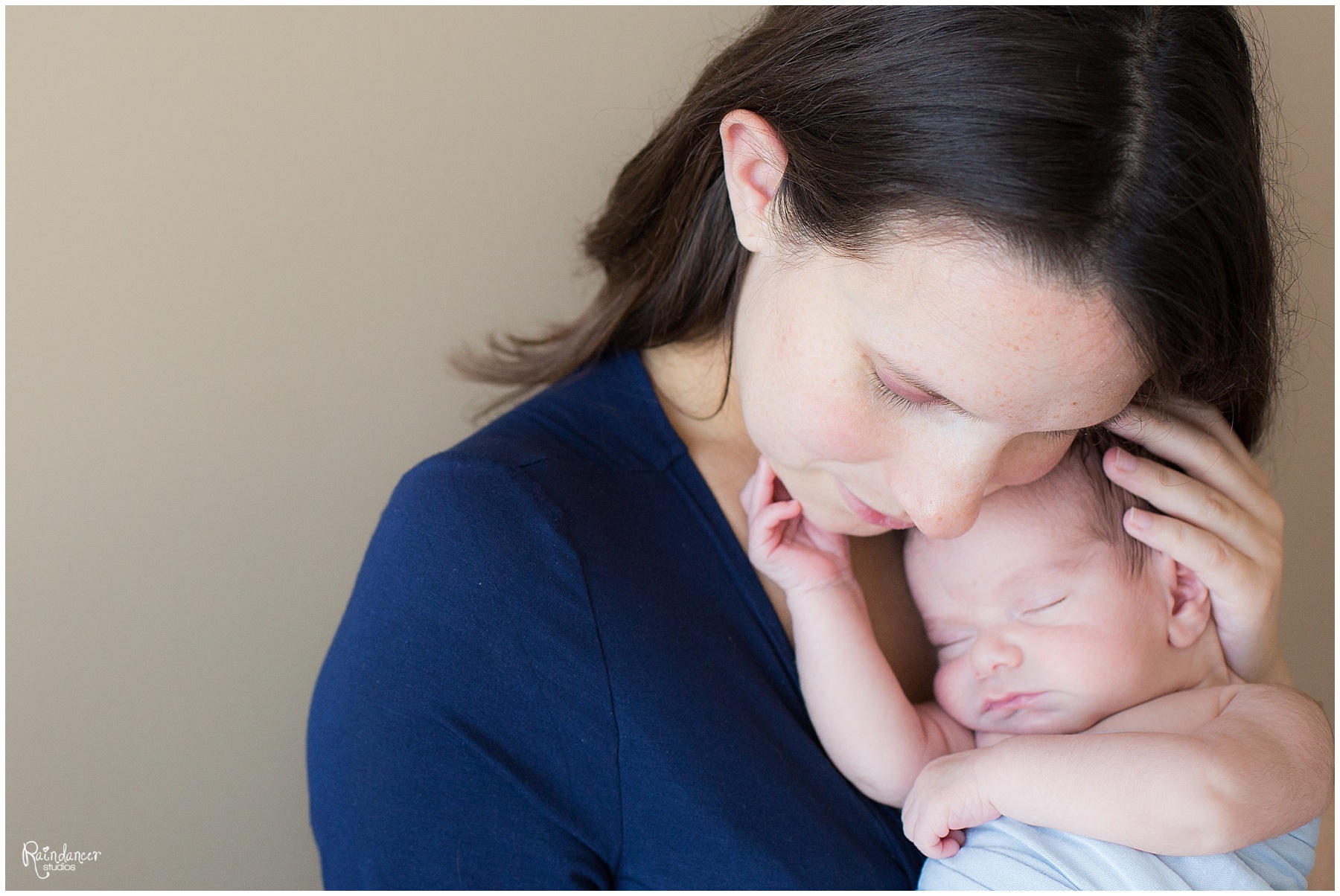 *Jill Howell specializes as an Indianapolis family photographer, children photographer, and newborn photographer but also loves high school senior photography and wedding photography.  She does studio photography in Indianapolis and on-location photography in Indianapolis and surrounding areas such as Columbus, Greenwood, Avon, Carmel, Zionsville, Fishers, and Westfield, IN.  However, she is a travel photographer and willing to come to you, too!  Contact Jill at raindancerstudios@gmail.com.