Ryleigh is 5!  I can't believe how fast time flies.  I have photographed this precious family since Ryleigh was in her Momma's belly.  I just adore their family.  How can you not when you've done close to 10 photo sessions with a family?!  I'm so thankful they are a part of my Raindancer Studios family!  It truly feels that way with repeat clients who I get to know and watch grow together!!  It's the greatest blessing and honor.  This family photo session took place in Broad Ripple, a cute little nook within Indianapolis.
Jessica and Erik…I hope you love all the many sweet moments captured and all of Ryleigh's expressions.  Lol!   I hope you love the fusion video from your session and that it brings your family great joy to watch the love, joy, and sweetness unfold before your eyes!  May it help you to keep "dancing" and seeing the good even on tough days!
PS. I am so excited to announce that I am now offering this fusion video service combining photography and videography for anyone who is interested!  I absolutely LOVE LOVE LOVE the combination of photography and videography with lifestyle photography.  It has set my heart on fire and I'm super stoked about how it beautifully captures the love, joy, and goodness of a family.  The authenticity grabs my heart and I hope it grabs yours, too!  Feel free to enlarge the video to "full screen" by clicking on the bottom right icon of the video and have your volume on if you want to hear the voices and the music.  If the video is not in focus, please click on the wheel in the bottom right corner and click HD for high definition!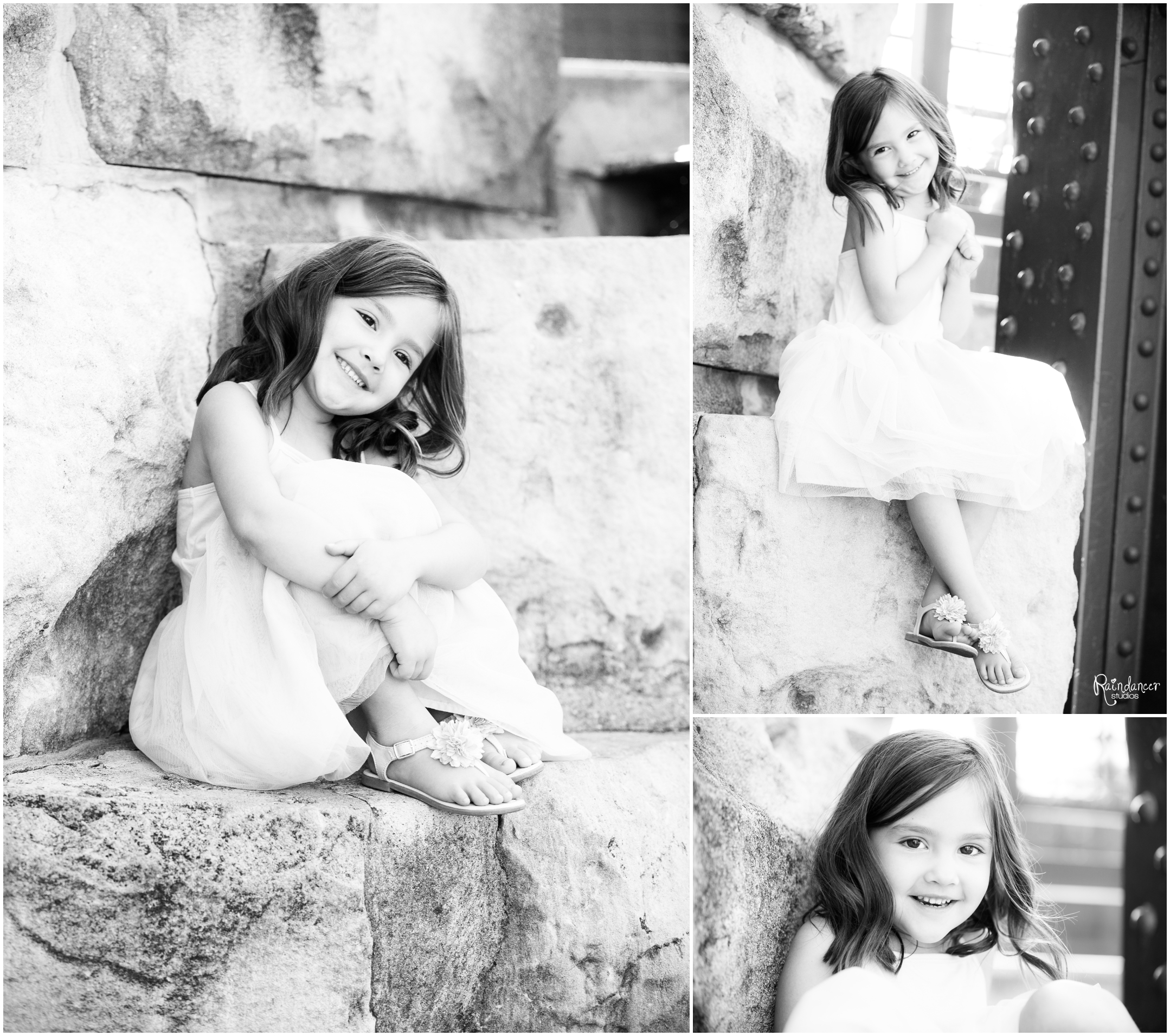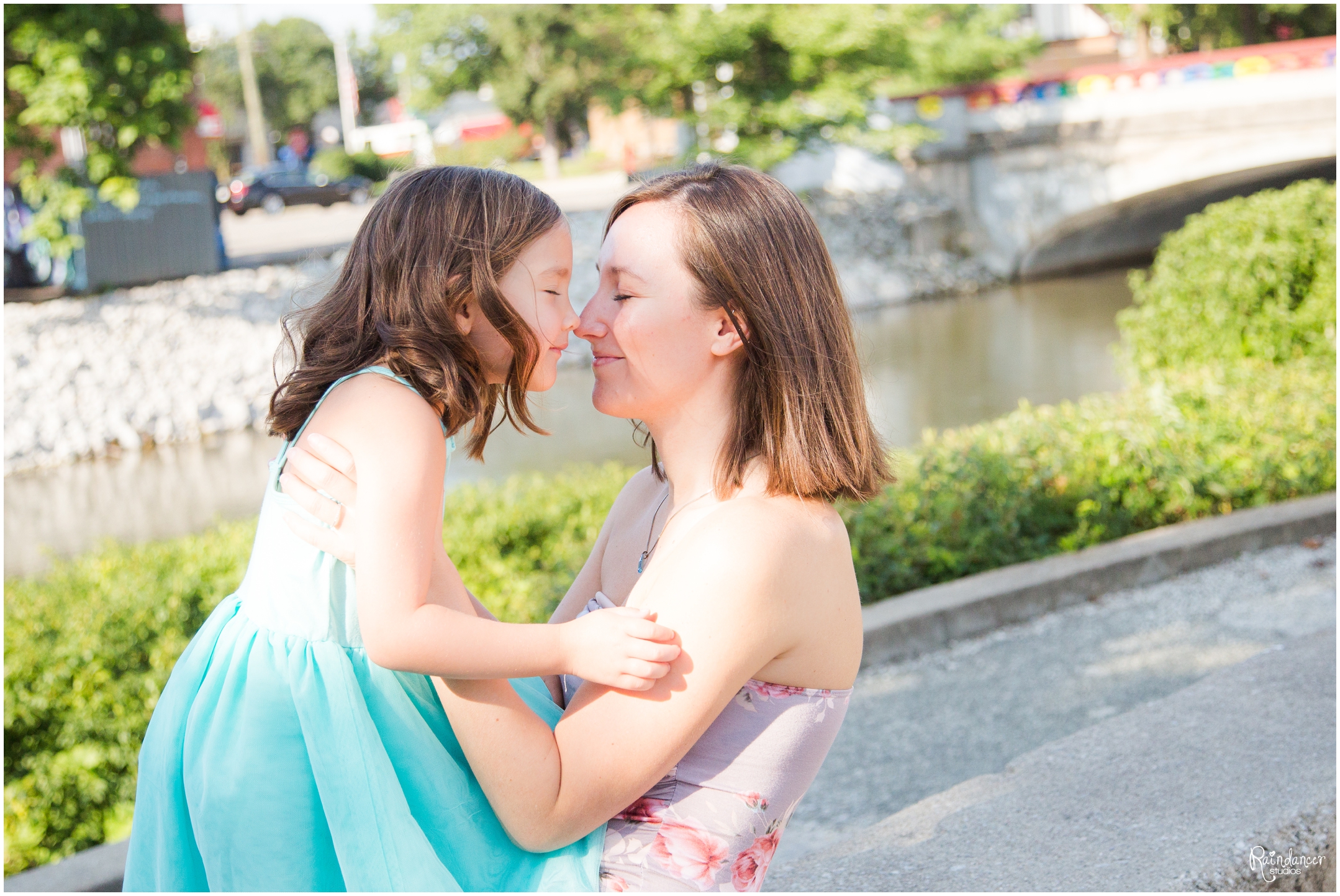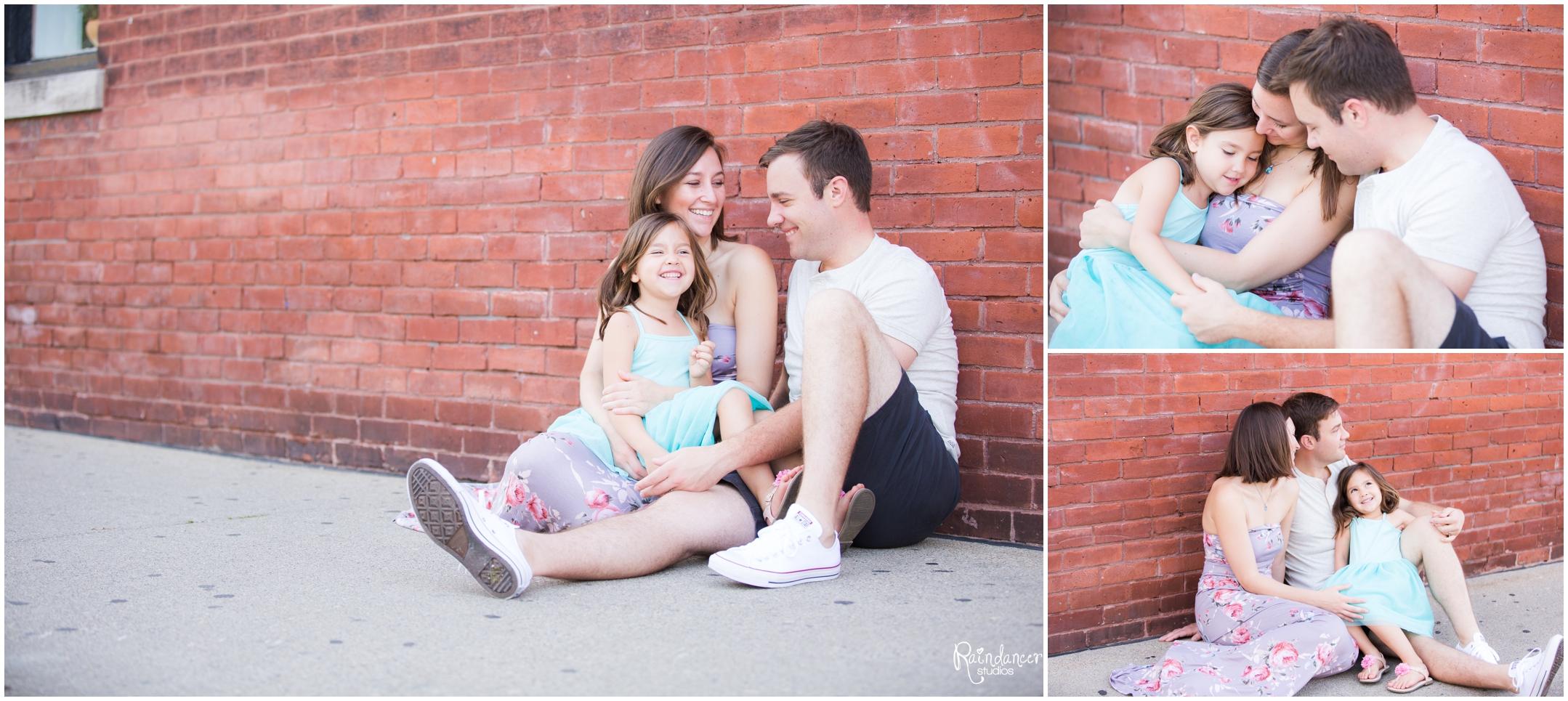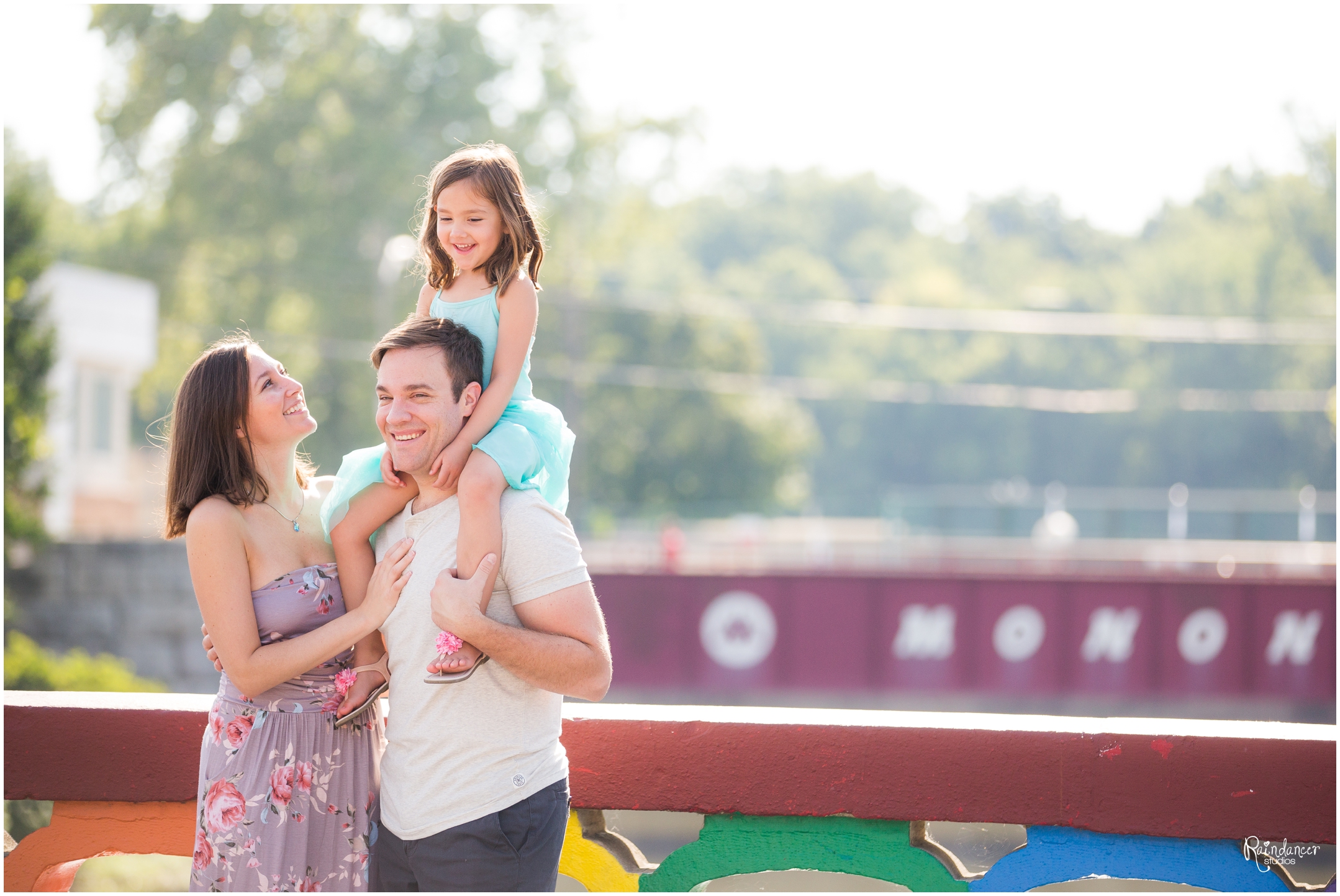 *Jill Howell specializes as an Indianapolis family photographer, children photographer, and newborn photographer but also loves high school senior photography and wedding photography.  She does studio photography and on-location photography in Indianapolis and surrounding areas such as Columbus, Greenwood, Avon, Carmel, Zionsville, Fishers, and Westfield, IN.  She is also a travel photographer and loves to come to you, too!  Contact Jill at raindancerstudios@gmail.com.