I'm so excited that these beautiful clients of mine are expecting a baby girl this fall!  I have been their family photographer for years and have watched these cute boys grow!  I'm so excited to see what happens when they introduce a sweet little princess in the mix!  This lifestyle family photo session took place in downtown Indianapolis.  The temperature was perfect that evening.  I loved watching the boys be boys.  As a mom of girls…it's always interesting to watch the boys.  They climbed poles, spit, ran, jumped, wrestled and basically physically engaged with all things in their path, including each other. 🙂  I pretty much laughed the entire session at their boy-ness.  Stephanie is such an amazing mom of boys and so patient with their crazy boy antics.  I am excited to watch her have some fun with a girl, too!  Stay tuned for some princess photos coming soon! 🙂  Baby girl is due to arrive next month!!
Stephanie and Chad…thank you for another awesome photo session with your family!  I can't wait to celebrate the birth of this baby girl soon!  I'm hoping and praying for a smooth delivery and transition for all of you.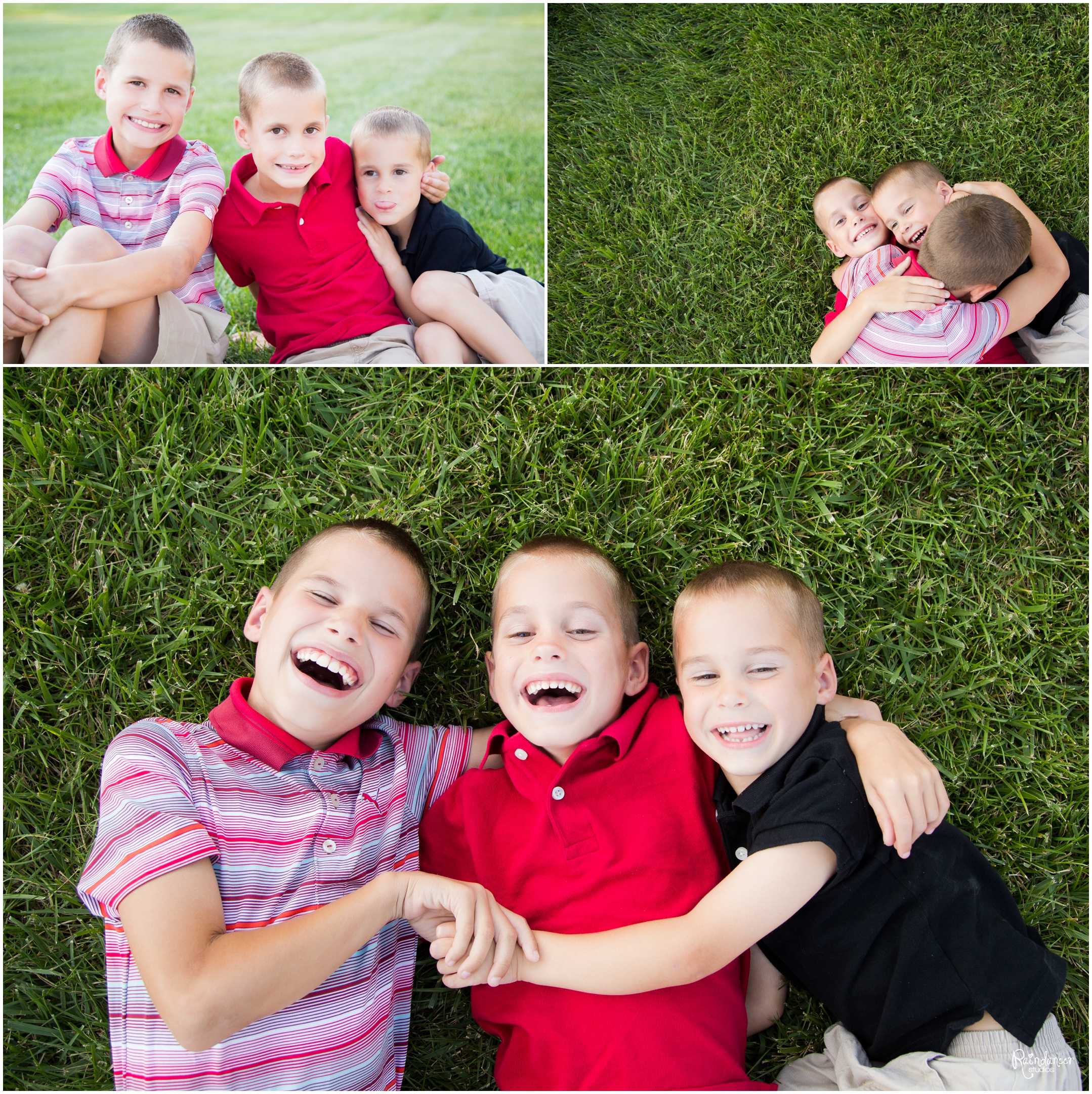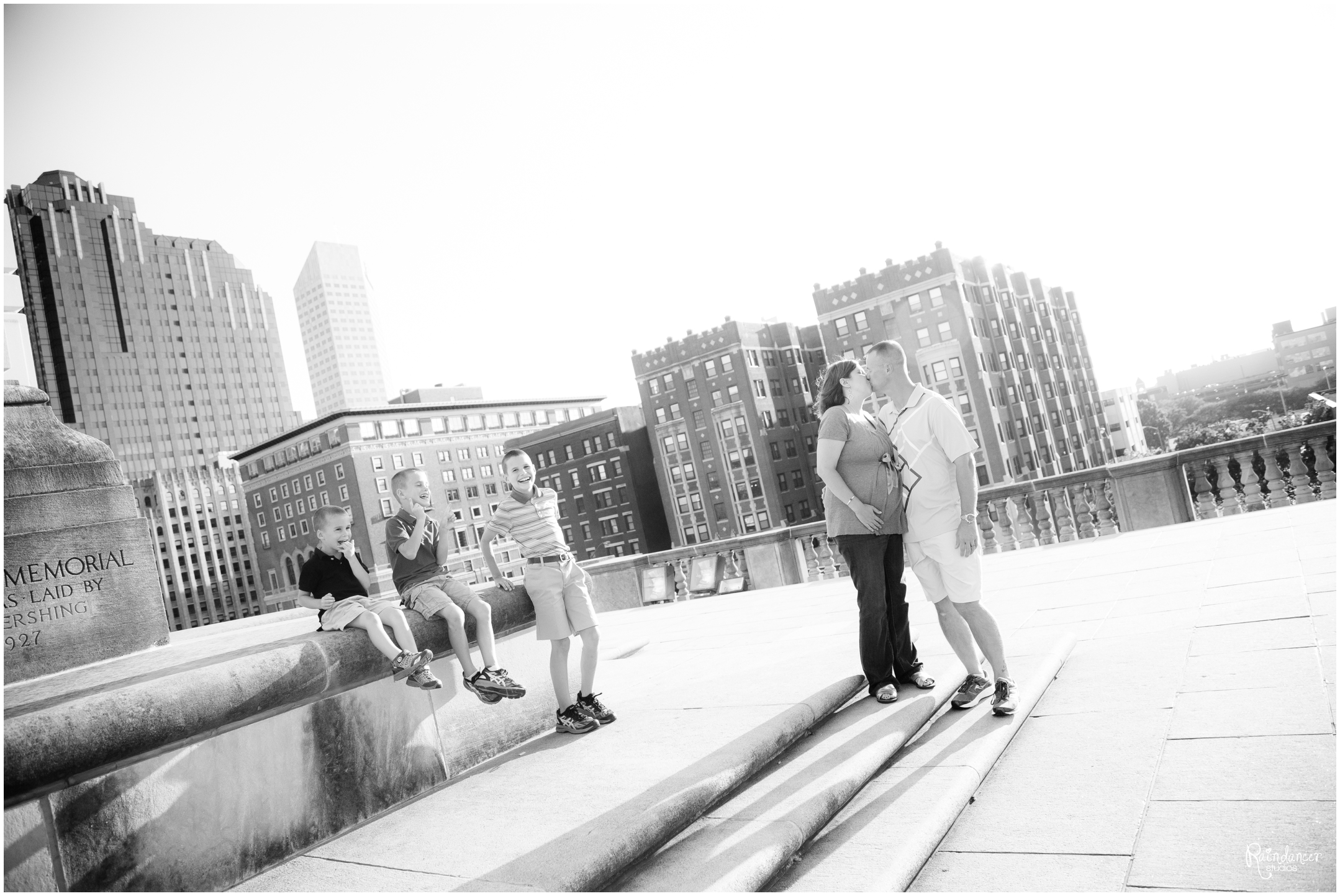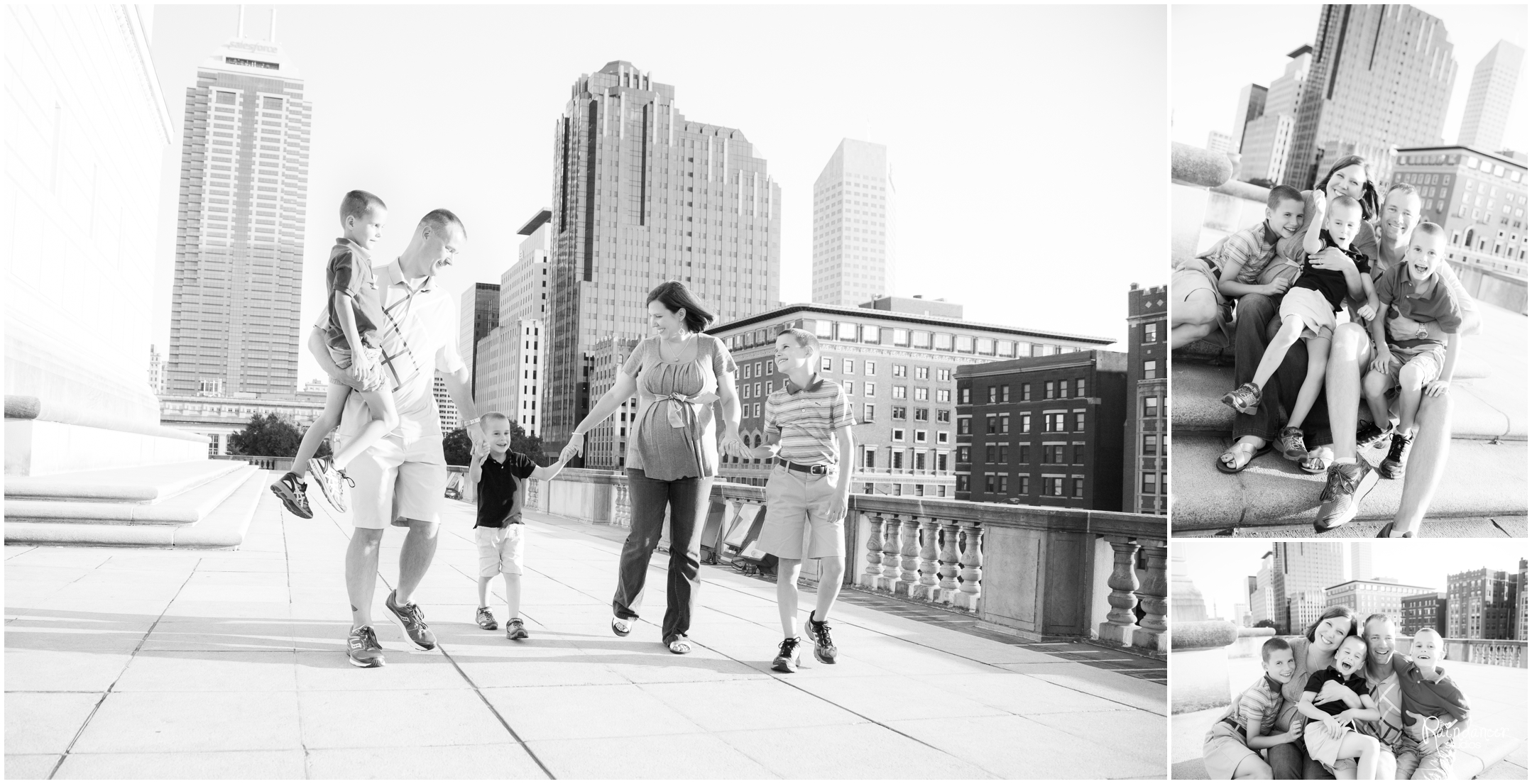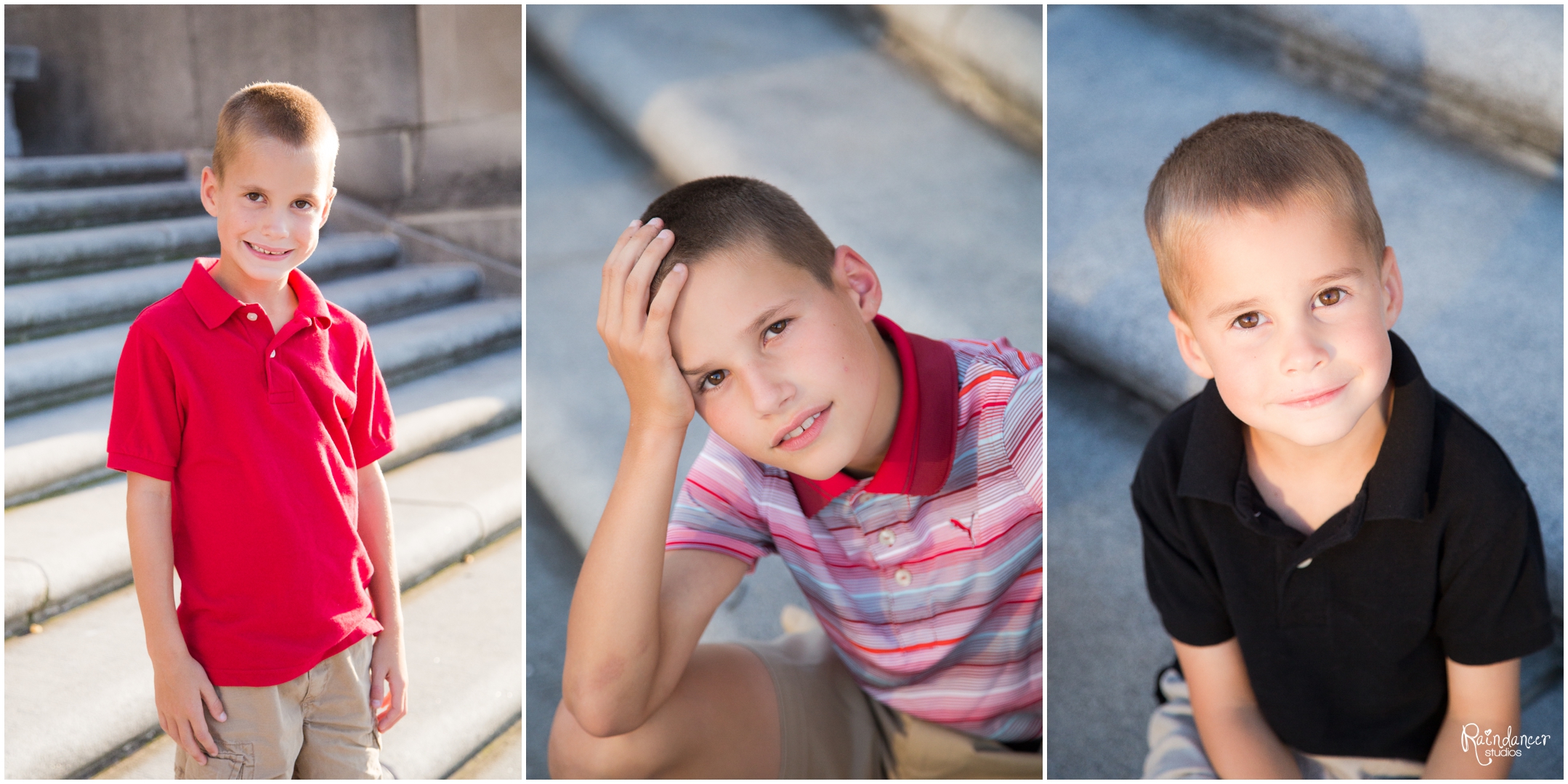 Mom's request for this at the end of the session was awesome!  They crack me up! 🙂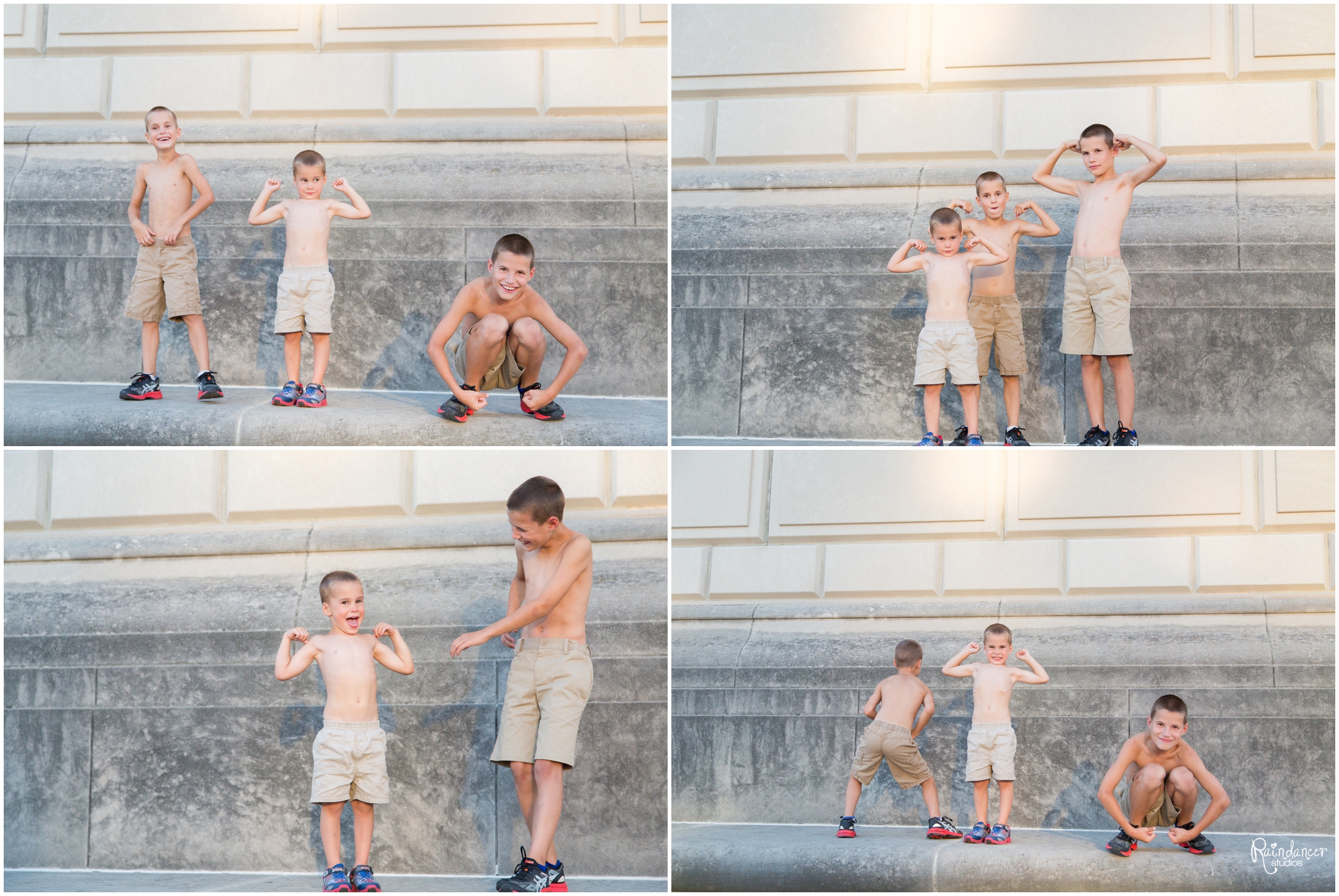 Jill Howell specializes as an Indianapolis family photographer, children photographer, and newborn photographer but also loves high school senior photography and wedding photography.  She does studio photography and on-location photography in Indianapolis and surrounding areas such as Columbus, Greenwood, Avon, Carmel, Zionsville, Fishers, and Westfield, IN.  She is also a travel photographer and loves to come to you, too!  Contact Jill at raindancerstudios@gmail.com.