Jen and her family said "Goodbye to Indianapolis" and "Hello to Tennessee" this month.  It's about to get a little sappy.  You've been warned! 🙂
So, my dear dear friends, Jen & Pat, along with their four amazing kiddos, Sophia, Amelia, Nylah, and Patrick, just moved from Indianapolis to Tennessee.  I have photographed their family since the start of my business in 2009.  In fact, Jen's maternity photo session was my first attempt at taking photos for someone else.  She was sweet and kind enough to have me do them for her.  After doing that session and loving it, I shared her photos on Facebook and my business organically started!  As the door swung open, I jumped in head first learning everything I could about photography and running a business.
I first met Jen when I moved to the Irvington area back in 2006.  I've known her for over a decade.  Her oldest daughter, Sophia, and my daughter, Kylie, have been best friends ever since.  Jen has cared for and loved Kylie like one of her own and she's one of my favorite people in the world.  She was the maid of honor at my wedding to Rob in 2016 because she has been like a sister to me.  She has walked beside me through many twists and turns in life and through some of the hardest days I've encountered.  So naturally, when it came to a going away gift I had a vision!  A big vision.  My vision was to do a photo session in downtown Indianapolis with the city in the back ground because many of the sessions I've done for her family have been done in Carmel, IN. I wanted her to take a piece of Indianapolis with her.  I decided to surprise her by making a video to be on display at her going away party.  She didn't know that my assistant was doing videography instead of photography the entire session!  😉
The video I made is posted below.  I am so excited to announce that I am now offering this fusion video service combining photography and videography for anyone who is interested!  I absolutely LOVE LOVE LOVE the combination of photography and videography with lifestyle photography.  It has set my heart on fire and I'm super stoked about how it beautifully captures the love, joy, and goodness of a family.  The authenticity grabs my heart and I hope it grabs yours, too!  Feel free to enlarge the video to "full screen" by clicking on the bottom right icon of the video and have your volume on if you want to hear the voices and the music.
Jen, Pat, and kids…you are so loved and I really can't wait to visit you in Tennessee!  When I miss you, I'm going to watch this video.  I had no idea this was a gift for me, too!! 🙂  Love you more than words.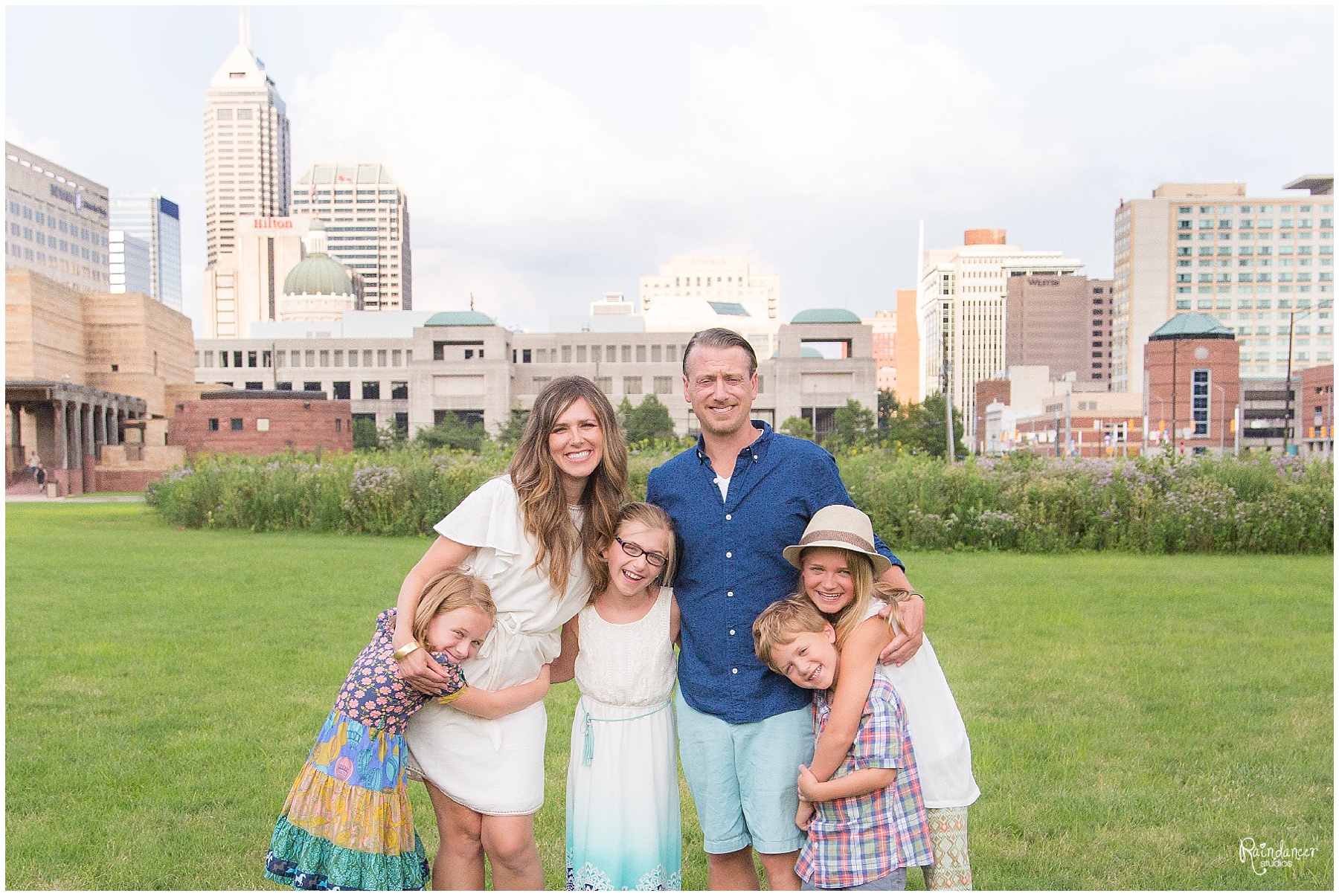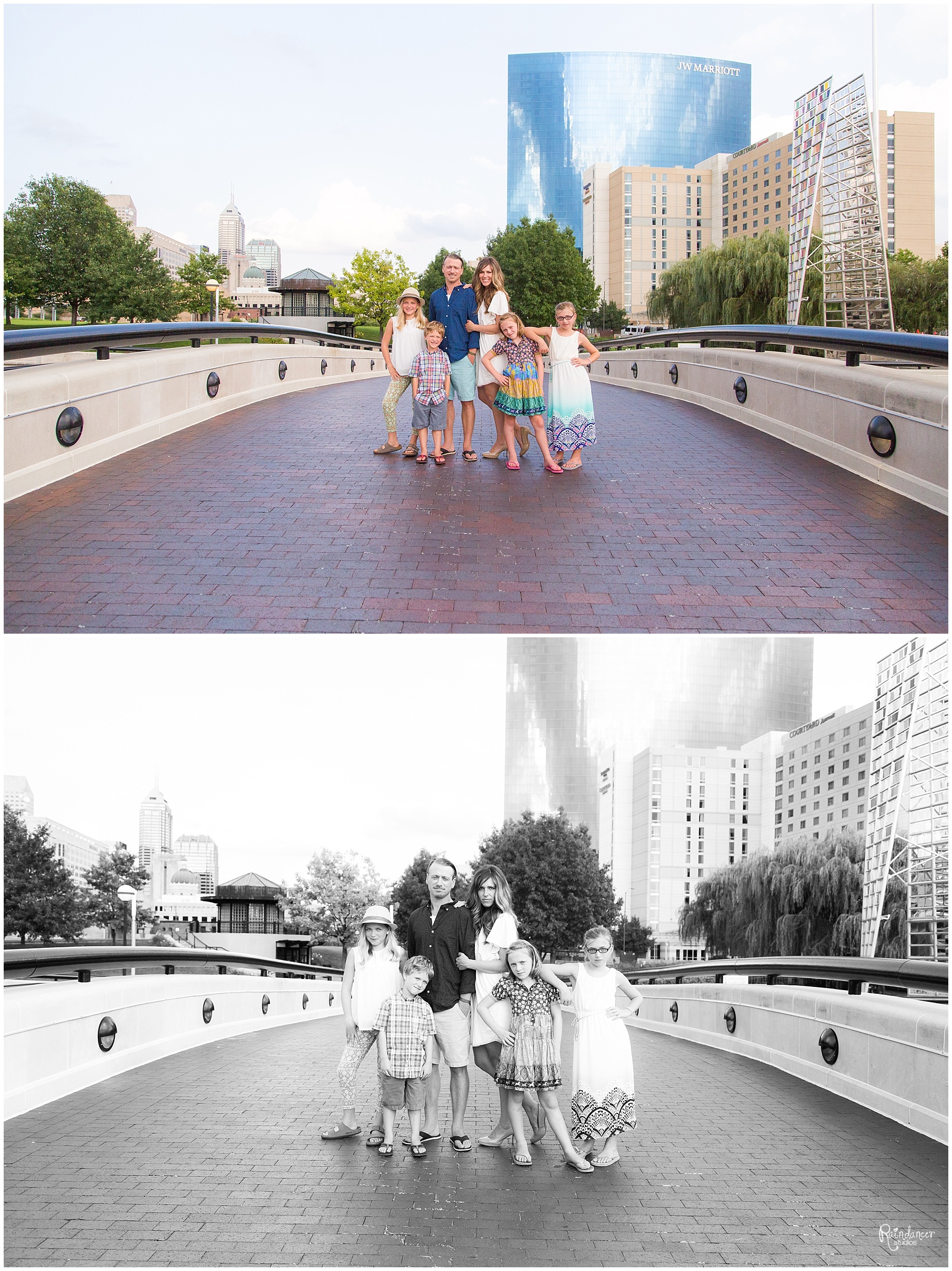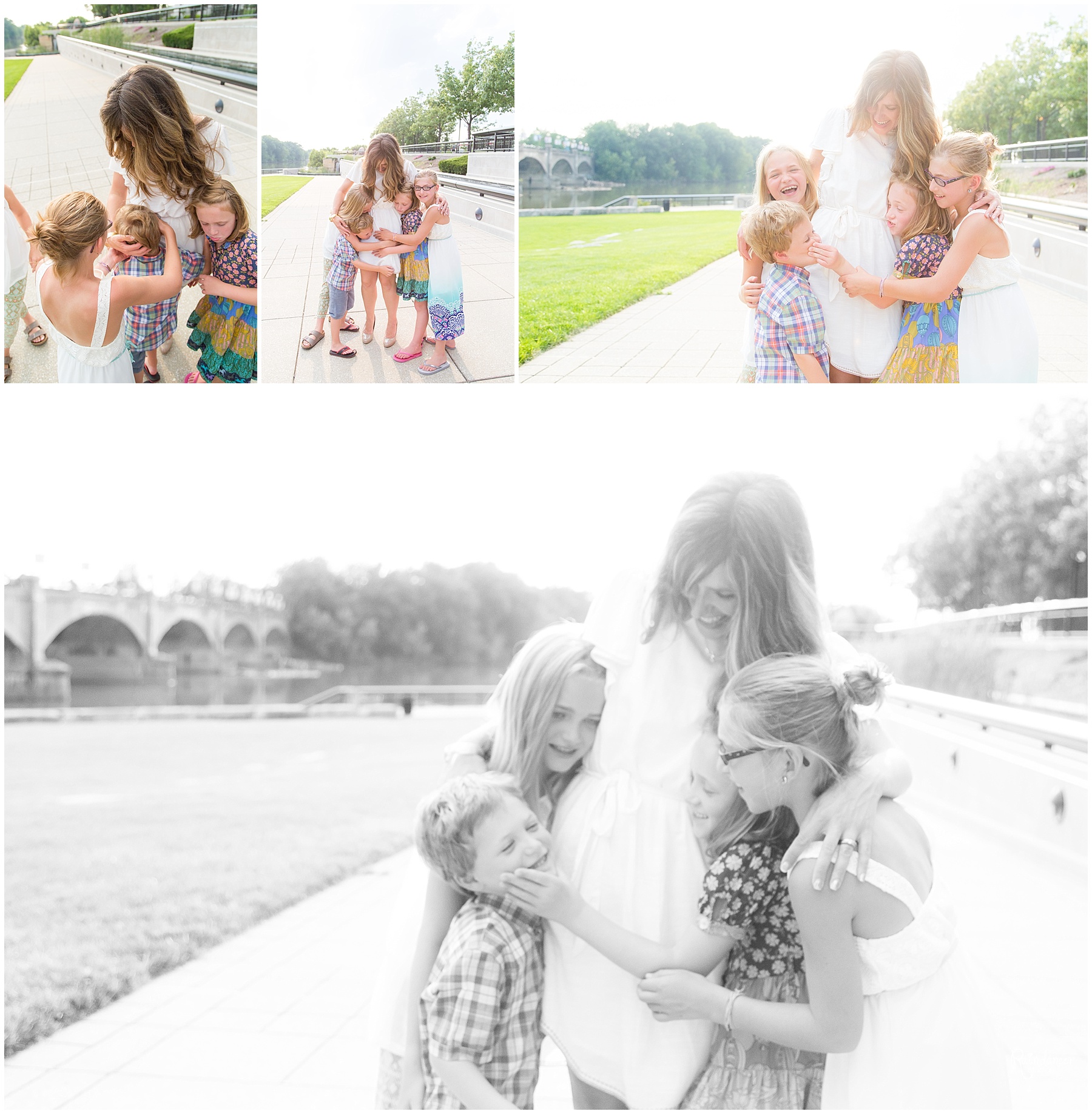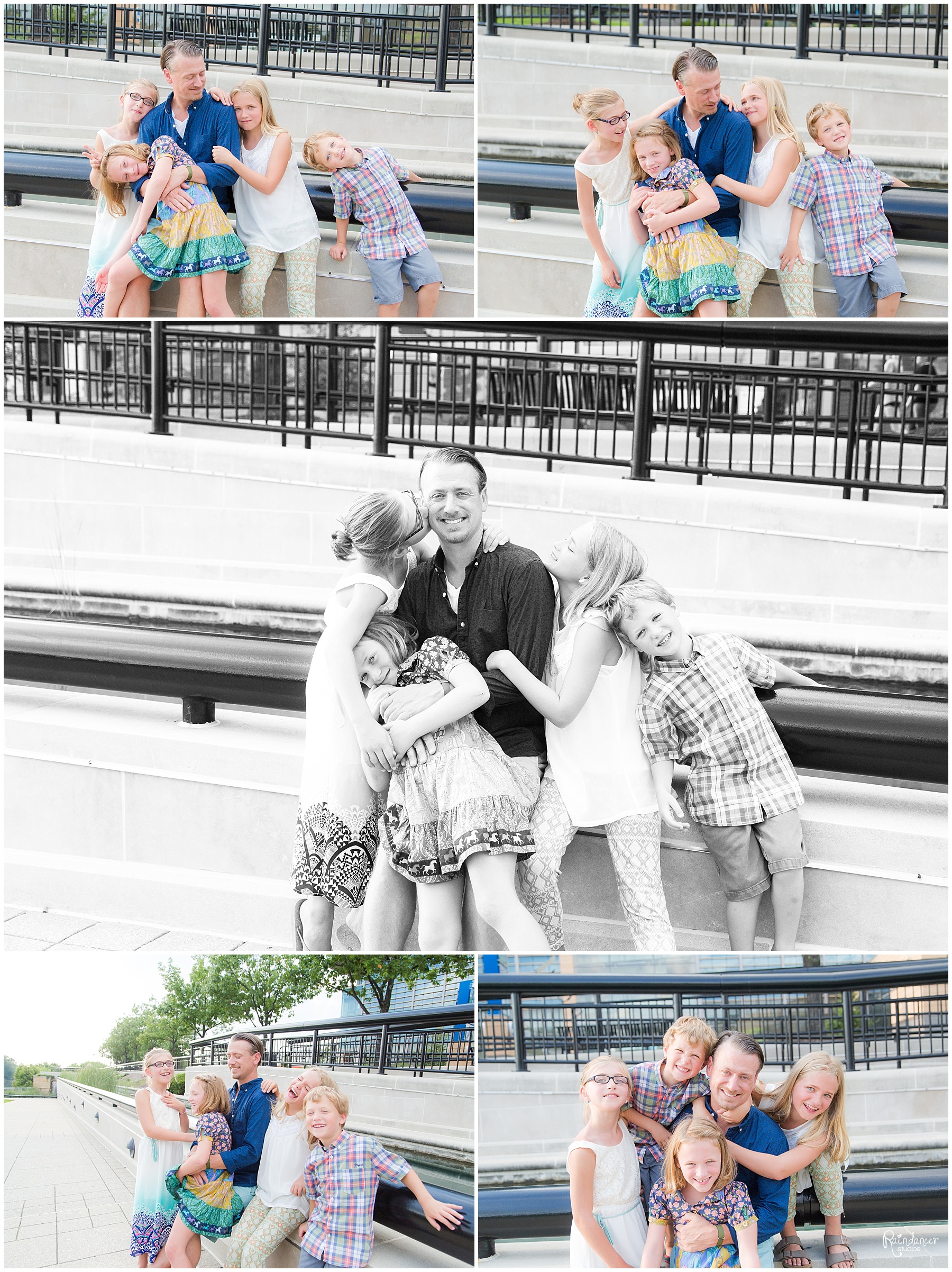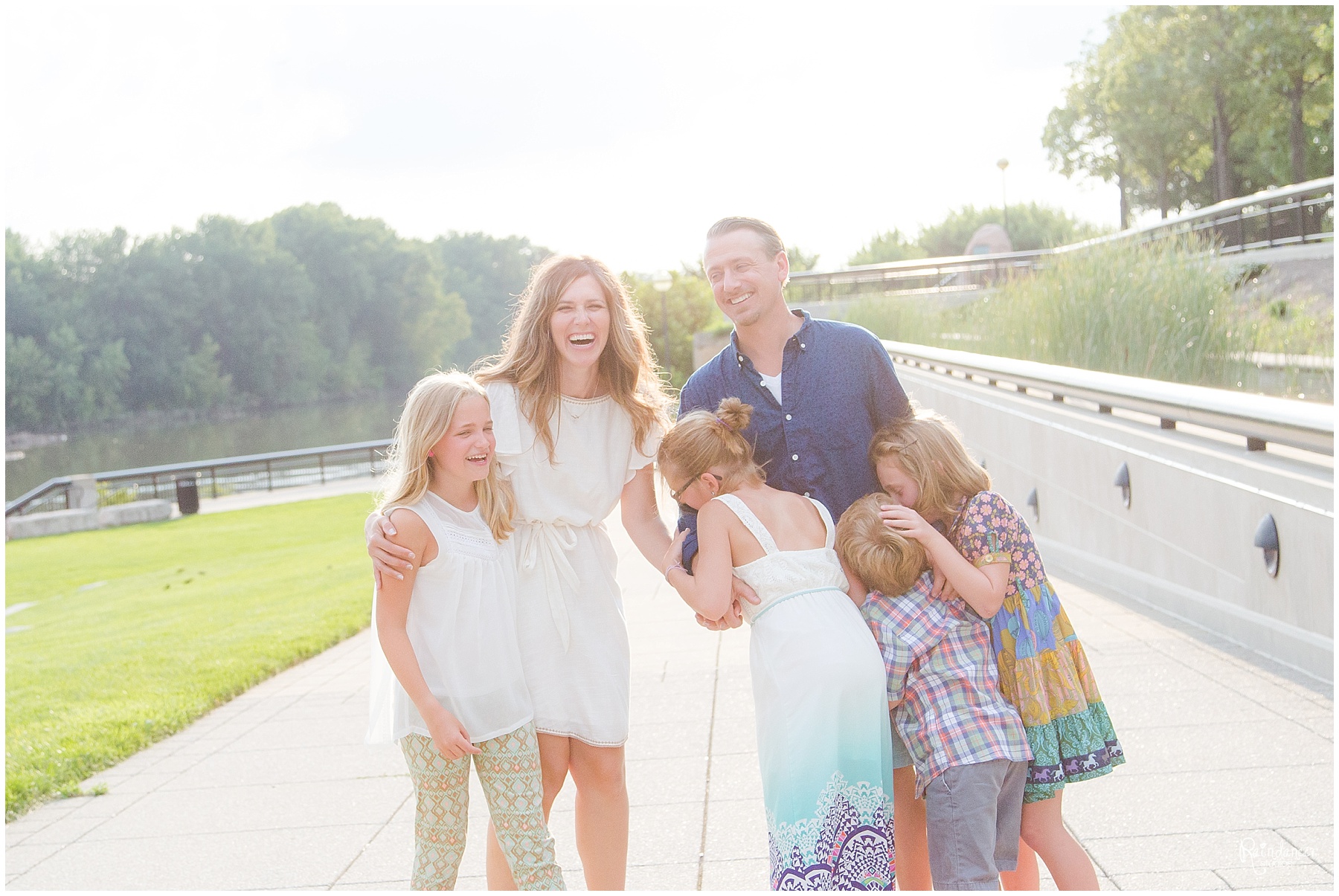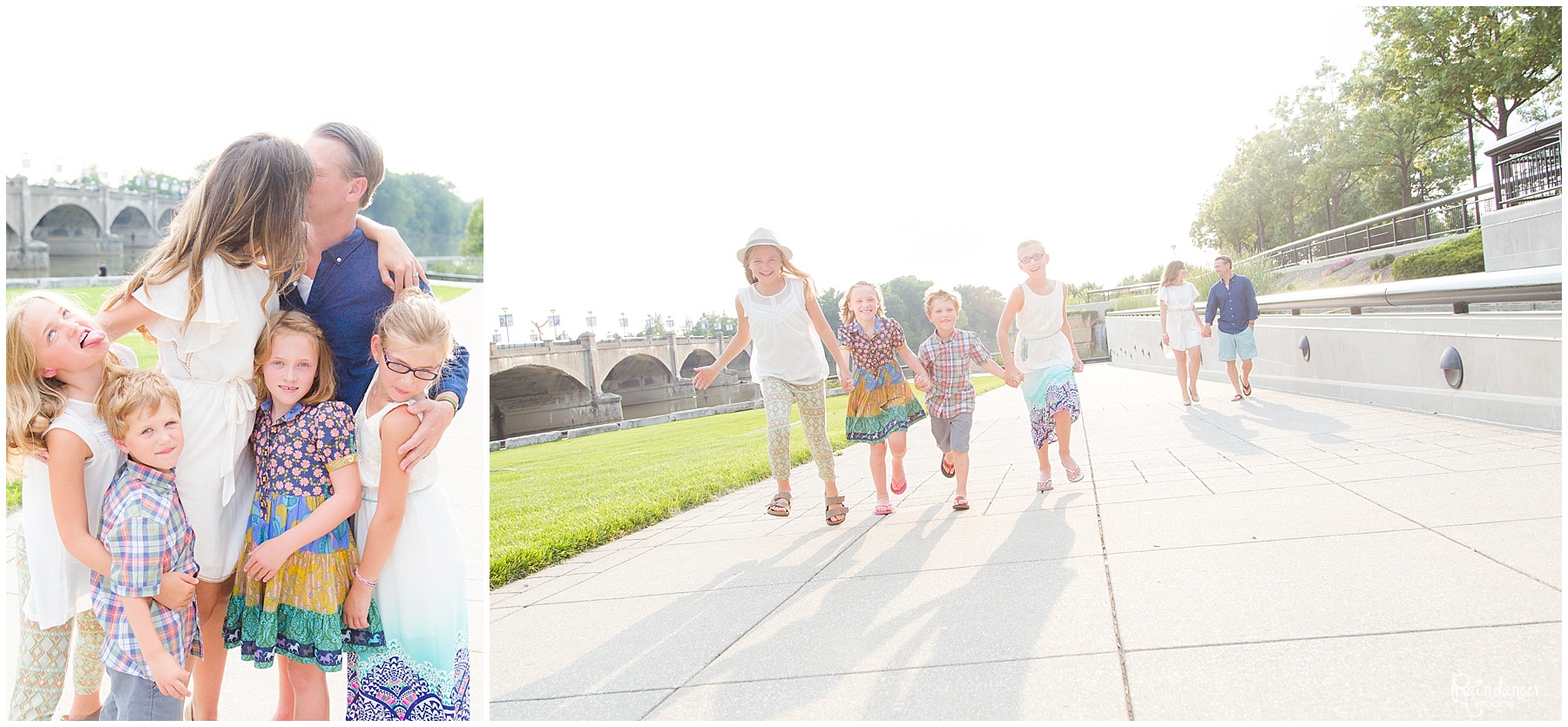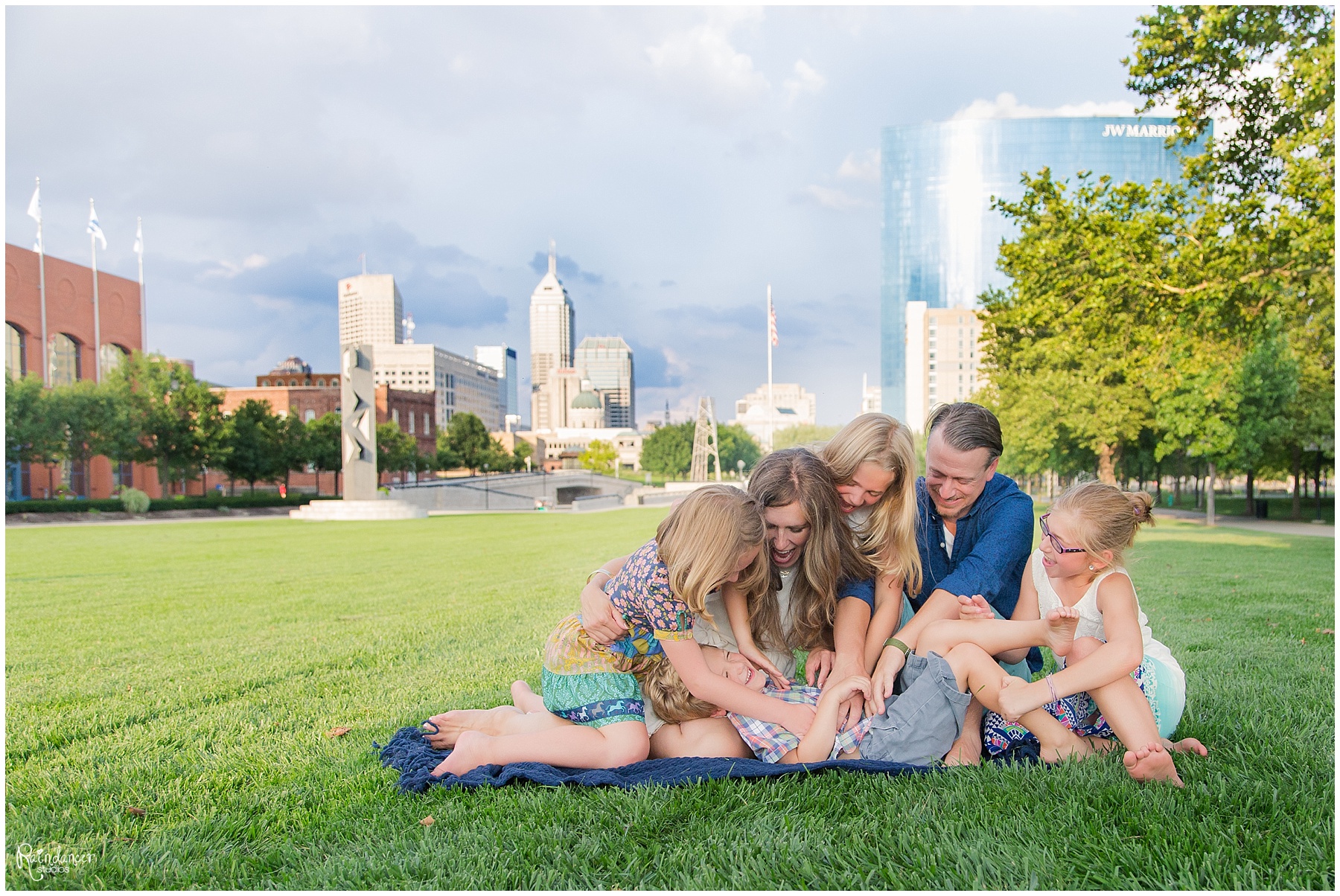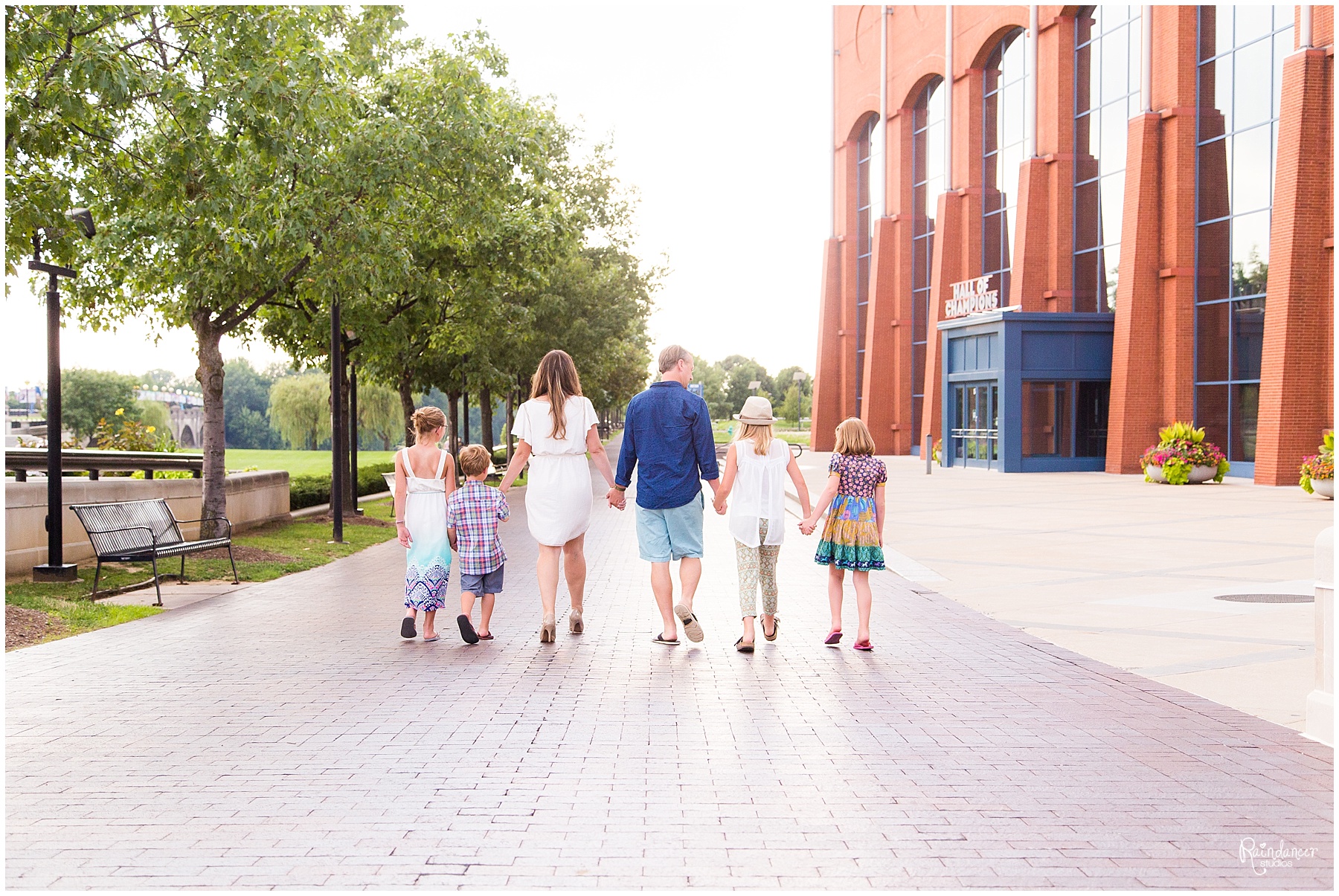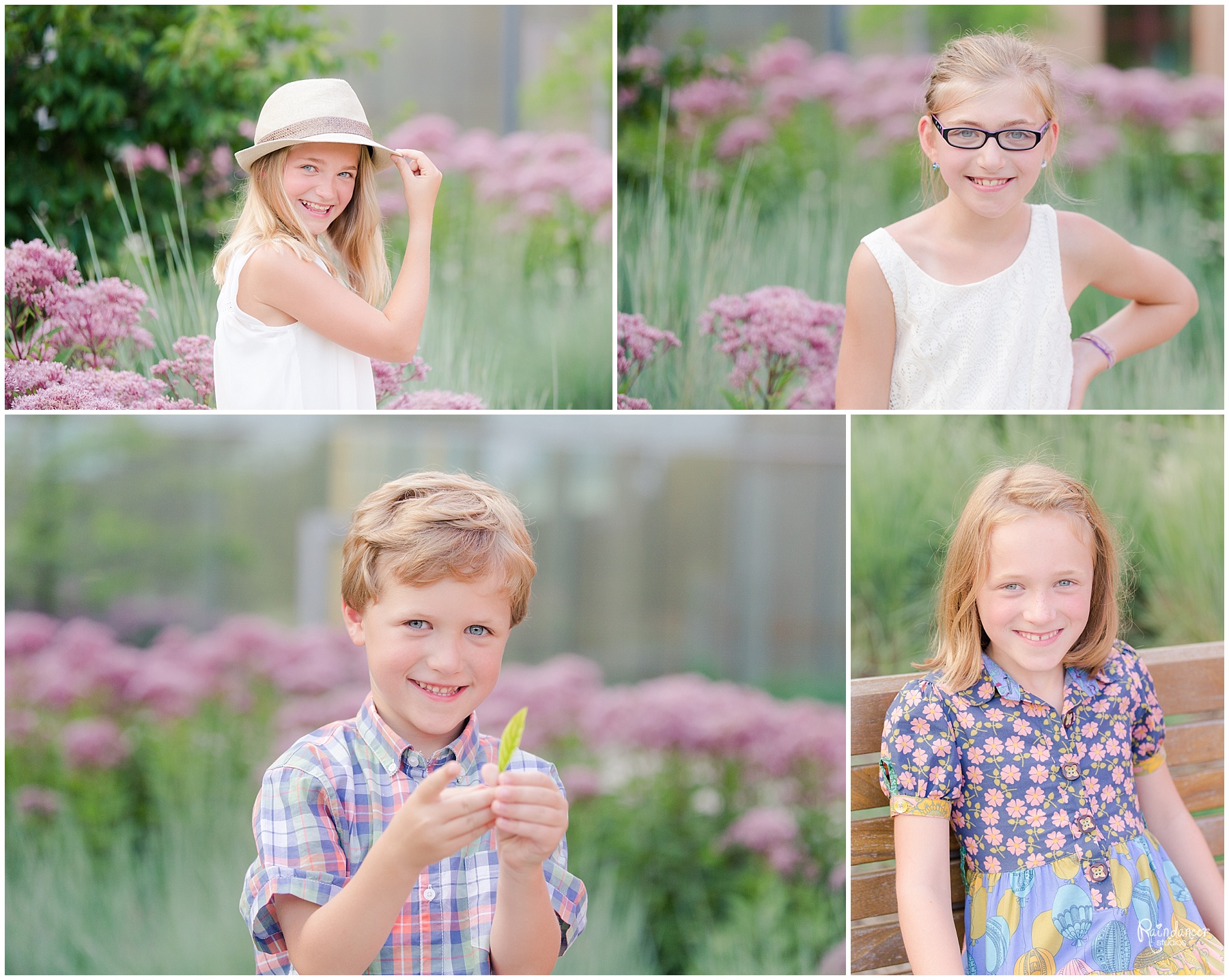 *Jill Howell specializes as an Indianapolis family photographer, children photographer, and newborn photographer but also loves high school senior photography and wedding photography.  She does studio photography in Indianapolis and on-location photography in Indianapolis and surrounding areas such as Columbus, Greenwood, Avon, Carmel, Zionsville, Fishers, and Westfield, IN.  However, she is a travel photographer and willing to come to you, too!  Contact Jill at raindancerstudios@gmail.com.