Luca is already 7 months old.  Isn't he the sweetest little pumpkin?!  I mean, look at him in that bow tie and suspenders.  OMG.  My heart is bursting.  And then him as a little lion especially after Daddy added the little whiskers.  What a cutie pie!! 🙂  This was a fun session, to say the least.  I just love this family…they are so incredibly sweet and stylish.  It's so fun to watch new parents have fun with their babies and I'm thankful I get to watch this kiddo grow.  We did this fall family photo session at Beasley's Orchard in Danville, IN.   What a beautifully rustic location full of all things fall…apples, pumpkins, hay, apple cider slushies (SOOOO heavenly!!), carmel apples, and did I say apple cider slushies?!  They are amazing.  Enjoy the cuteness!
Here's a flashback to Luca's newborn photo session. 🙂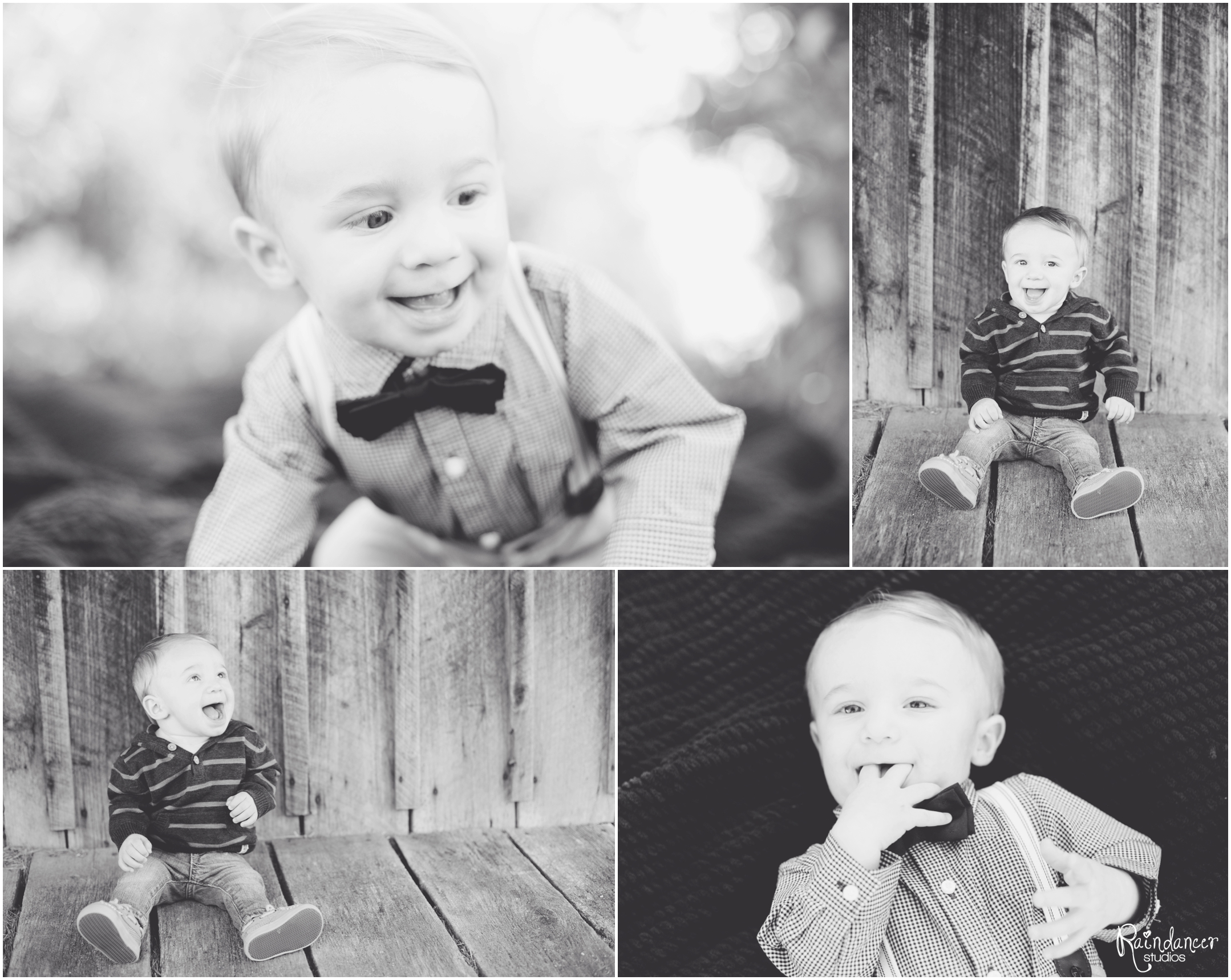 *Jill Howell specializes as an Indianapolis family photographer, children photographer, and newborn photographer but also loves high school senior photography and wedding photography.  She does studio photography in Indianapolis and on-location photography in Indianapolis and surrounding areas such as Columbus, Greenwood, Avon, Carmel, Zionsville, Fishers, and Westfield, IN.  However, she loves to travel and is willing to come to you!  Contact Jill at raindancerstudios@gmail.com.