Welcome to the world, Pierce Michael!  I am so thankful I've been able to photograph this family multiple times now.  I photographed Pierce's sister, Nora, when she was a baby, too!  How am I so lucky to photograph BOTH of their babies!  What a complete honor.  It's no secret that toddlers make everything in life WAY more exciting and more adventerous. Lol! 🙂  So just like their every day life, this in home lifestyle photo session was an adventure, too, but worth it!!  I love walking away feeling successful after overcoming the obstacles of a toddler.  You have to think like they do and play games to get them to participate.  I just adore the pics of Nora and Pierce together.  They crack me up!  AND I super duper love the family photo where Pierce is fussy and Nora is trying to get down yet mom and dad are just looking at me smiling and giggling.  I giggled, too!!  It's real life with a baby and toddler.
Thank you, Katy and Renny, for allowing me to laugh and celebrate with you as I capture your growing family!  Congratulations on your precious boy.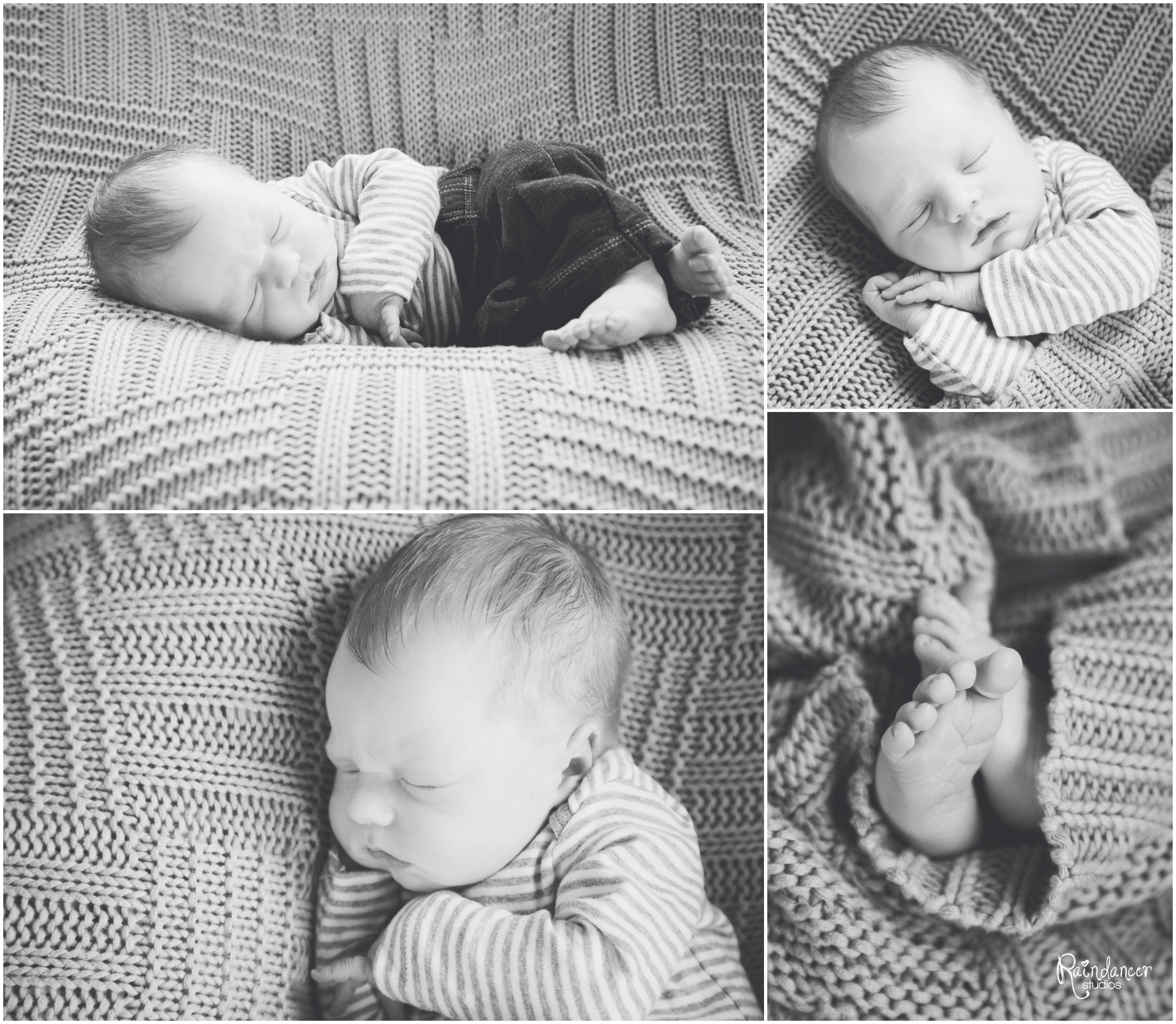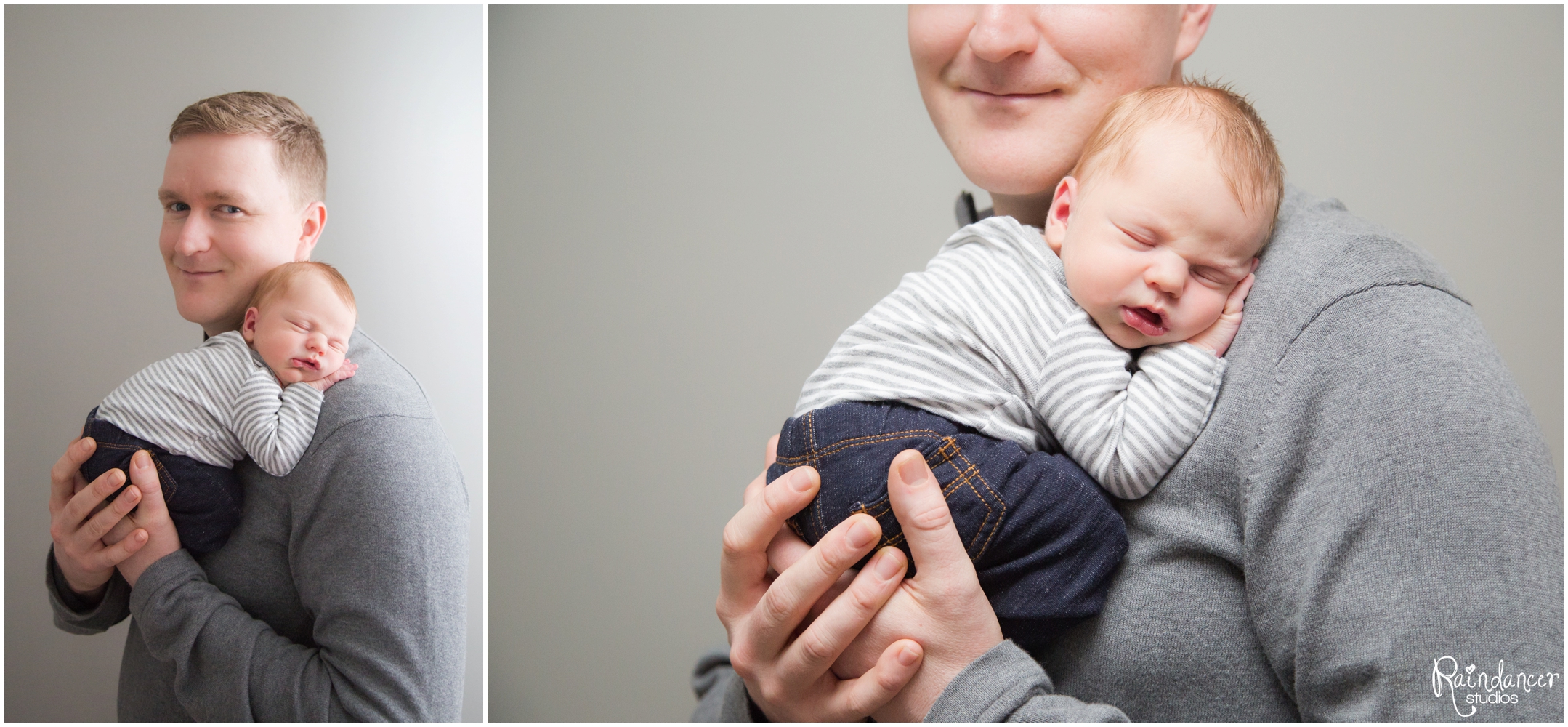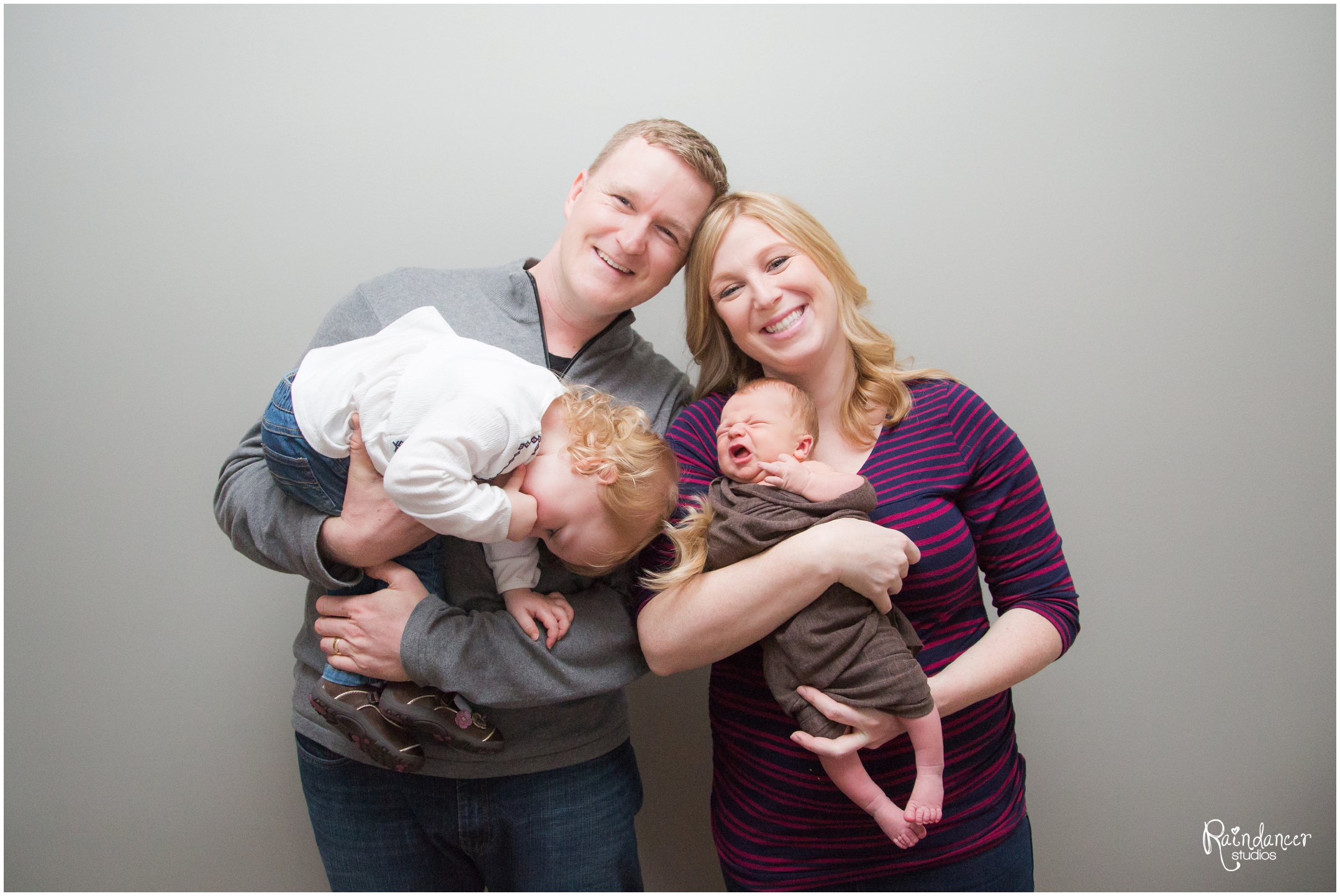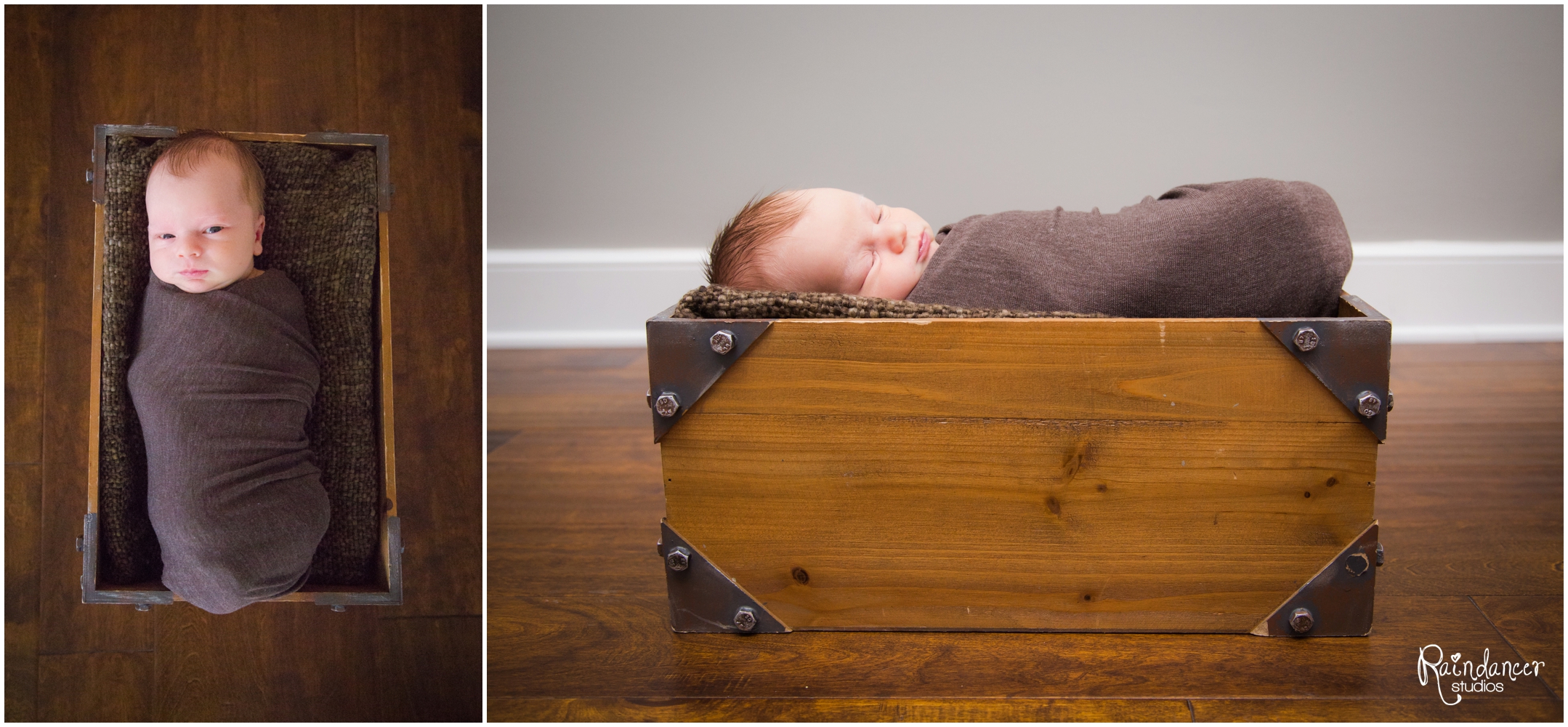 *Jill Howell specializes as an Indianapolis family photographer, children photographer, and newborn photographer but also loves high school senior photography and wedding photography.  She does studio photography in Indianapolis and on-location photography in Indianapolis and surrounding areas such as Columbus, Greenwood, Avon, Carmel, Zionsville, Fishers, and Westfield, IN.  However, she loves to travel and is willing to come to you!  Contact Jill at raindancerstudios@gmail.com.