This family photo session is one of my faves!  Momma did AWESOME with the outfit selection.  Katy, your coordination was on point girl!  Plus, it helps that I have photographed this family several times so I love them and enjoy my time with them.  Little Miss Nora was busy being a toddler so we had to pull out every trick in the bag to manage her toddler-ism. 😉 And Pierce, known as Piercie-Pie, was so stinkin cute in his little bow tie.  He's such a happy boy so that was helpful!  Mom and Dad were chill and ever so patient and loving.  They seriously are one of the coolest couples.  I'm pretty thankful I get to work with amazing families like this one!!
We had the most beautiful evening for this fall session.  I love a bajillion of the photos below.  Check out their cuteness and leave them a comment with some love!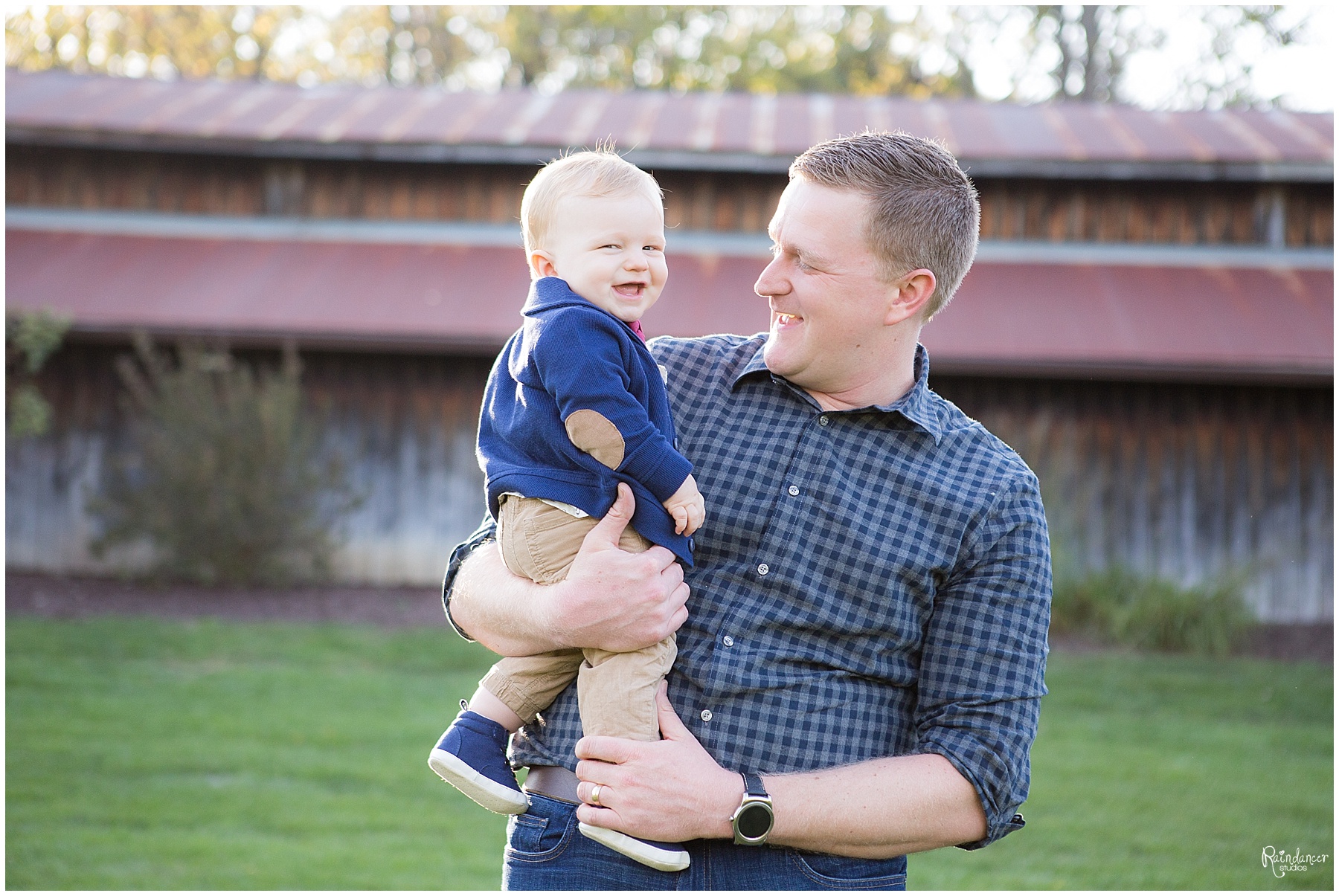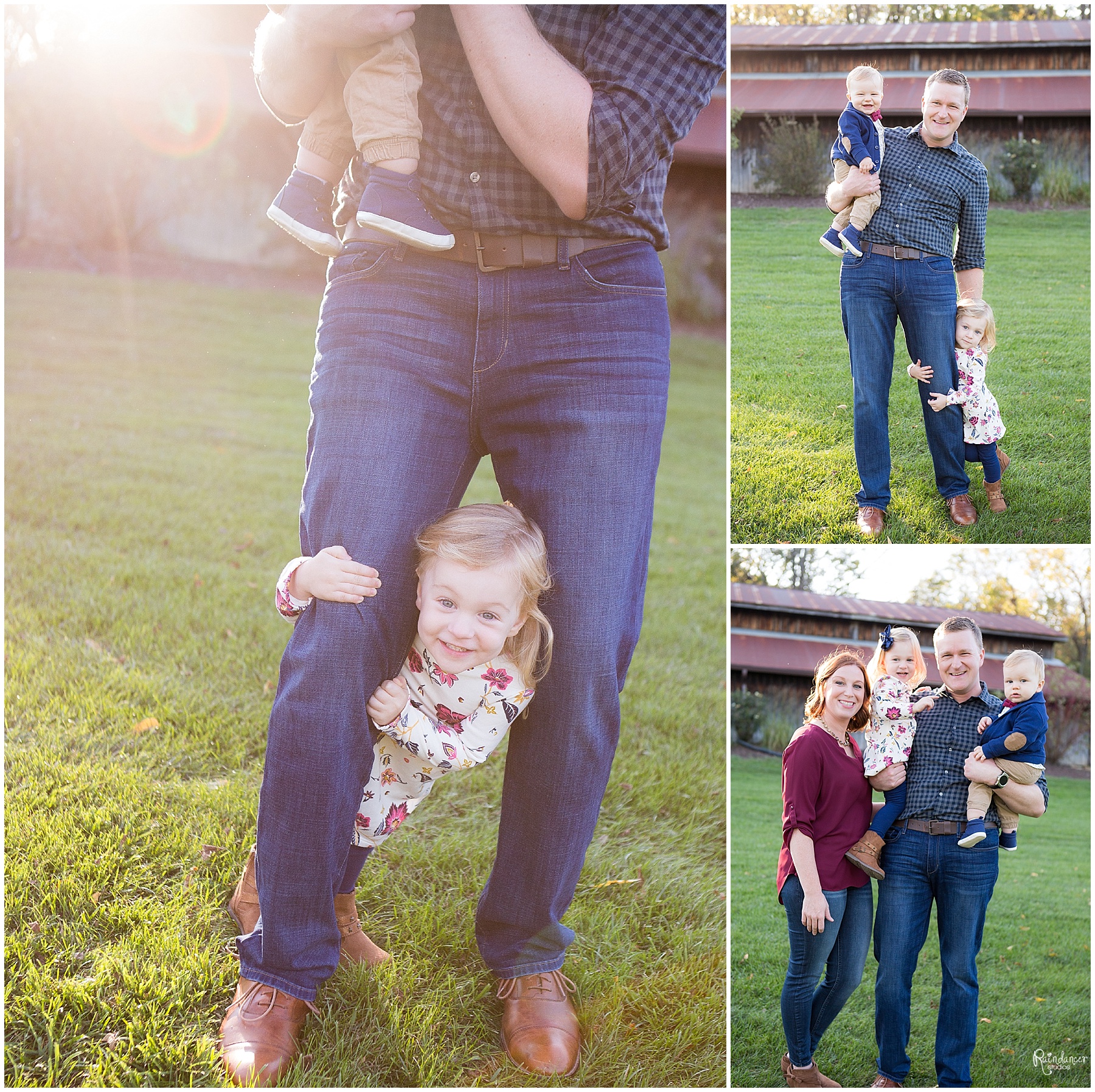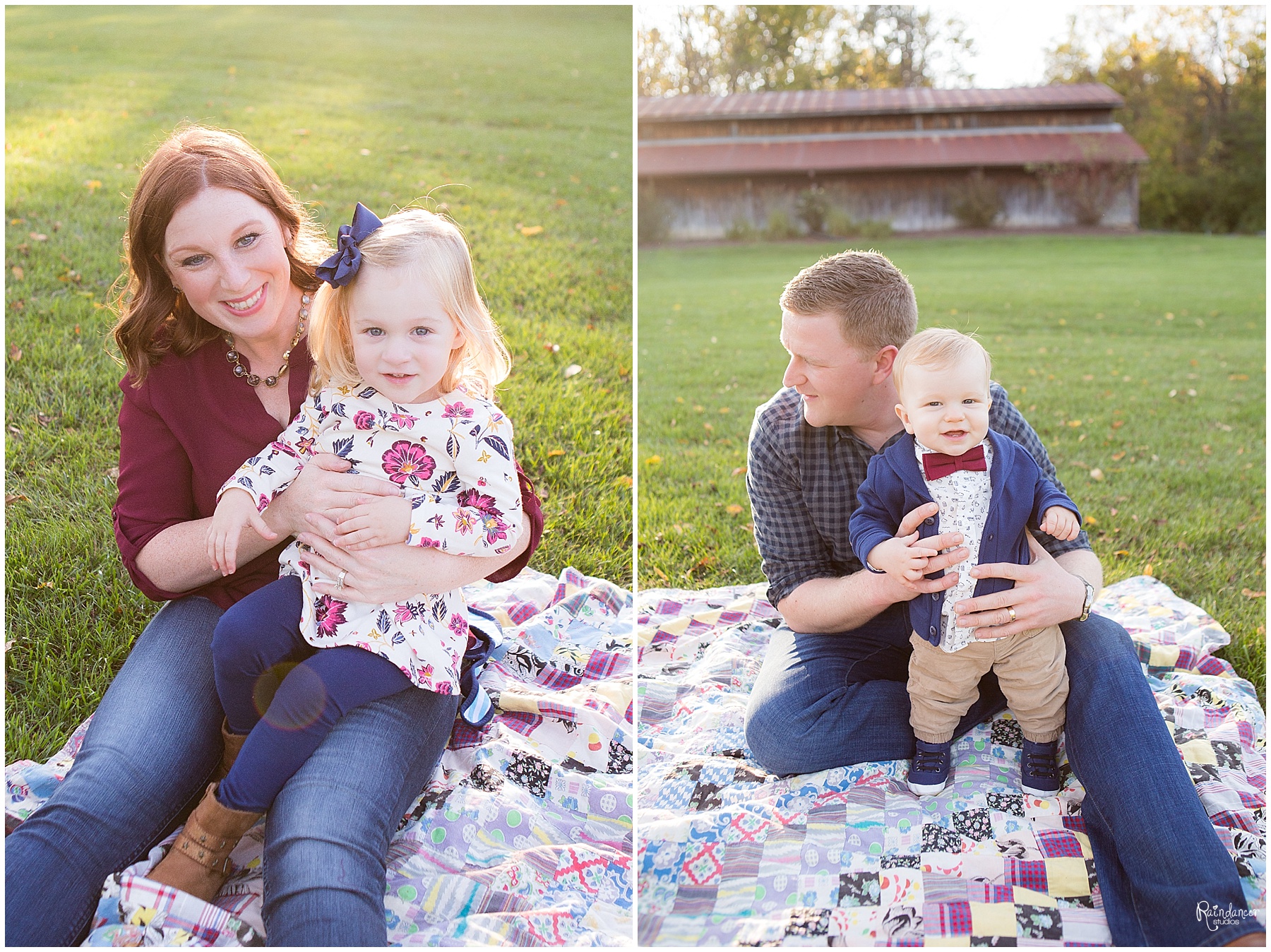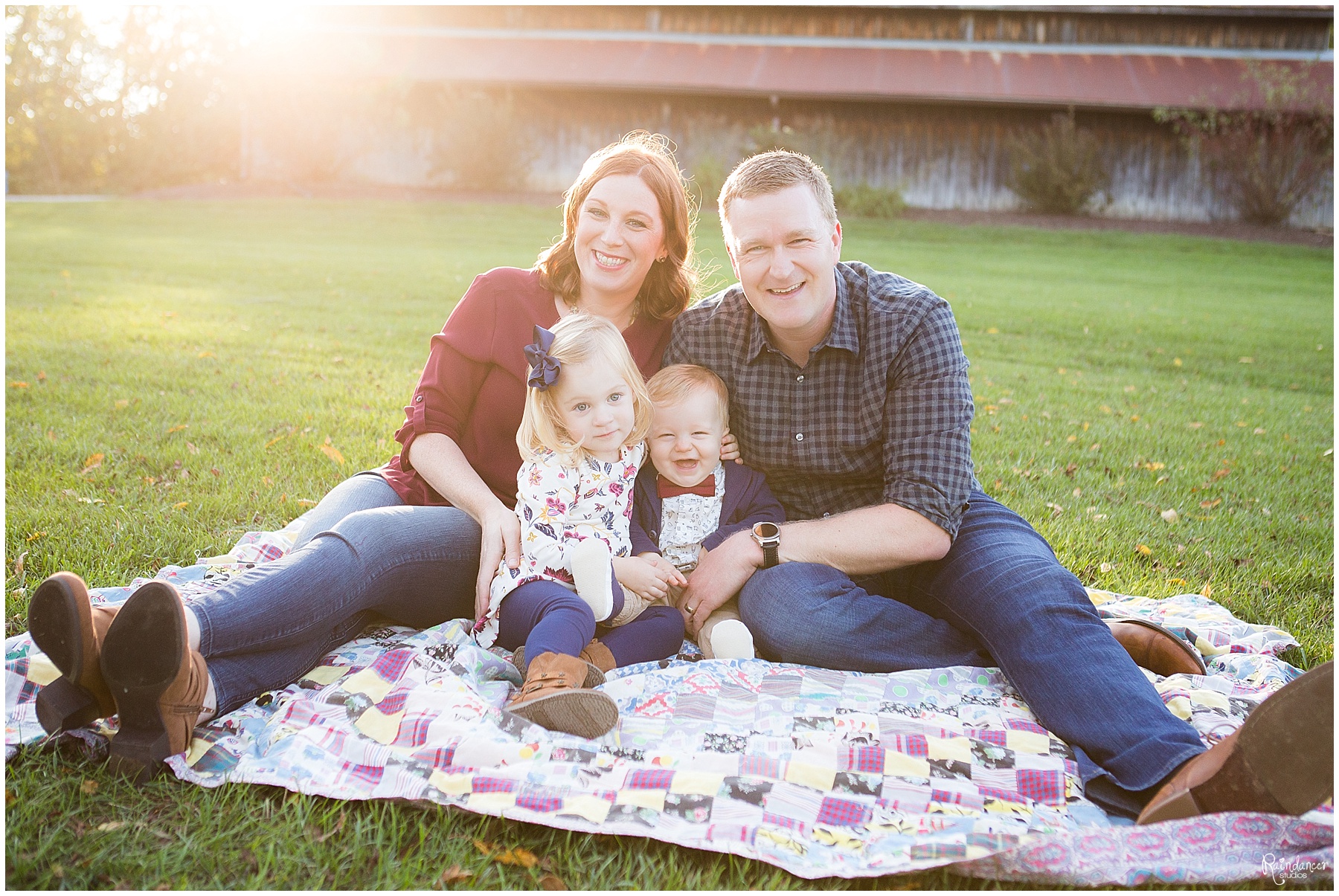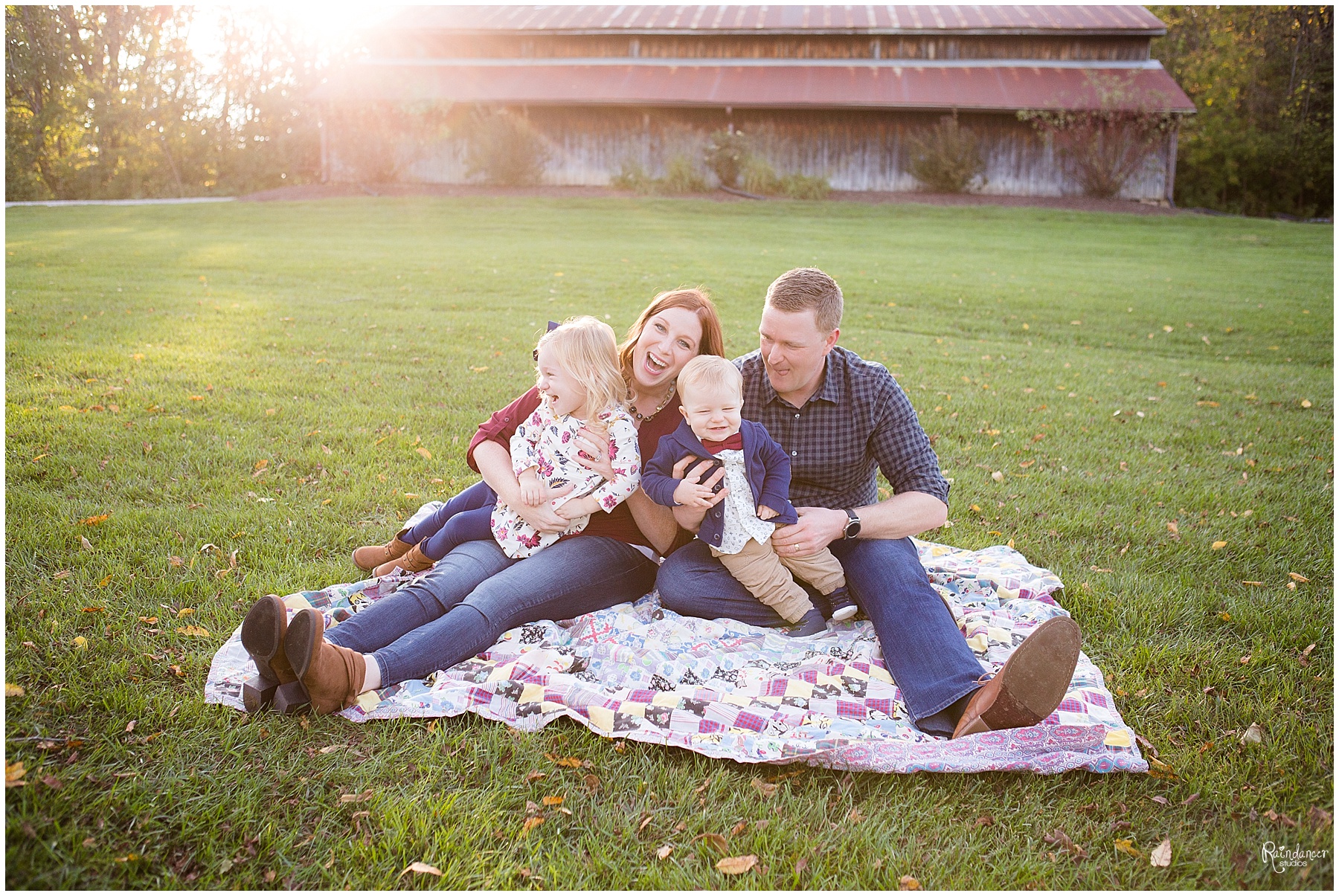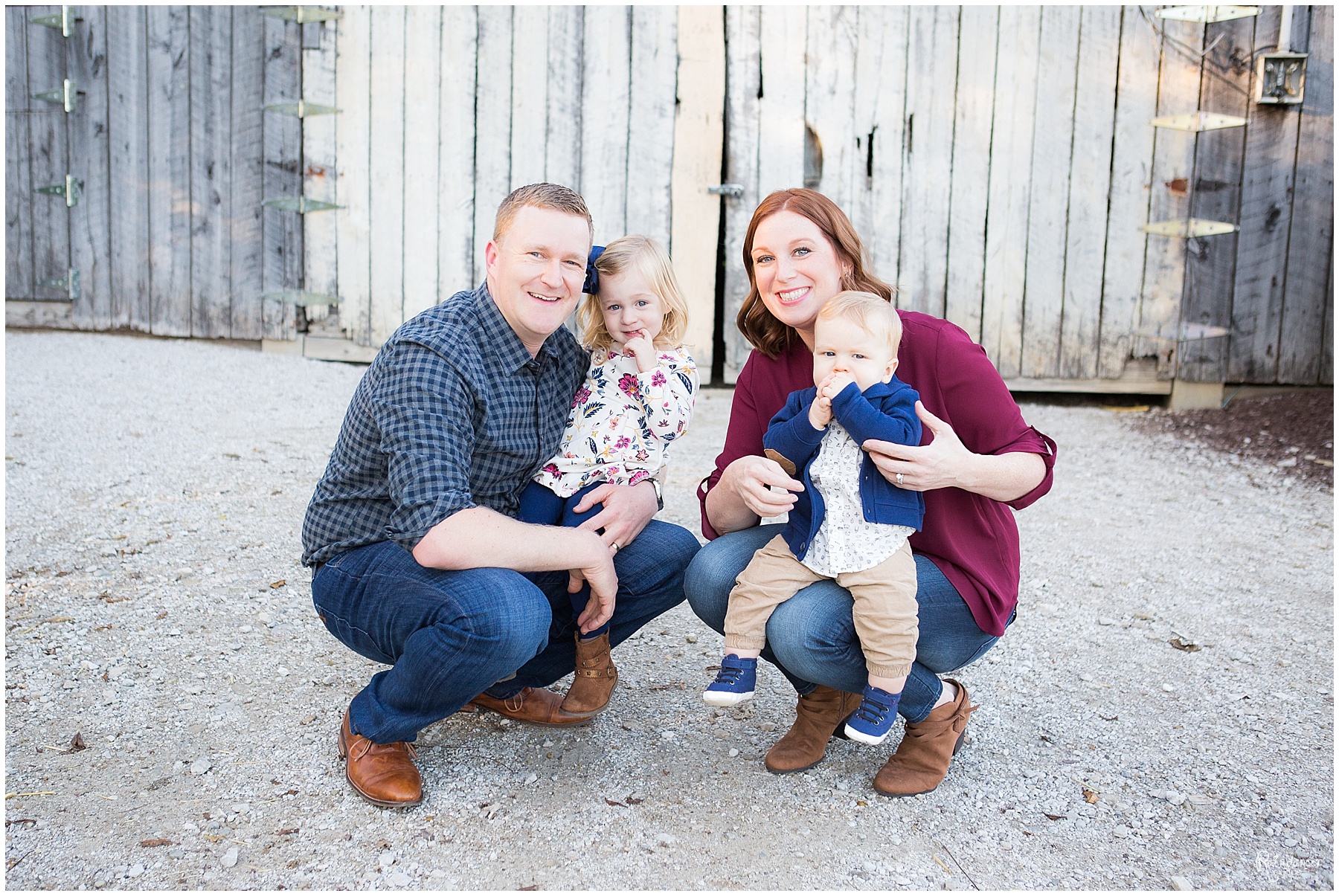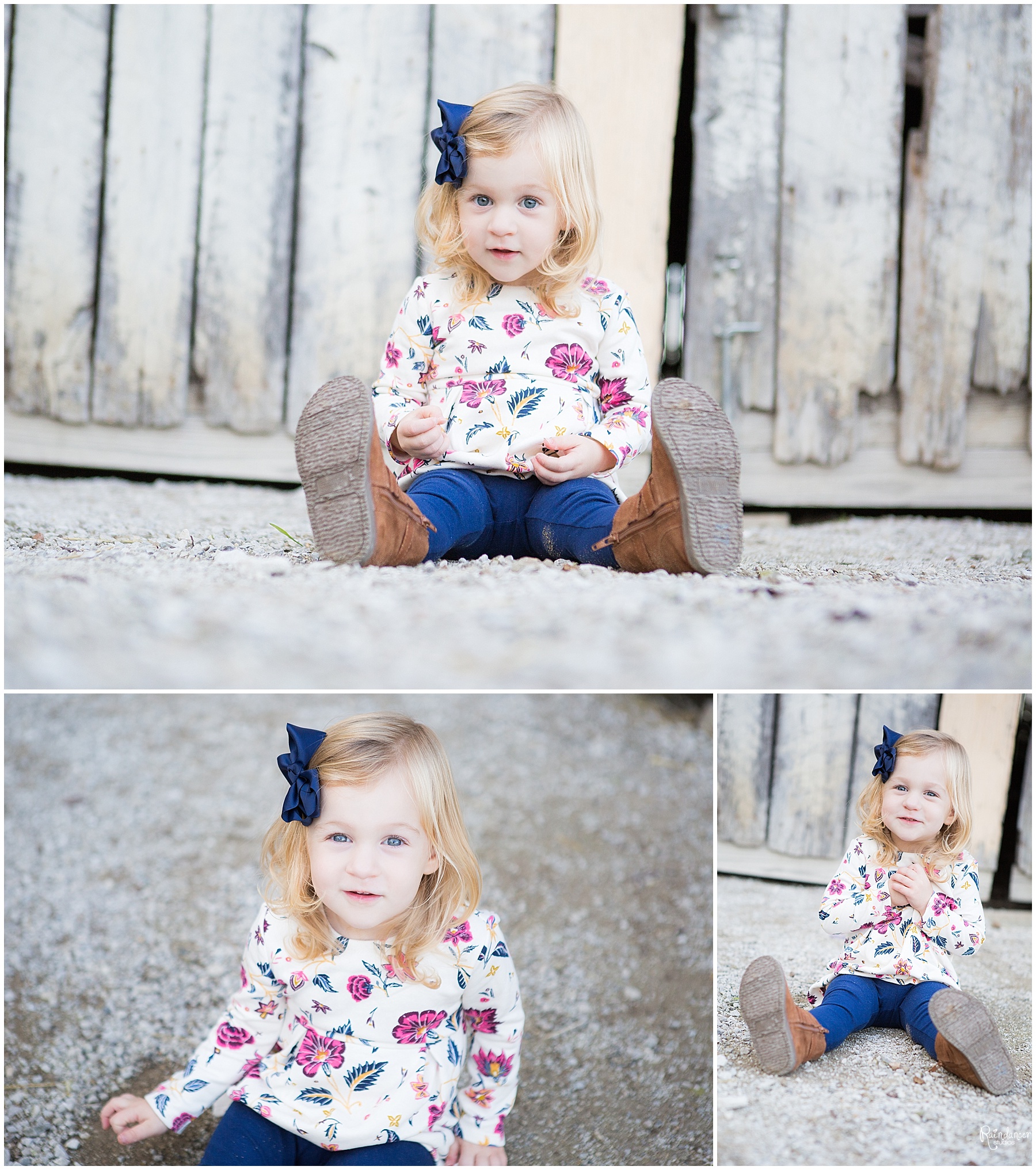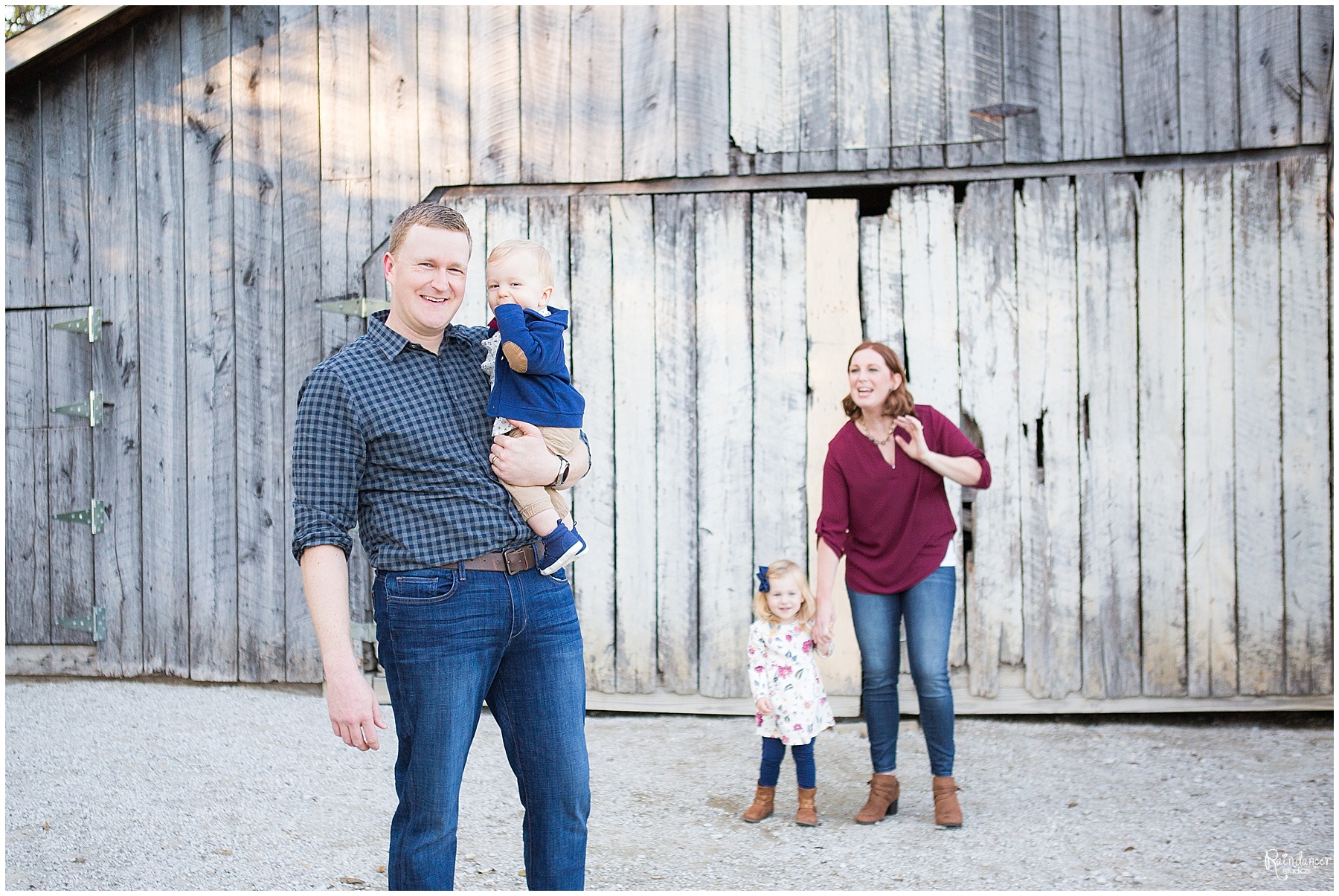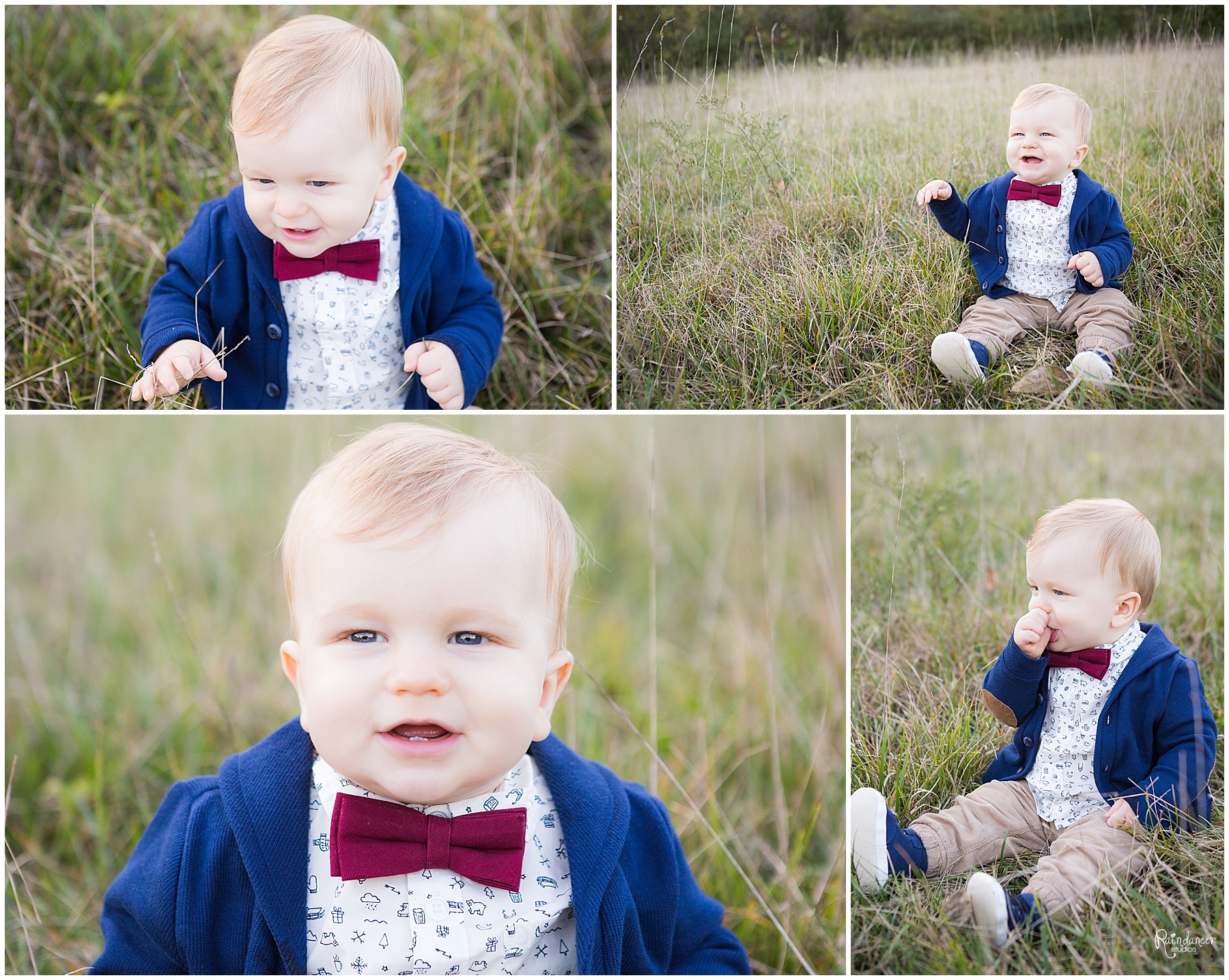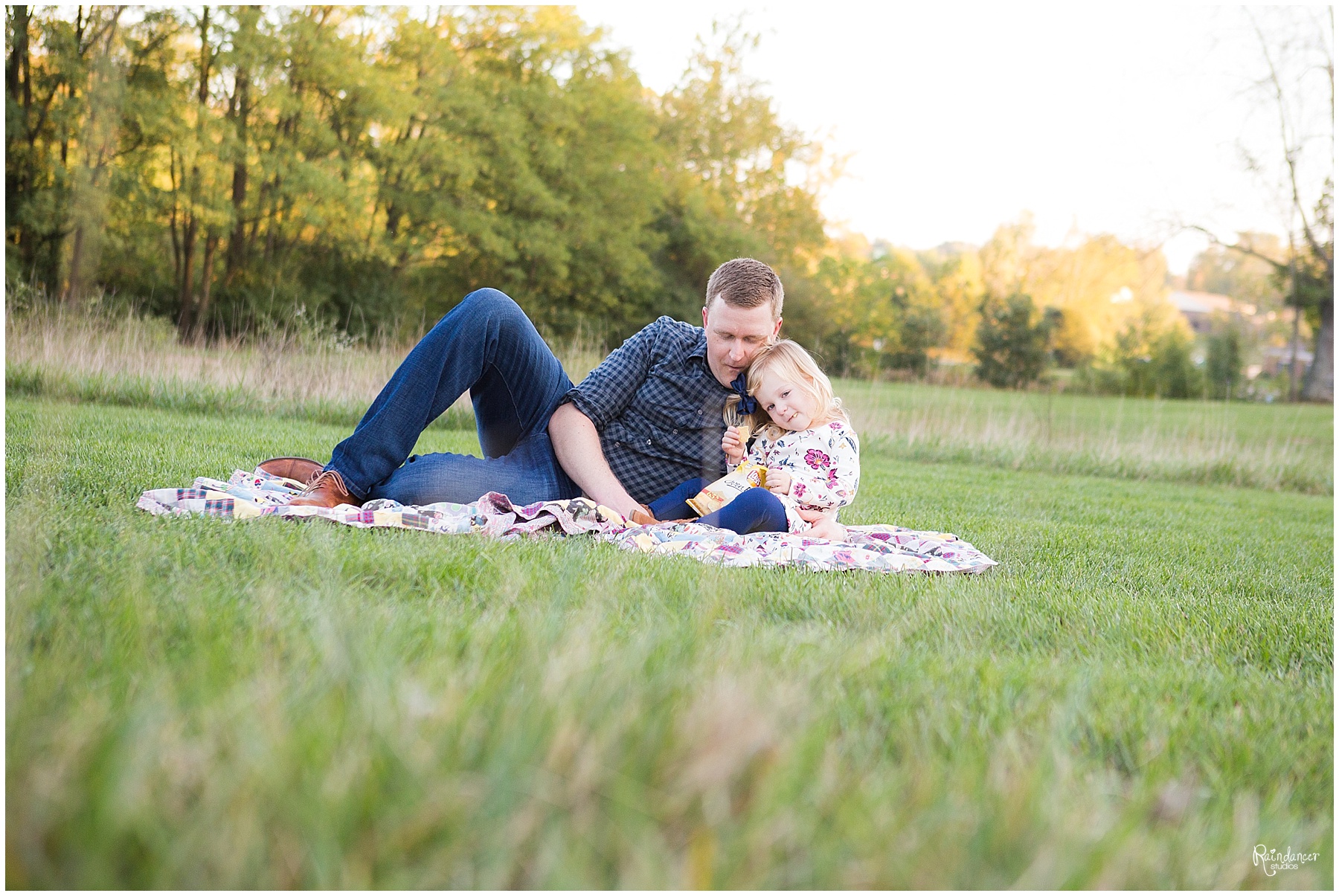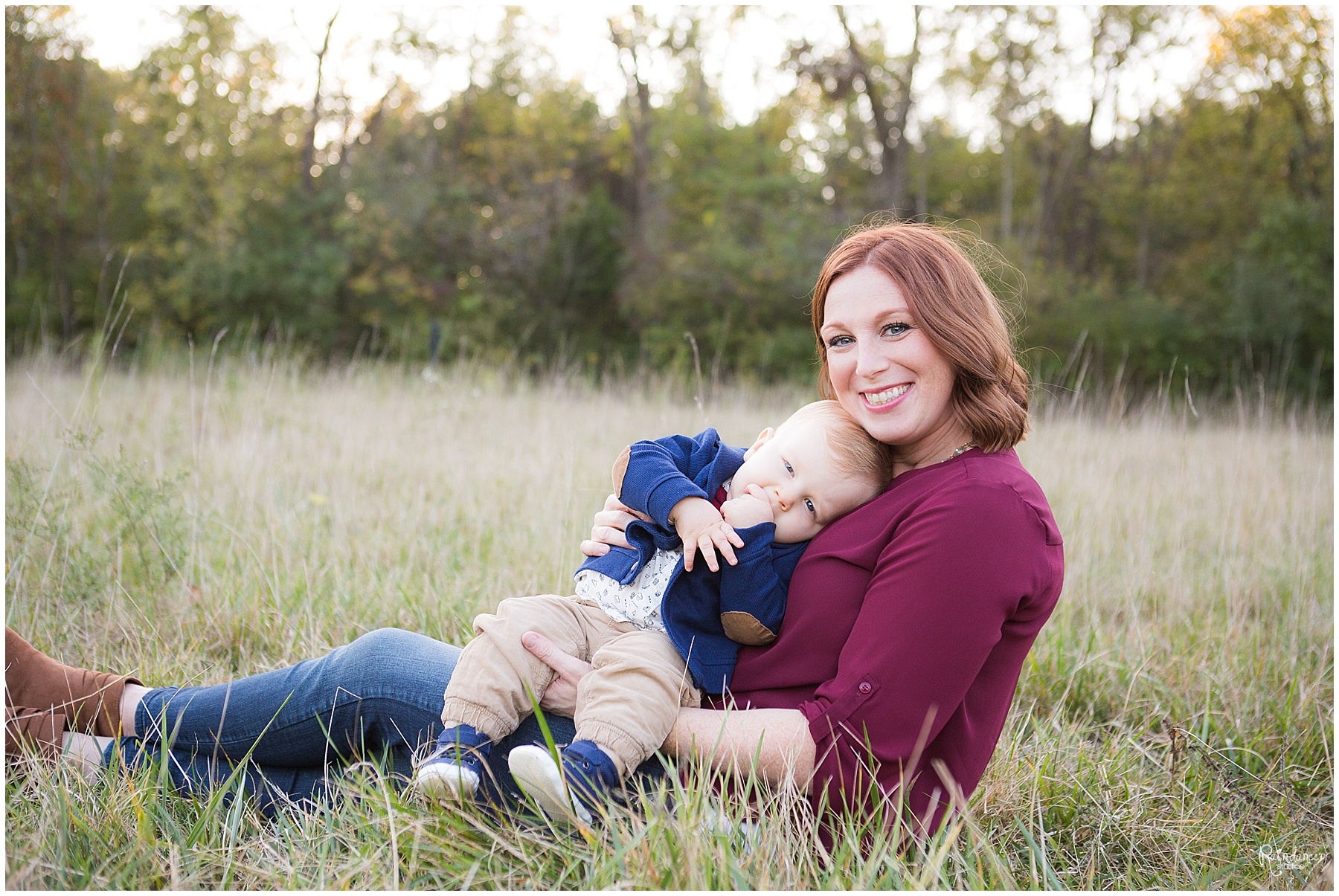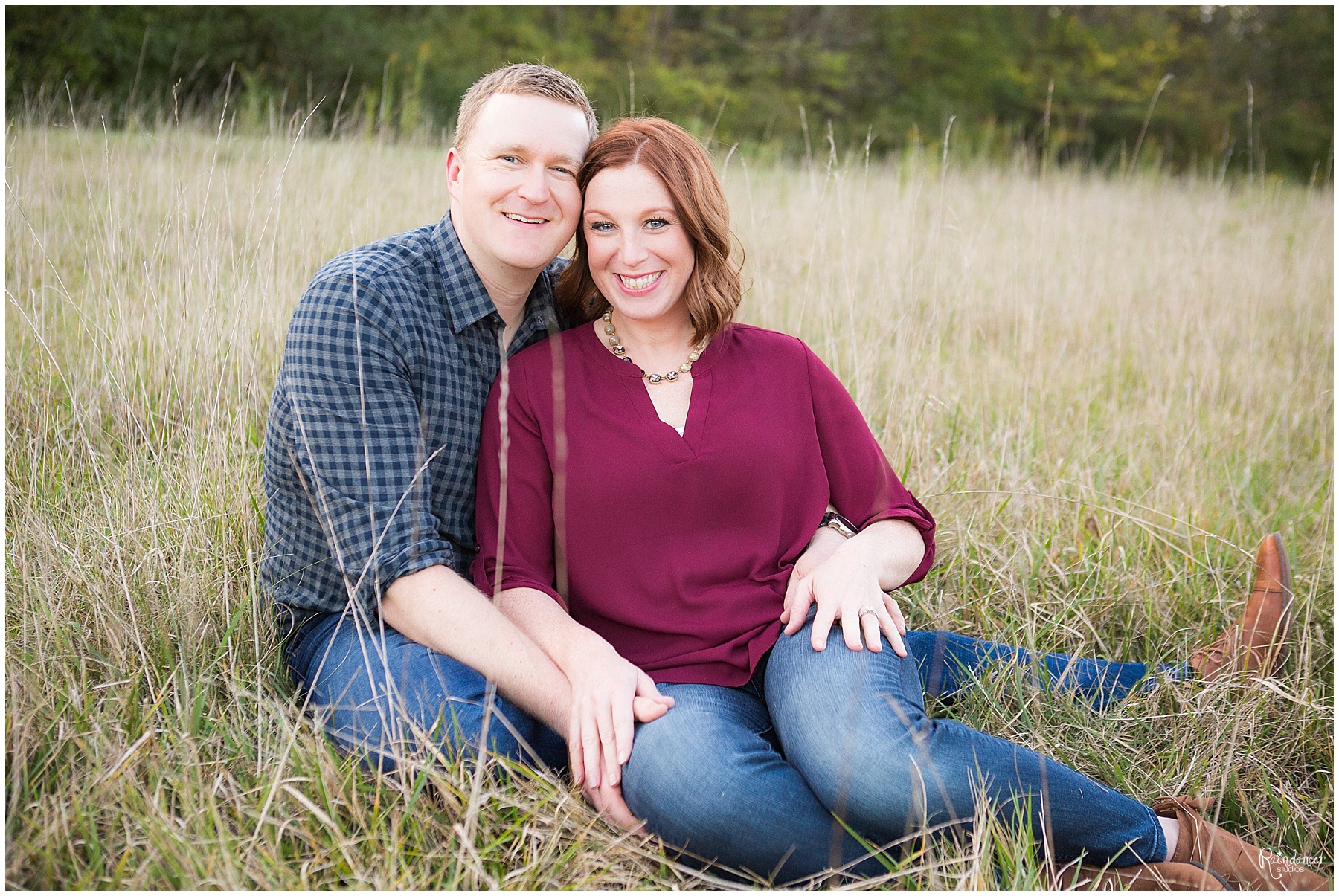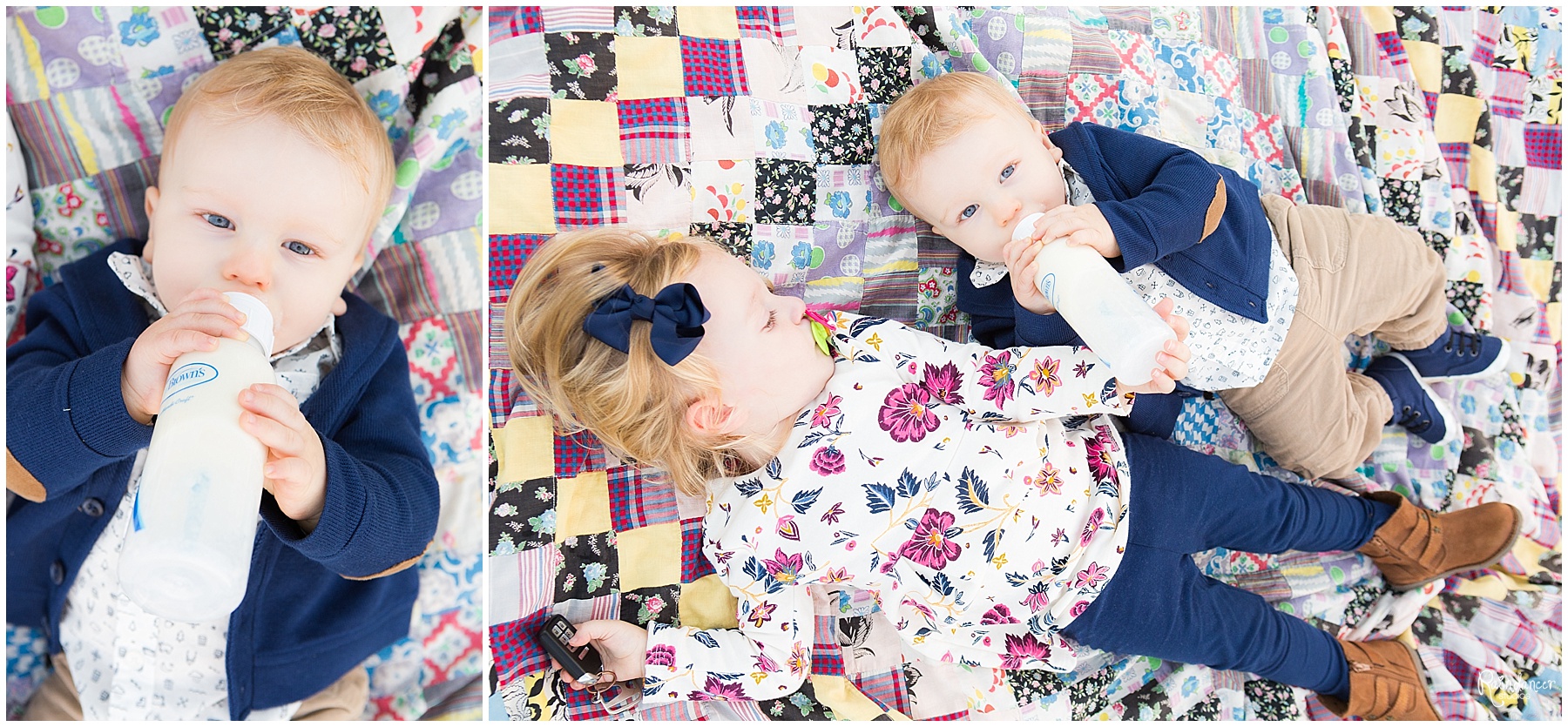 Jill Howell specializes as an Indianapolis family photographer, children photographer, and newborn photographer but also loves high school senior photography and wedding photography.  She does studio photography and on-location photography in Indianapolis and surrounding areas such as Columbus, Greenwood, Avon, Carmel, Zionsville, Fishers, and Westfield, IN.  She is also a travel photographer and loves to come to you, too!  Contact Jill at raindancerstudios@gmail.com.