Check out these girls.  They are pretty in pink for sure!  Not only little Ivy but Adi and Mom were in pinks, too!   I just adore their outfit choices.  These are the photos from Ivy's 6 month photo session.  It's amazing how fast time flies!  We took the photos at a park in Greenwood, IN, on the south side of Indianapolis.  I think we all left a little worn out with all the kids needs that night, but I think we got some great pics that made it worth every minute.  One thing I love about this family is the love I see overflowing each time we are together.  Nataley and James are heros in my eyes…the everyday sort of hero that goes unseen by many.  They take care of their nephew every other week and they care for their niece every day.  Then together they created Ivy and added her beauty to the mix.  Their selflessness is pretty astounding, and I think they are simply amazing.  It is love poured out sacrificially and extravagantly.  I'm so thankful I get to witness so many beautiful testimonies and life stories.  It blesses me more than I can express.  I can't wait to see this crew again around 1 year!!!
Oh and ps. Thanks Grandma for always coming to be an extra hand!  You are the best assistant ever!!  You wrangled kiddos, sprayed bug spray (even on my legs!!), carried stuff, and mended boo boos.  Thank you thank you thank you!!!
Here's a peek at Ivy's newborn photo session at my downtown Indianapolis studio.  Love my Grow With Me Baby Members!!!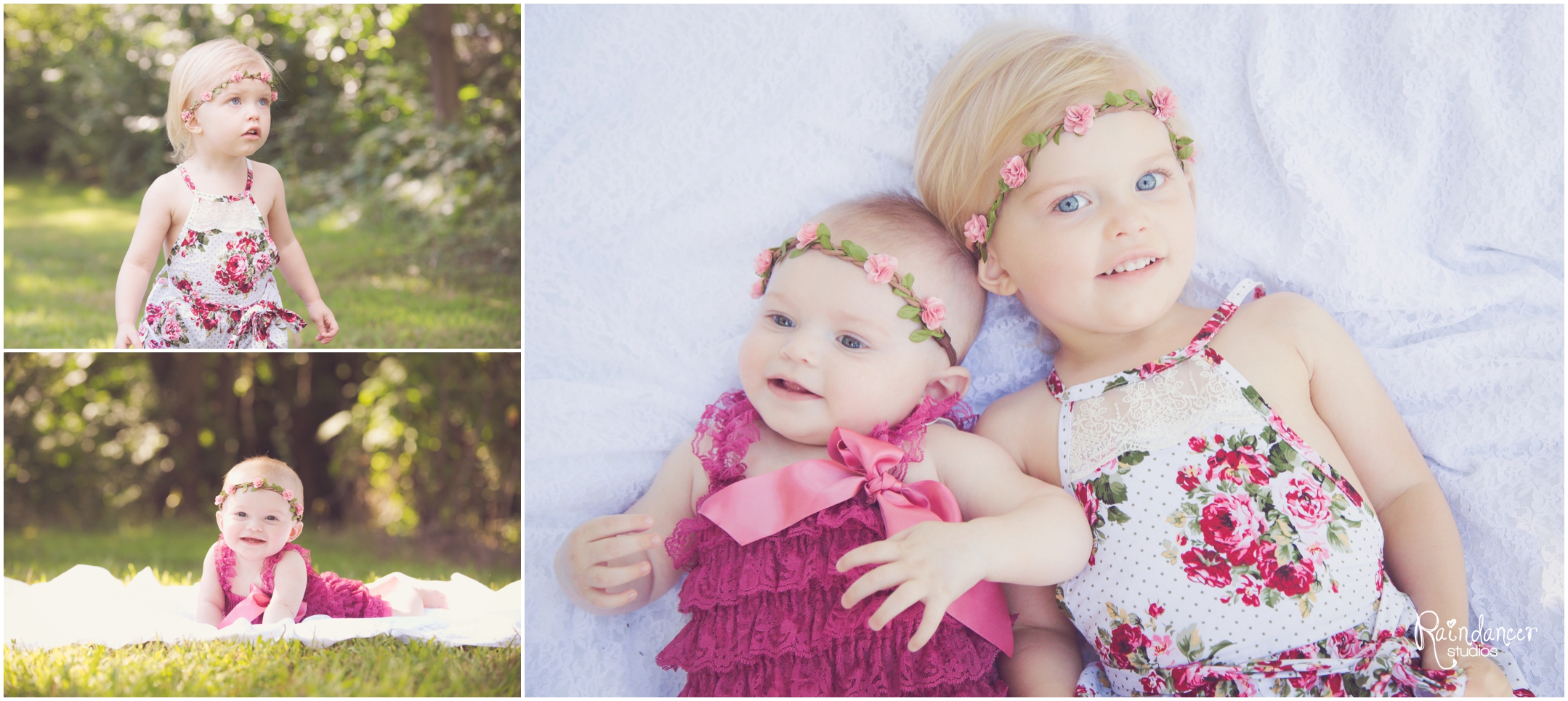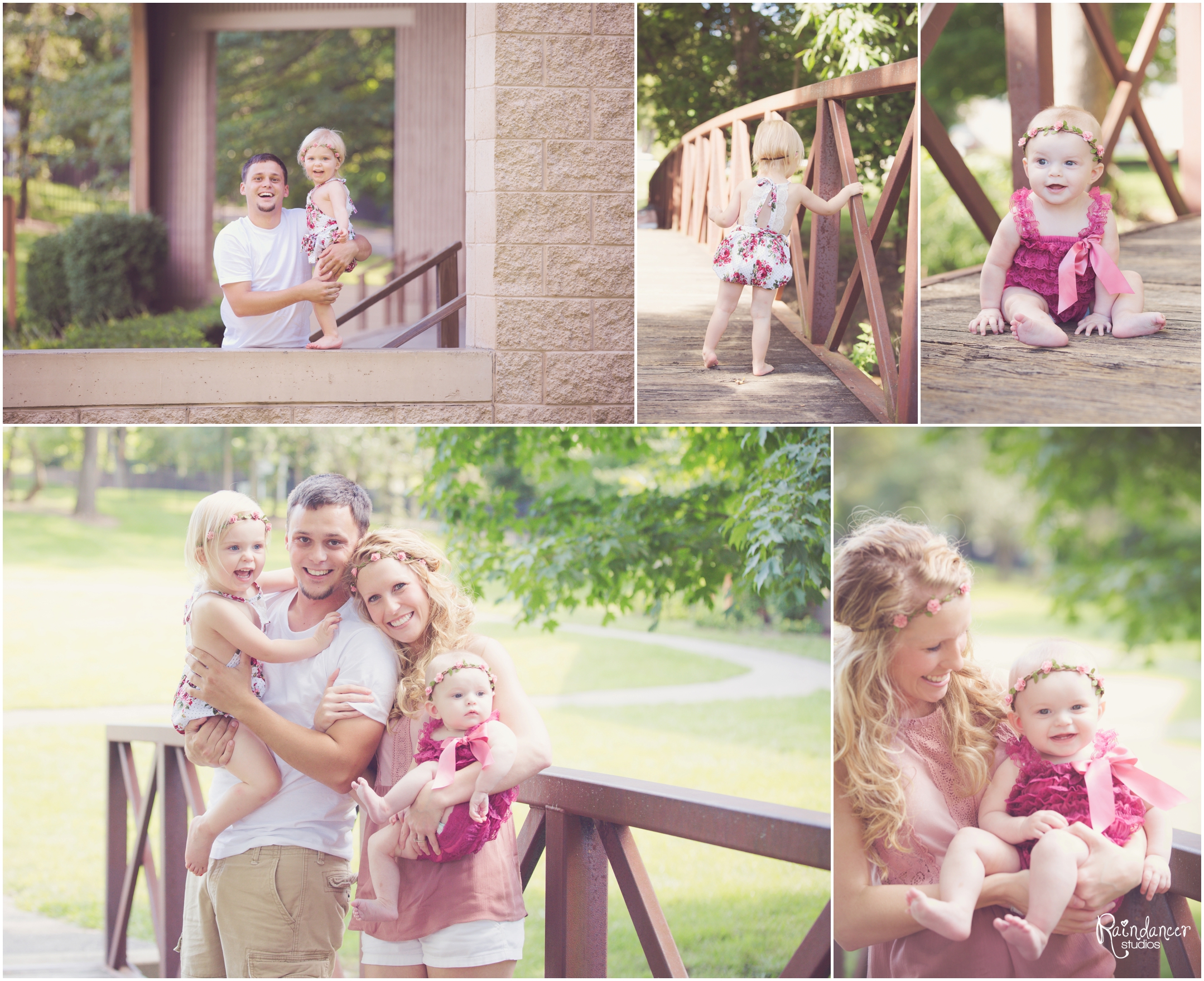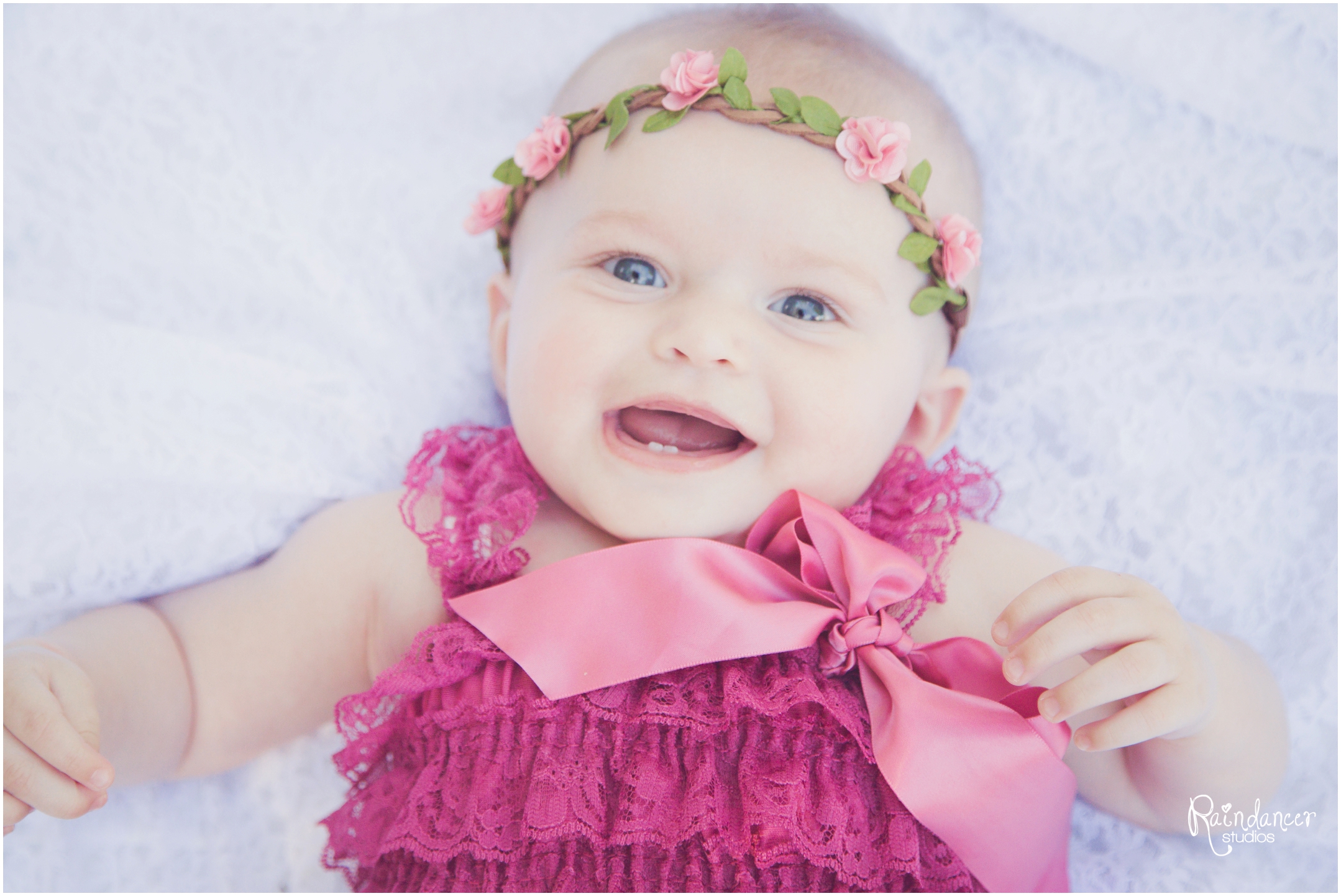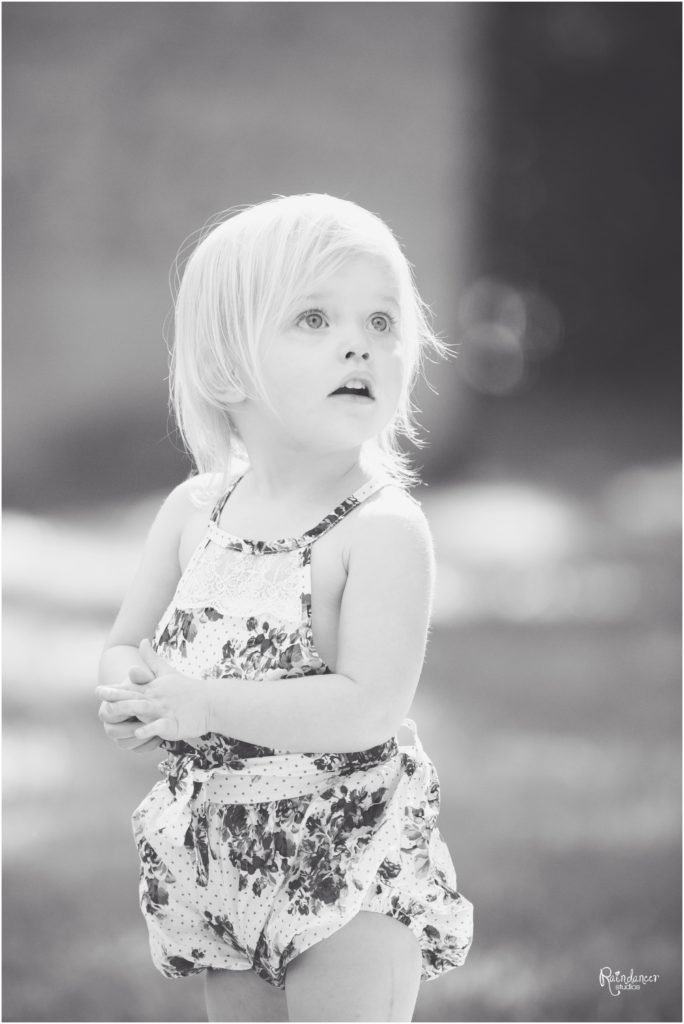 *Jill Howell specializes as an Indianapolis family photographer, children photographer, and newborn photographer but also loves high school senior photography and wedding photography.  She does studio photography in Indianapolis and on-location photography in Indianapolis and surrounding areas such as Columbus, Greenwood, Avon, Carmel, Zionsville, Fishers, and Westfield, IN.  However, she loves to travel and is willing to come to you!  Contact Jill at raindancerstudios@gmail.com.