Here is the gorgeous Ruby Grace!!  I not only was blessed to be her newborn photographer, but I was also her birth photographer, too!  I will share a few of those photos soon, but I was too excited to wait until they were all finished.  This girl has my heart.  Any baby I watch come into the world has a piece of my heart.  There is nothing like it!  Ruby's Momma is a friend of mine and that makes it extra special.  I just love her dark hair and her kissable cheeks.  Enjoy her sweetness and stay tuned to see a few pics on her birth day!!!
Ruby, born by the grace of God, was named with this scripture in mind…Proverbs 3:15 – "She is more precious than rubies."  It is perfect.  She is perfect.  God is good…always!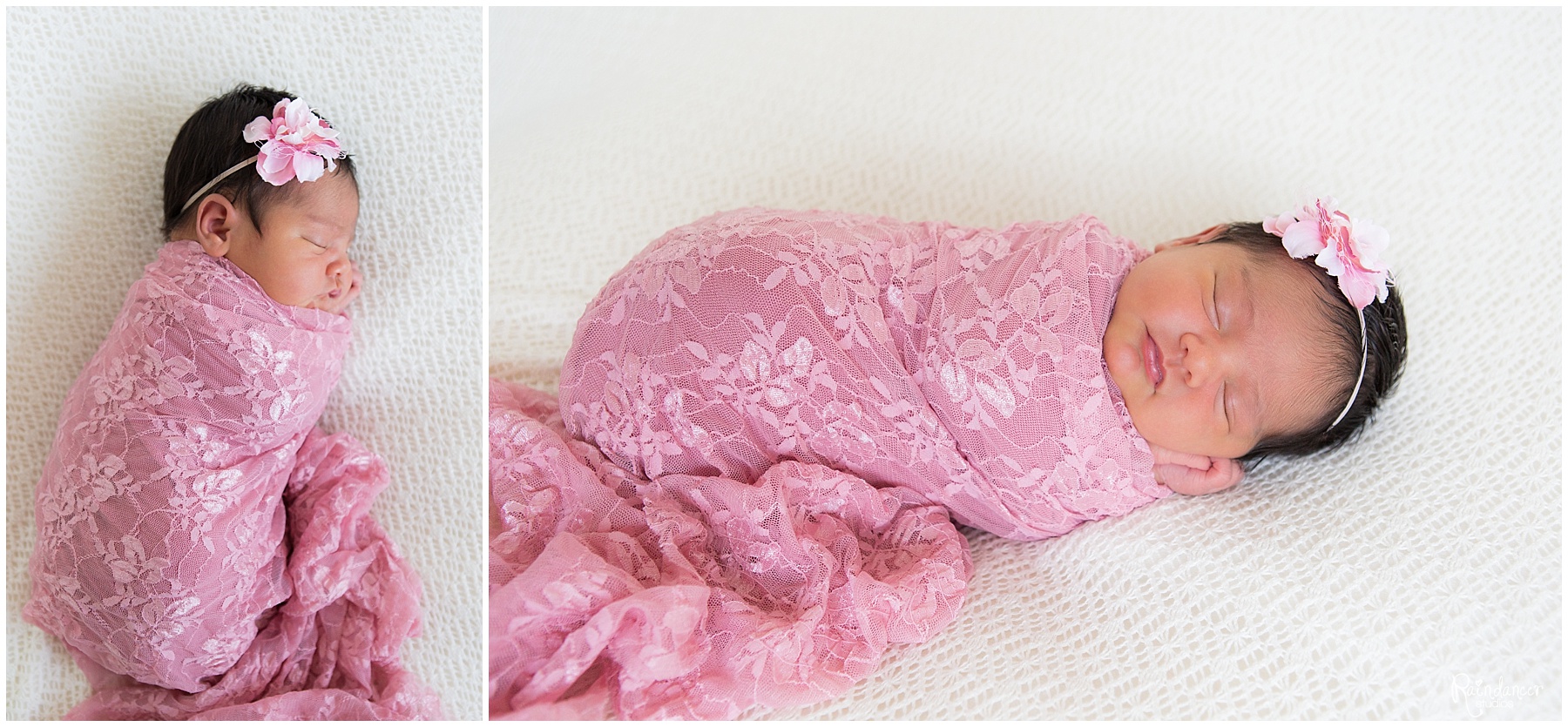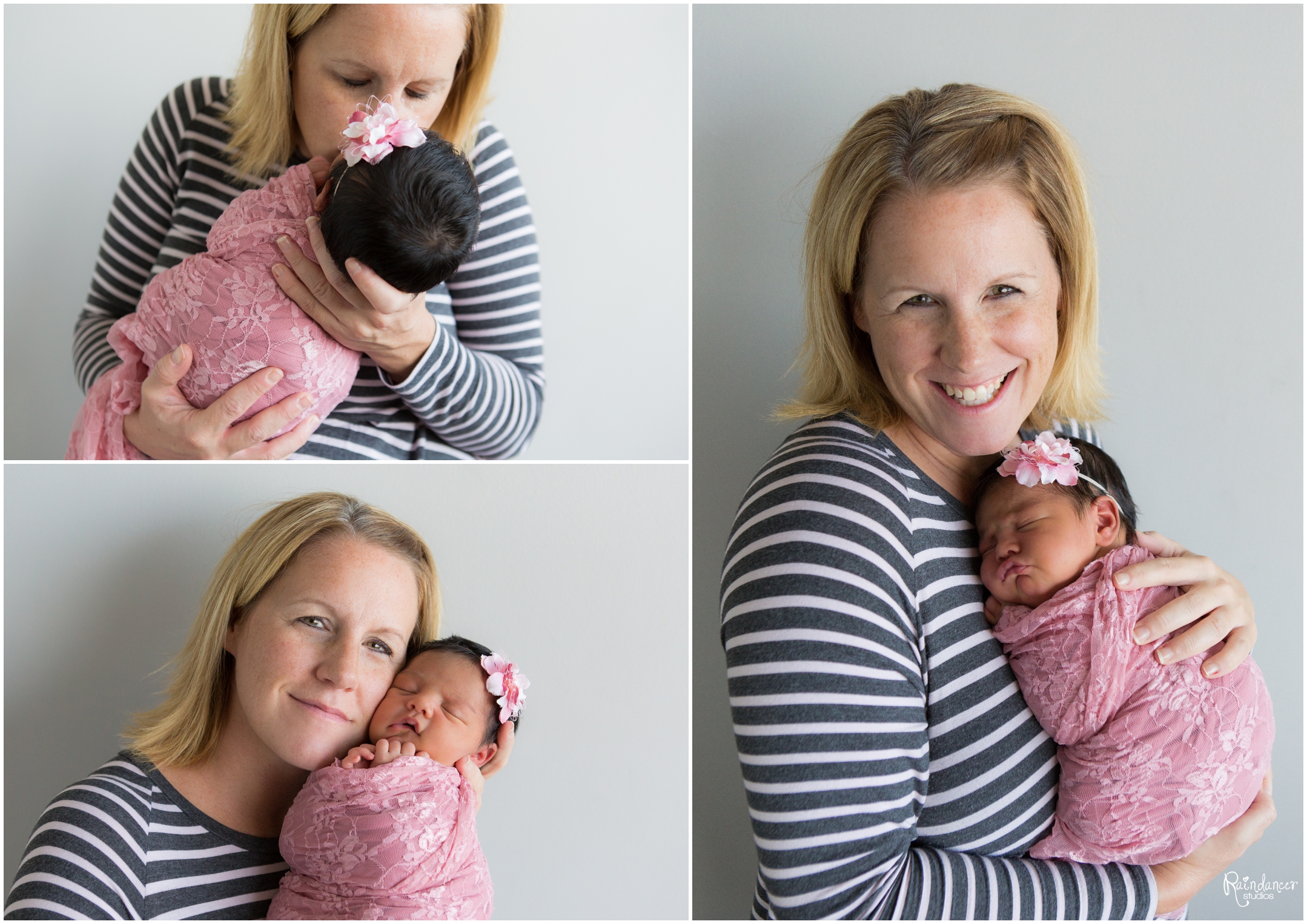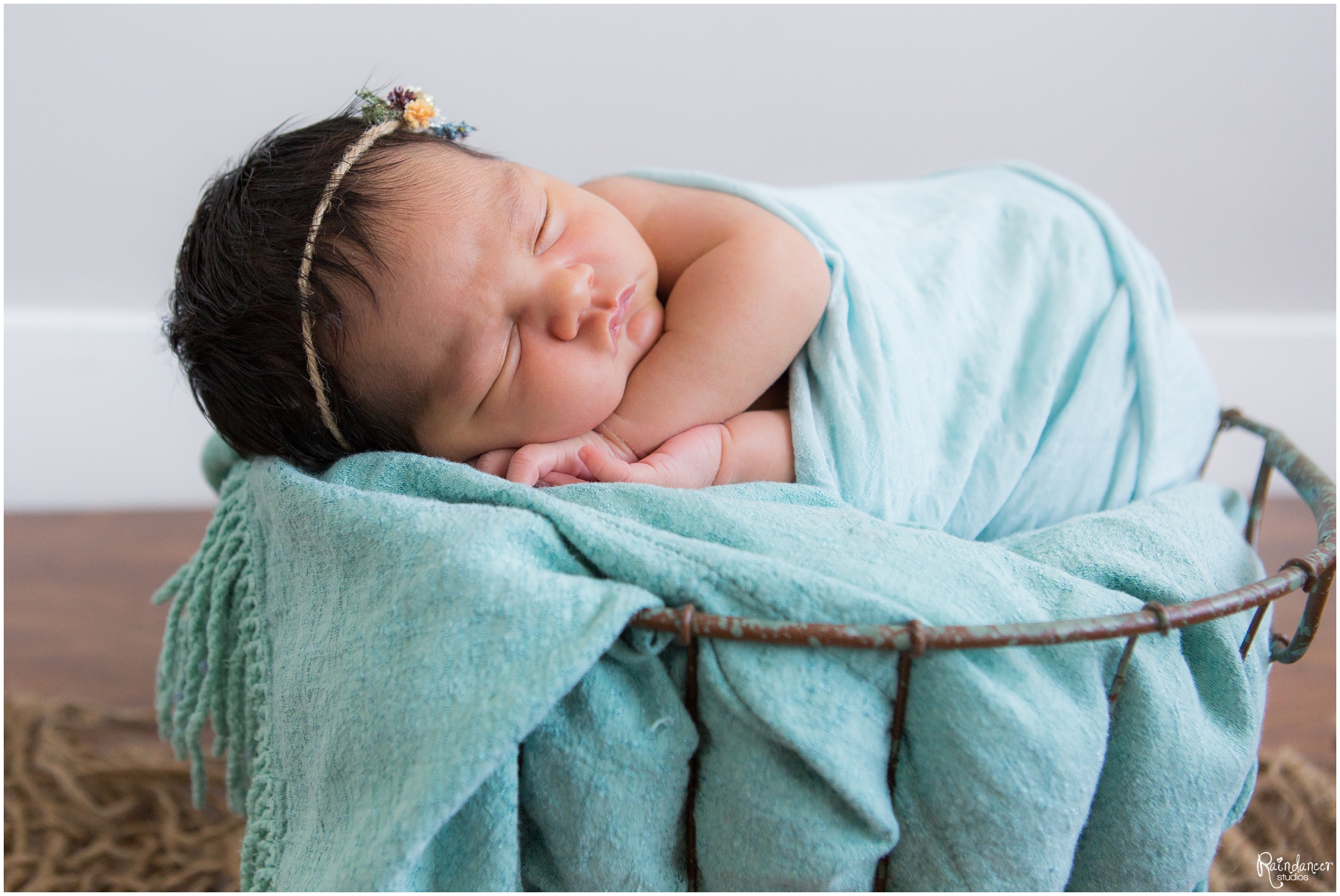 Jill Howell specializes as an Indianapolis family photographer, children photographer, and newborn photographer but also loves high school senior photography and wedding photography.  She does studio photography and on-location photography in Indianapolis and surrounding areas such as Columbus, Greenwood, Avon, Carmel, Zionsville, Fishers, and Westfield, IN.  She is also a travel photographer and loves to come to you, too!  Contact Jill at raindancerstudios@gmail.com.