Introducing Zachary, the newest kid on the block, the very hungry caterpillar, and the littlest teenage mutant ninja turtle.  This adorable lifestyle newborn session took place in Fishers, IN.  Zachary's big brother, Grant, was kind enough to share his old bedroom with him, which has the theme of "The Very Hungry Caterpillar" by Eric Carle.  He also shared some favorite items used during his newborn session, too!  I love the little cute caterpillar costume and the turtle costume.  My favorite memory from this newborn session involved Grant.  I think it was a good sign when he asked his parents about 15-20 minutes into the photo session if they could make a bed for me to stay.  😉  Little kids are the best!  He melted my heart.  I just adore every photo that has both boys in it.  What a precious time in this family's life!
Thank you, Kara and Drew, for allowing me to capture your beautiful family!  Congratulations on your new baby boy.  May your days ahead be filled with adventure and fun!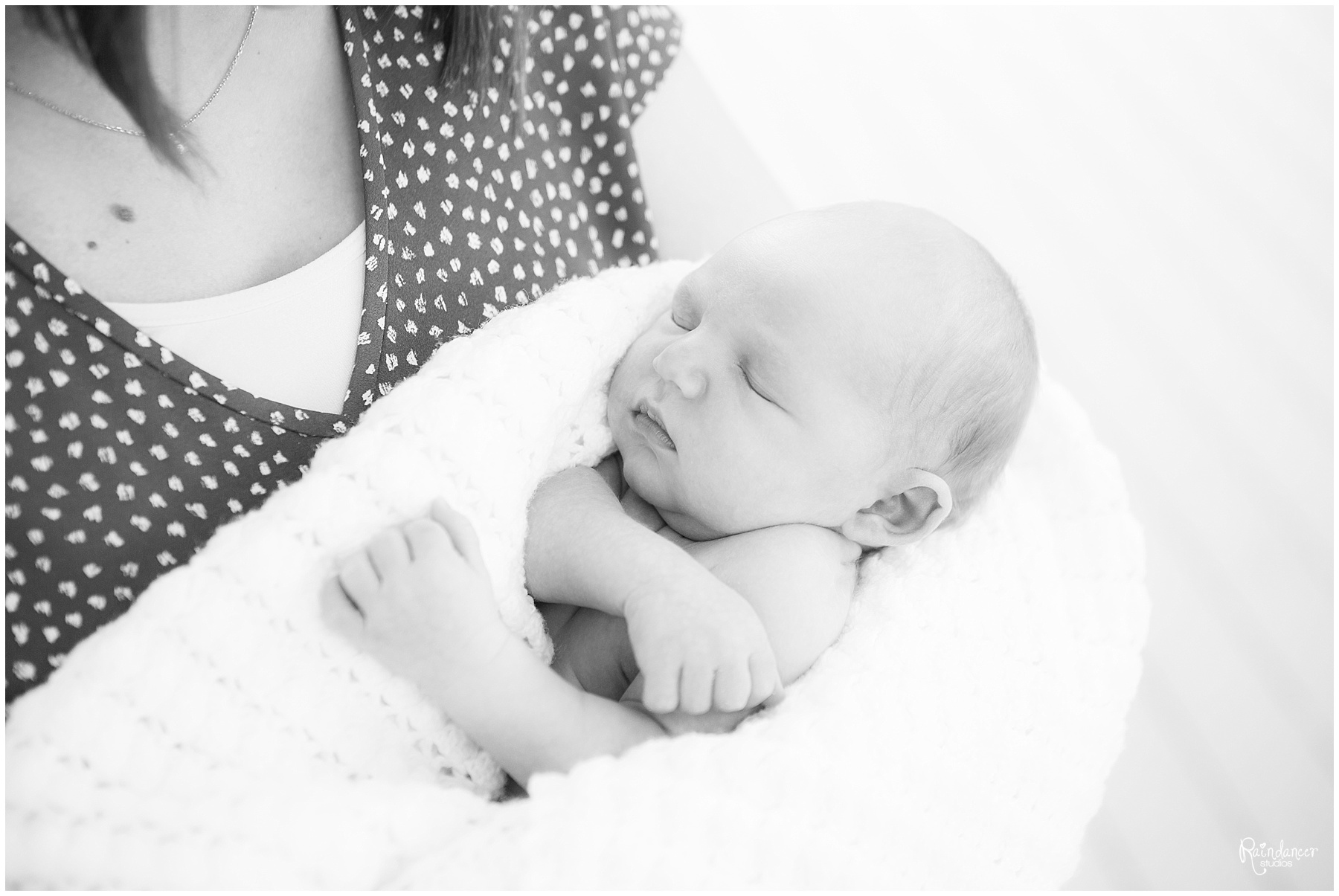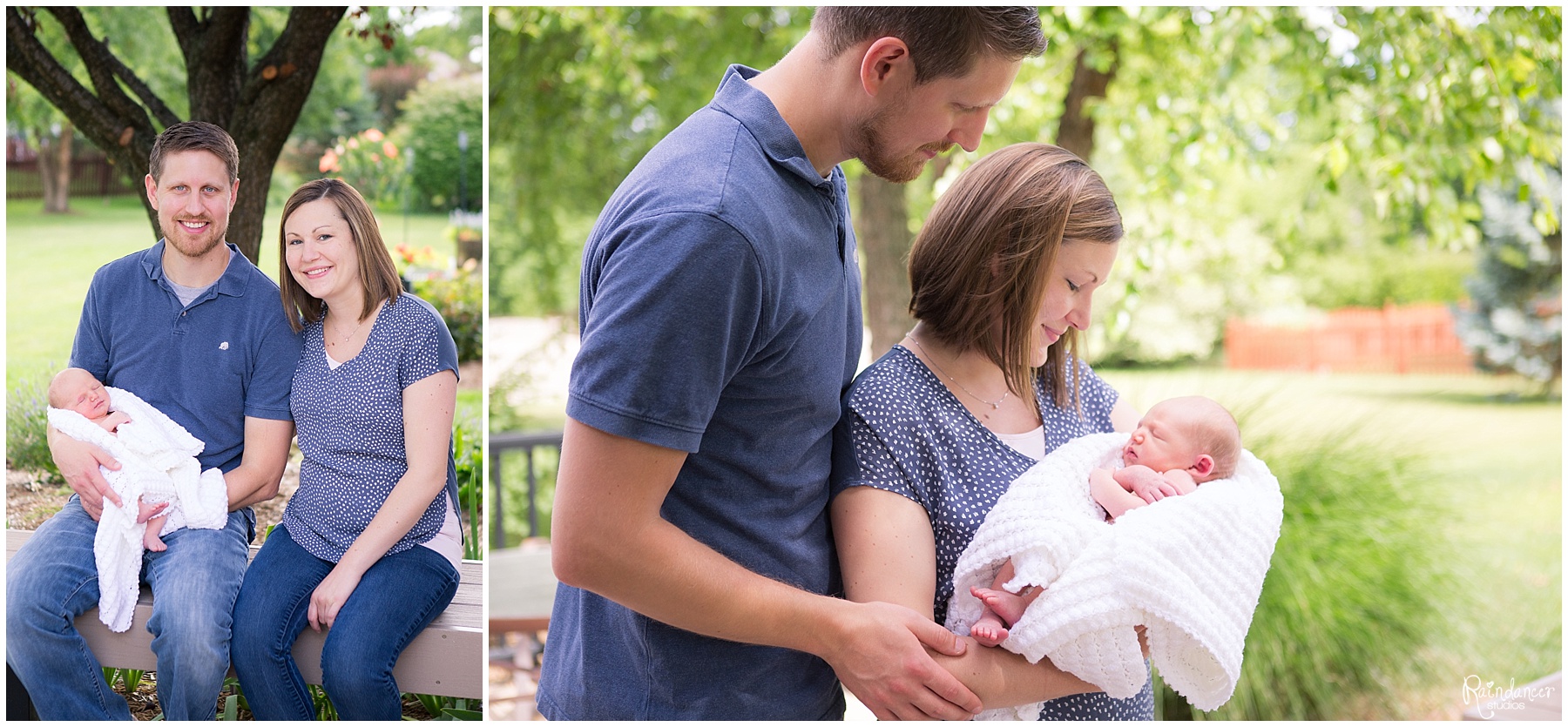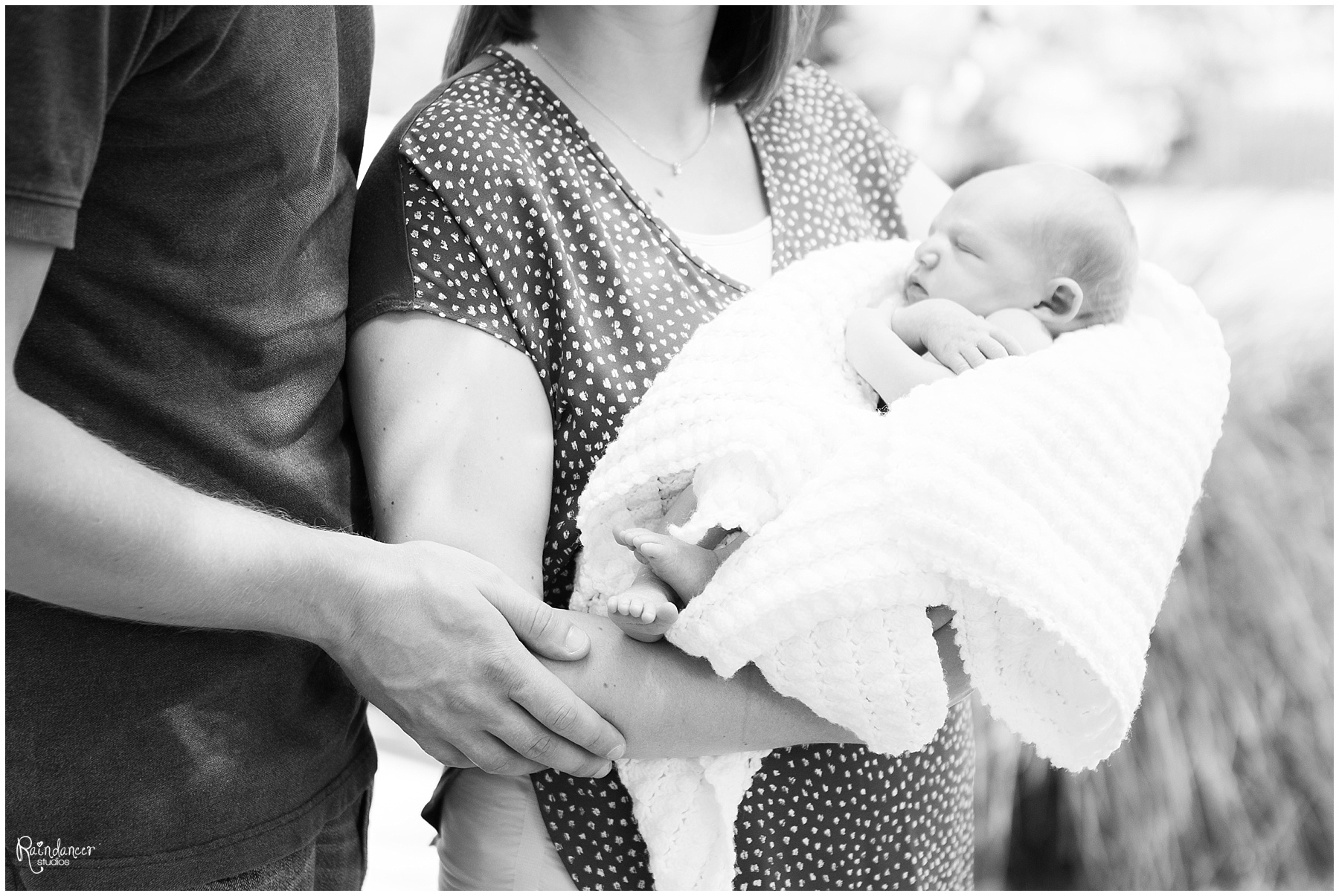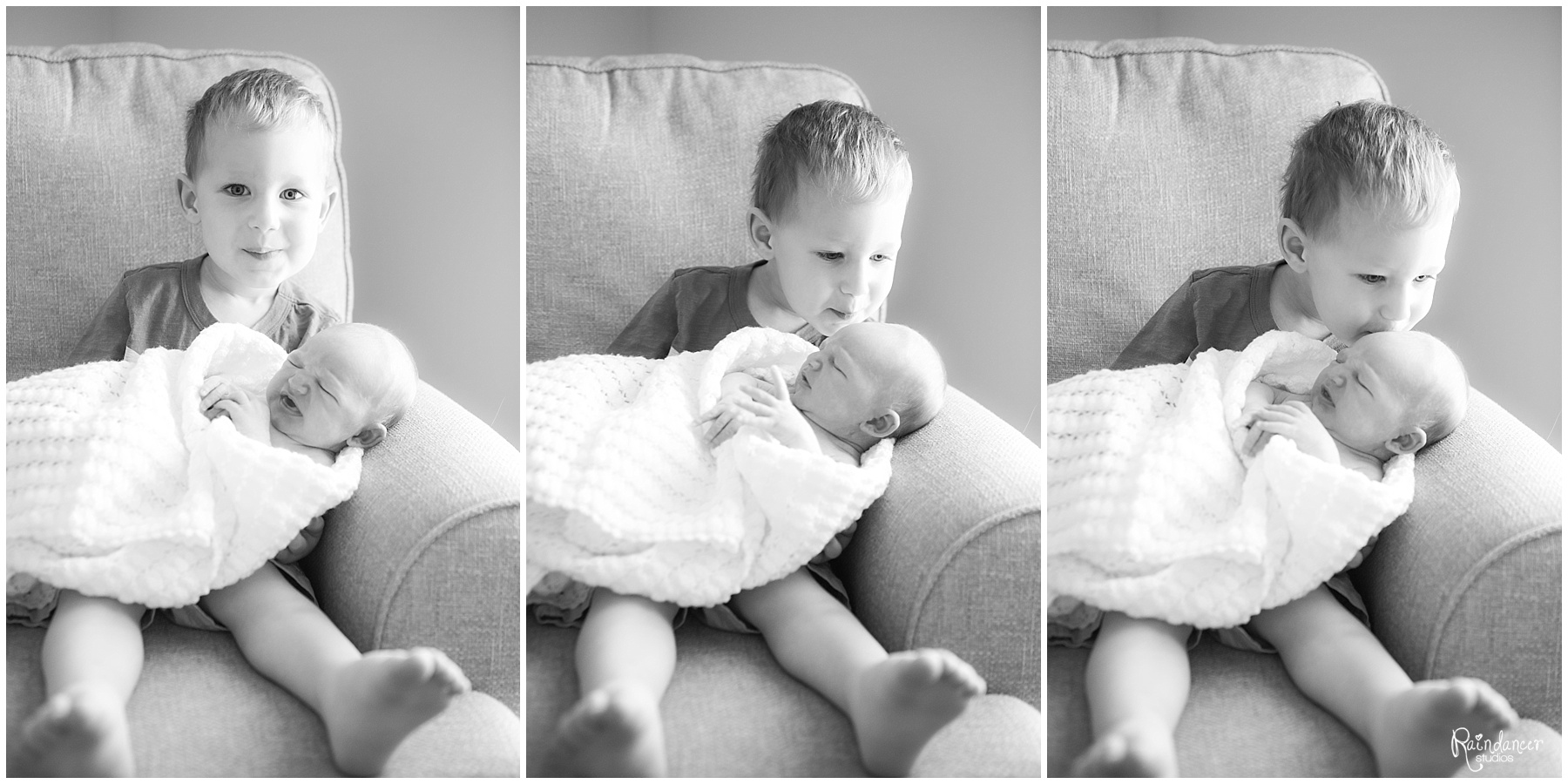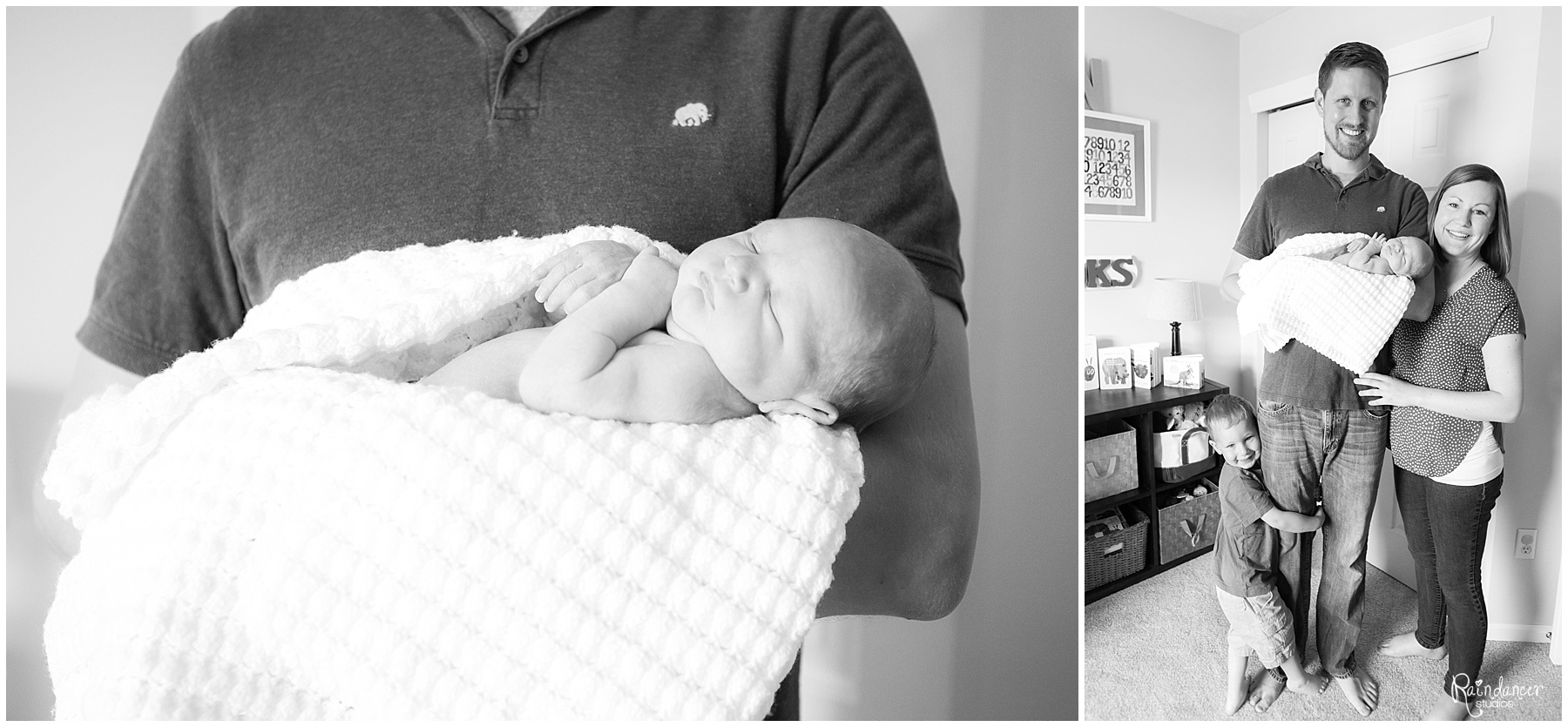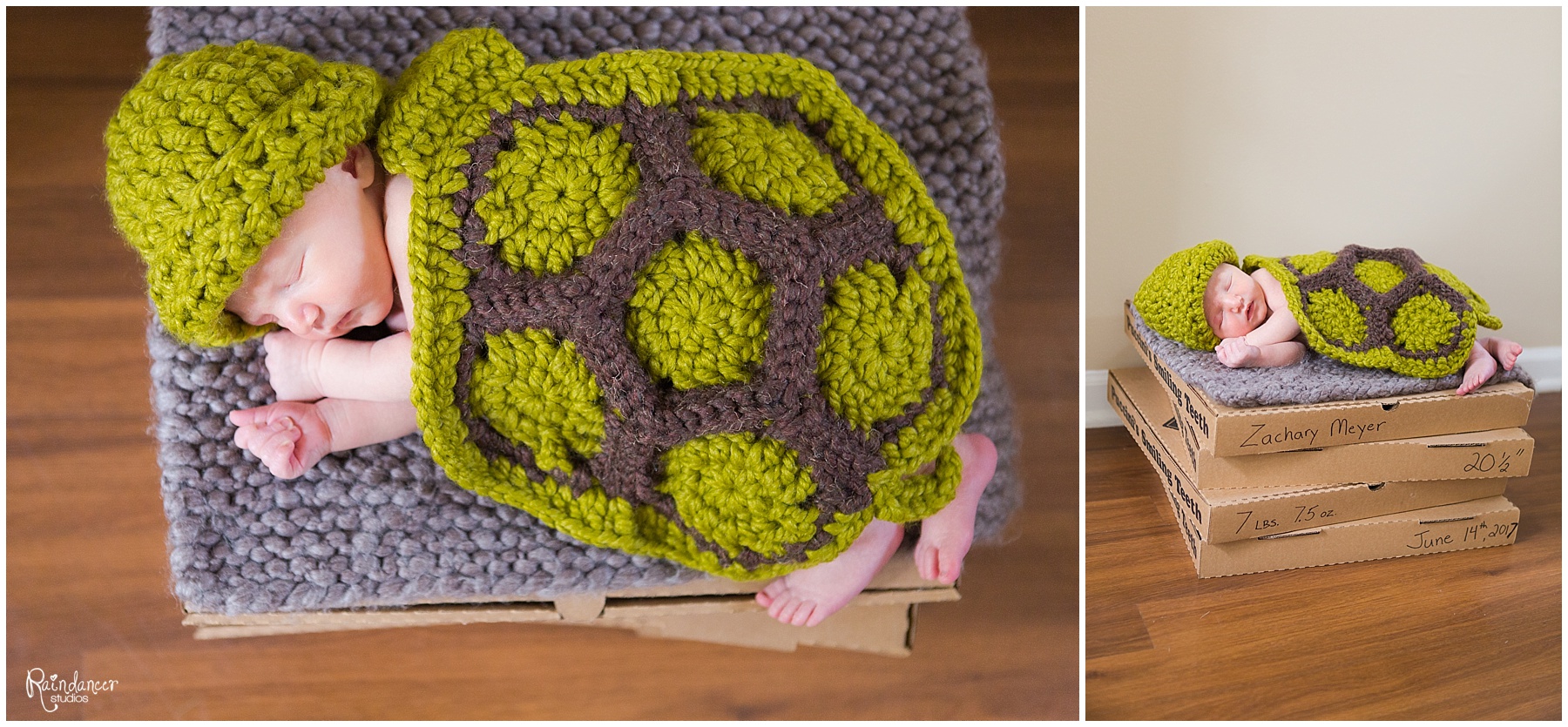 *Jill Howell specializes as an Indianapolis family photographer, children photographer, and newborn photographer but also loves high school senior photography and wedding photography.  She does studio photography in Indianapolis and on-location photography in Indianapolis and surrounding areas such as Columbus, Greenwood, Avon, Carmel, Zionsville, Fishers, and Westfield, IN.  However, she is a travel photographer and willing to come to you, too!  Contact Jill at raindancerstudios@gmail.com.