Oliver is 1 year old and SURPRISE…he is going to be a big brother in 2018!
This baby photo session took place at my studio in downtown Indianapolis.  It was a crazy hot summer day.  We thought we might attempt to go outside, but we decided to keep it low key and stay inside.  Oliver was tired, but I honestly don't mind when that happens because I'm able to get some sweet photos.  I caught him sucking his thumb and captured Daddy rocking him in his favorite position.  Moments like that are absolutely precious.  My favorite part of this session was watching Oliver with Daddy.  There was something sweet about all the ways they interacted together!  And I love that they wanted to recreate something similar to Adam's photos as a little boy with the red bow tie and suspenders.  How flippin' cute would it be to put in a frame side by side?!
By the way, isn't Oliver's Big Brother shirt the cutest?  Linda and Adam, I'm so excited for you!  Congratulations!!
Look at how much Oliver has grown in the past year by clicking here to see his newborn photos!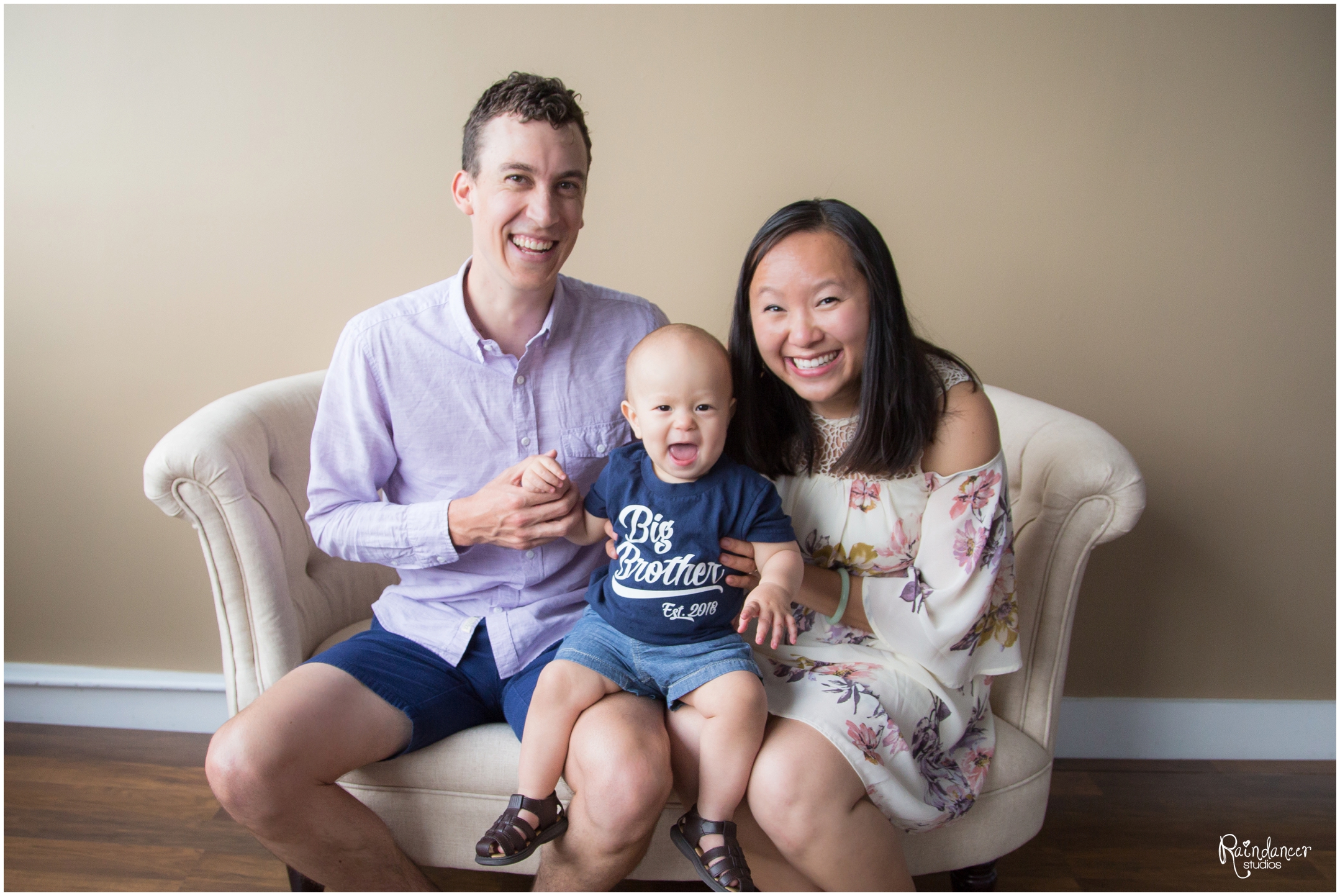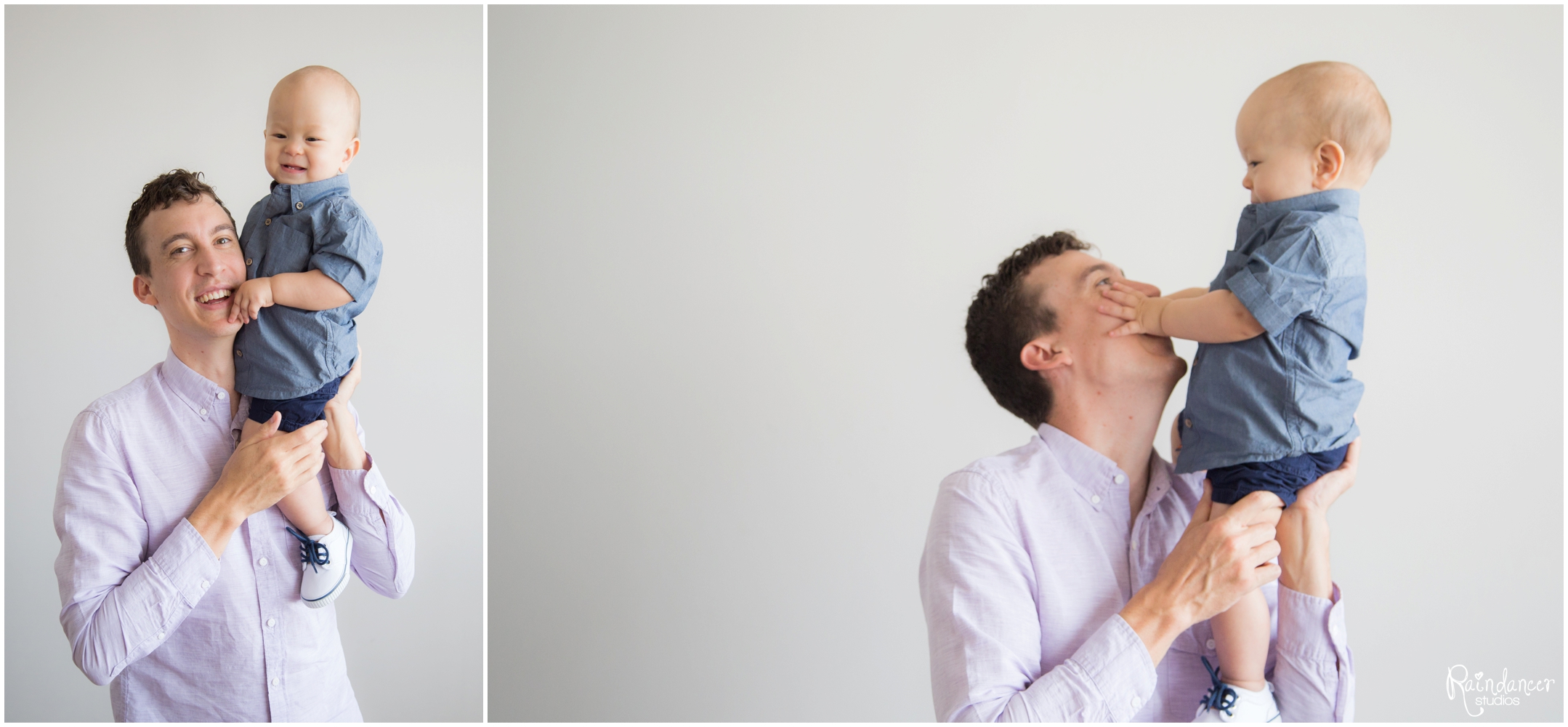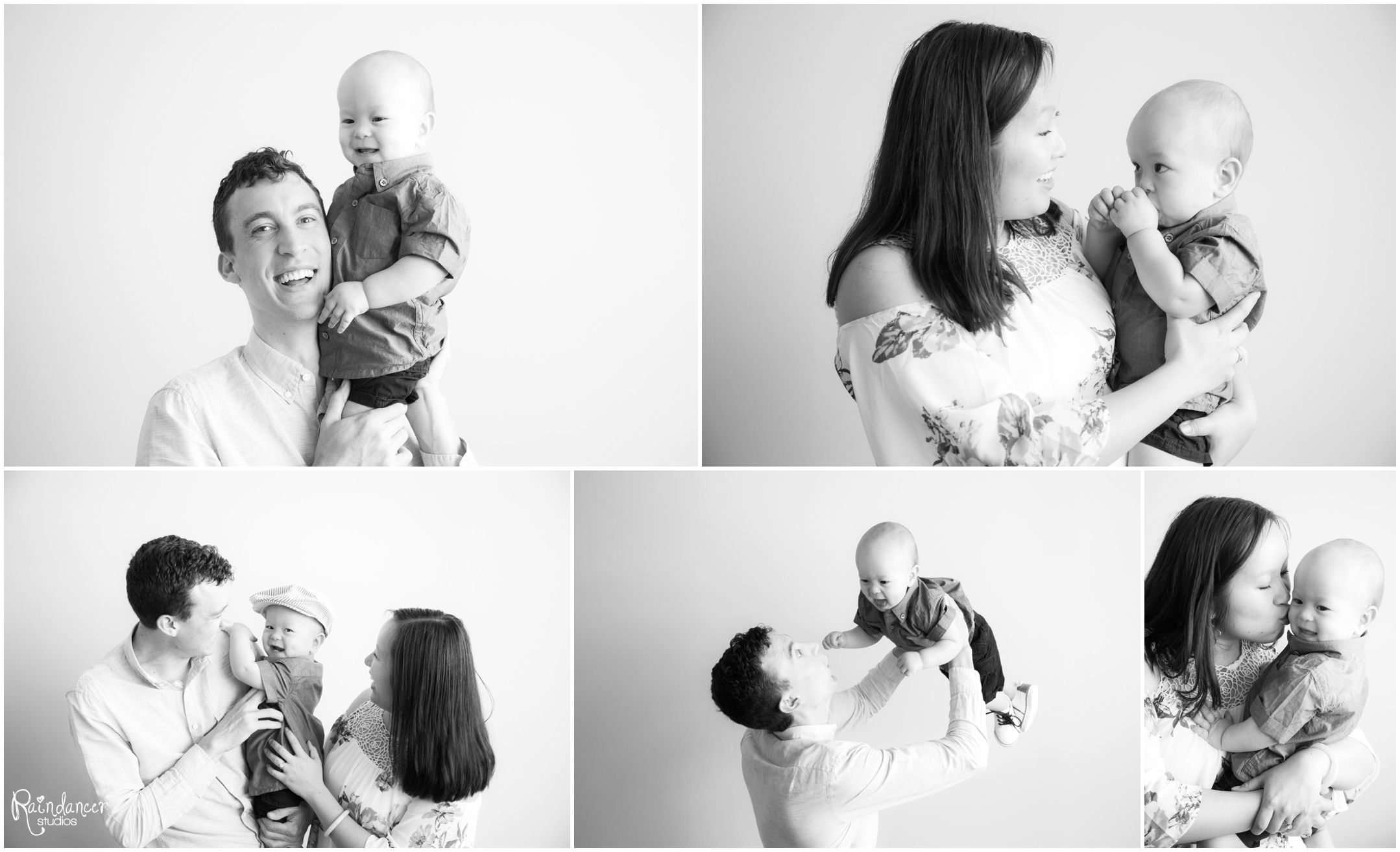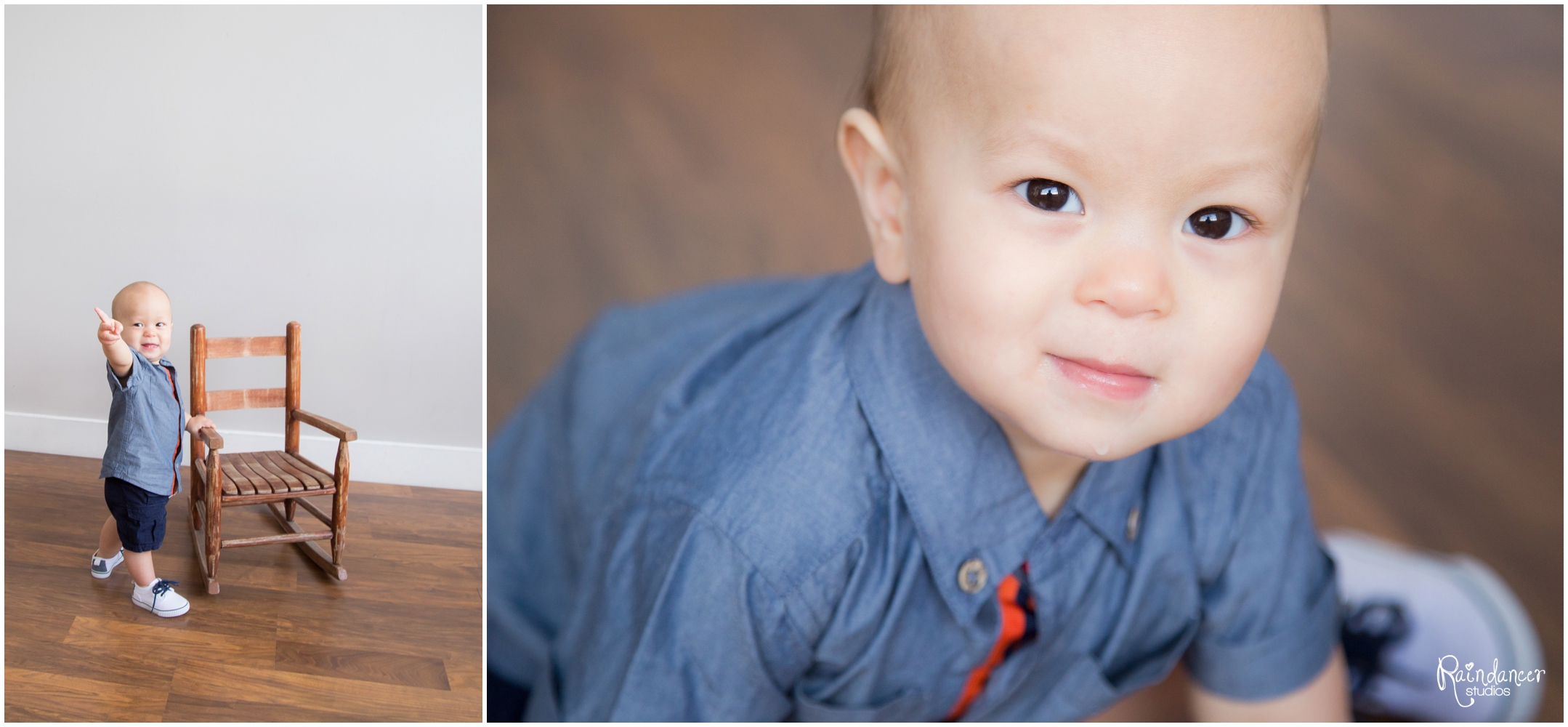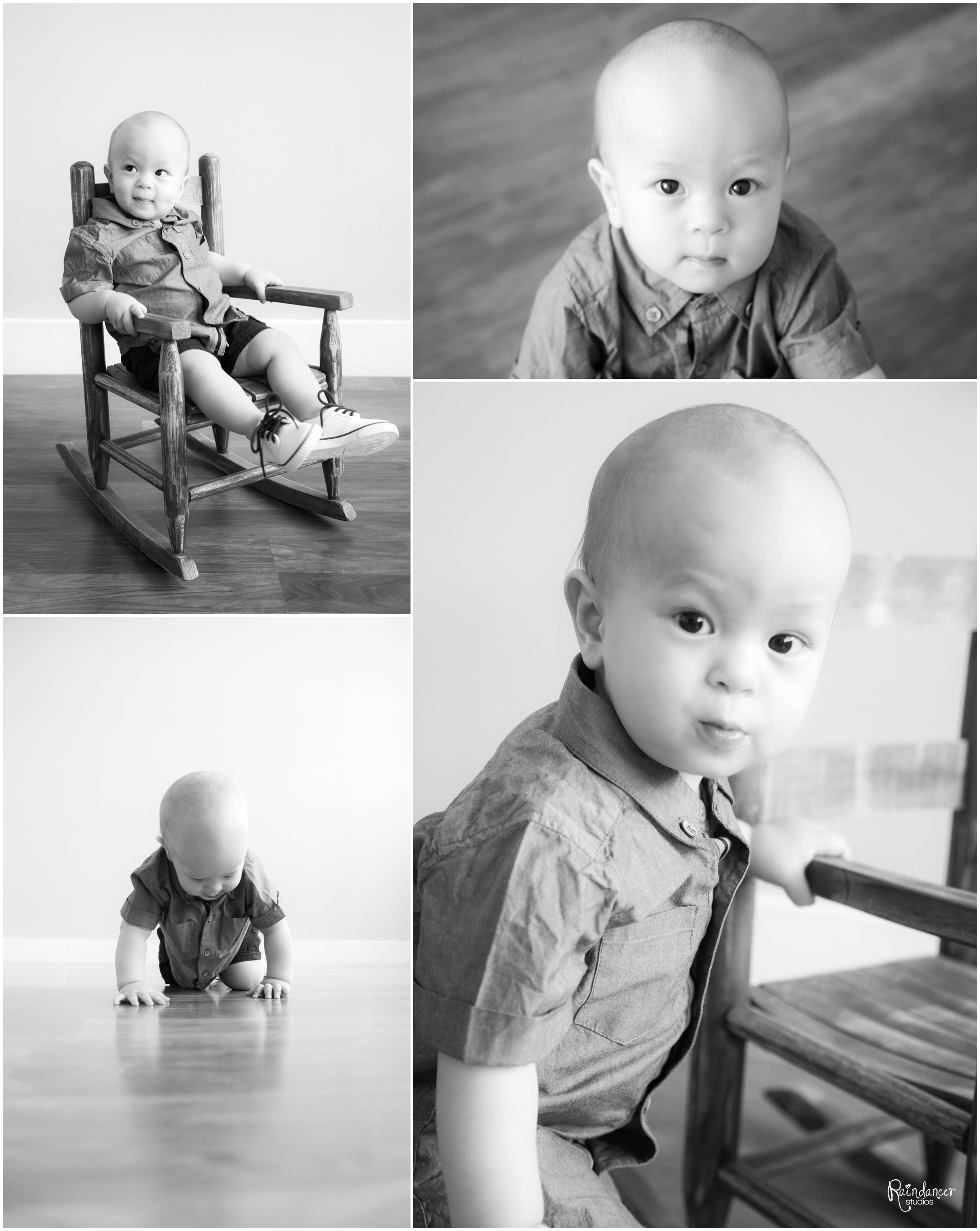 *Jill Howell specializes as an Indianapolis family photographer, children photographer, and newborn photographer but also loves high school senior photography and wedding photography.  She does studio photography in Indianapolis and on-location photography in Indianapolis and surrounding areas such as Columbus, Greenwood, Avon, Carmel, Zionsville, Fishers, and Westfield, IN.  However, she is a travel photographer and willing to come to you, too!  Contact Jill at raindancerstudios@gmail.com.