This beautiful southern holiday wedding took place in Alabama on a warm and rainy December day.   I was so thrilled and honored that Deborah and Tony chose to have me travel to photograph their wedding day.  Getting out of the Indiana cold was a delight, and I love being a travel photographer because it's so fun to explore new territory!
I've known Deborah for a couple years now as I've photographed her extended family multiple times.  By the day of this wedding, I was claimed an "honorary Birrer," which is a huge honor to be thought of as not only their photographer but friend and family.  The thing that struck me about this wedding was the love, gentleness and joy of the friends and family present.  While the wedding took place during a week of grief, the family rallied together to press forward, join forces,  and celebrate God's goodness in spite of the pain and sorrow they were all experiencing.  Deborah's family is definitely full of rain dancers!  They were an inspiration and such a blessing to all who were present.  It was a true display of the power of faith and love. I loved that Deborah asked her 3 brothers to walk her down the aisle.  It was incredibly sweet and I know her father was smiling down from heaven at the unity and sweetness of his family.  My other favorite thing about this wedding was the sweet flower girl and ring bearer!  I've photographed both of these kiddos since they were newborns and I just love them!!! 🙂  Aren't they the cutest?!  My photography adventures in this family started with them!
Deb and Tony…Congratulations!!!  May your marriage be full of laughter, joy and dancing in the rain together.  Remember…"Life is not about waiting for the storm to pass.  It's about learning to dance in the rain."
Thank you for your sweet words of kindness about Raindancer Studios…"We are so thankful for Jill! We first met a couple of years ago when she squeezed our huge family in last minute and gave us precious, irreplaceable memories. Then, she was willing to fly all the way to Alabama to shoot Tony's and my wedding. I do not really have the words to express how her care, compassion, joy, fun, and flexibility truly made our wedding day so amazing! Tony, who really hates pictures, said that Jill made it fun and painless:) The pictures truly captured the joy of that amazing day, and are such a treasure to have. She will always be our first choice for any future family pics. Thank you Jill and Raindancer Studios for all the precious memories and fun times!"
Birrer Family…I can't wait to hug you again in May as we celebrate another wedding in the family! 🙂  Love you all much!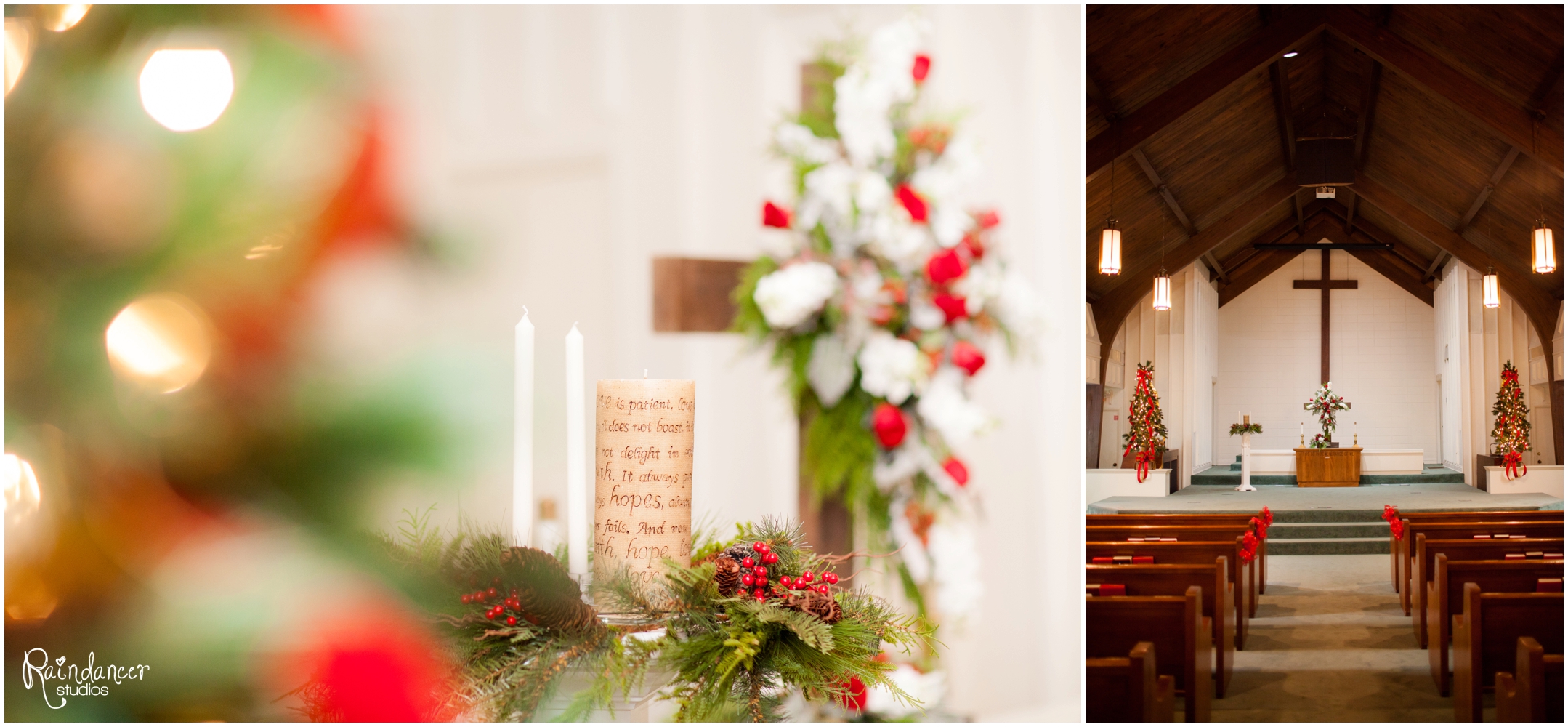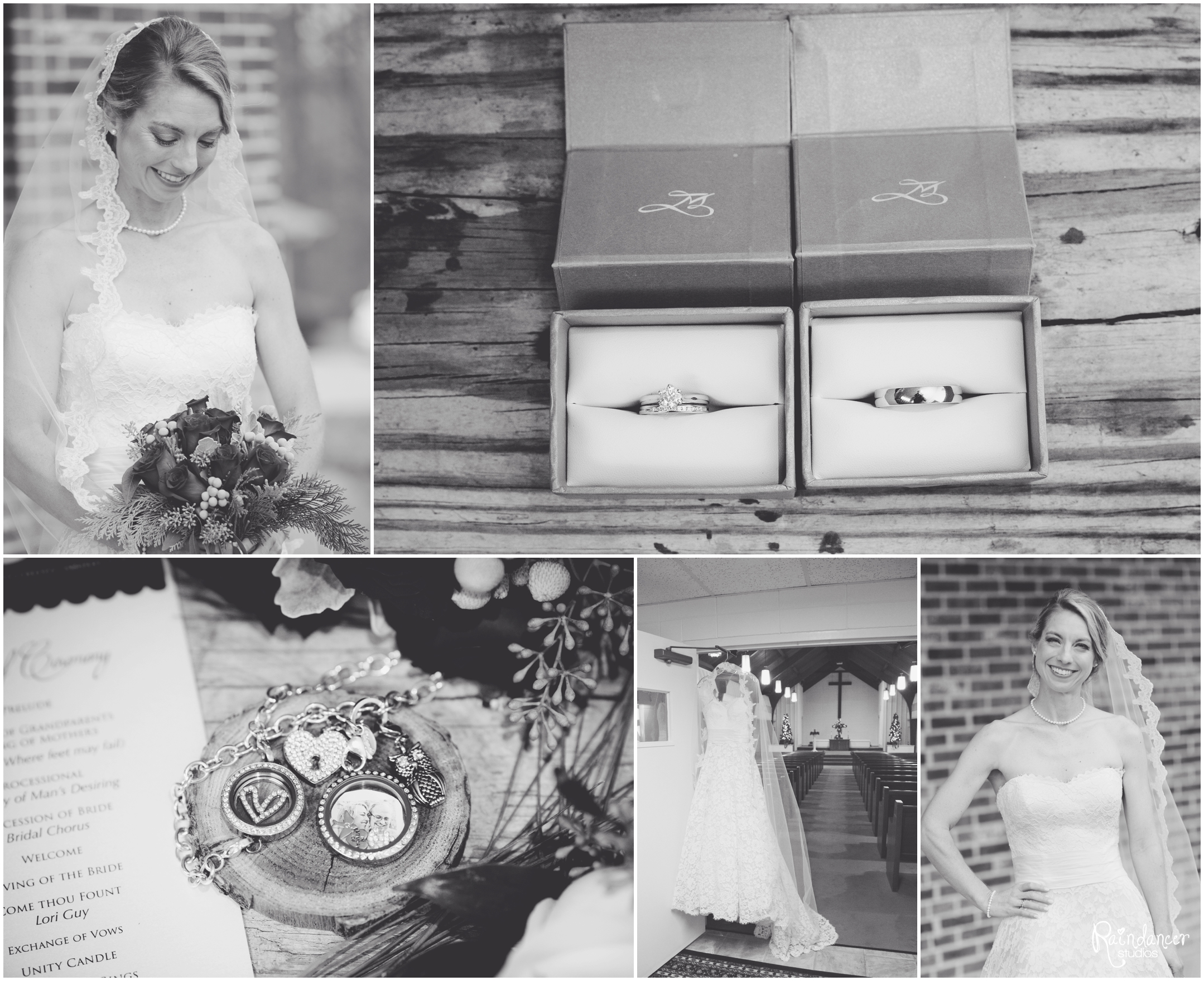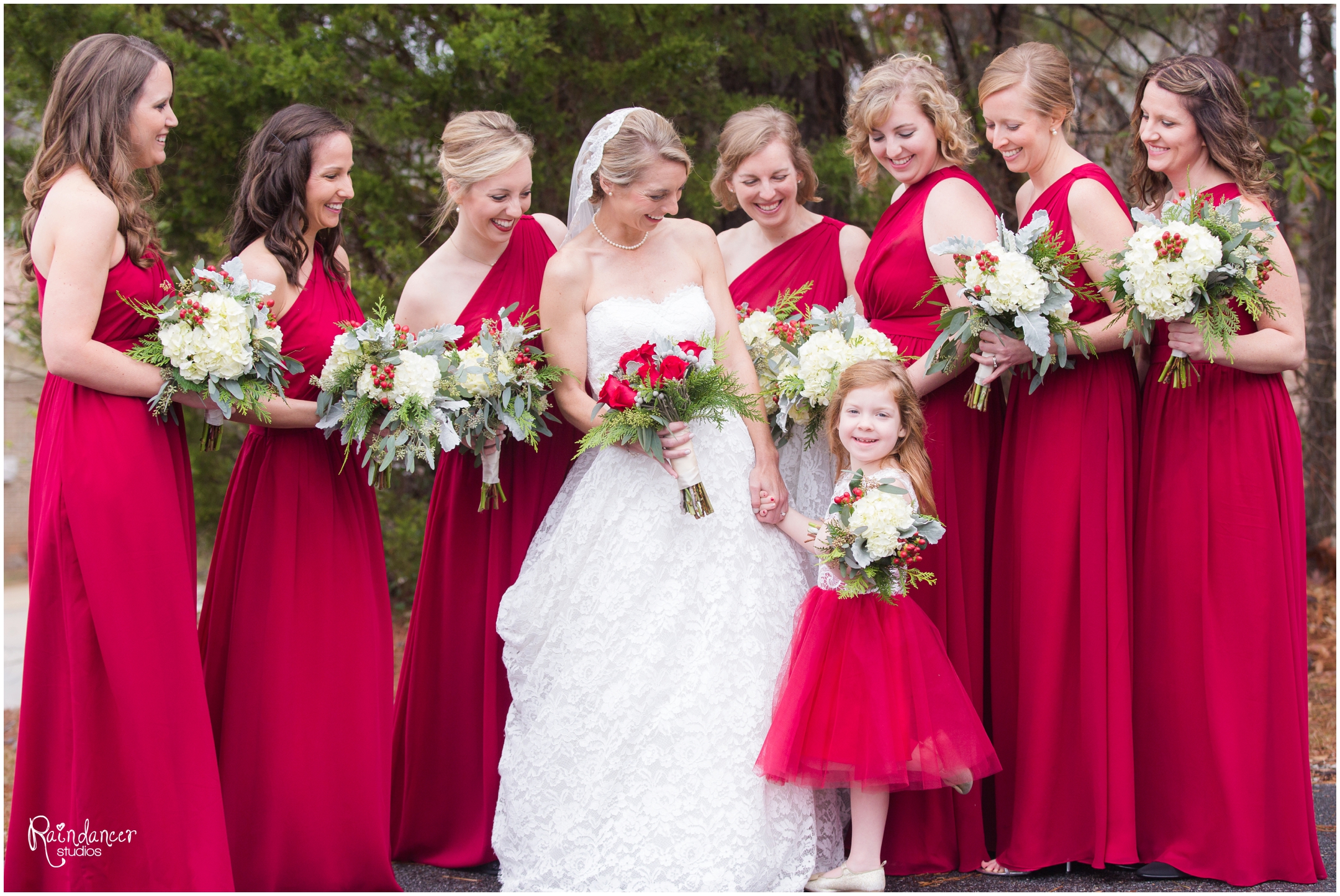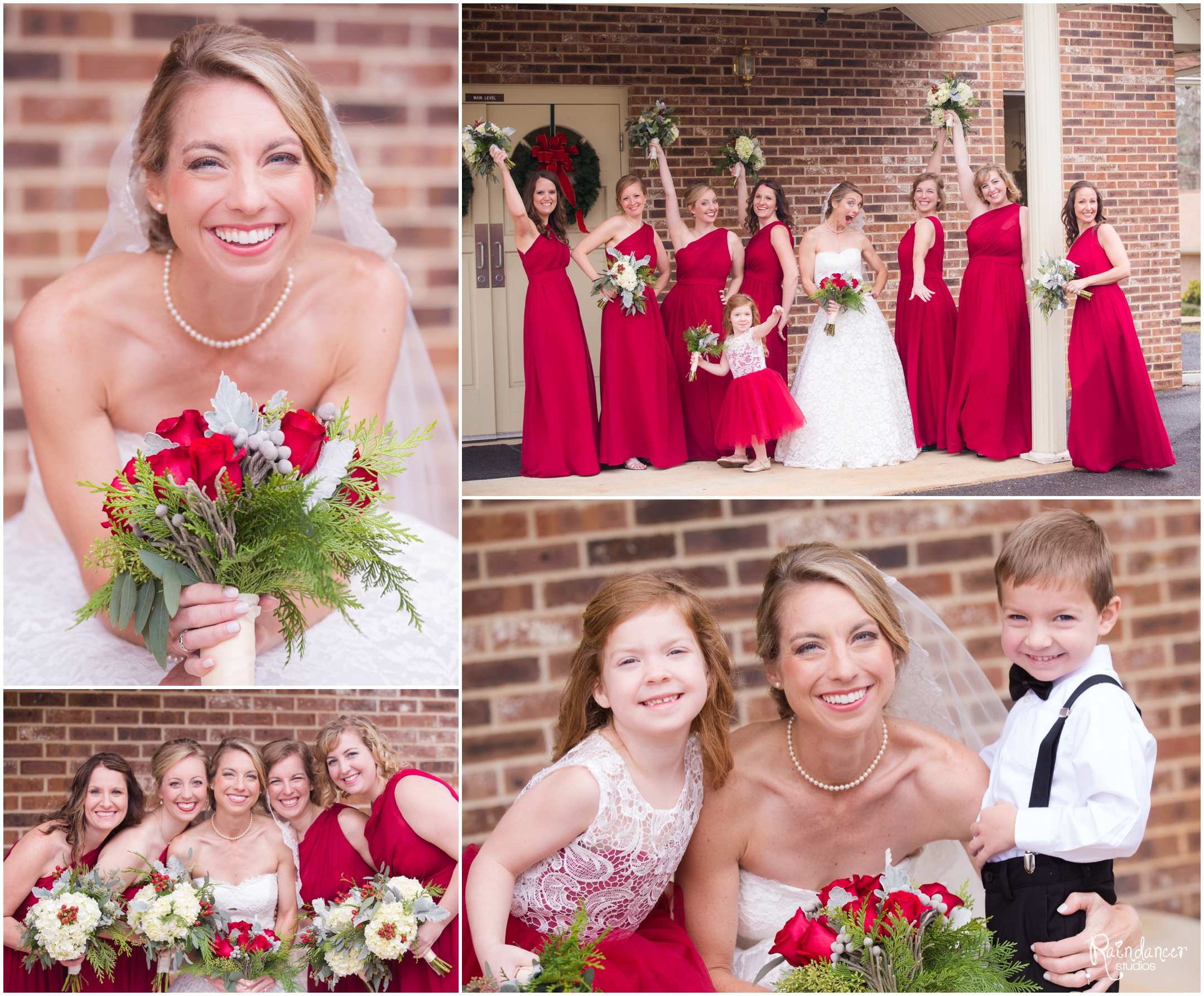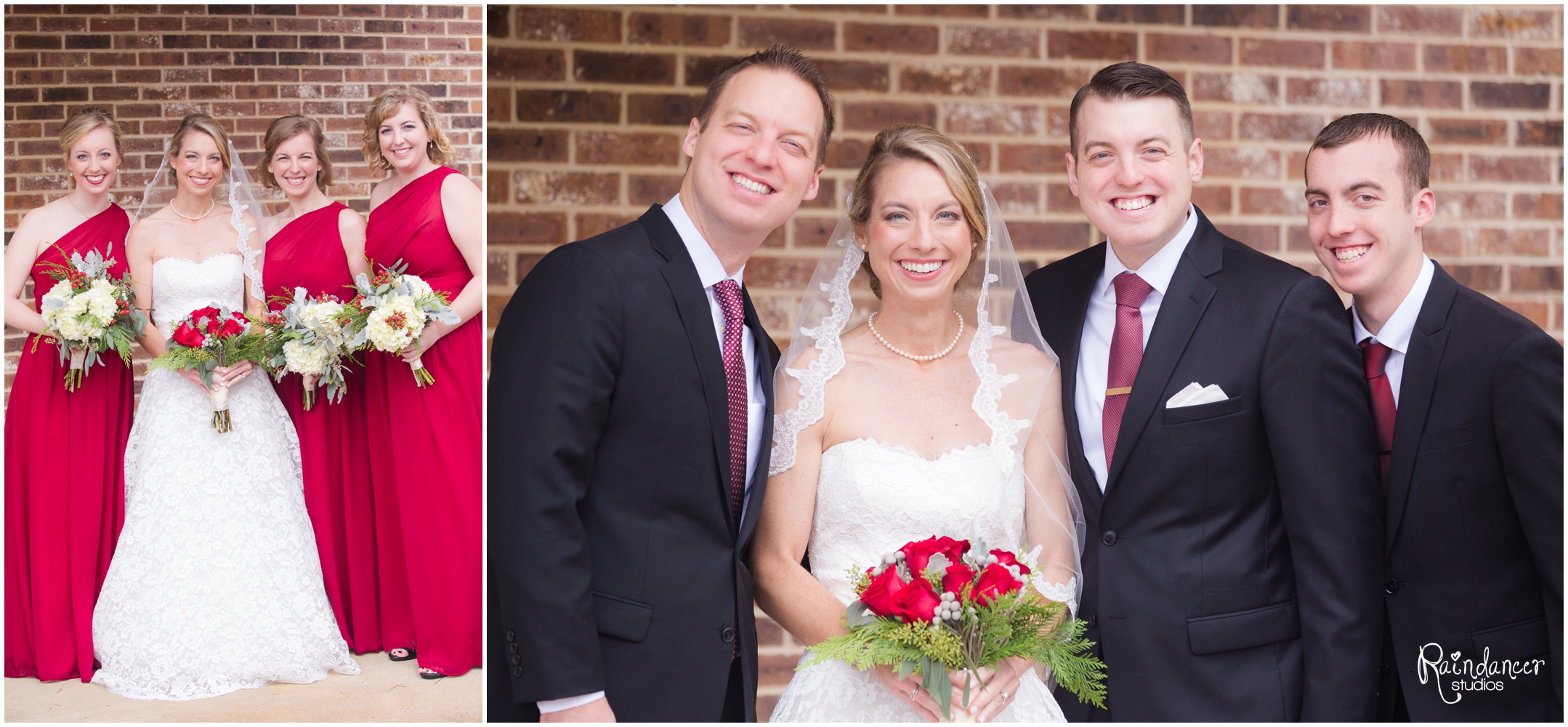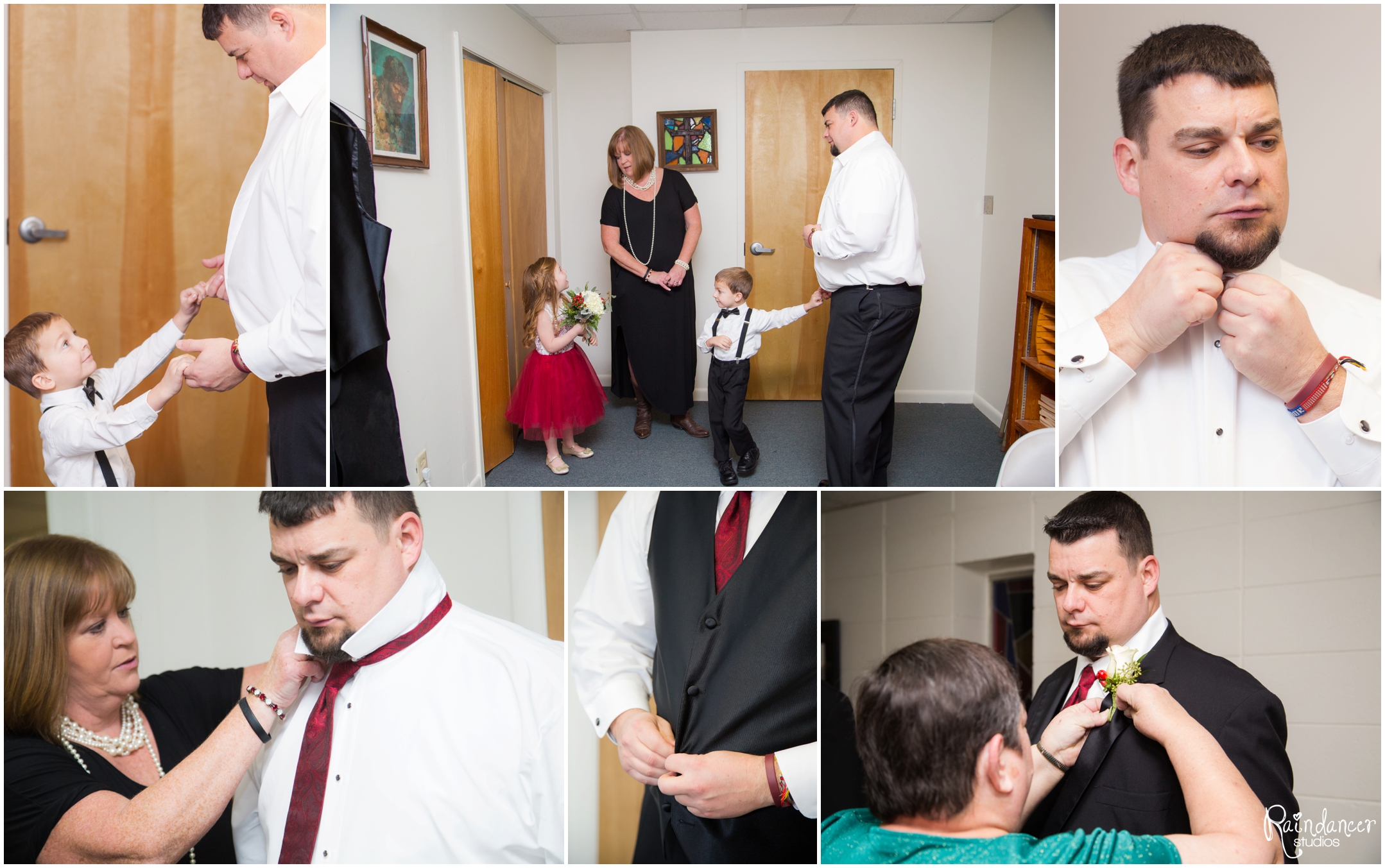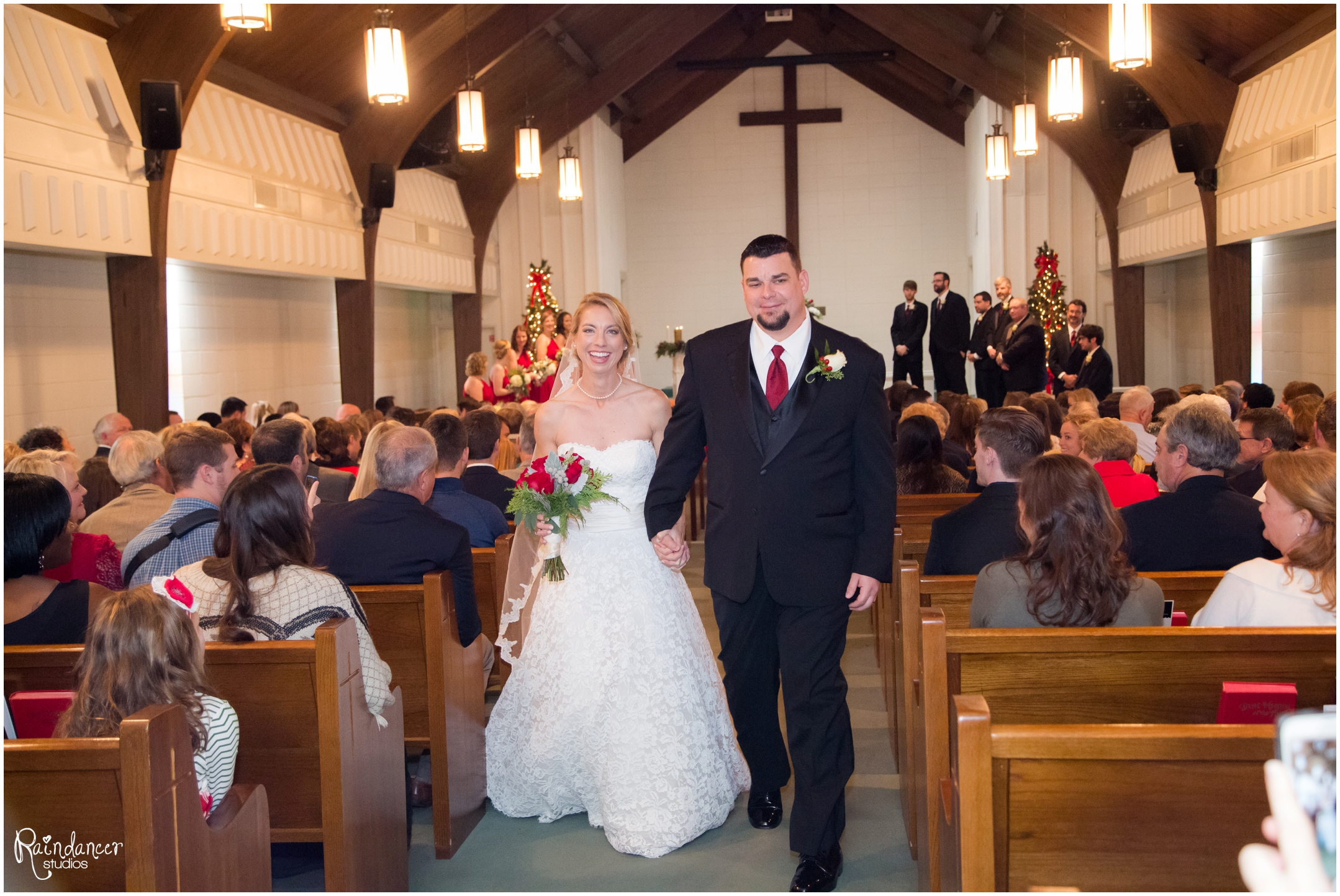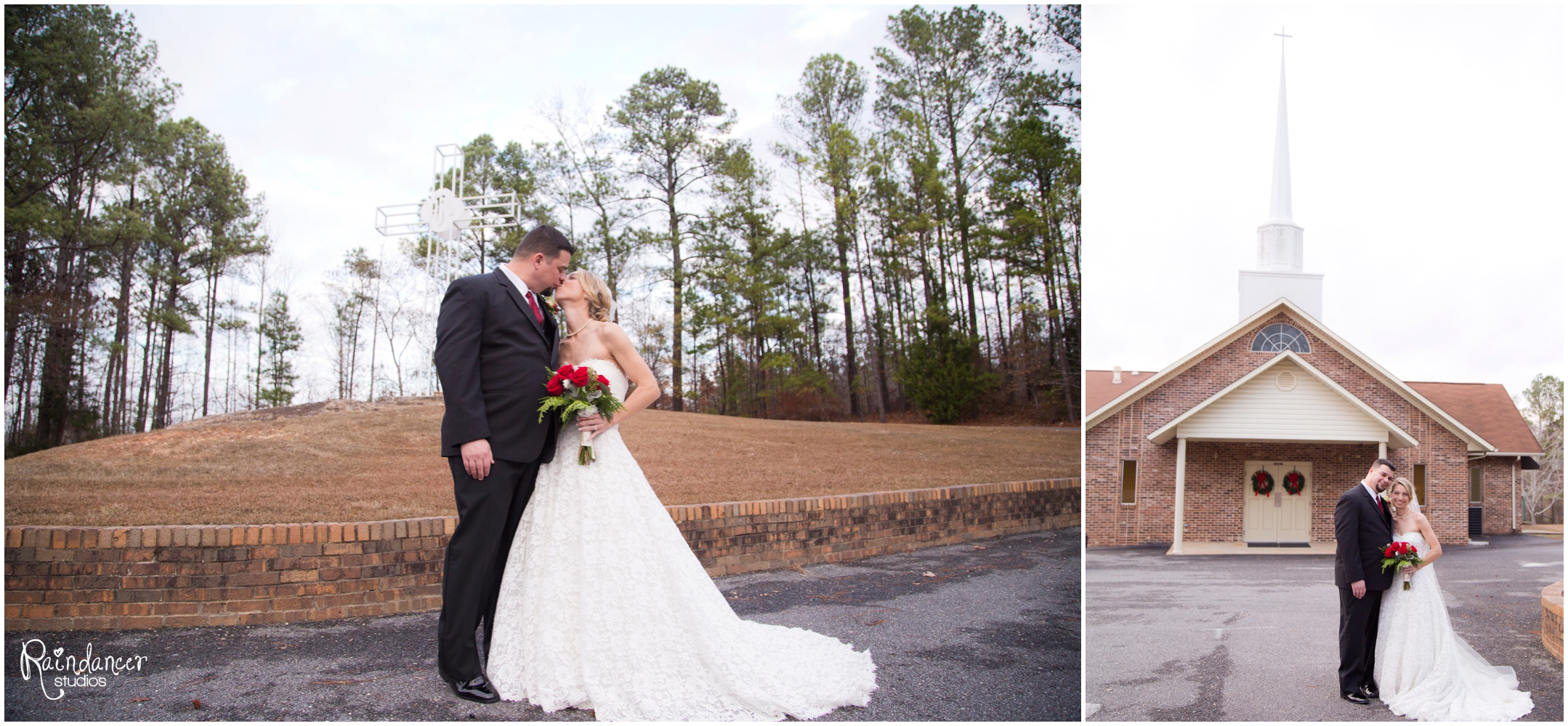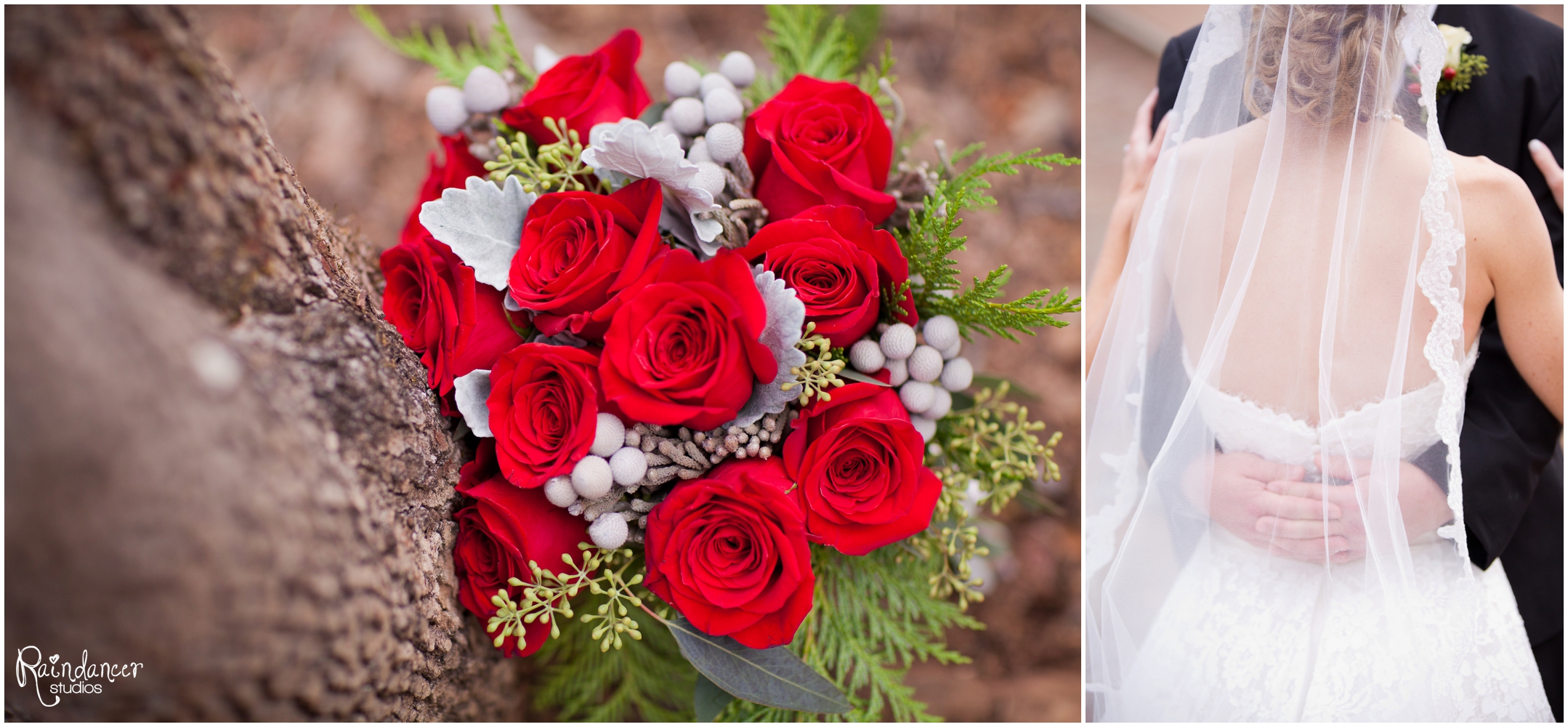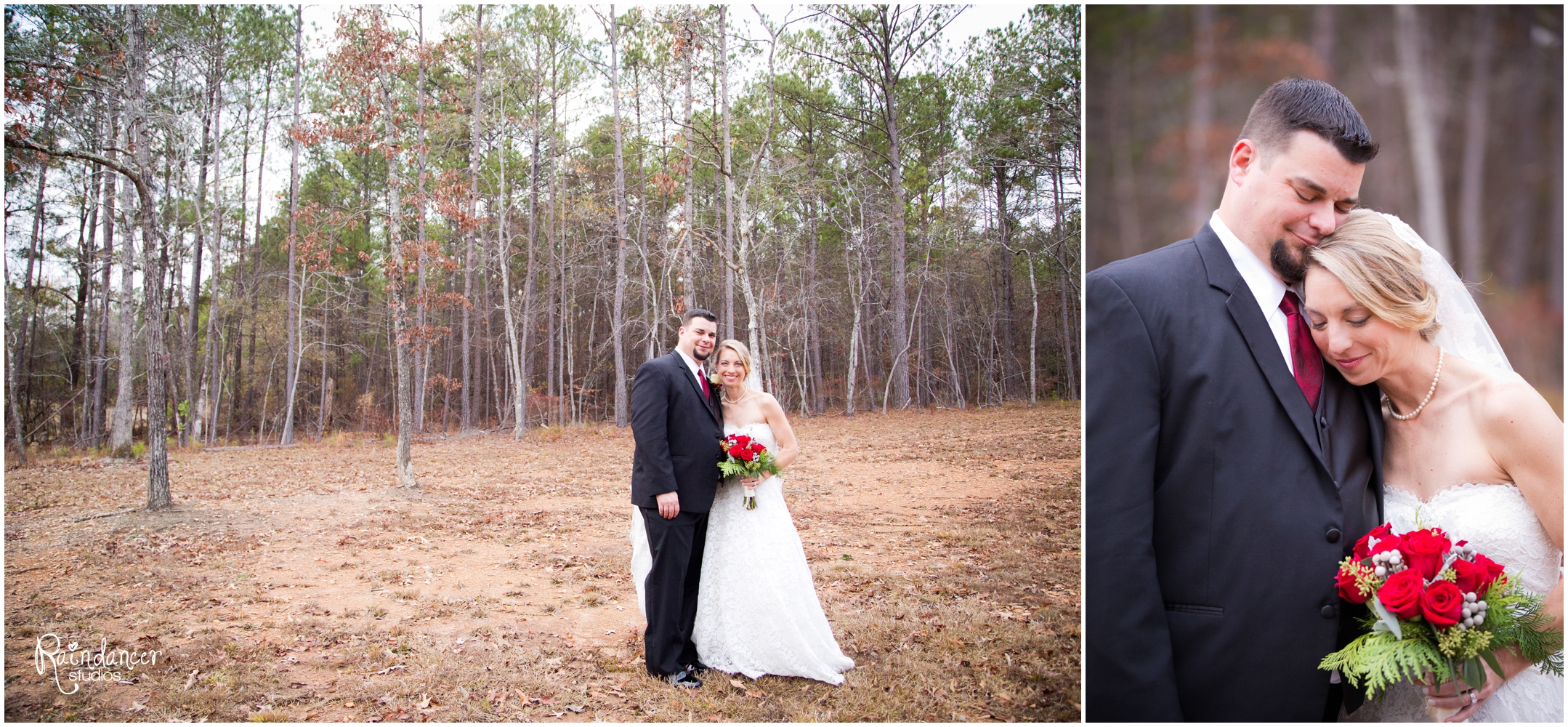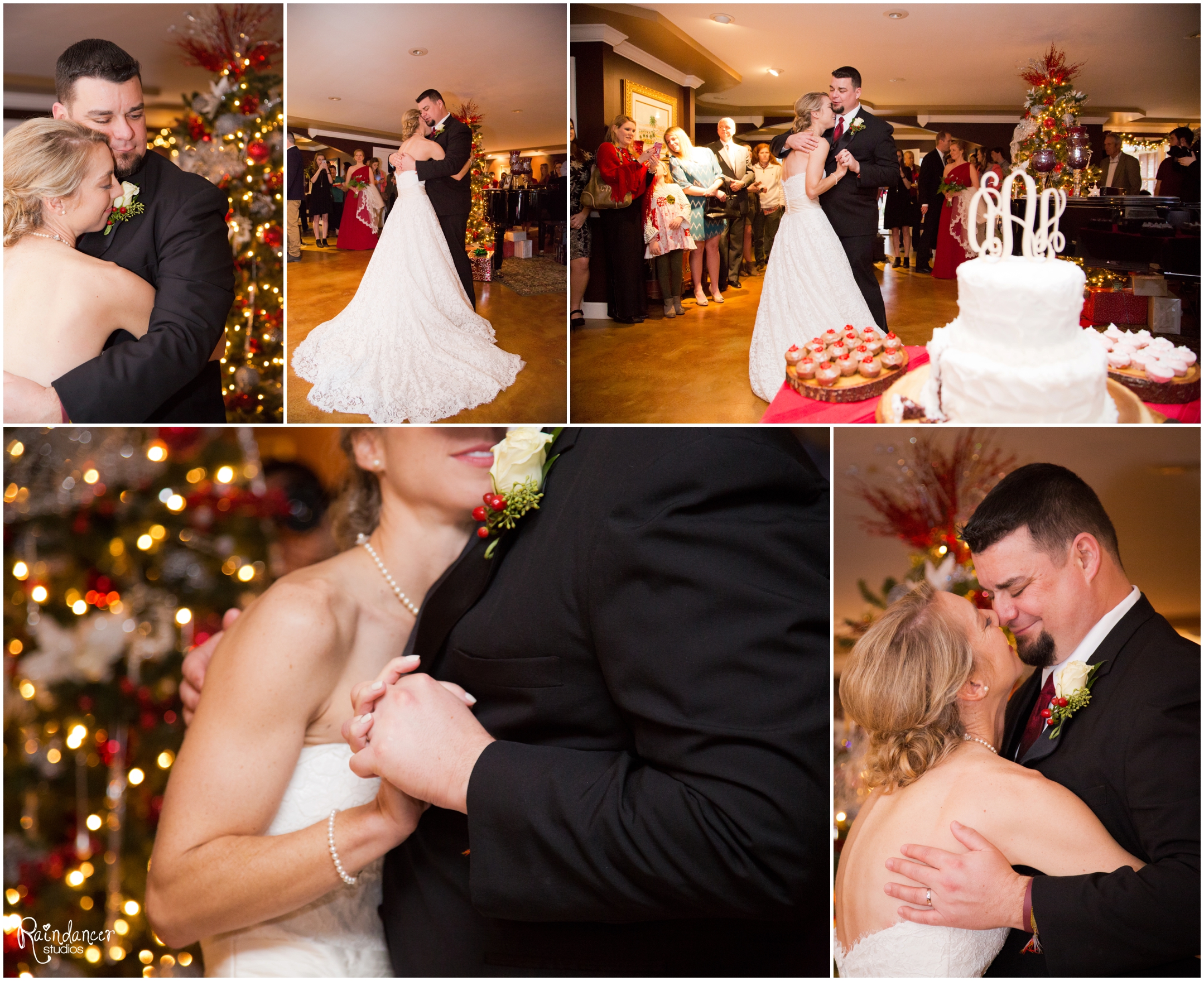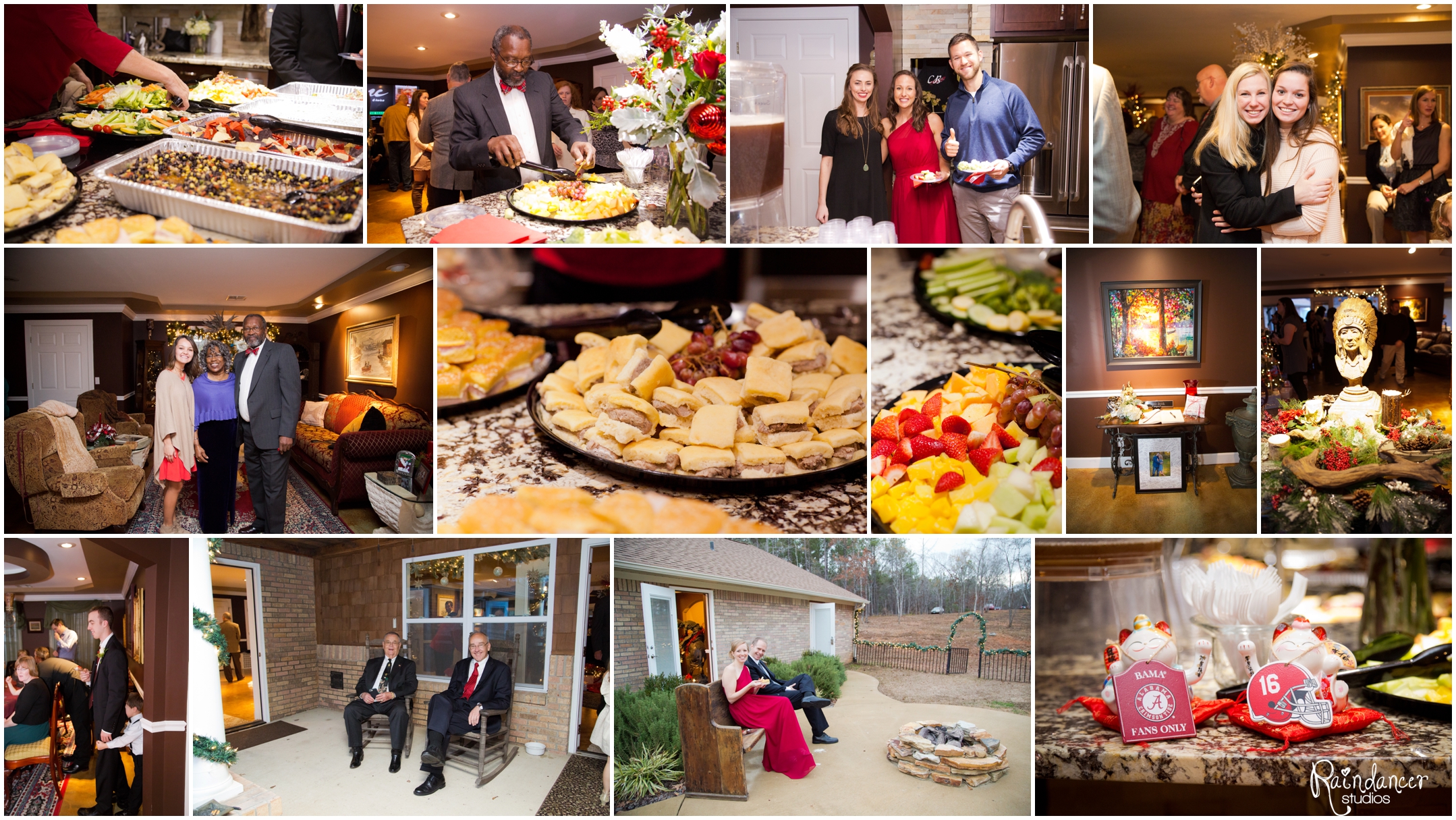 *Jill Howell specializes as an Indianapolis family photographer, children photographer, and newborn photographer but also loves high school senior photography and wedding photography.  She does studio photography in Indianapolis and on-location photography in Indianapolis and surrounding areas such as Columbus, Greenwood, Avon, Carmel, Zionsville, Fishers, and Westfield, IN.  However, she is a travel photographer and willing to come to you, too!  Contact Jill at raindancerstudios@gmail.com.