I'm pretty sure this was one of the hottest and most humid days of the summer, but the Grahams were amazing nonetheless!  This family photo session took place in Carmel, IN.  I pretty much looked like I had just gone swimming afterwards because I was covered in so much sweat, but if you see the final product below, I'd say it was worth it!  Lindsay is one of those sweet people whom you love from the first conversation.  She's insightful, tenderhearted and has such a beautiful soul.  I knew I would enjoy photographing their family because she was so honest and open in her pre-session questionnaire.  Aren't these kids crazy adorable?!  I just loved hanging out with them.  They were a mixture of sweet and silly with a dash of spunk.  I just loved the super sweet little ways the kids would look at each other and watching them interact.  Priceless moments.
Thank you Graham family for being so great to work with and for being willing to go with the flow despite the crazy heat and weather that day!  And high five Momma for the outfit selection!!! 😉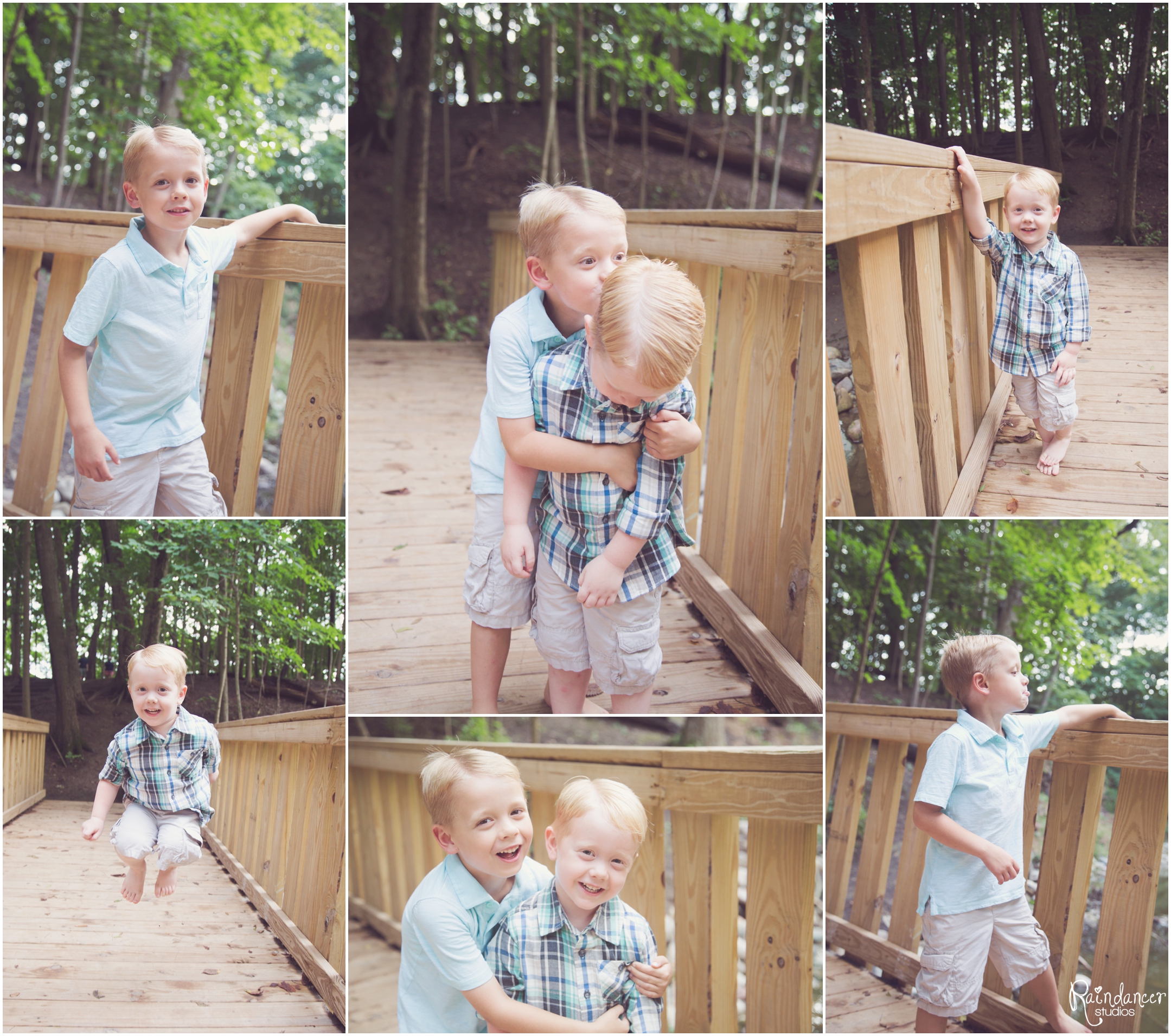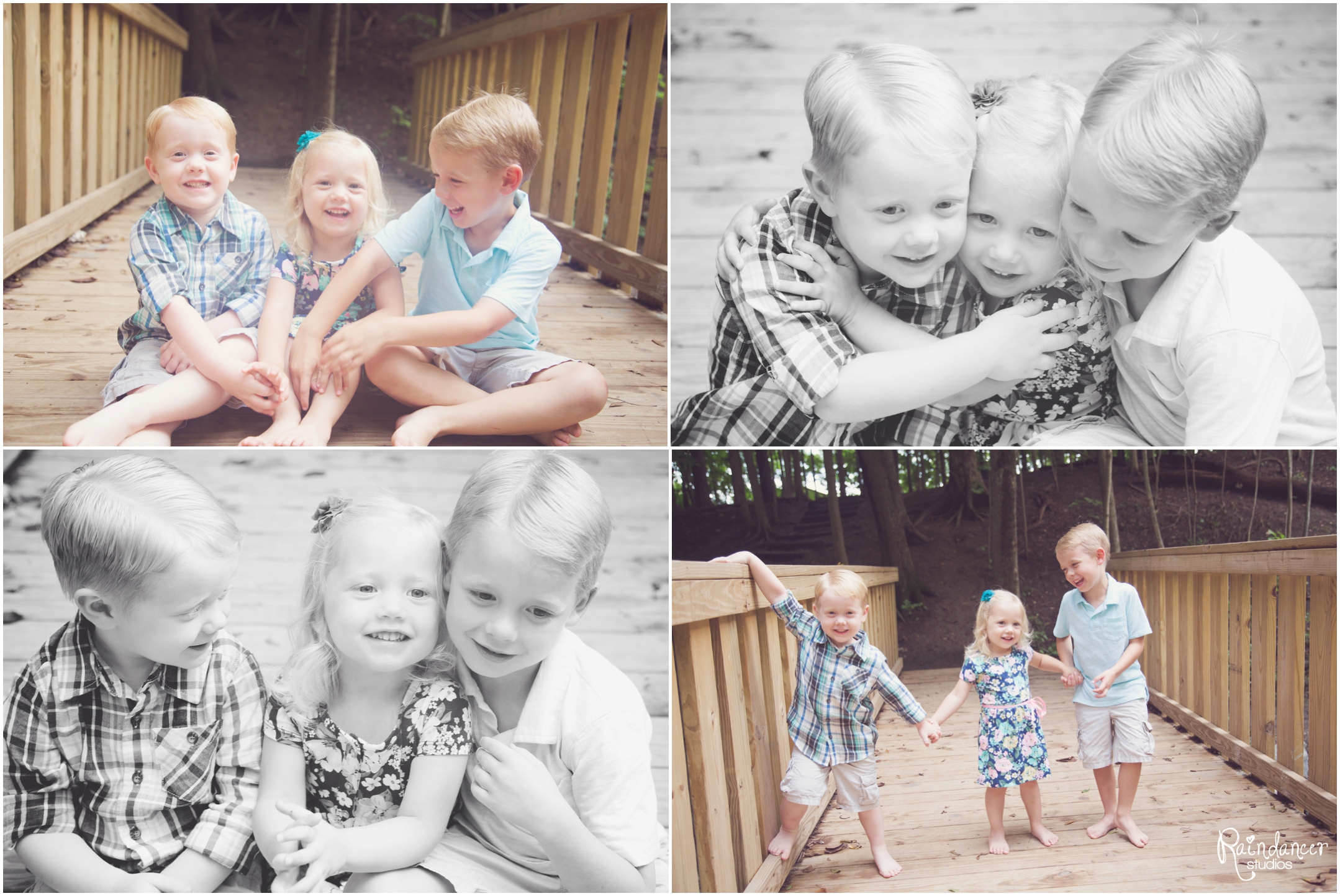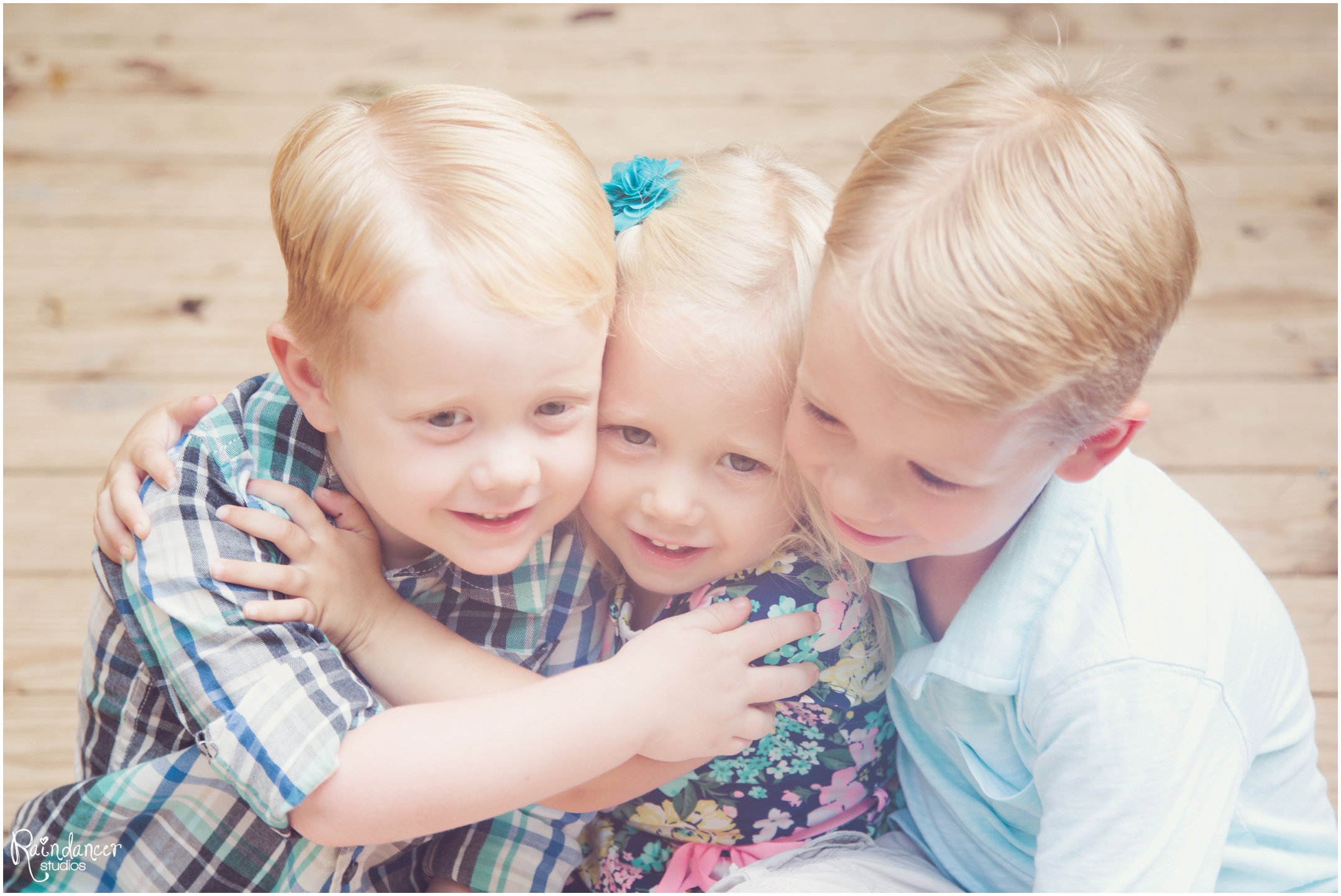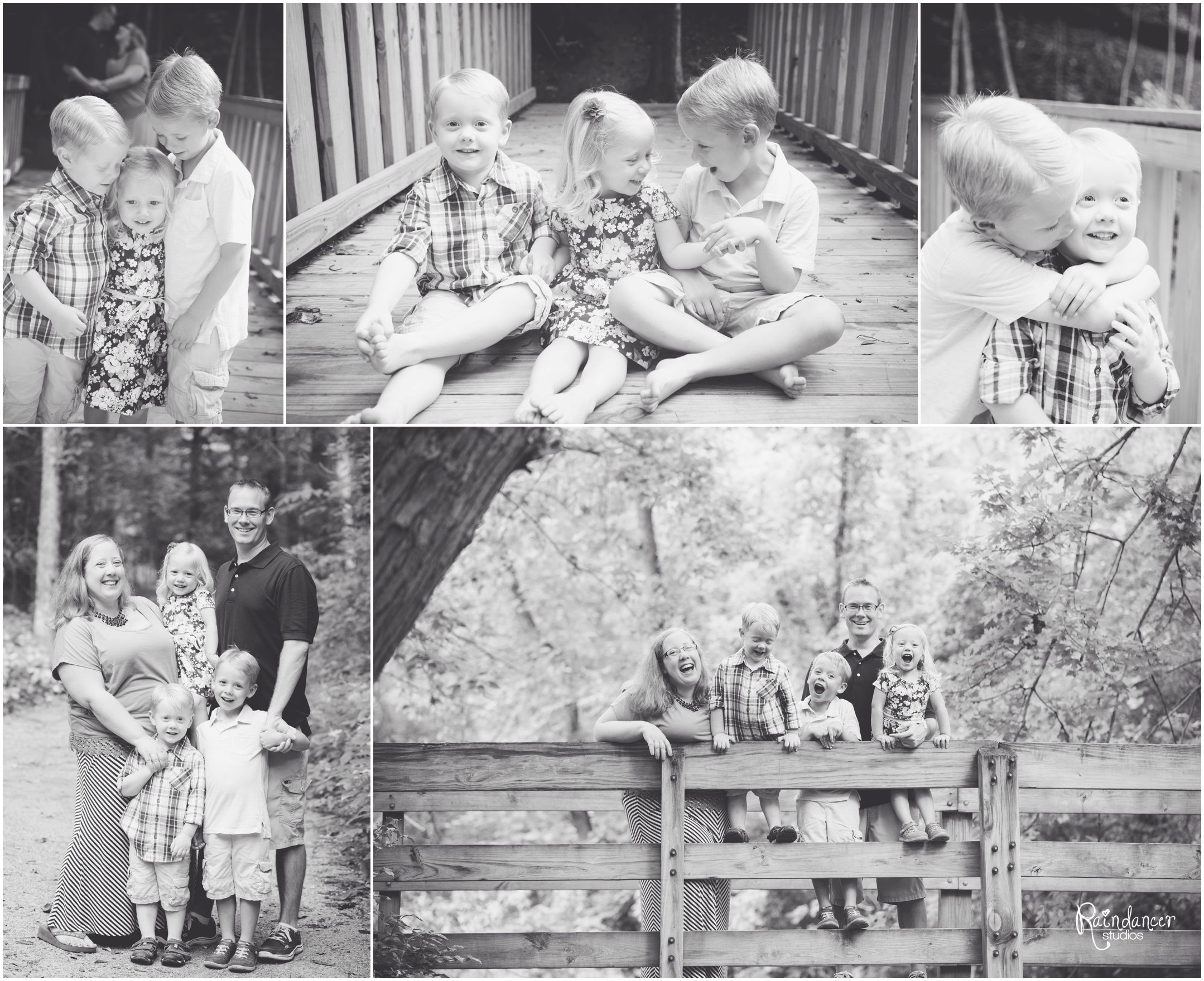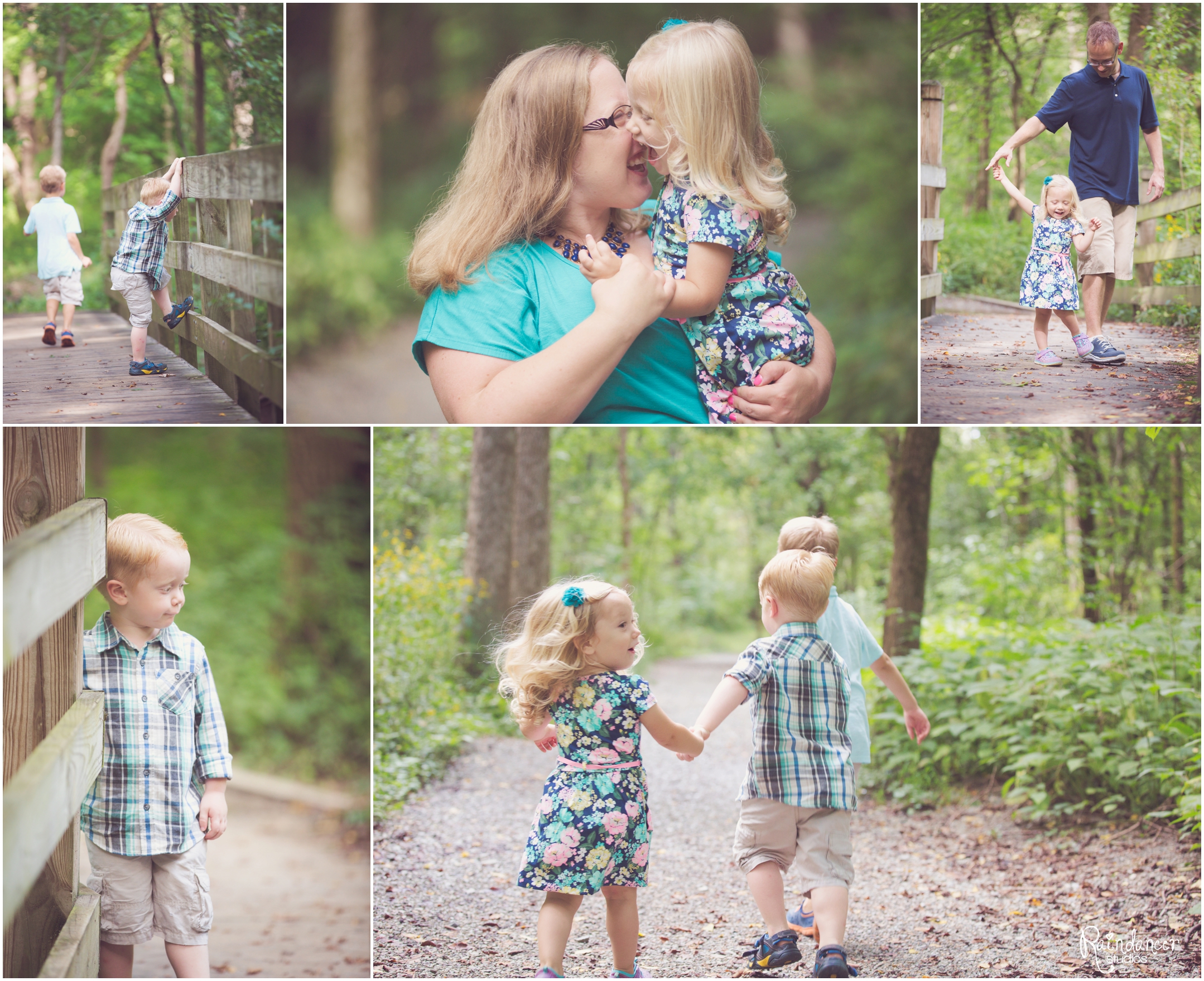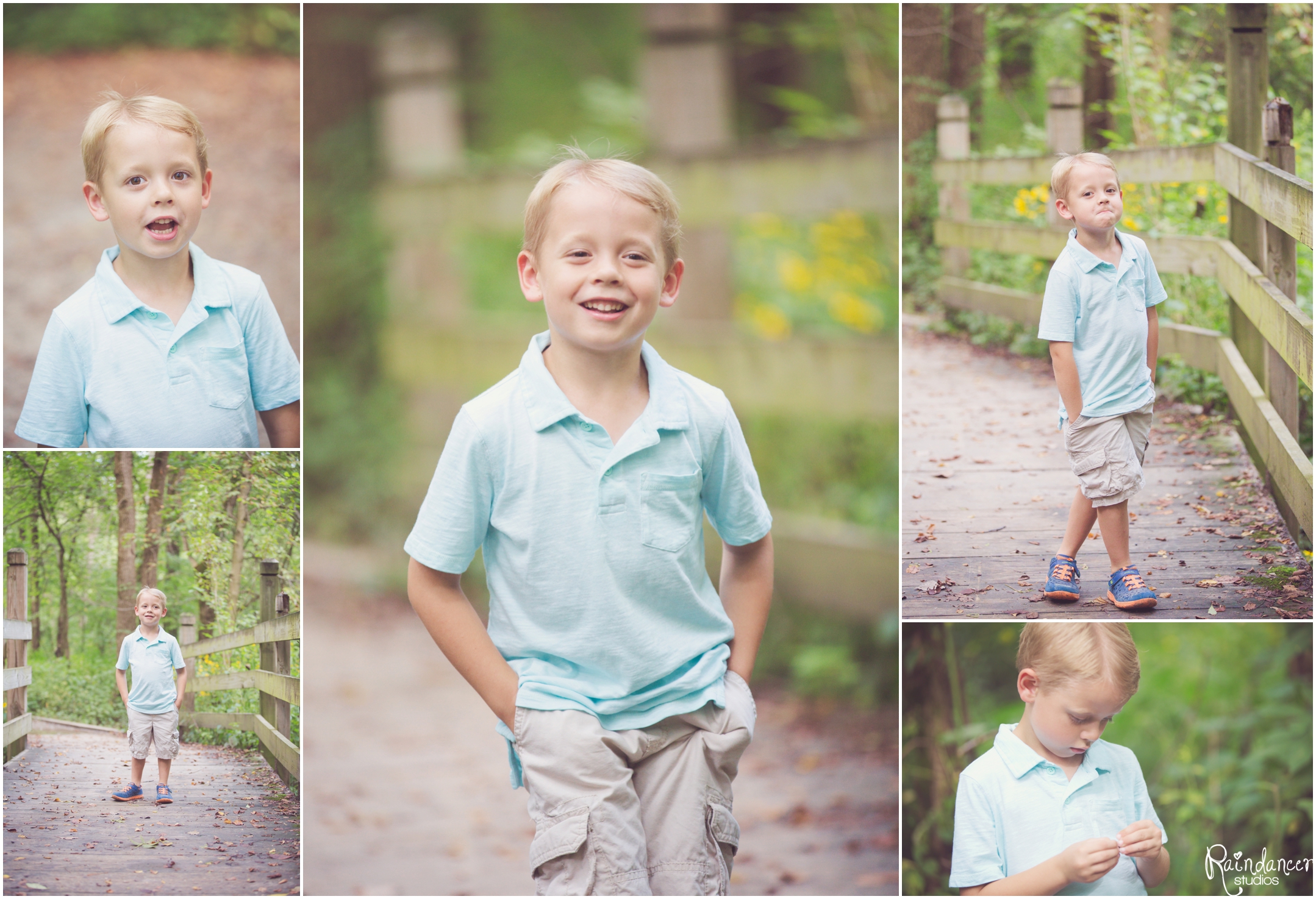 *Jill Howell specializes as an Indianapolis family photographer, children photographer, and newborn photographer but also loves high school senior photography and wedding photography.  She does studio photography in Indianapolis and on-location photography in Indianapolis and surrounding areas such as Columbus, Greenwood, Avon, Carmel, Zionsville, Fishers, and Westfield, IN.  However, she loves to travel and is willing to come to you!  Contact Jill at raindancerstudios@gmail.com.