One year ago this beautiful fall wedding took place at the Indiana Landmarks in Indianapolis.  It was pretty amazing!
Happy happy one year anniversary, Jon and Sarah!
So sometimes blogging has gotten a little behind with my having a photography business and 4 kids and teaching at a homeschool program part time, but I'm happy to announce that I have hired an assistant and she's helping me stay on top of showing my gorgeous clients to the world!   This wedding was one of my favorites and I'm so excited to share these photos with you.  It may have rained that day, but Jon and Sarah were troopers.  Thankfully we were able to get some photos outside without rain, but because my business is called "Raindancer Studios" I am so thankful they were willing to do a few romantic photos out in the rain.  It was raining gently, but we gave them an umbrella and watched the magic happen. 🙂  Of course, that was one of my favorite moments from that day.  Honestly, the thing that struck me the most that day was how unbelievably blessed they are with such incredible families…sweet, humble, gracious, loving, and godly.  Sarah was so kind to everyone the entire day.  I just loved being around Jon and Sarah and their people for an entire day!  I'm pretty sure I would willingly adopt myself into their family if they let me. 🙂
Jon and Sarah…I hope this past year has been filled with beautiful moments that have made you laugh, cry, and dance together!
P.S. I'm so thankful that I was blessed to photograph Jon's sisters wedding a few years back, too!  Click on the link if you want a sneak peek at her gorgeous day!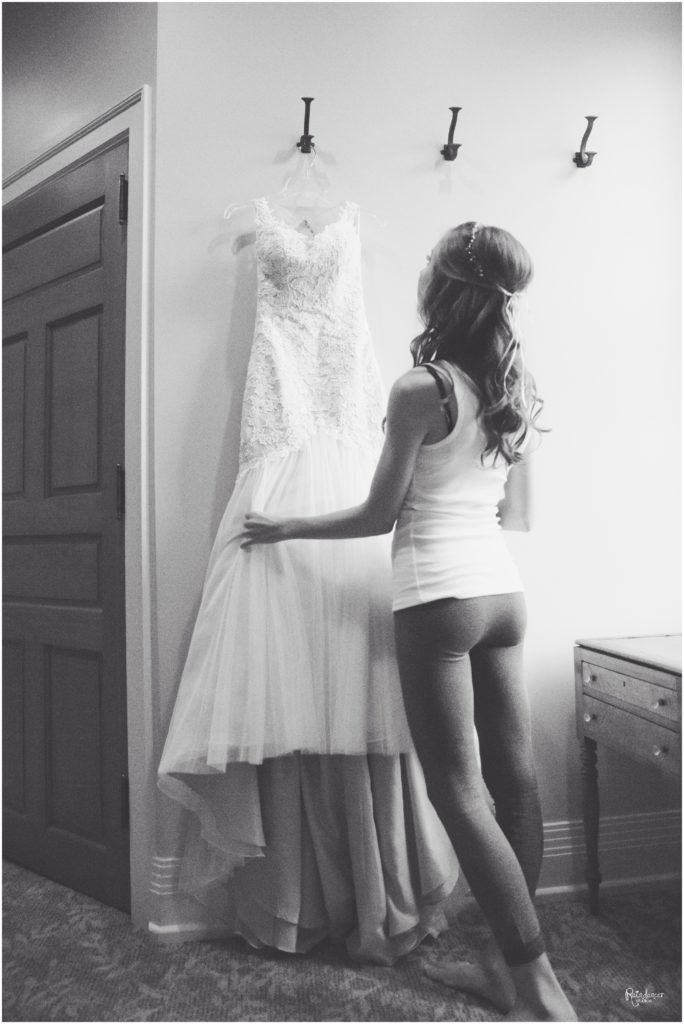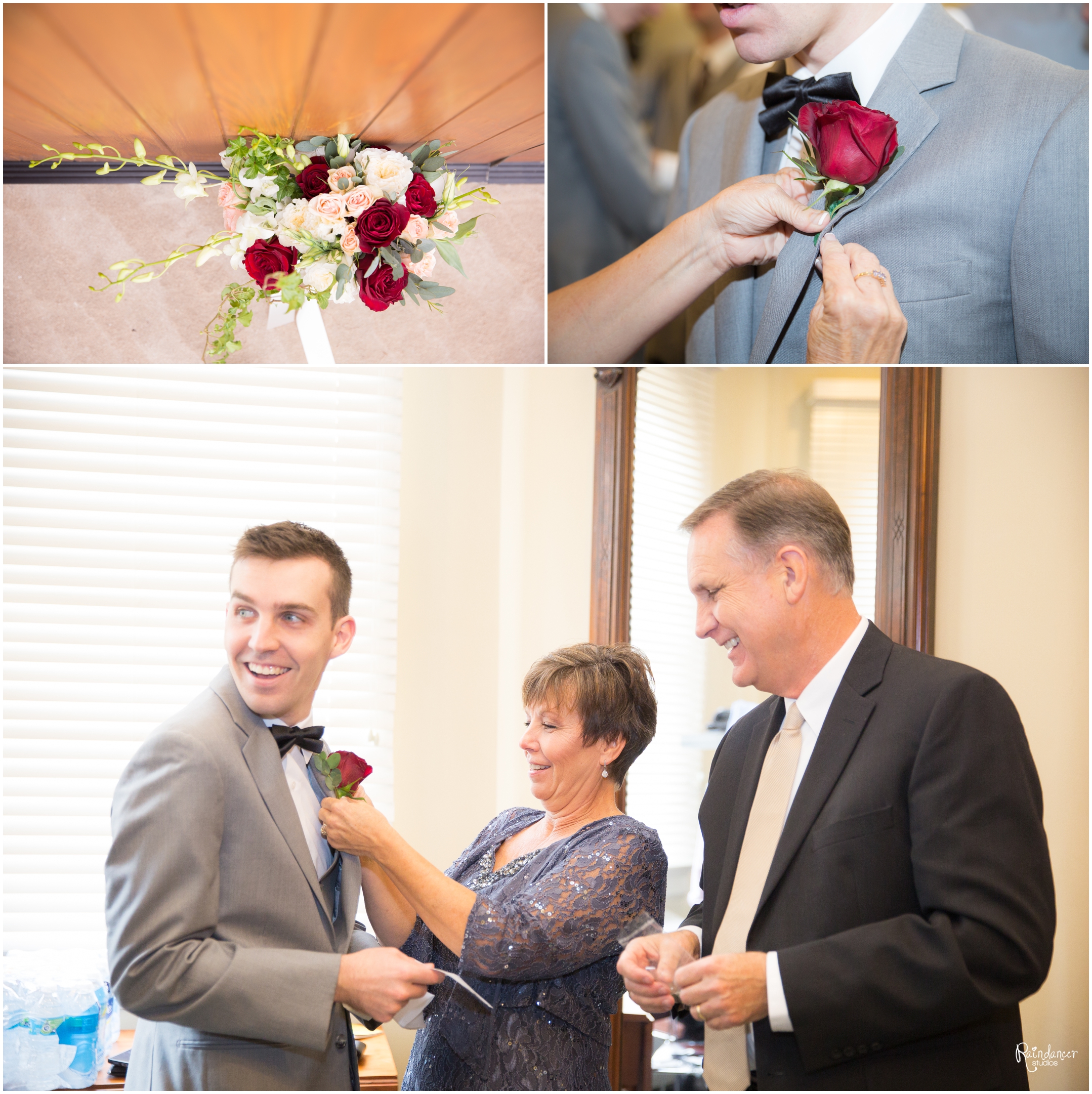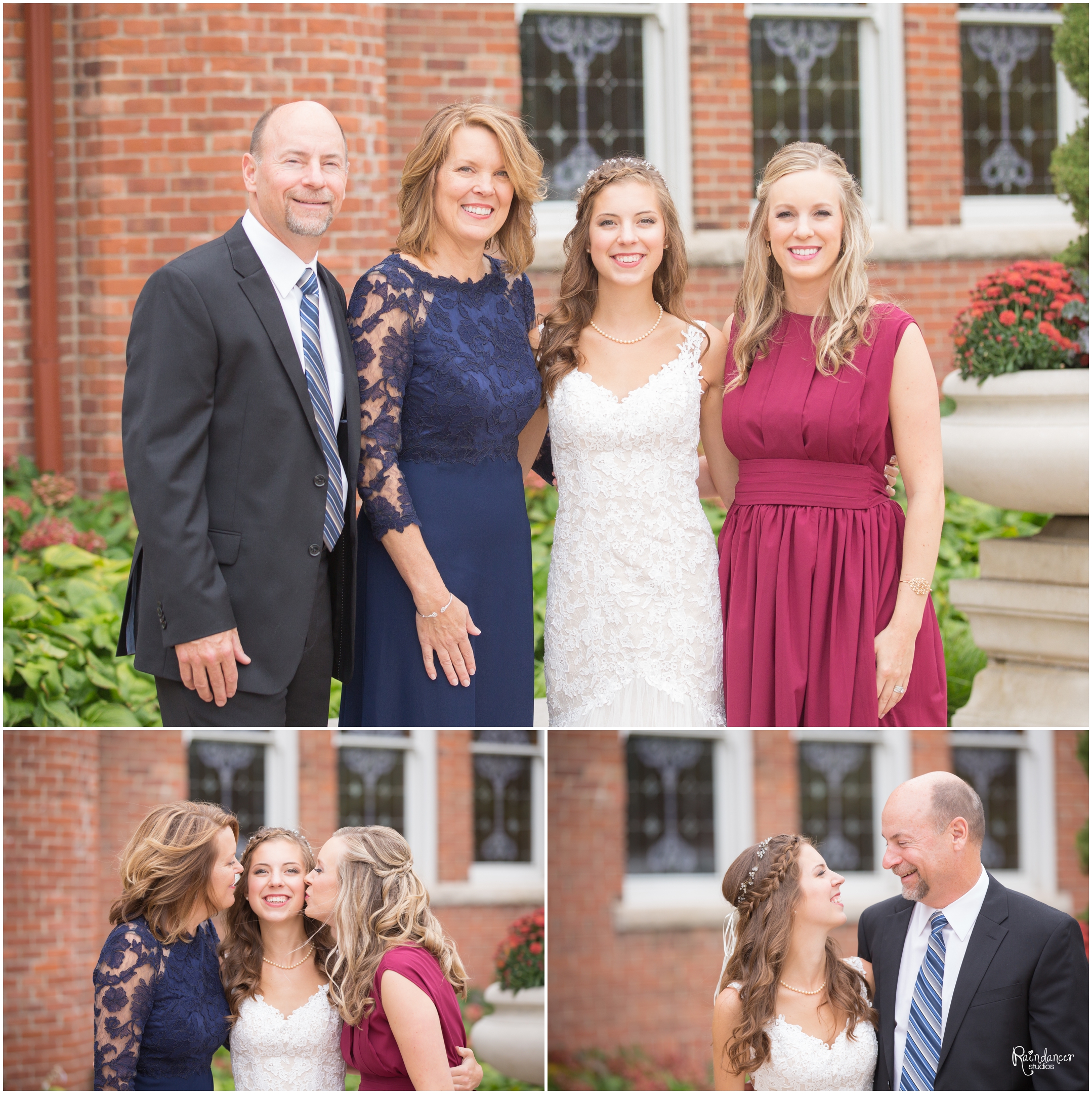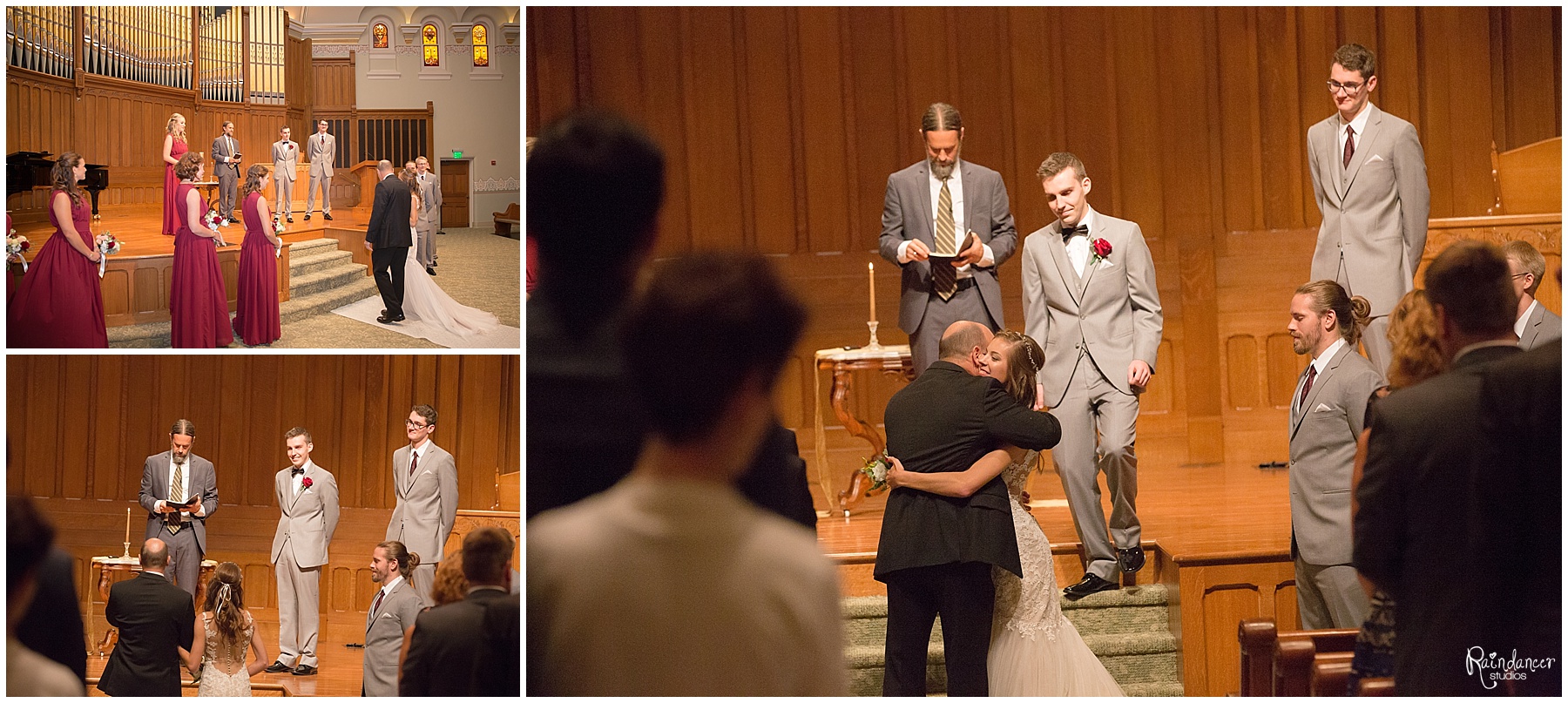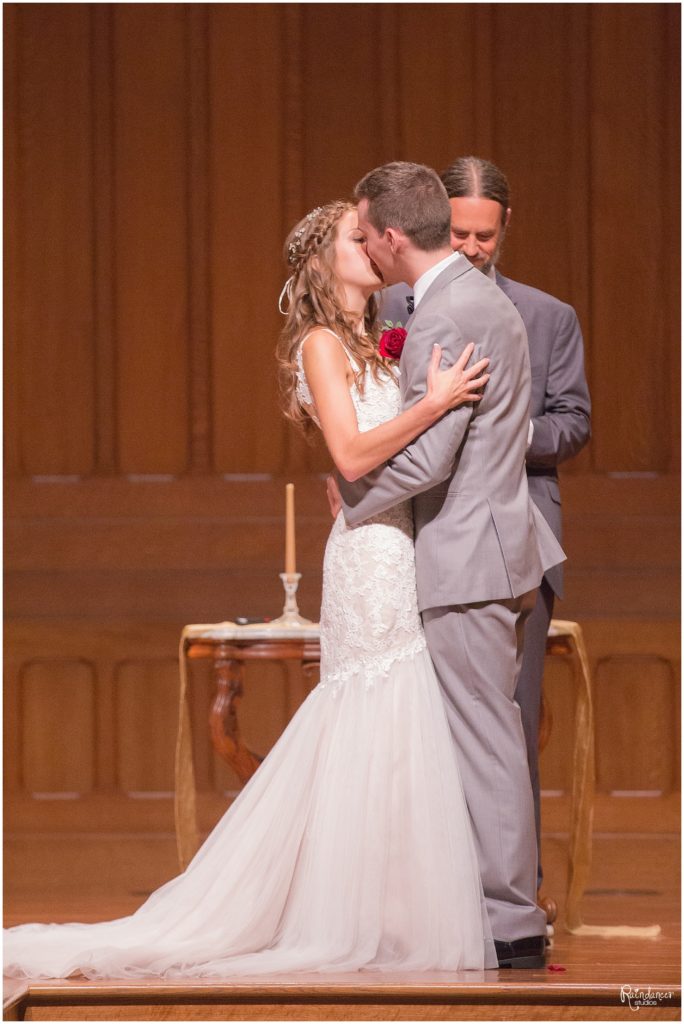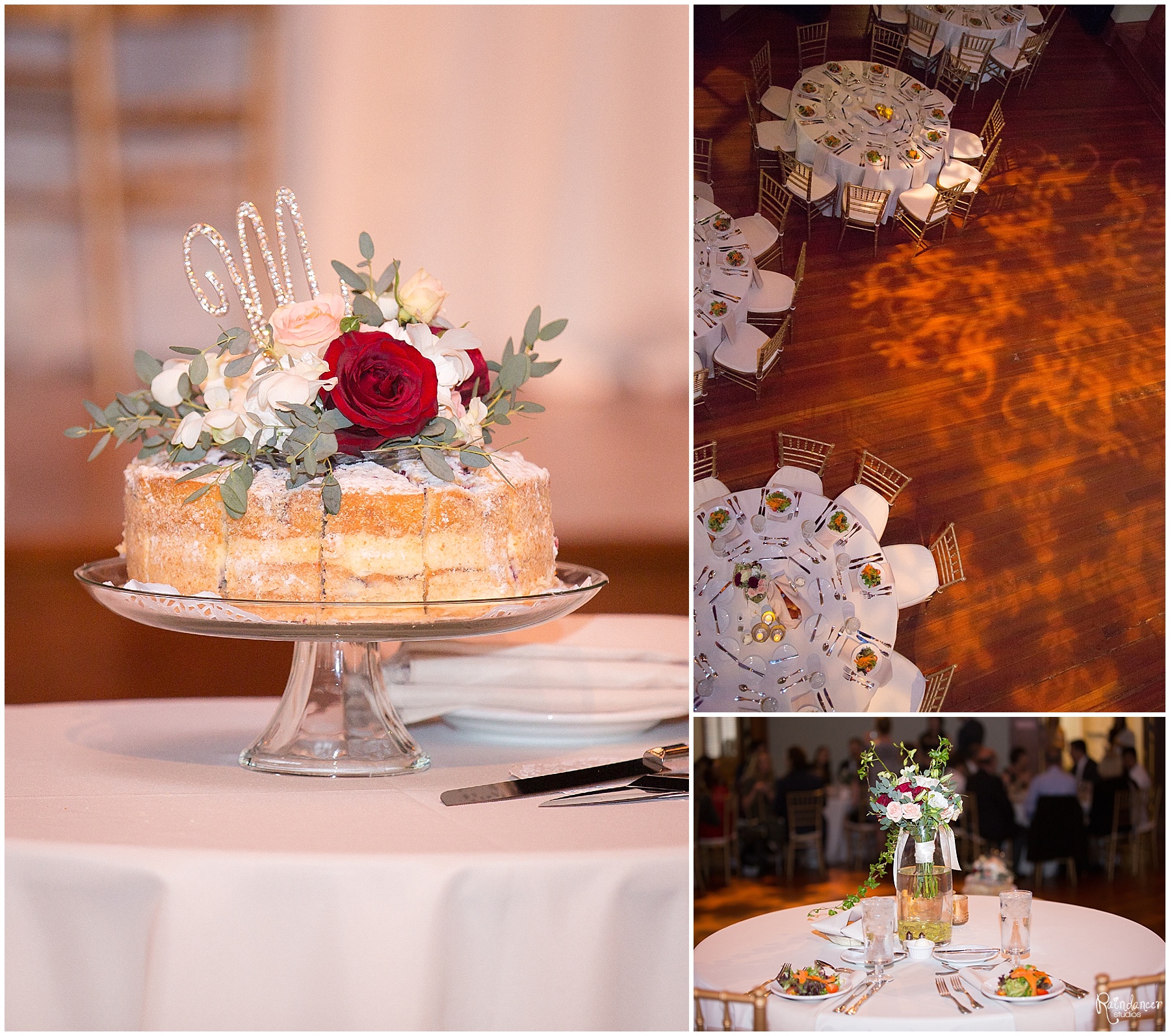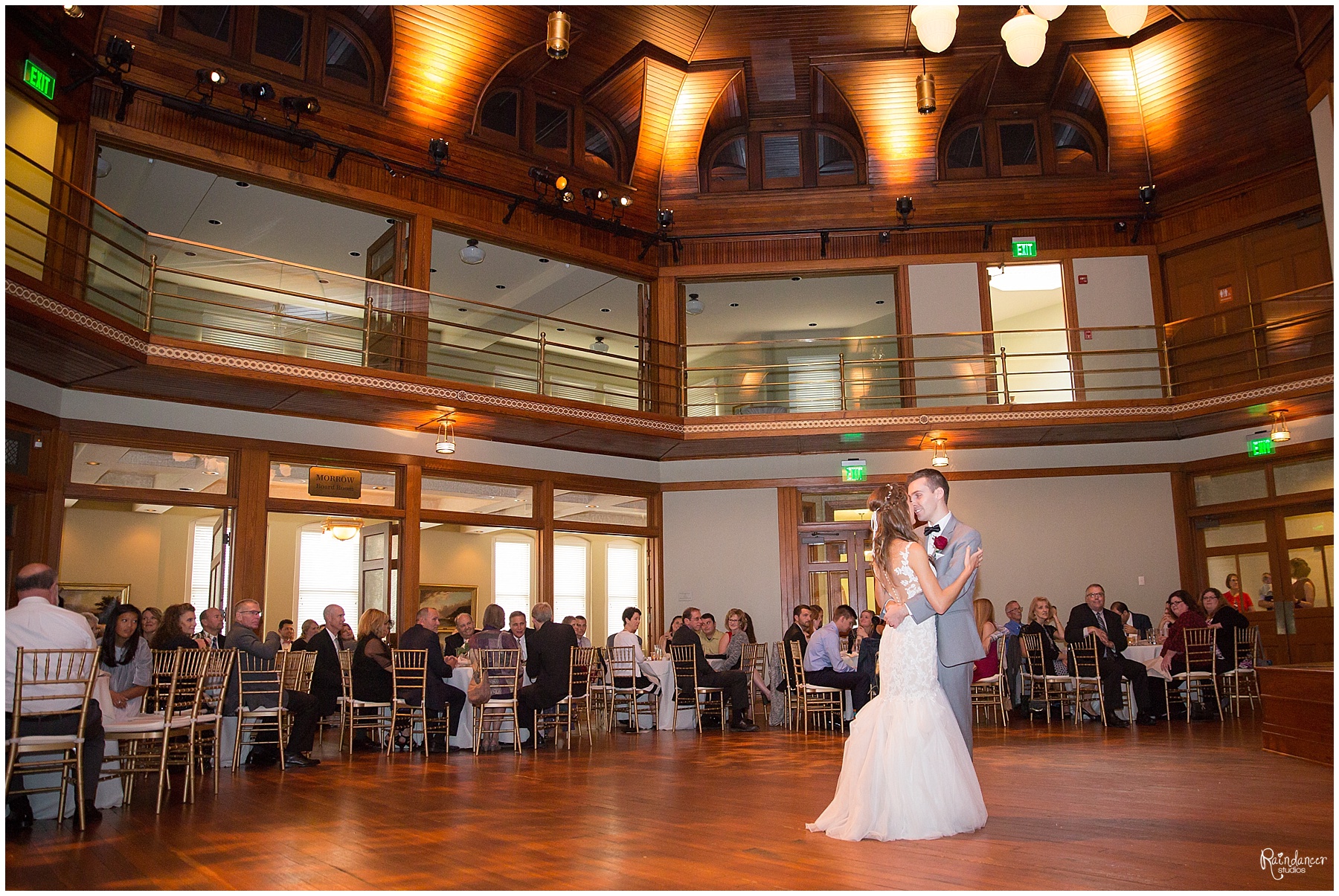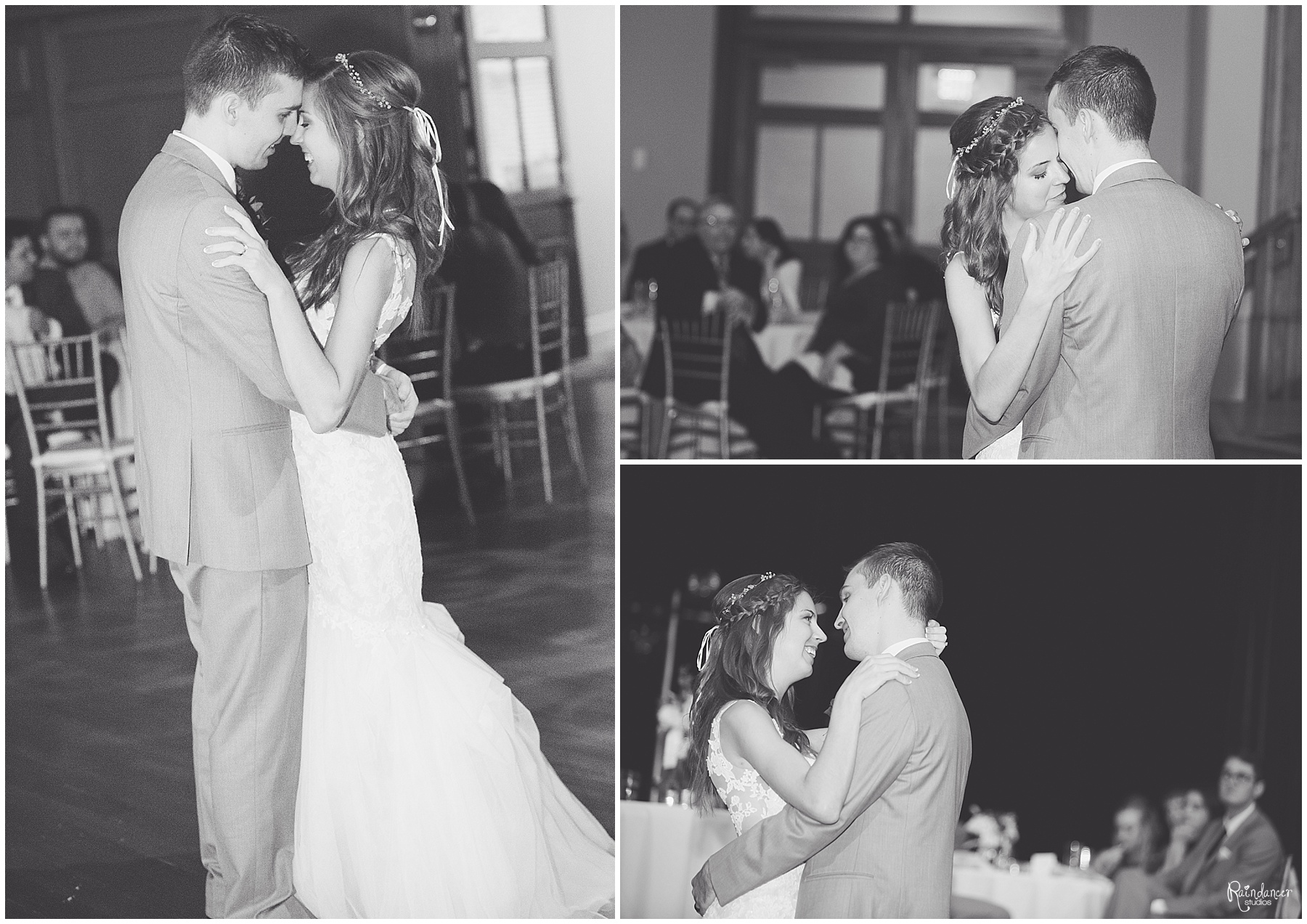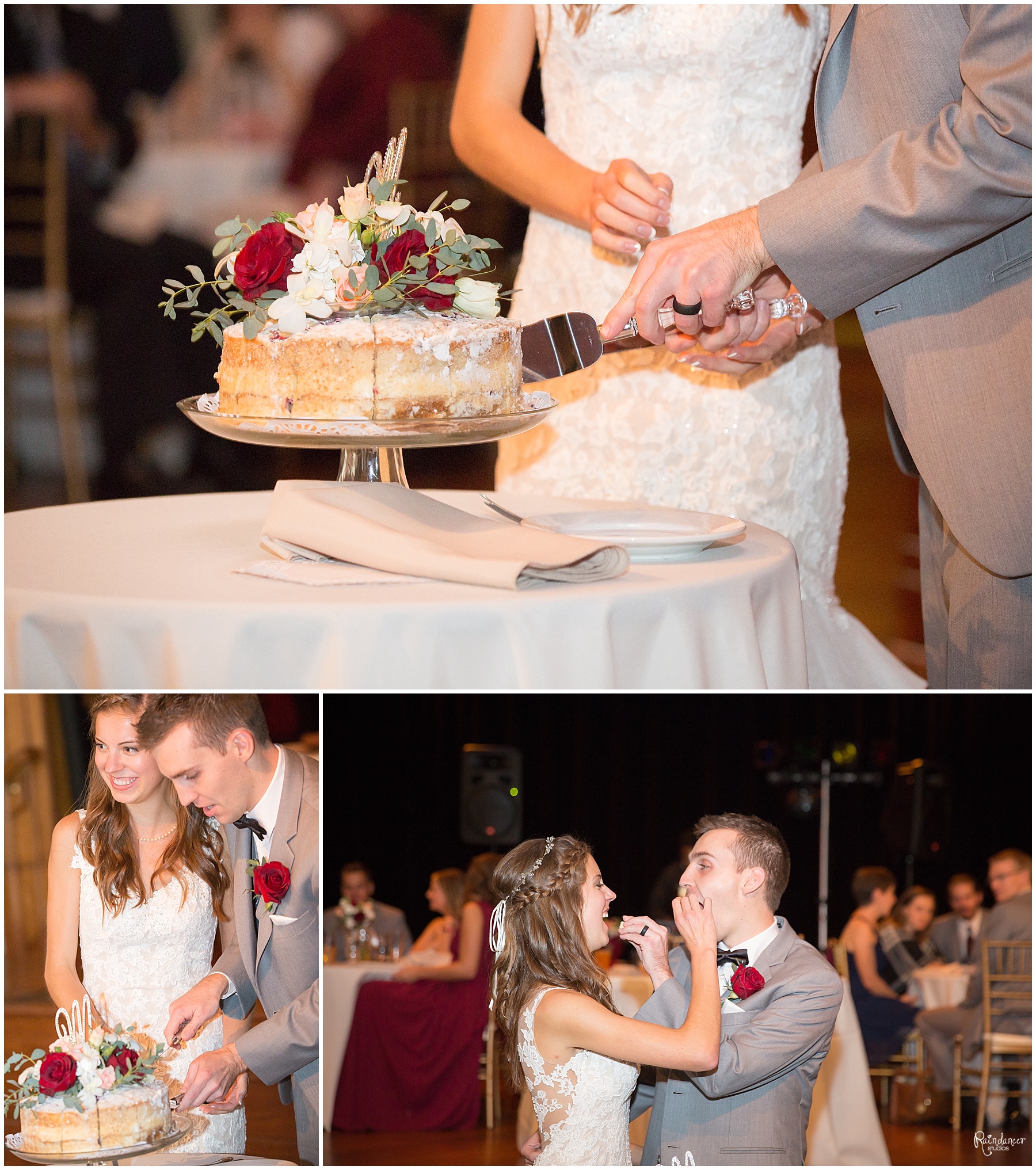 Jill Howell specializes as an Indianapolis family photographer, children photographer, and newborn photographer but also loves high school senior photography and wedding photography.  She does studio photography and on-location photography in Indianapolis and surrounding areas such as Columbus, Greenwood, Avon, Carmel, Zionsville, Fishers, and Westfield, IN.  She is also a travel photographer and loves to come to you, too!  Contact Jill at raindancerstudios@gmail.com.