Maternity Photos by Indianapolis Maternity Photographer – Jill Howell
It was a little chilly for this Indianapolis maternity session, but we are thankful it started off with a little bit of sunshine nonetheless. I'm so excited they are awaiting a precious baby boy soon! I can't wait to photograph his newborn sweetness when he arrives this month. They have chosen to be Grow With Me Baby Members so I will get to watch him grow over the upcoming year! Insert happy dance. 😉 I'm thrilled to photograph the milestones of their second baby.  I have also had the honor of capturing Kaylie for the past two years since she was born.
Little Miss Kaylie was a typical toddler during this photo session, but I love toddlers so much! They are so fiesty, fun, and darn right entertaining. I have to think on their level and play their game, which is fun and exhausting at the same time. It's really the game of negotiation and investigation to figure out what motivates them.
P.S. Maternity photos are so beautiful. I love the miracle of childbirth and seeing Momma's pregnant. If you are pregnant and considering photos, don't wait! You can never go back and do it again. I wish I had some for myself!
For more information on baby packages click on the link below…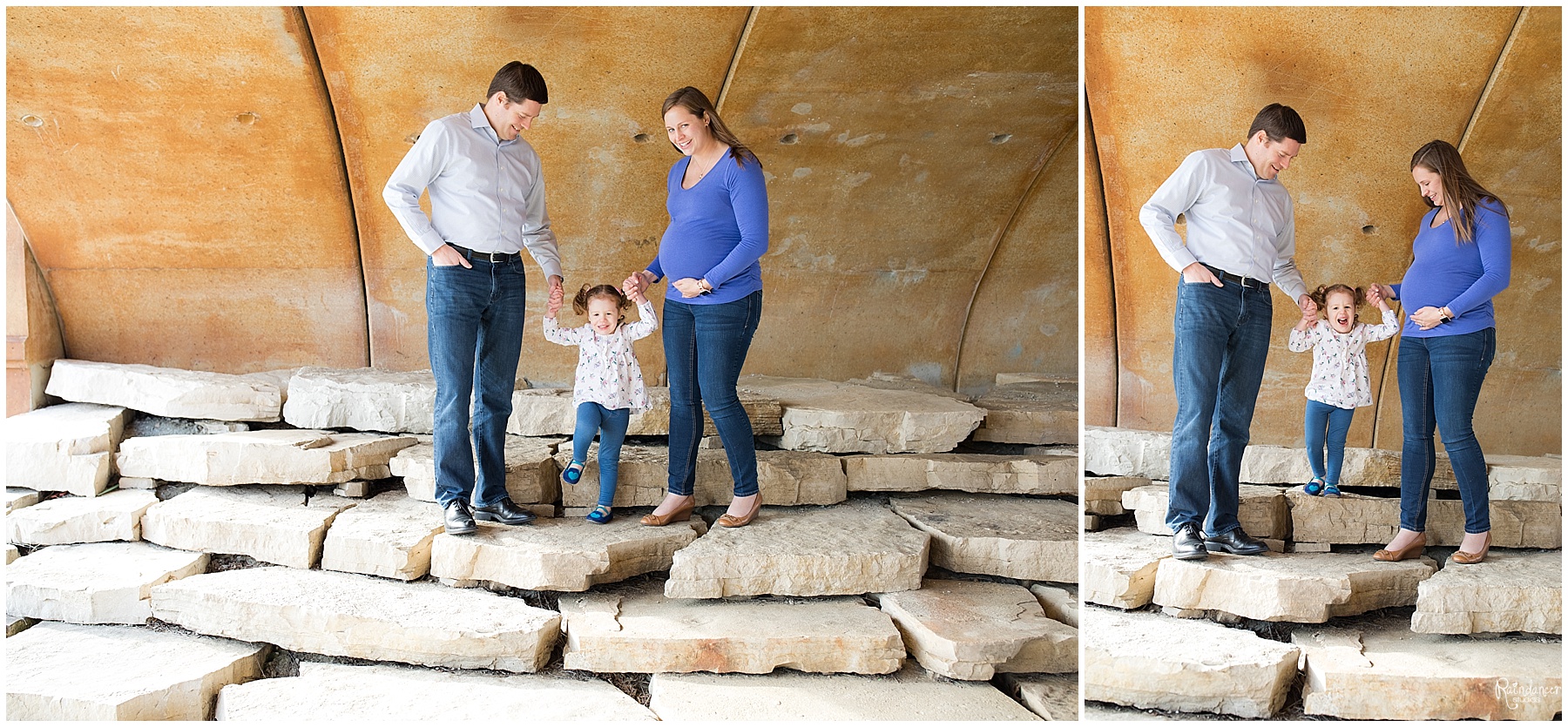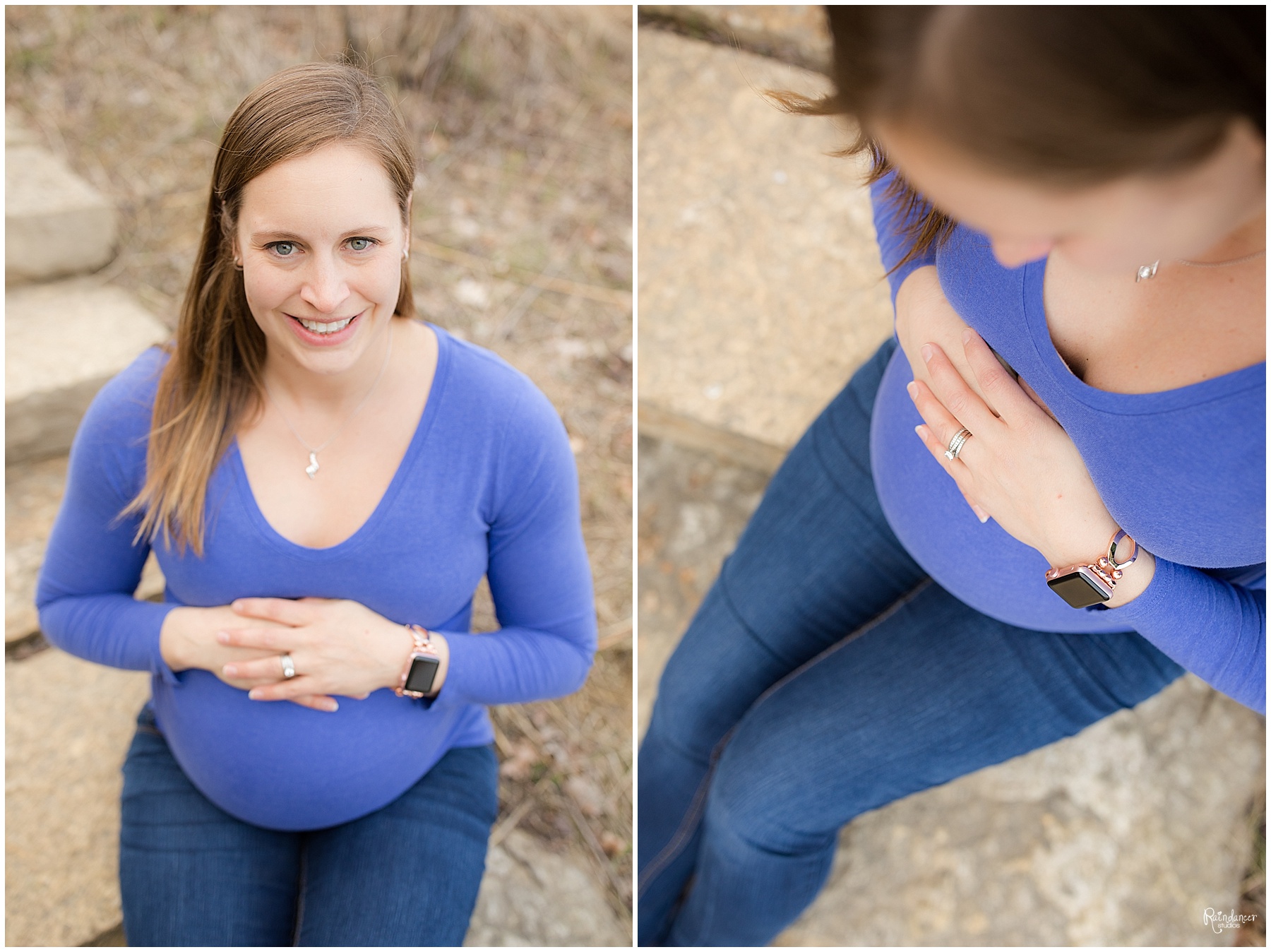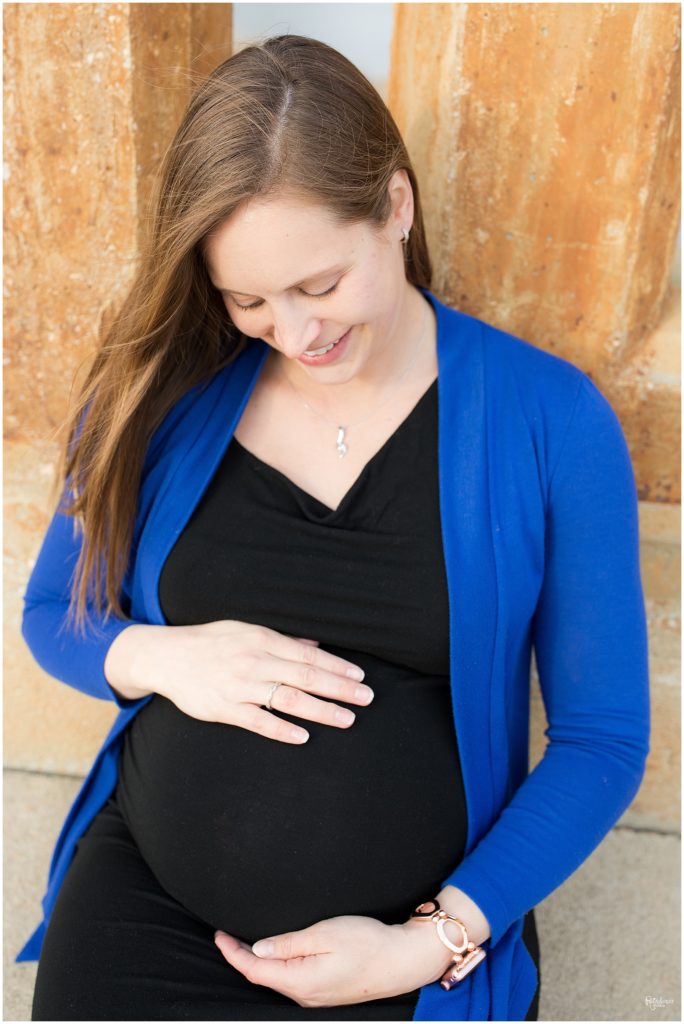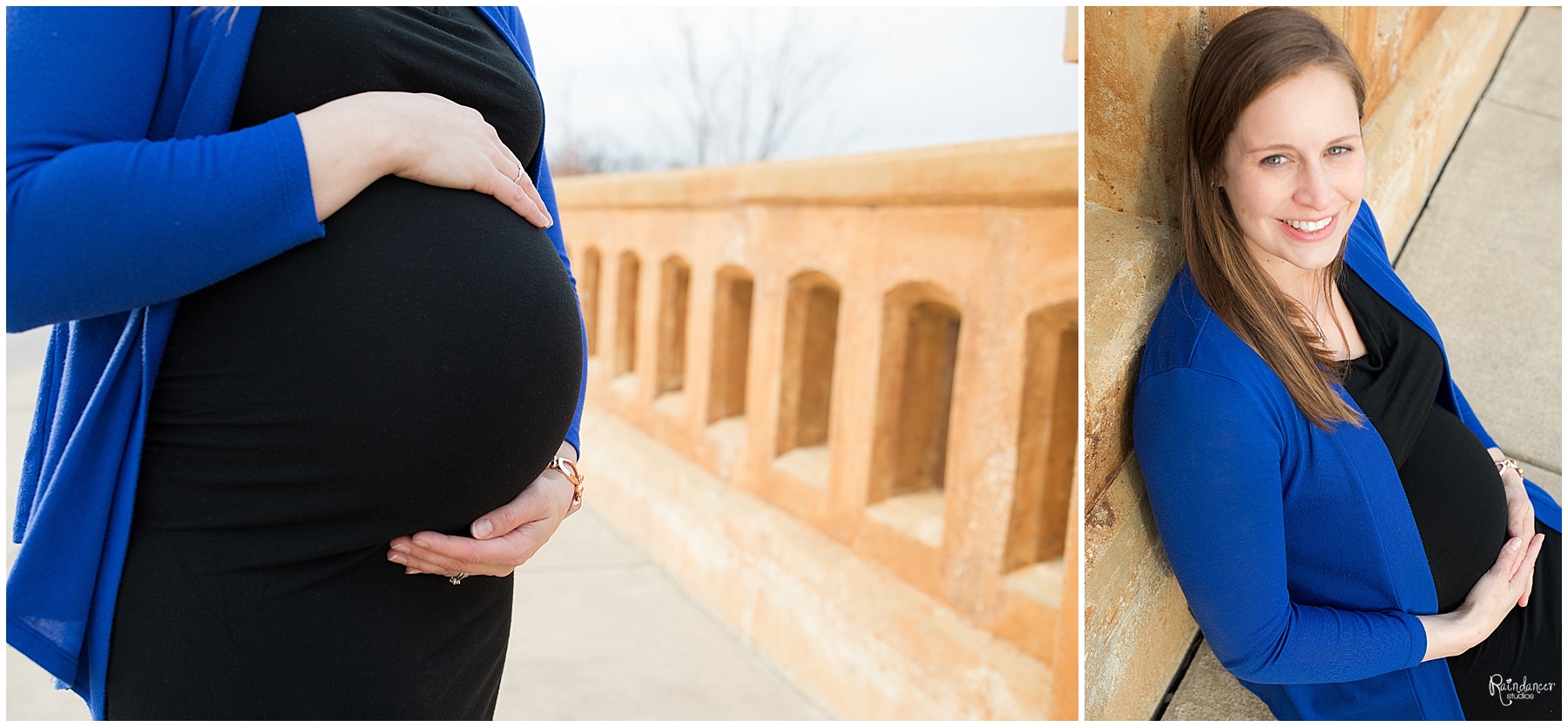 Jill Howell is not only an Indianapolis maternity photographer, she is a lifestyle photographer who photographs families, children, newborns, seniors, and weddings in the Indianapolis area.  She does studio photography at her downtown Indy studio and on-location photography in Indianapolis and surrounding areas such as Columbus, Greenwood, Avon, Franklin, Carmel, Zionsville, Fishers, and Westfield, IN. To learn more about Jill click here.