Photos taken by Indianapolis Newborn Photographer – Jill Howell
Introducing another favorite Raindancer Studios Grow With Me Baby client! Nolan's big sister, Kaylie, has always been photographed by me, as well! What a joy it is for me to capture this family growing. It's my absolute favorite to watch kids grow and change and capture these moments for families to treasure forever!
Take a look at Kaylie's "Big Sister" dress and Nolan's "Little Brother" onesie! Etsy is so awesome for this finding this sort of thing.  My favorite photos from this session are of the kiddos in these outfits, especially the one of her looking at him like she's unsure about him. So stinking adorable! Photographing toddlers and babies together is not the easiest by I think I'd call this session a success. Thank God for the beauty of lifestyle photography! 😉
To see the maternity session of Momma pregnant with baby Nolan, click here!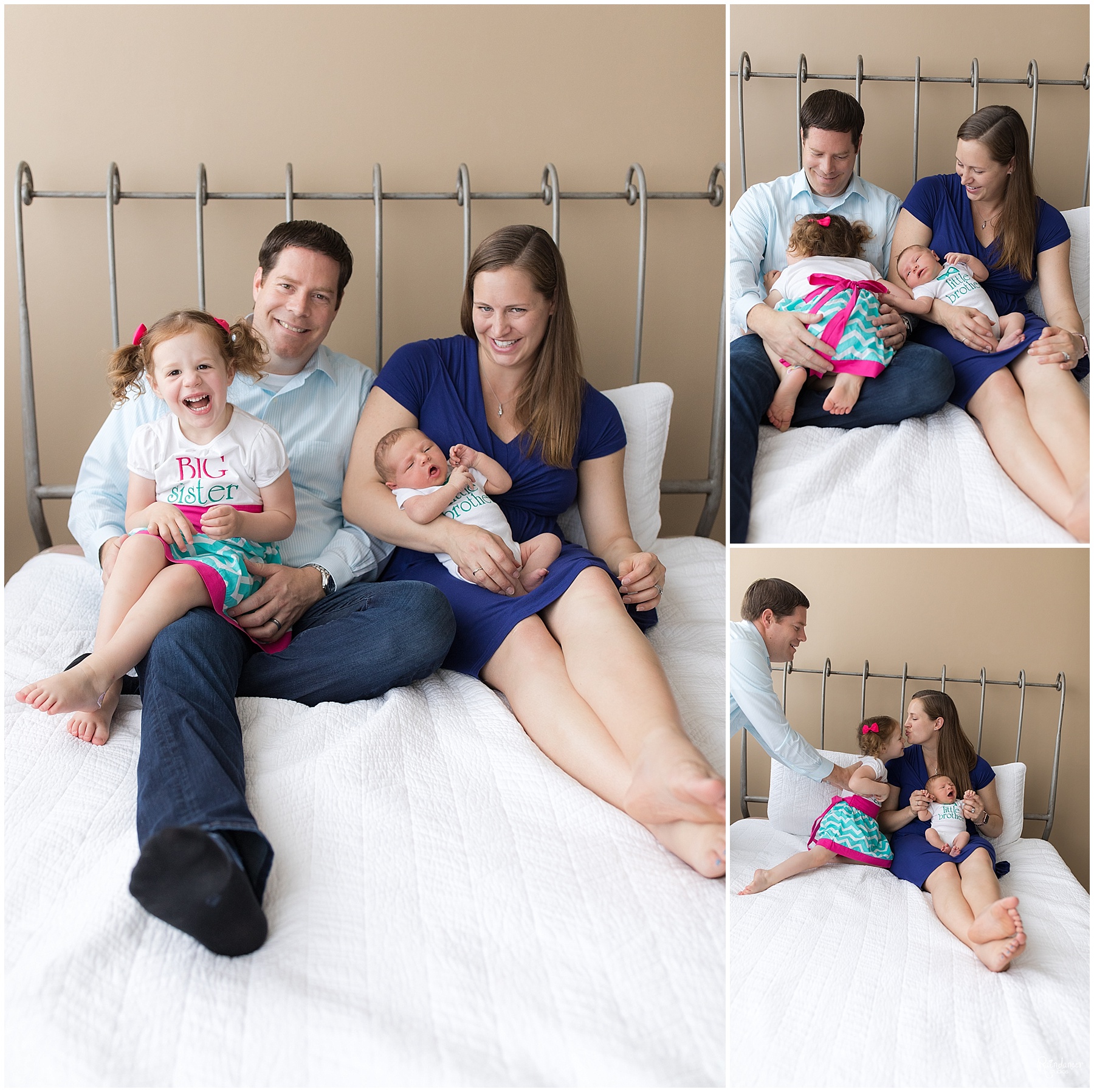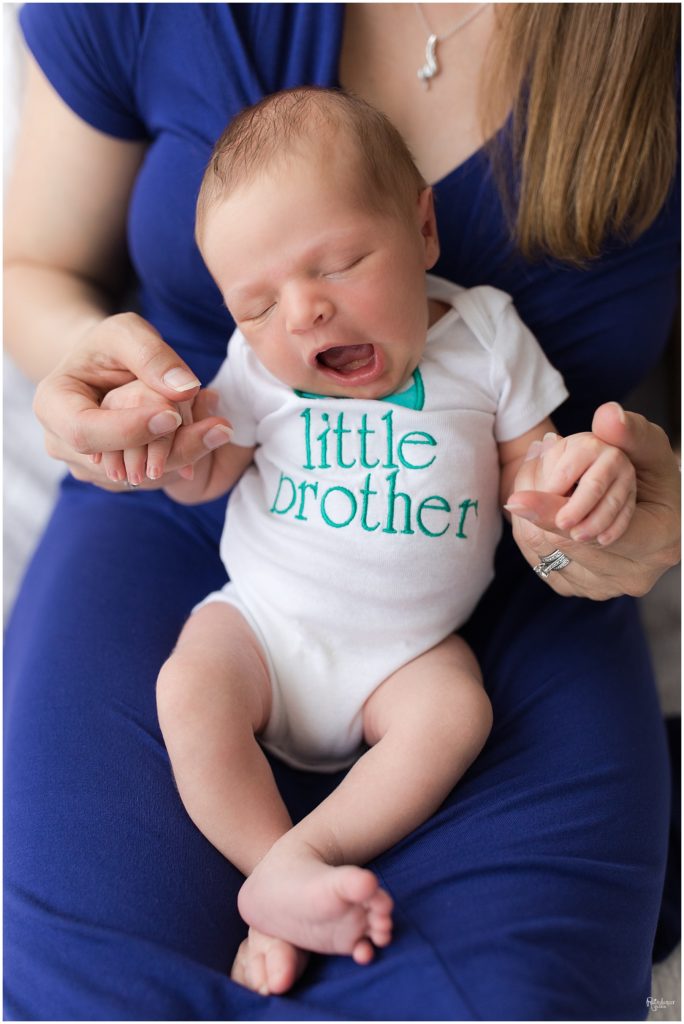 Raindancer Studios Photographer, Jill Howell, doesn't just photograph her clients, but she gets to know them, their personalities, and give them a stress free experience to remember! She offers on-location photography in Indianapolis and surrounding areas such as Columbus, Greenwood, Avon, Carmel, Zionsville, Fishers, and Westfield, IN and studio sessions in downtown Indy.  She is also a travel photographer and loves to come to you, too!  Jill Howell loves to work with newborns, families of all sizes, High School seniors, and weddings! Contact Jill at raindancerstudios@gmail.com. Visit Jill's "about me" page on her website for more information!