There's something extra special about photographing a proposal and being one of the few people privy to the plan and "THE" moment of engagement.  There's so much hype and excitement and it's SO MUCH FUN to be a part of.
So here's how it all went down. My husband, who works very closely with Jesse, and I were a part of the plan.  Supposedly we were all going out to dinner on a double date that night and so all 4 of us dressed up for the part. 😉  I laugh because my husband didn't even dress up for our proposal but he did for Jesse and Susanne.  I teased him about that.  Anyways, first, we had to meet a friend, Ik, to shoot some video and photos for a project for our church.  Of course, as all girls are when they know a proposal is coming, Susanne was suspicious.
I think it was sweet that Jesse had a bajillion different ideas and went out to the Indianapolis Museum of Art to scope out the perfect spot in advance.  It was a hot and humid day but the gardens were gorgeous and we had fun taking some beautiful engagement photos after he proposed.
Thank you, Jesse and Susanne, for allowing me to capture such a beautiful moment in your life together.  Congratulations!!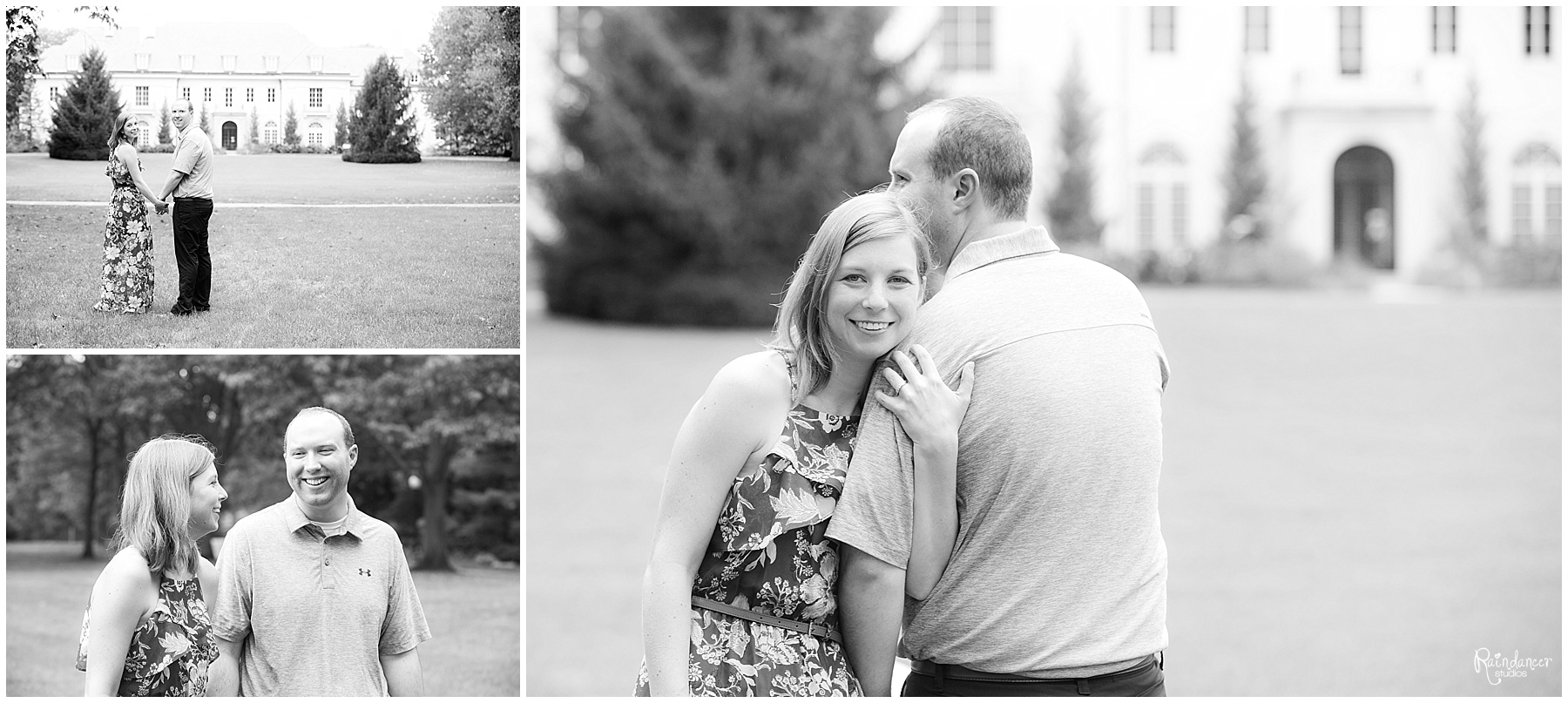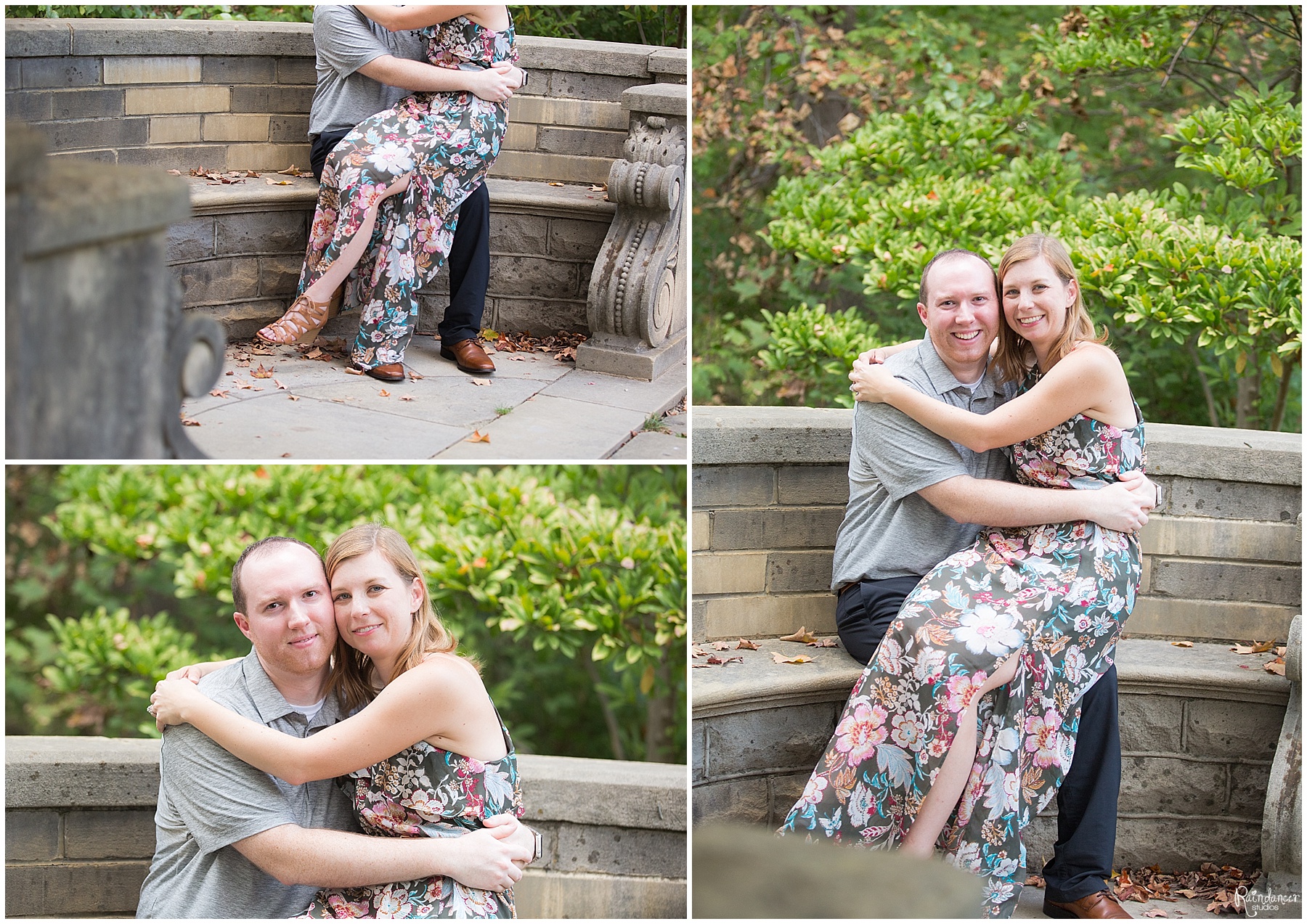 Jill Howell specializes as an Indianapolis family photographer, children photographer, and newborn photographer but also loves high school senior photography and wedding photography.  She does studio photography and on-location photography in Indianapolis and surrounding areas such as Columbus, Greenwood, Avon, Carmel, Zionsville, Fishers, and Westfield, IN.  She is also a travel photographer and loves to come to you, too!  Contact Jill at raindancerstudios@gmail.com.