Nona Rylee and her big sister, Ayden, stole the show at this Zionsville Newborn session.  I swear they both can be models! This lifestyle photo session took place at their gorgeous home.  I love the outfit choices.  Way to go Mom! 😉 Seriously though, Nona's outfit was too sweet.  It's the first session I've ever done where I loved the baby's outfit so much that I never swaddled her up. Thankfully with the help of my little space heater, she was warm enough to let me photograph her without needing bundled up.  Enjoy their sweetness!
Jaime and Jared…may the upcoming year be full of joy and all things girly!  Enjoy this precious time with your sweet girls.  Thank you for letting me celebrate Nona with you and capture her newborn goodness!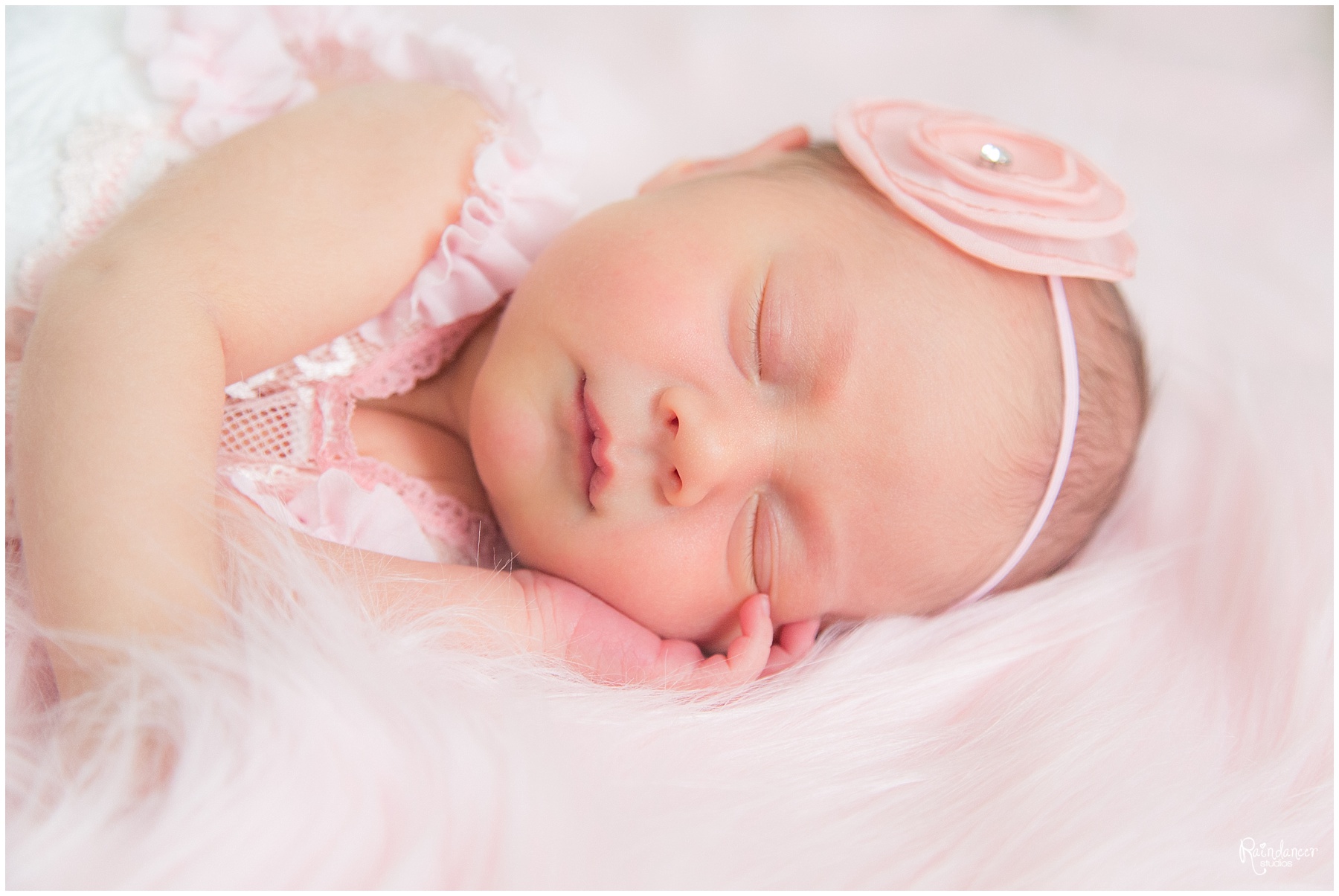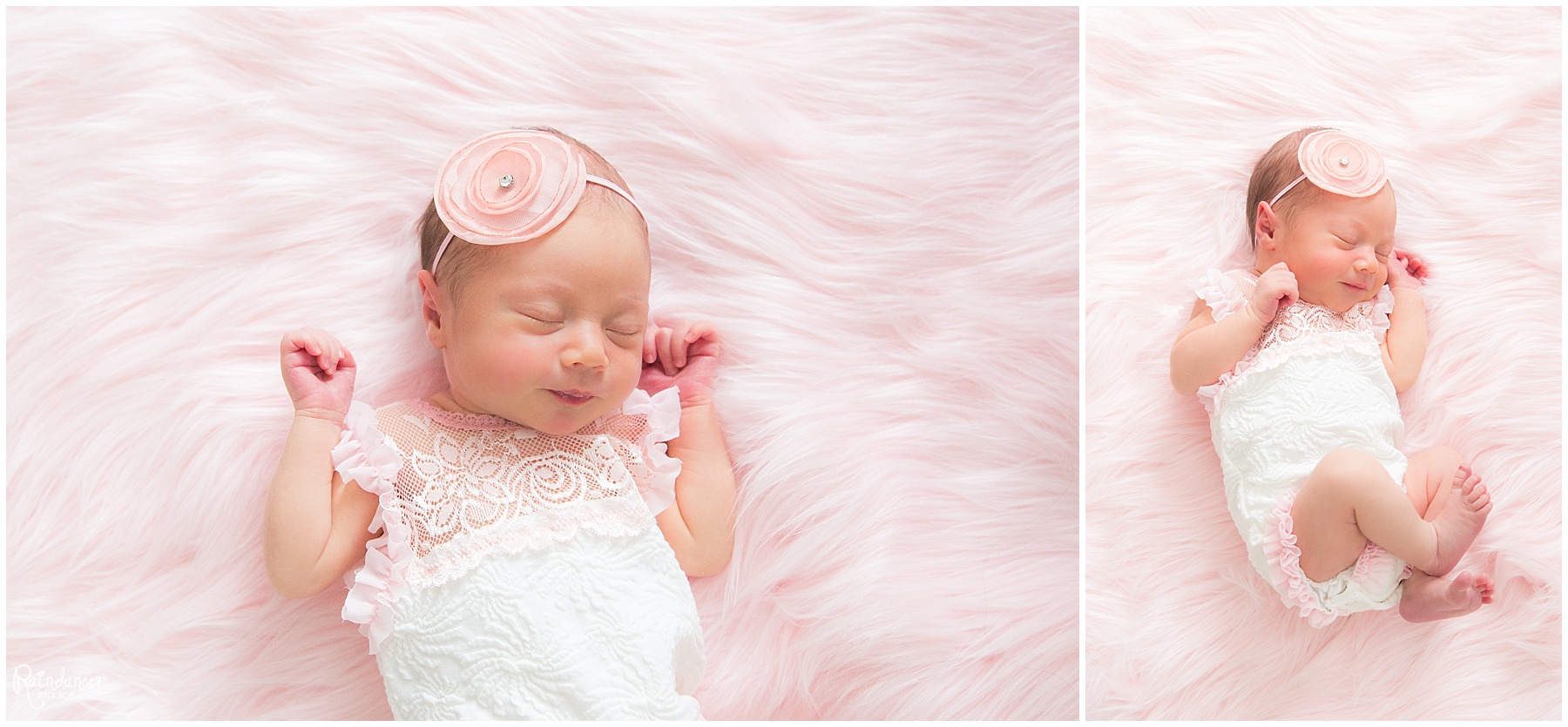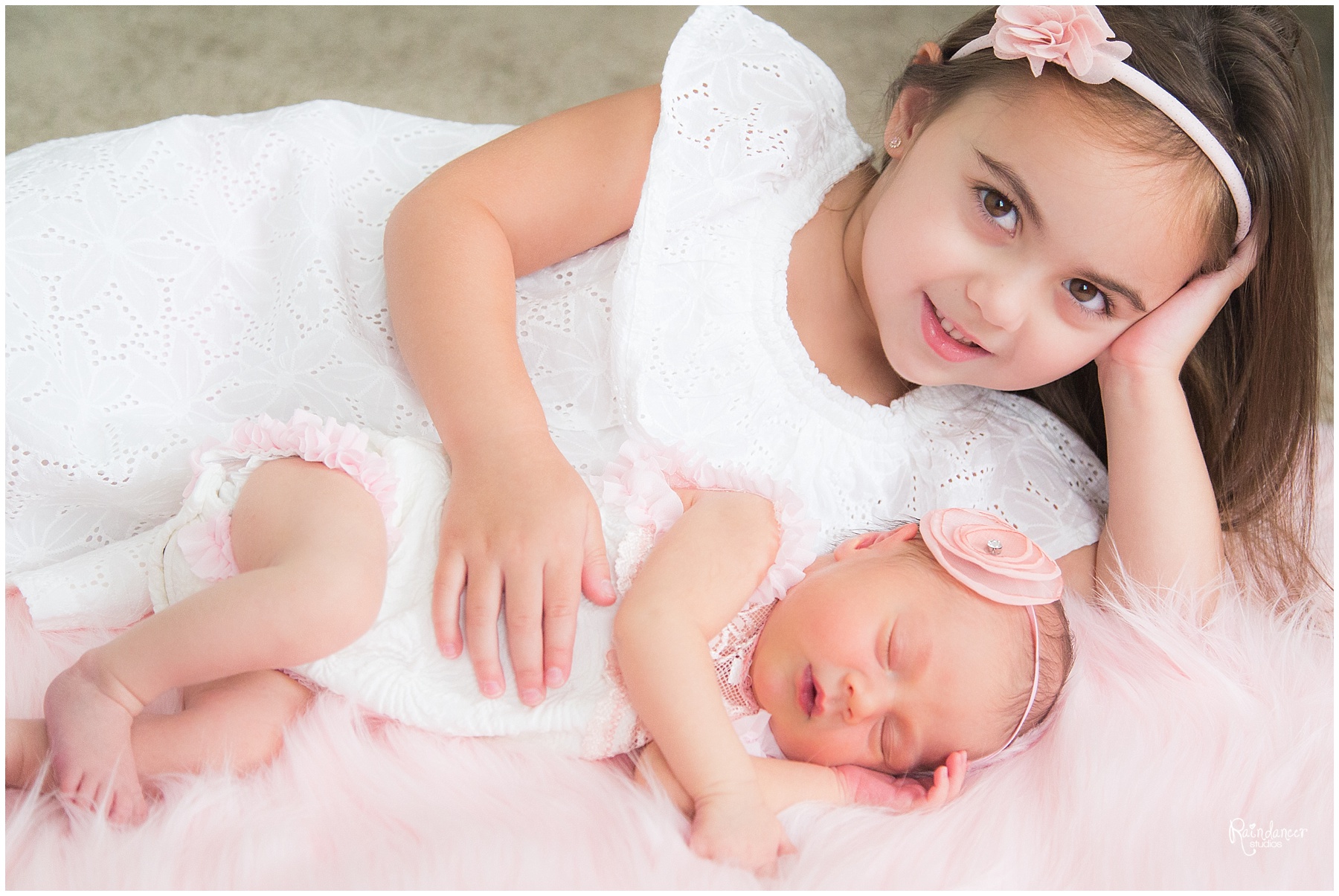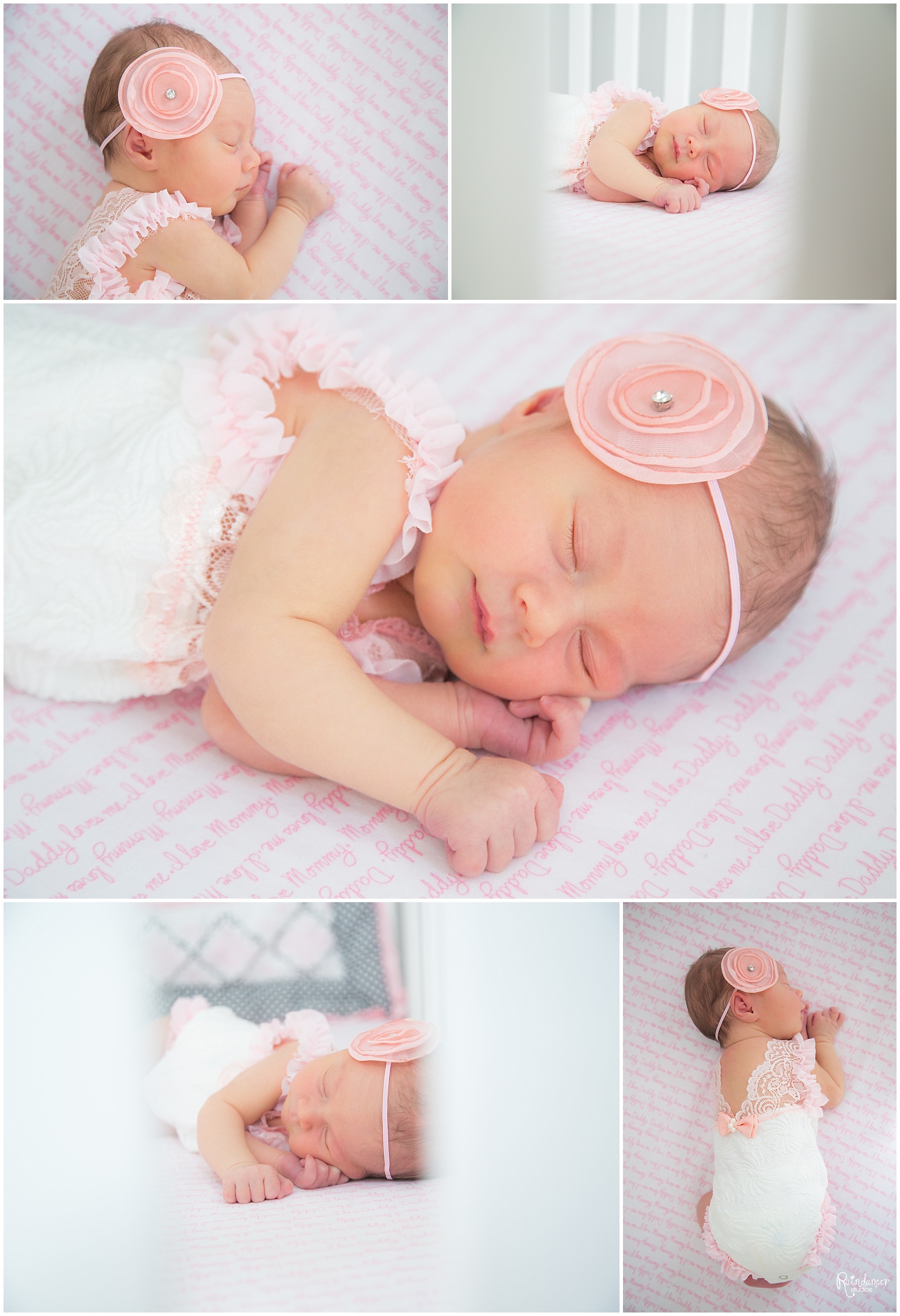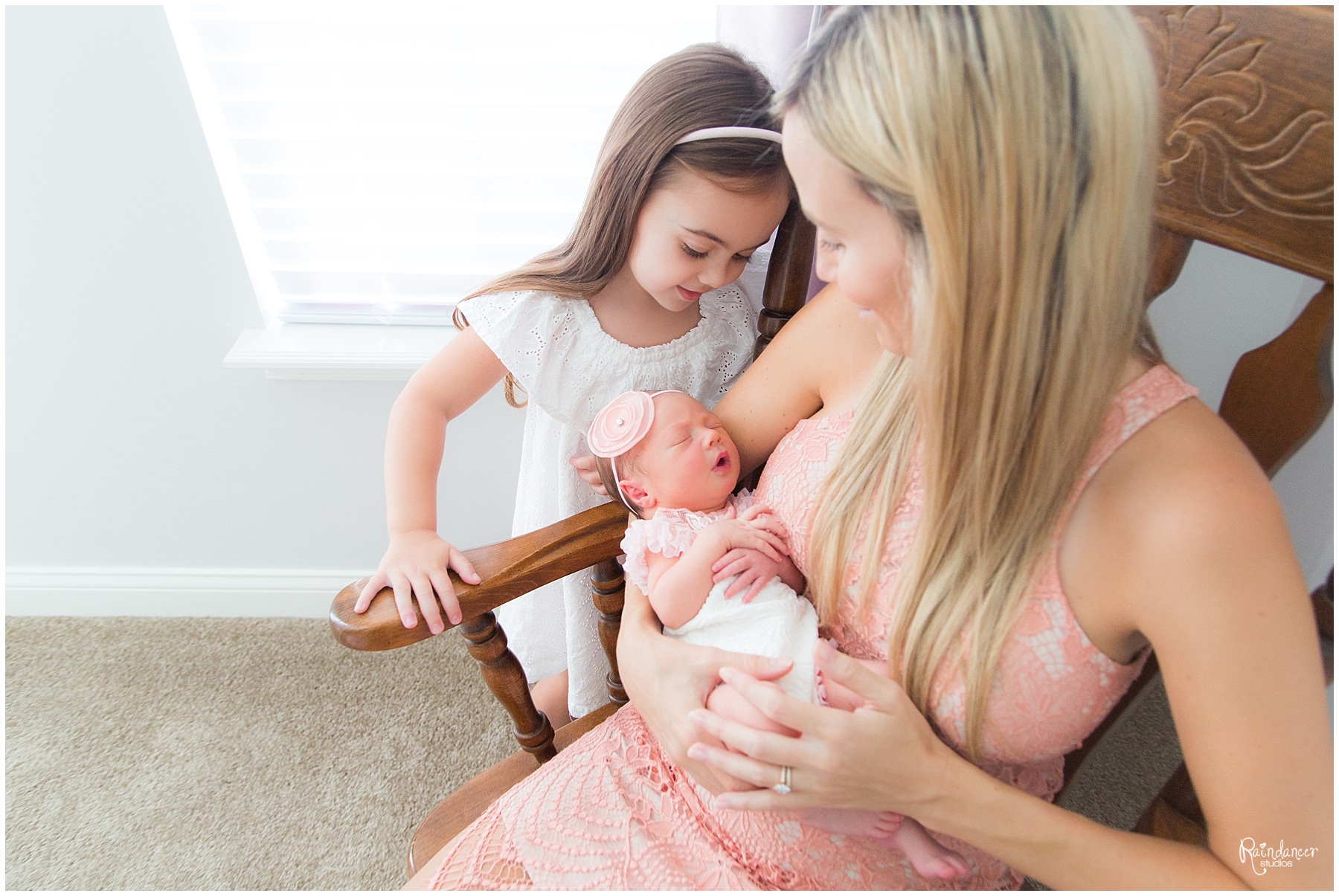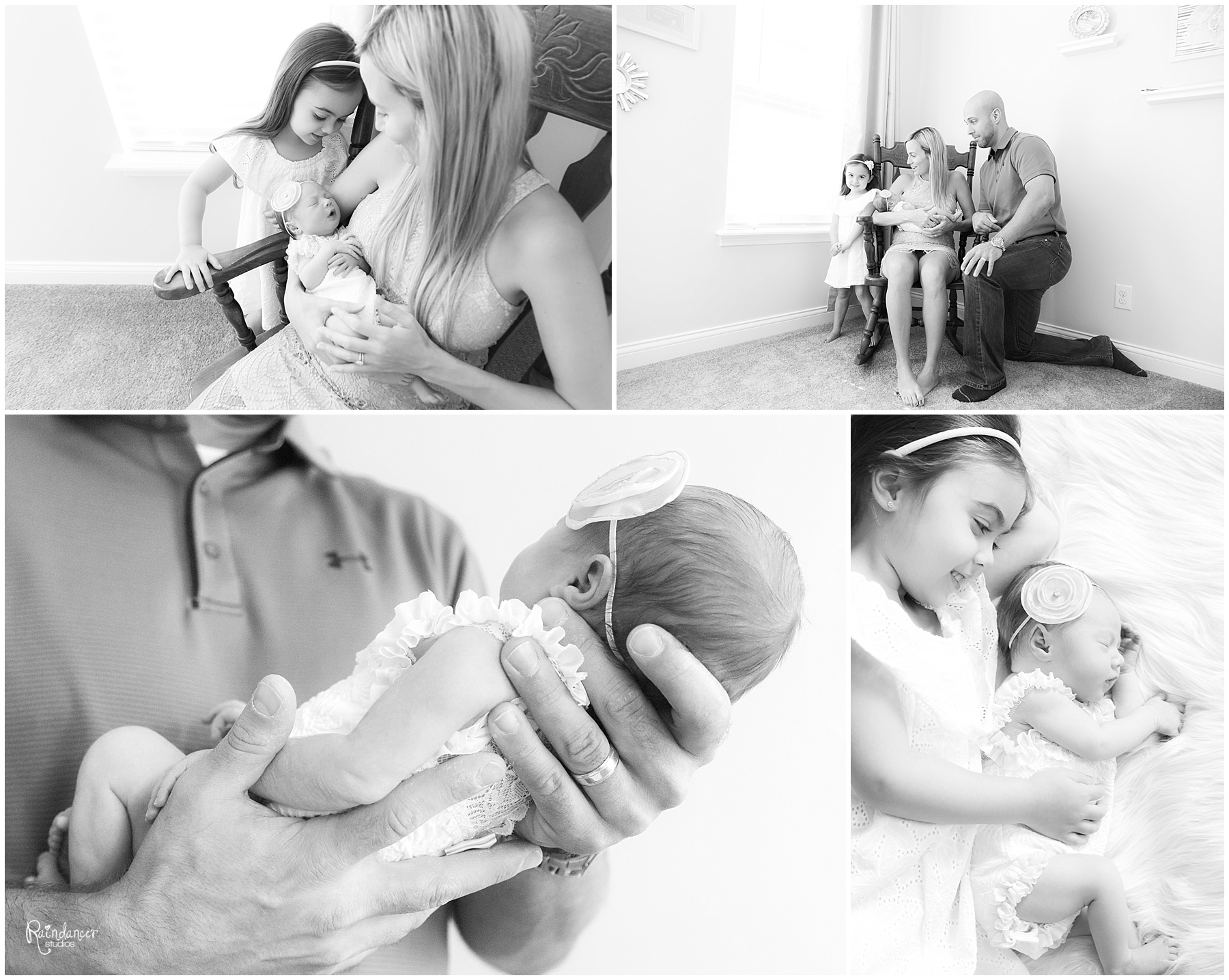 *Jill Howell specializes as an Indianapolis family photographer, children photographer, and newborn photographer but also loves high school senior photography and wedding photography.  She does studio photography in Indianapolis and on-location photography in Indianapolis and surrounding areas such as Columbus, Greenwood, Avon, Carmel, Zionsville, Fishers, and Westfield, IN.  However, she is a travel photographer and willing to come to you, too!  Contact Jill at raindancerstudios@gmail.com.