It is my pleasure to introduce Remi Rene to you!  This little doll baby was so good for her newborn photo session, which took place at my studio in downtown Indianapolis.  As a newborn photographer I absolutely love photos with an organic feel so I definitely love all the cream and wicker photos.  Simple and sweet.  Isn't her hair adorable?!  It was most definitely my favorite feature of hers. 😉
One of my favorite moments from this session was watching Remi's Mom and Dad together.  They not only are smitten with her but also each other.  There was a sweetness and beauty with their interactions and I absolutely loved observing it.
Thank you, Brittany and Nicolas, for inviting me to capture your precious girl and your family during this wonderful time in your life.  May the upcoming year be filled with joy and goodness as Remi grows!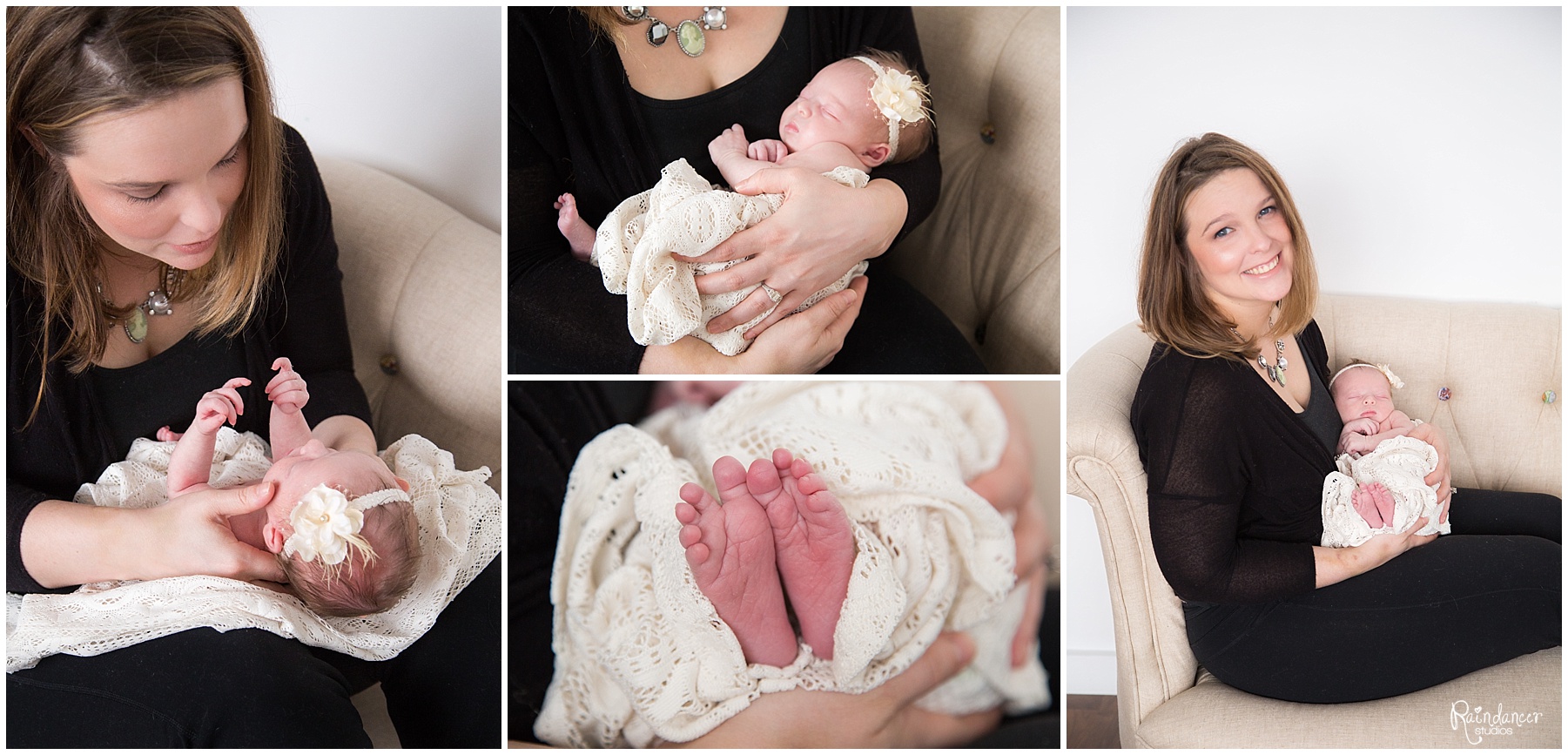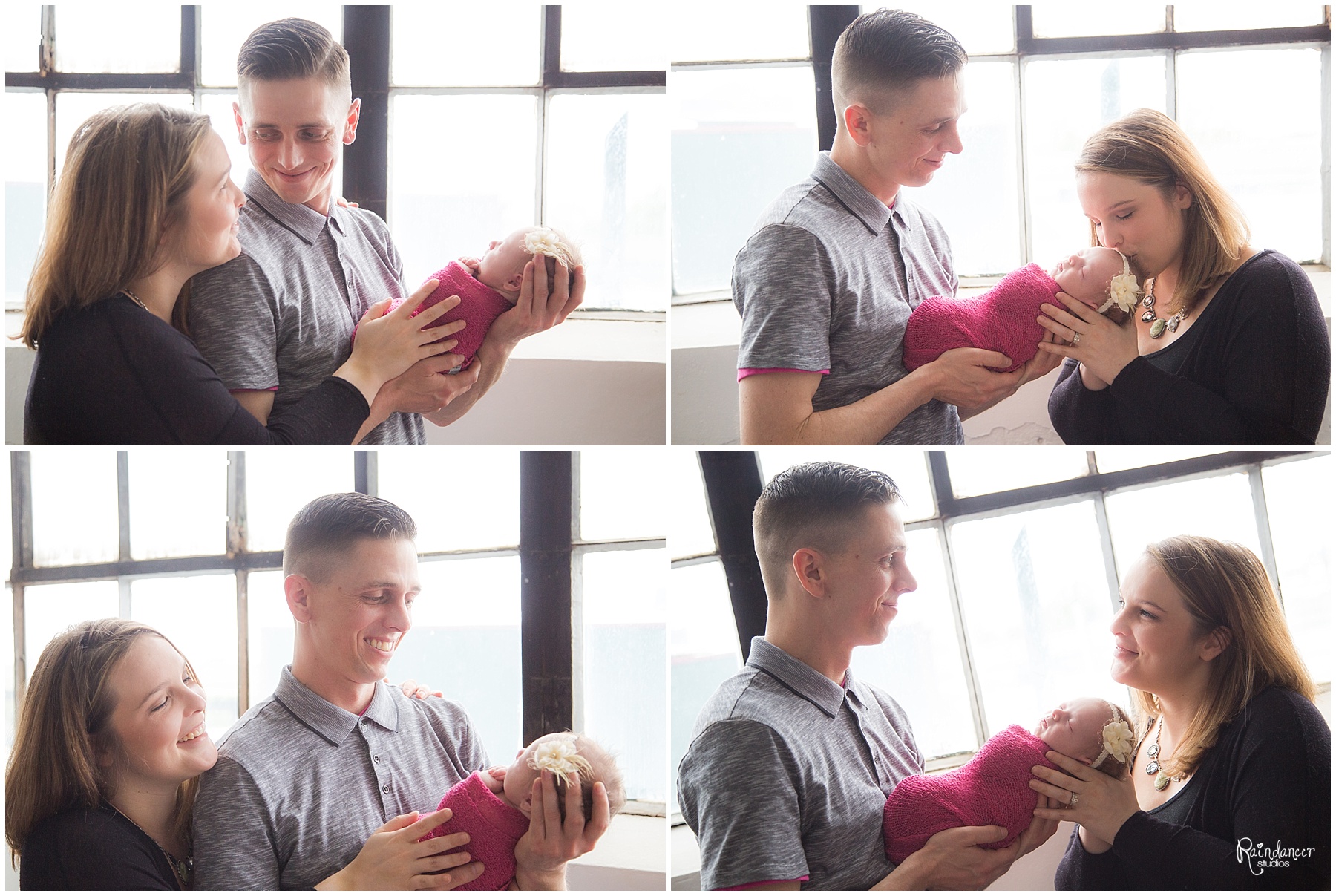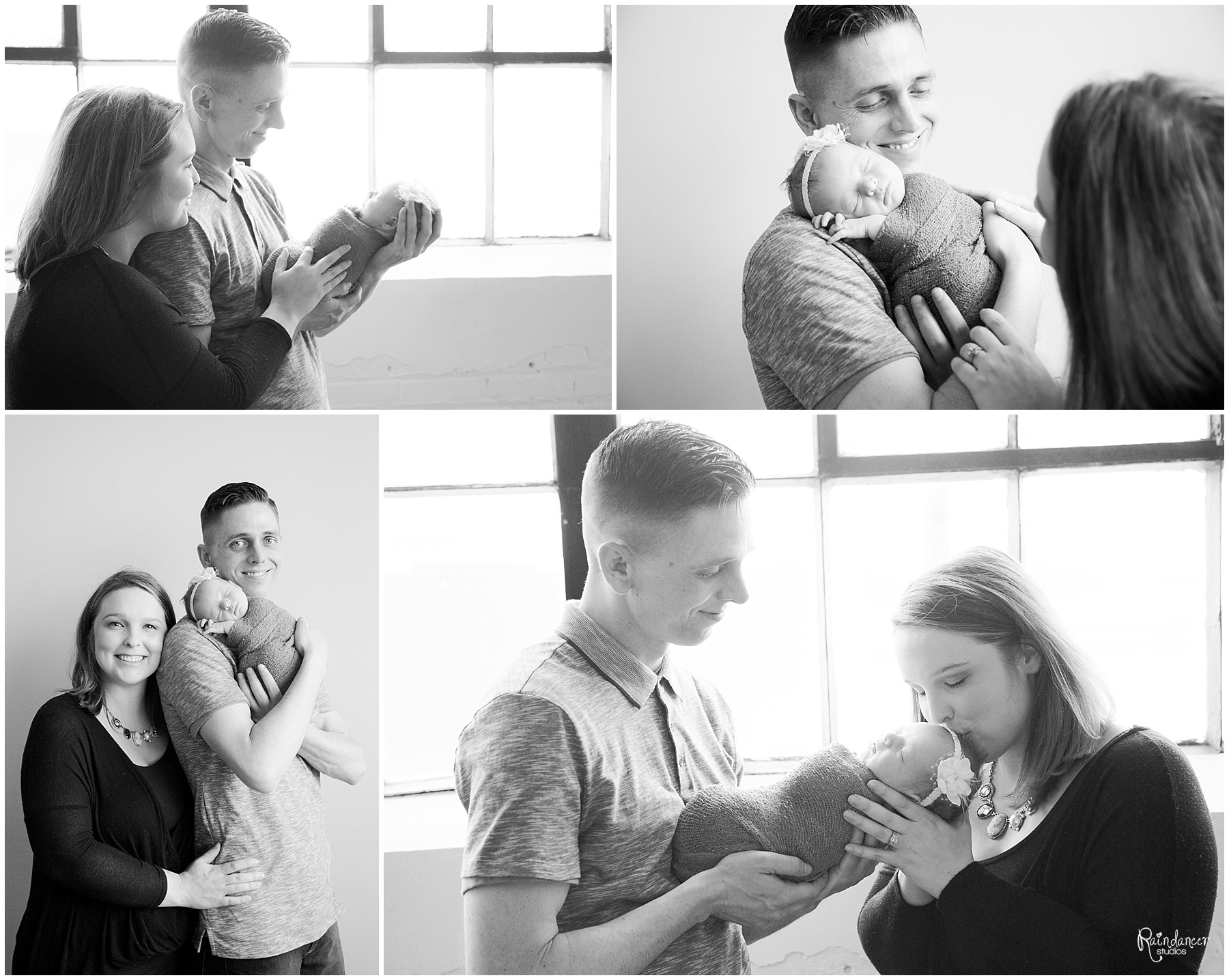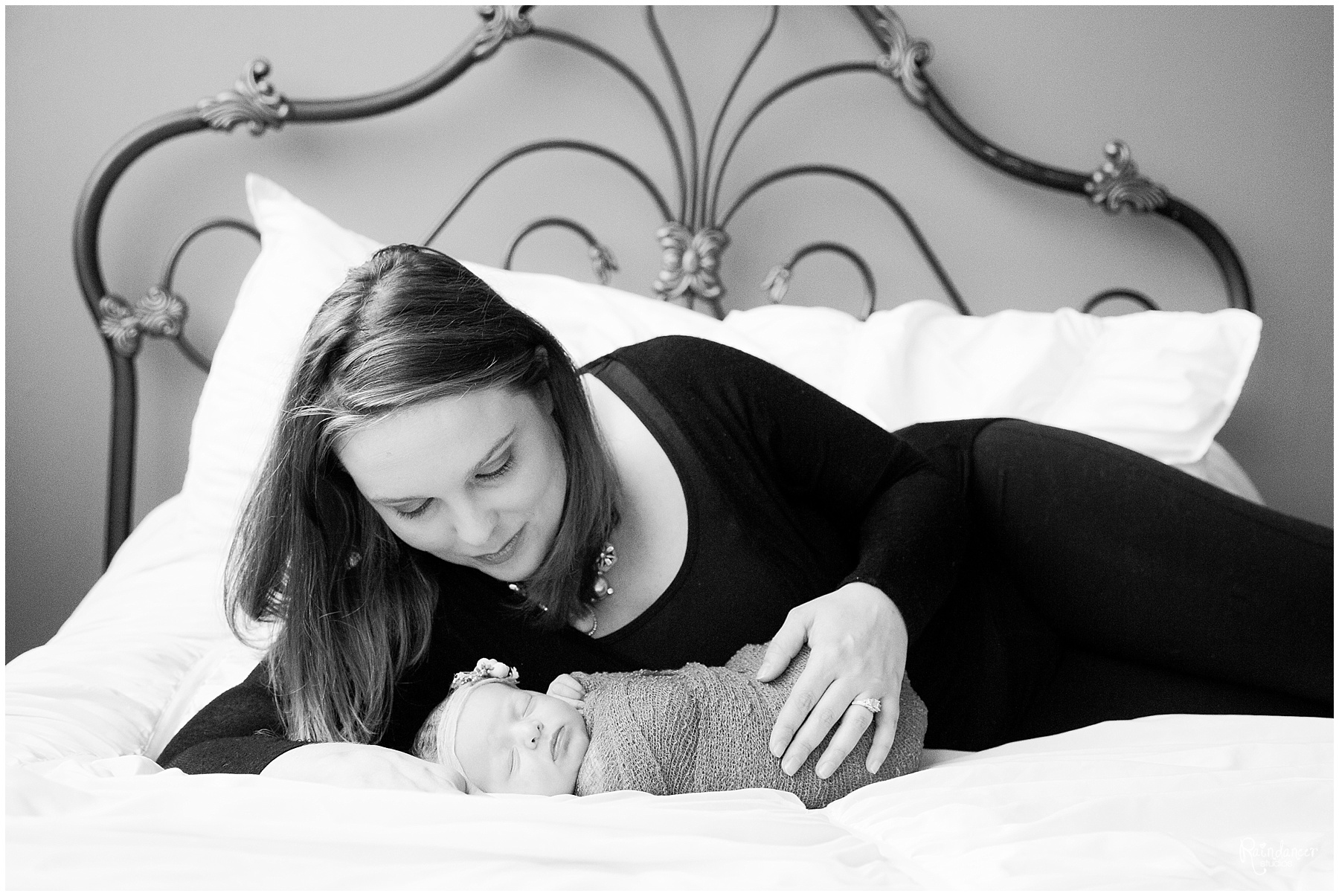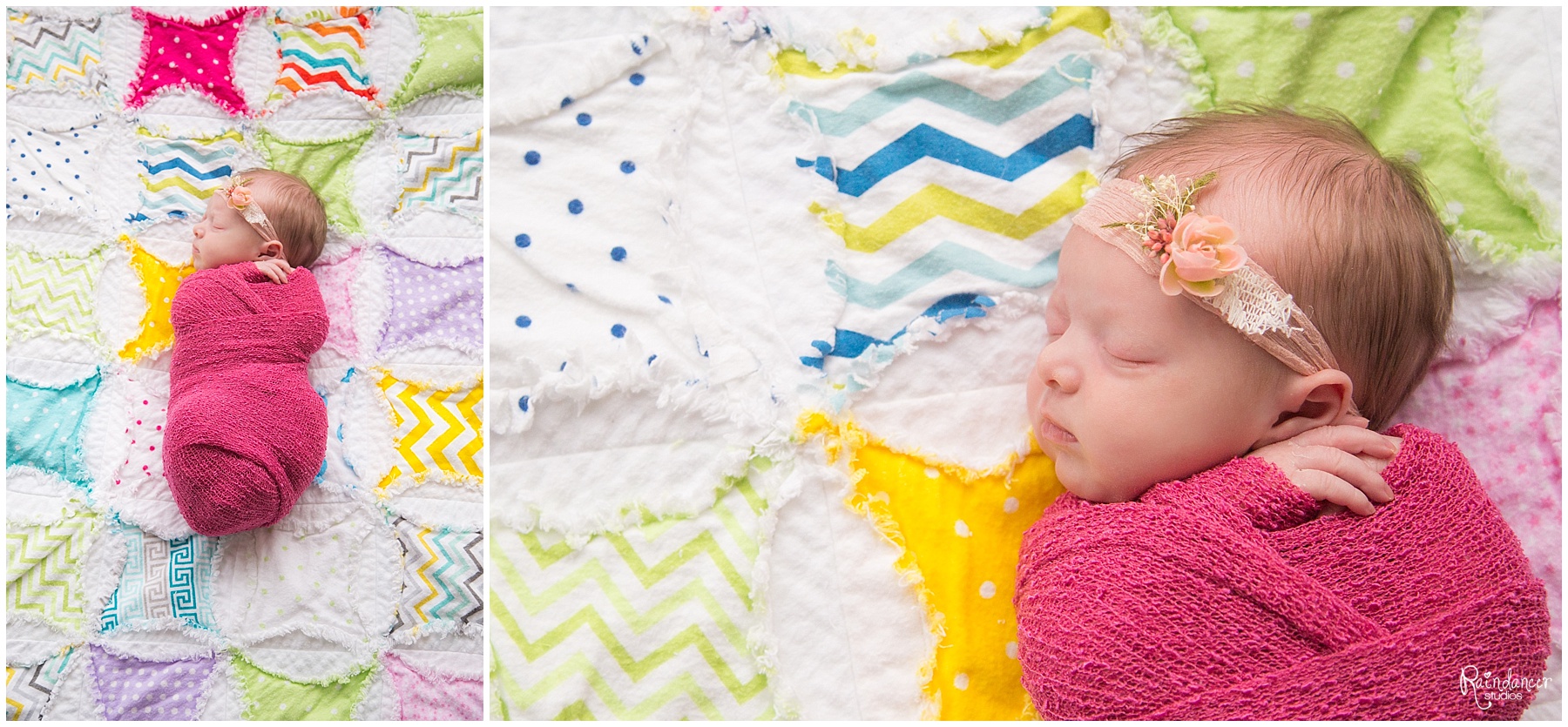 *Jill Howell specializes as an Indianapolis family photographer, children photographer, and newborn photographer but also loves high school senior photography and wedding photography.  She does studio photography in Indianapolis and on-location photography in Indianapolis and surrounding areas such as Columbus, Greenwood, Avon, Carmel, Zionsville, Fishers, and Westfield, IN.  However, she is a travel photographer and willing to come to you, too!  Contact Jill at raindancerstudios@gmail.com.