This beautiful family had their photo session in the downtown Zionsville.  I have photographed both of these sweet kiddos since they were born.  I just adore them!  They seriously are the best to photograph because I've grown with them and we are good friends after so many sessions together!  The kids run and give me hugs when I see them.  They have my heart.  I just love the evening light in these photos and the variety of backgrounds.  It's always fun to mix it up during a session and Zionsville provides a great variety.  I love how sweet and playful this family is together.  Landon cracks me up and his eyes captivate me.  At the end of the session there was a little Momma/Daughter tutu action.  Check it out.  It is simply the sweetest!!!!  Hayley is at an age where she likes to match Mommy and dress up, so I think so stinkin' cute that they did this.  Michelle, way to be an awesome Momma!
Michelle and Steve, thank you for allowing me to capture these precious moments for your family over and over again!   I love watching your kids grow.  Oh, and I sure did enjoy our sushi picnic in the park after the session so thank you for such a fun evening together!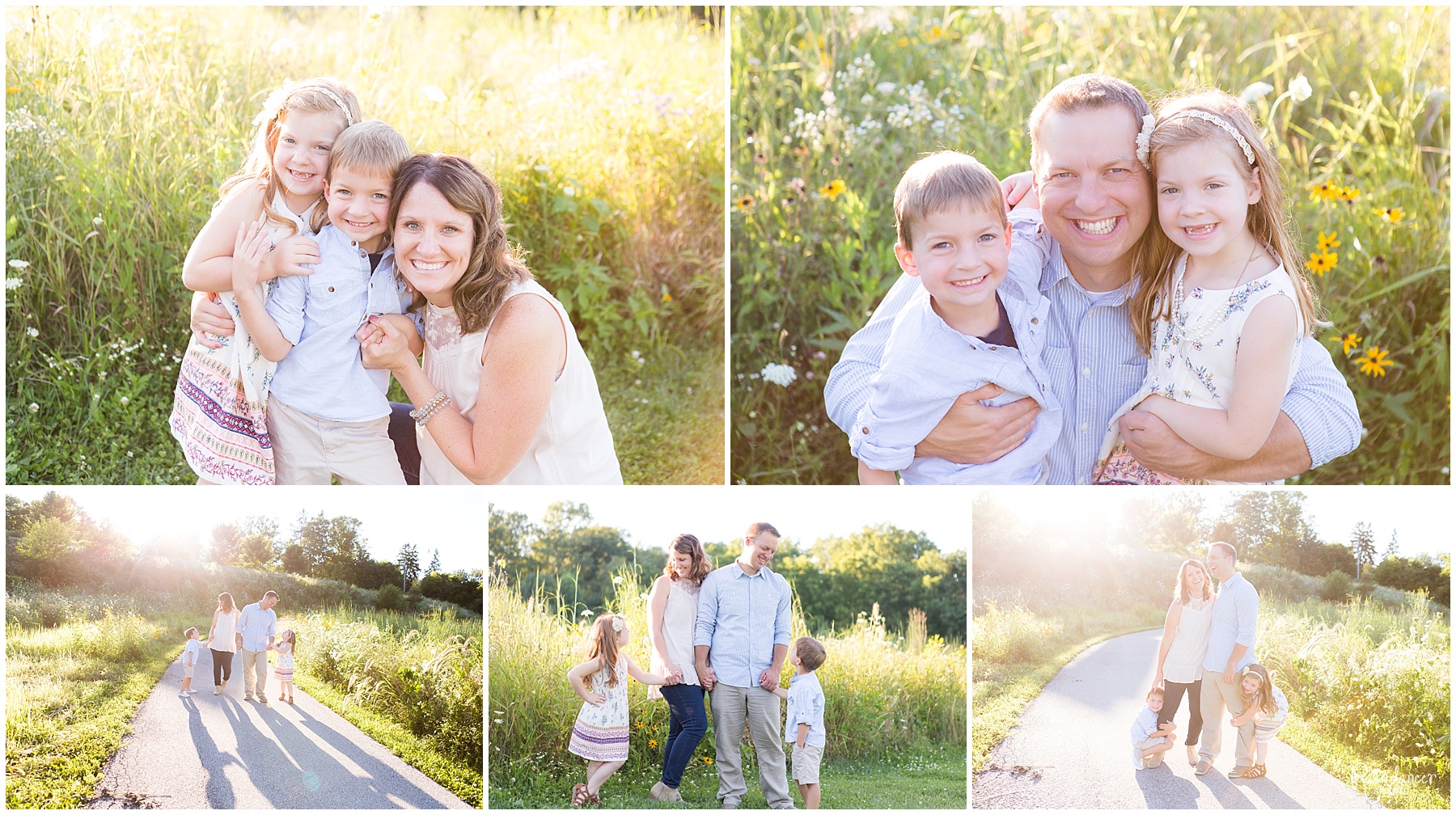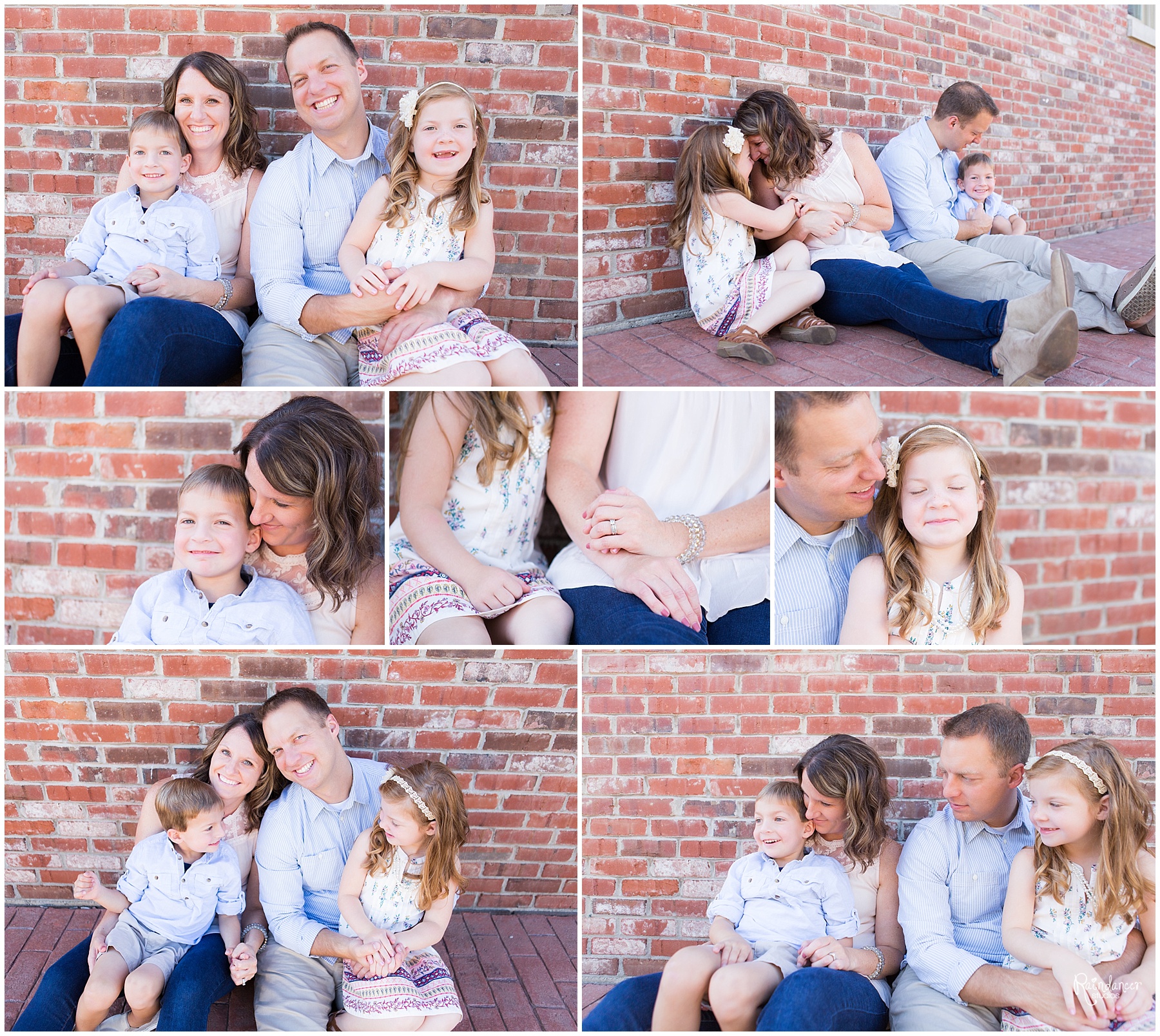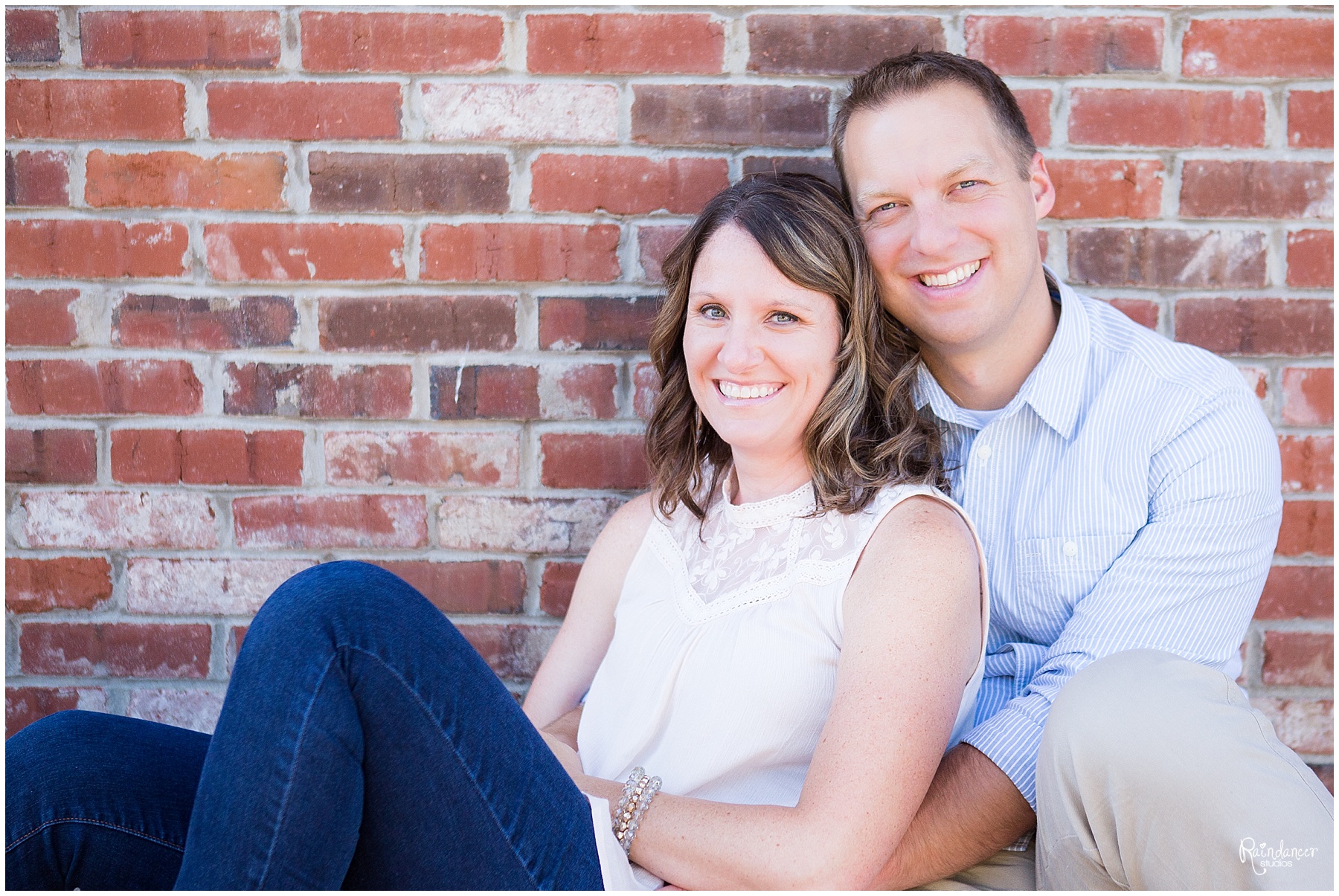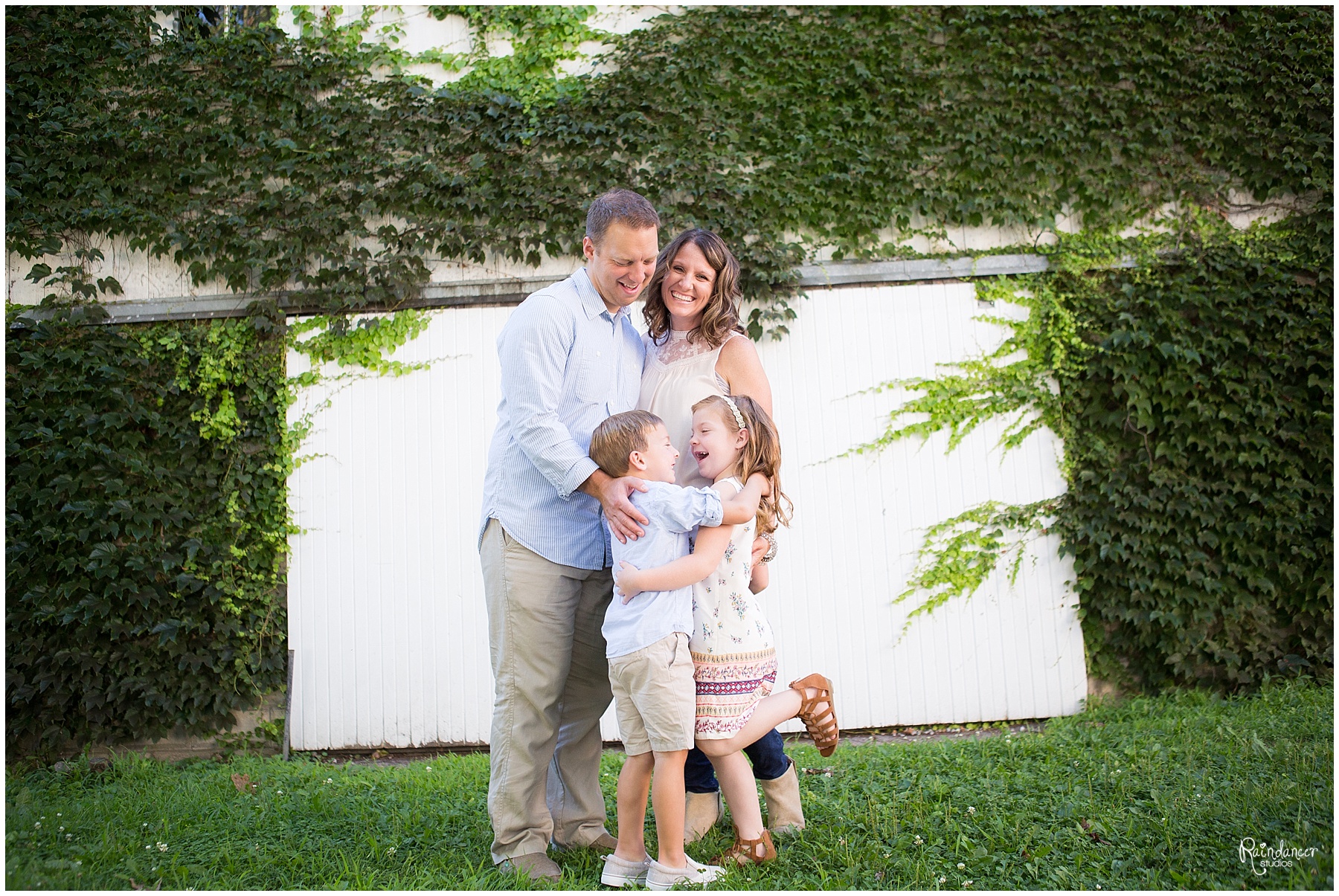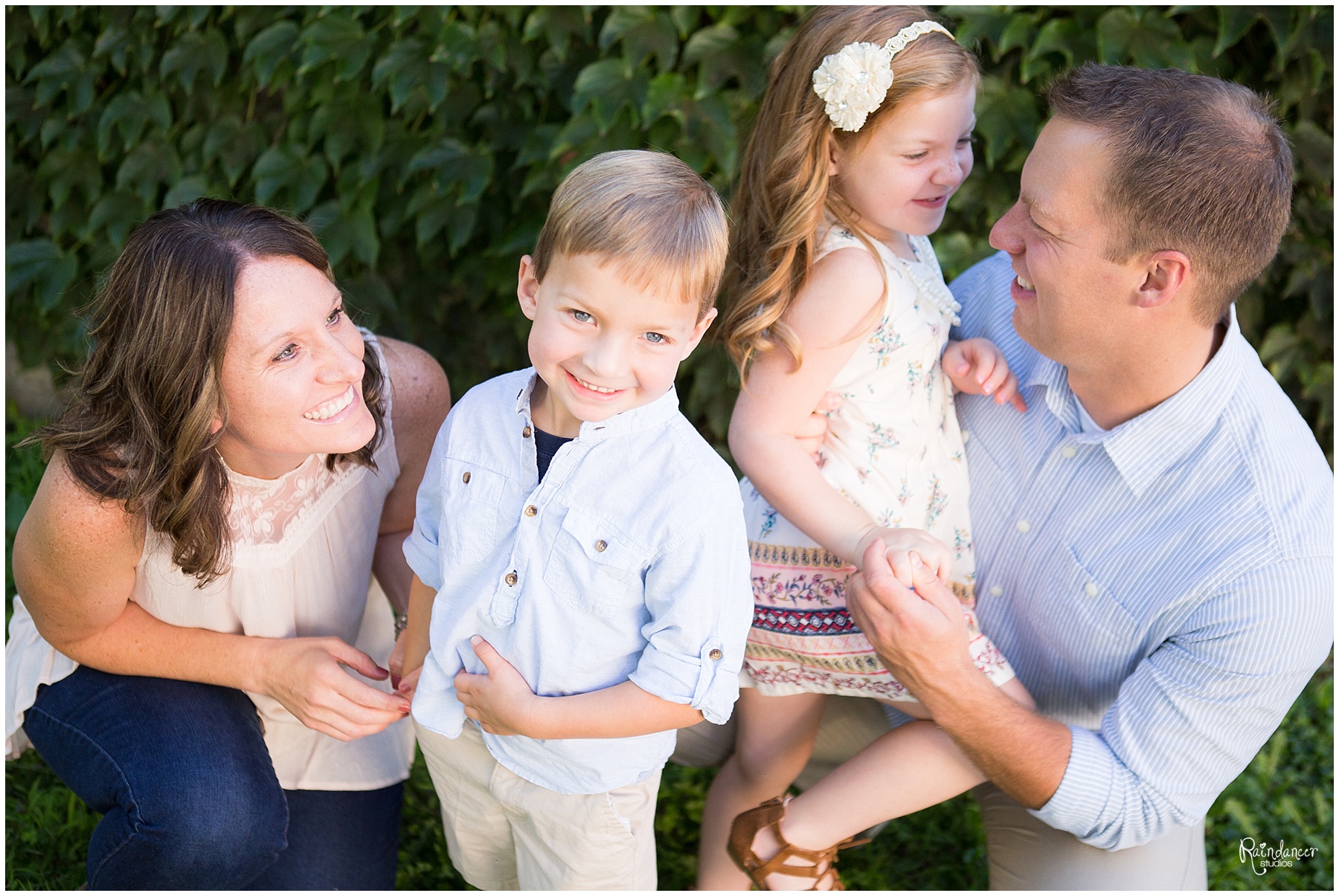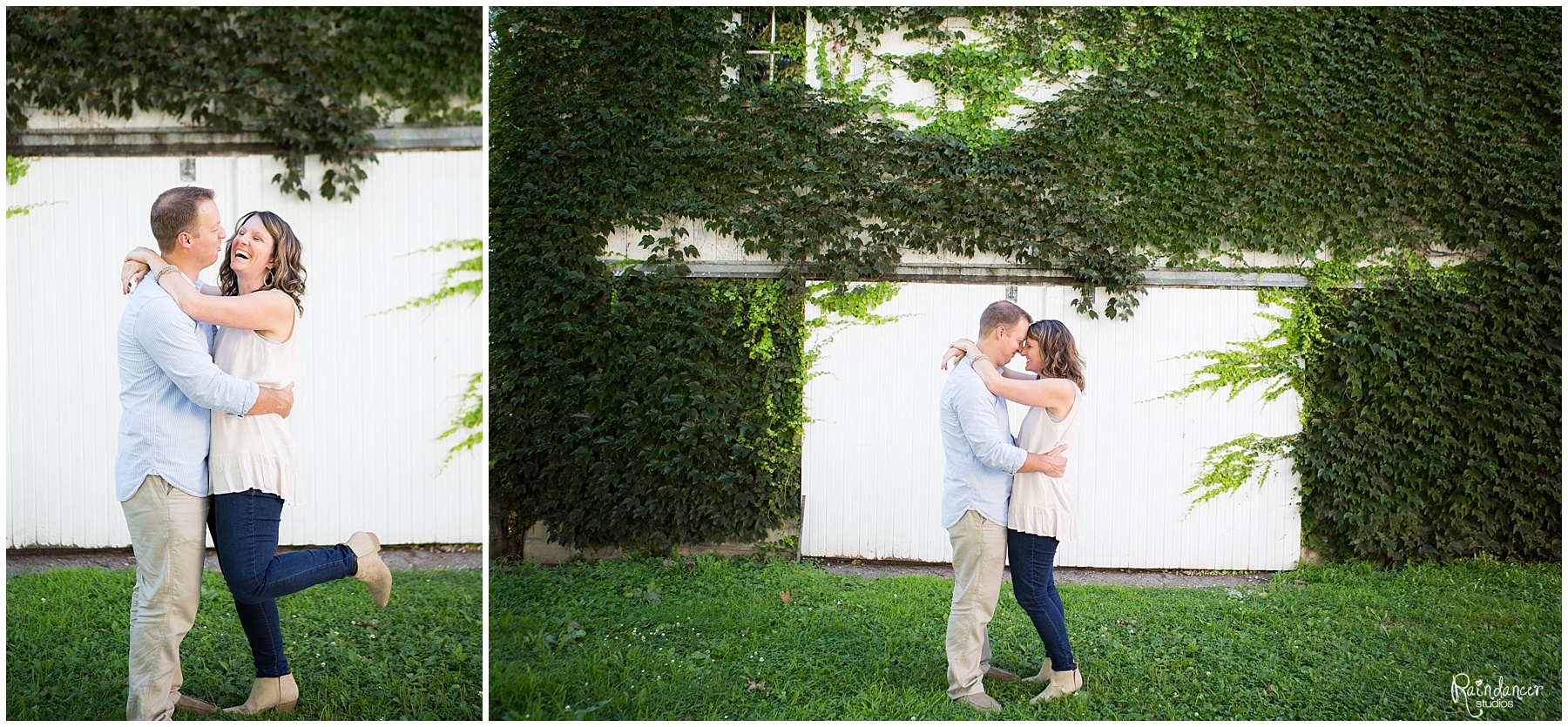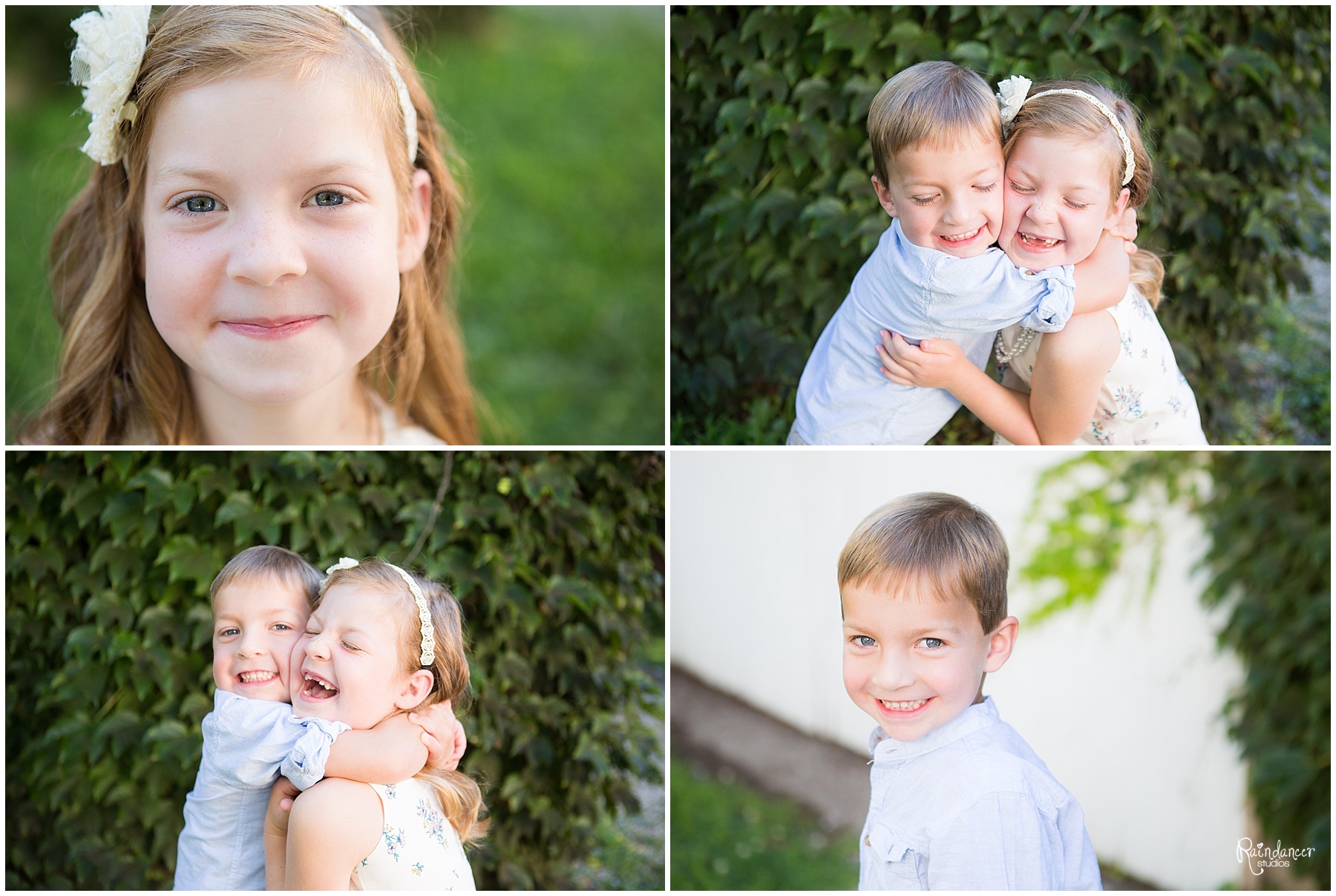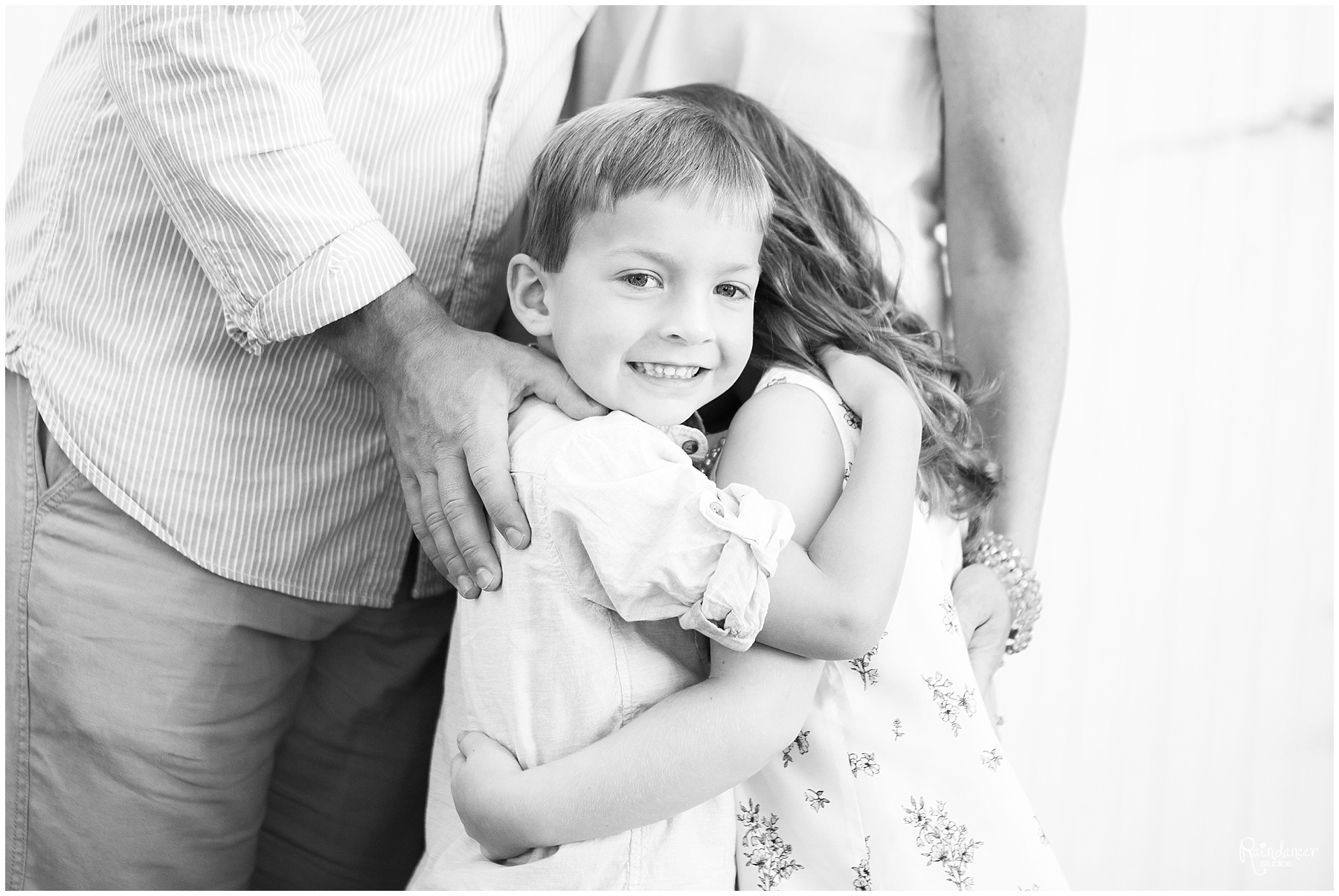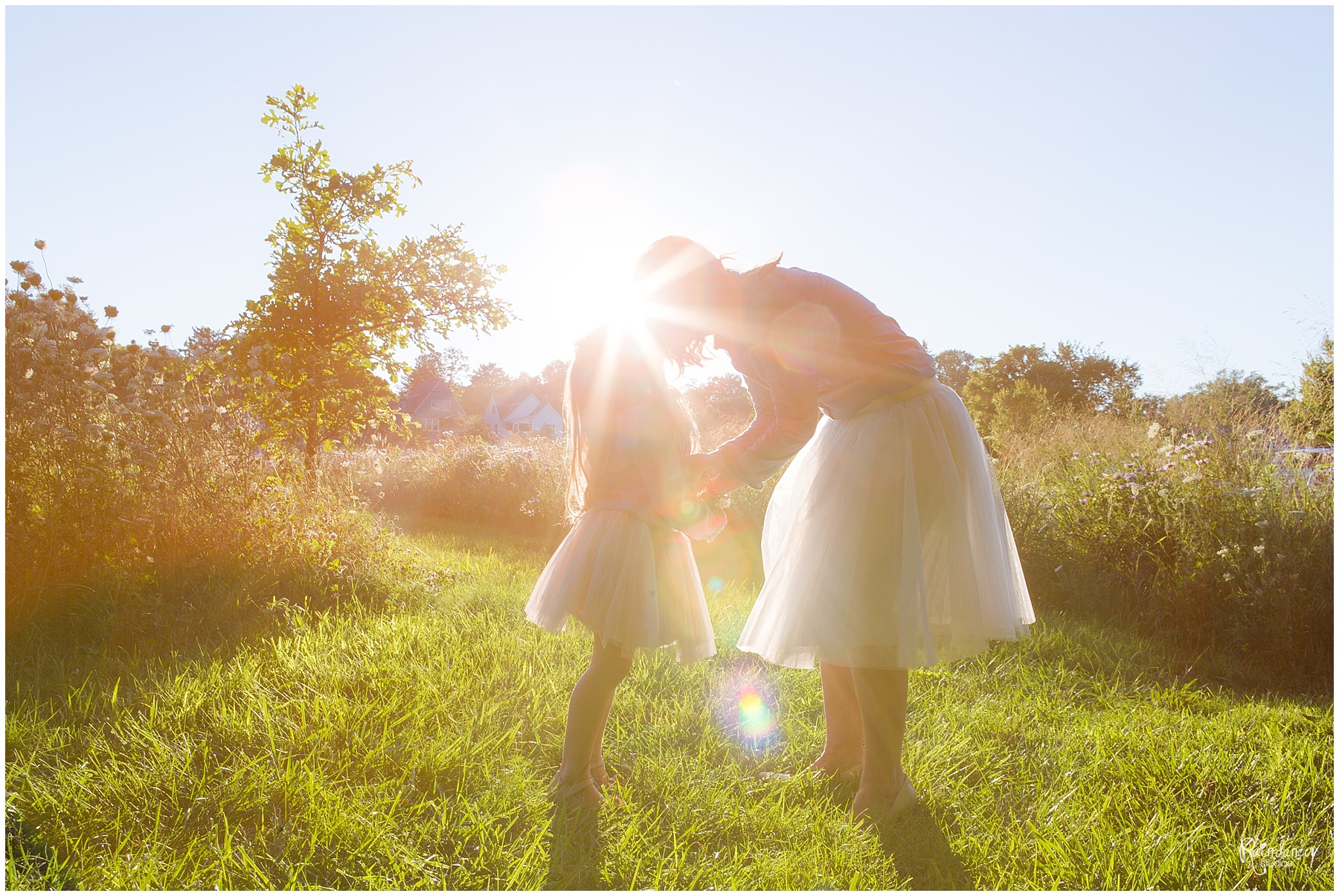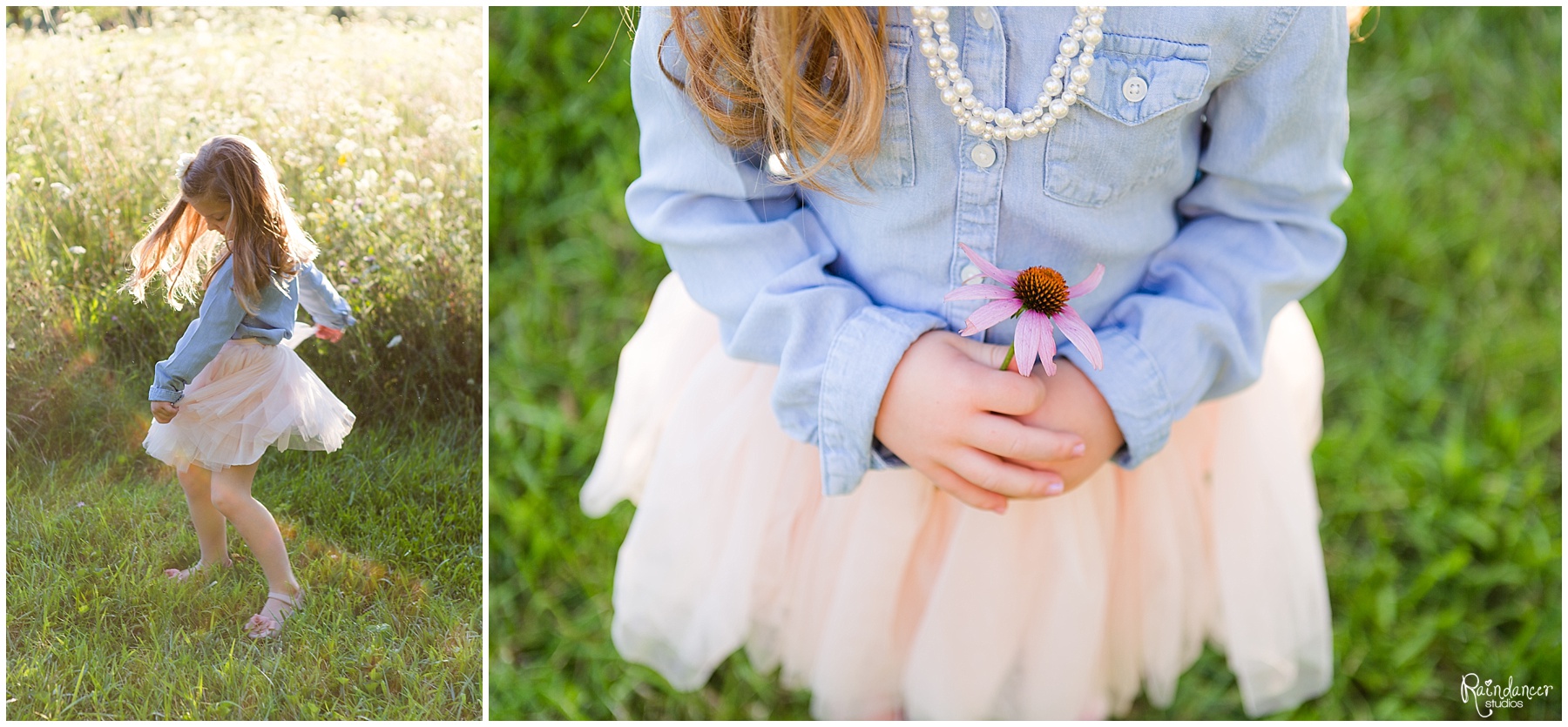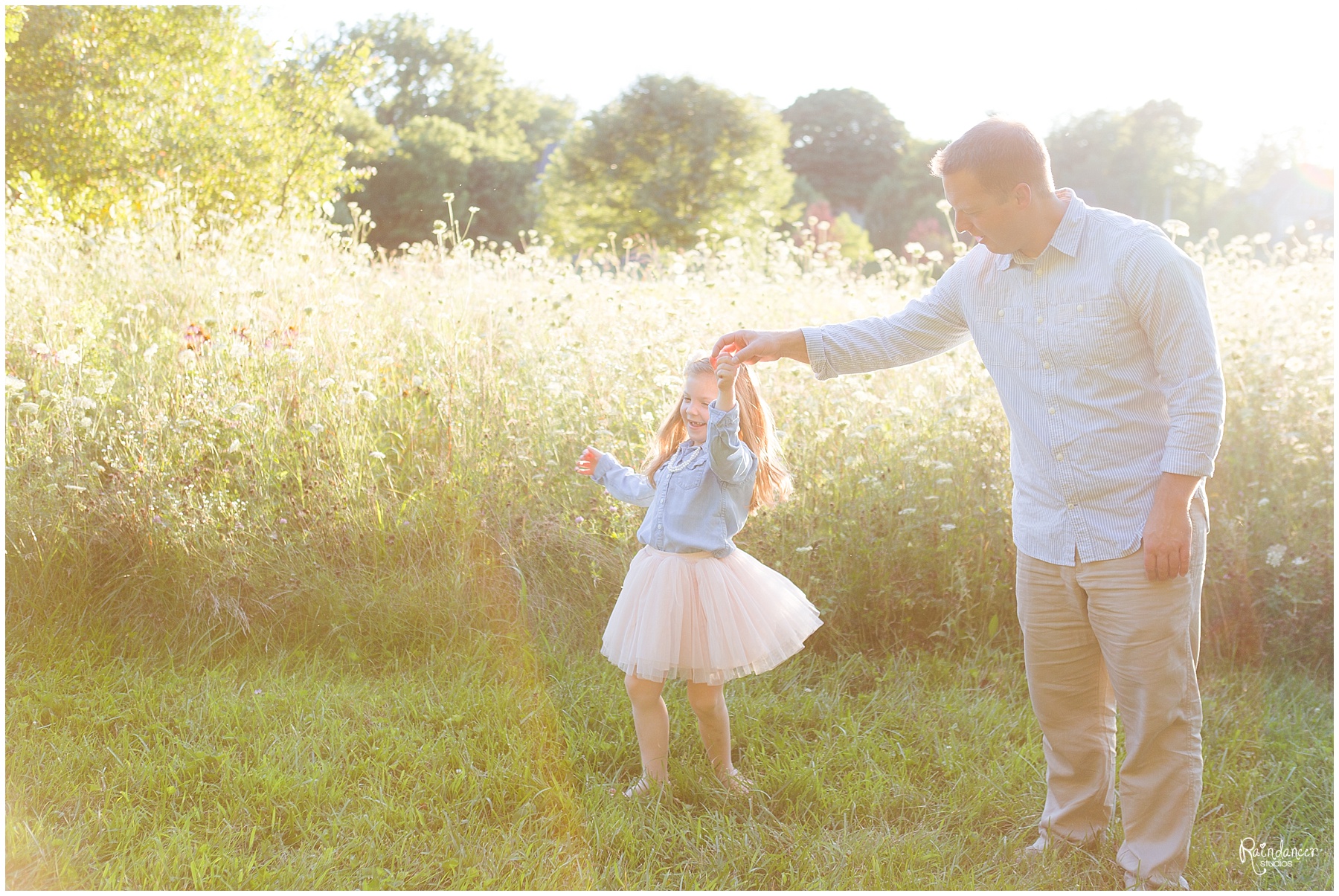 *Jill Howell specializes as an Indianapolis family photographer, children photographer, and newborn photographer but also loves high school senior photography and wedding photography.  She does studio photography in Indianapolis and on-location photography in Indianapolis and surrounding areas such as Columbus, Greenwood, Avon, Carmel, Zionsville, Fishers, and Westfield, IN.  However, she is a travel photographer and willing to come to you, too!  Contact Jill at raindancerstudios@gmail.com.