Meet Sydney, a sweet high school senior girl at Ben Davis High School graduating in the class of 2018.  She is a talented runner and is super smart!  She gets straight A's and is a part of the National Honor Society.  She has a heart for volunteering and youth group.  She's truly a gentle loving spirit walking this earth!
I just love that I got to photograph her brother's senior photos years ago, too, and I used to work with her mom.  Actually her mom was my boss when I taught in Wayne Township many years ago! 😉  It's fun how this photography gig has reconnected me with people from my past.  It is one of the sweetest blessings!
Syndey, you were a joy to photograph at Newfields – the Indianapolis Museum of Art!  Thank you for allowing your inner and outer beauty to shine.  Good luck at Purdue University in the fall!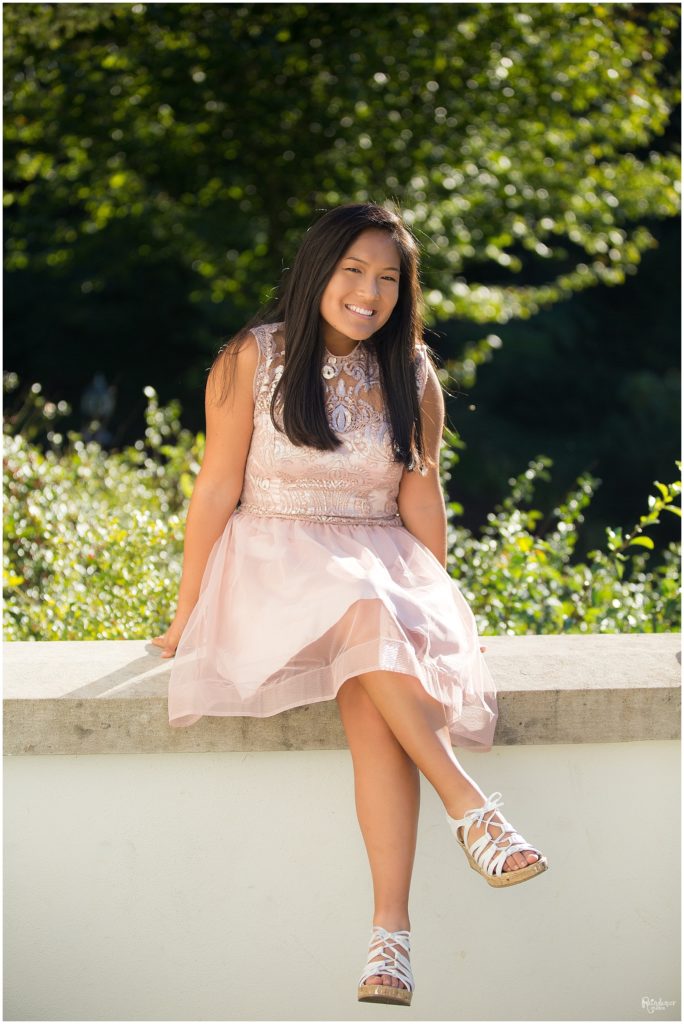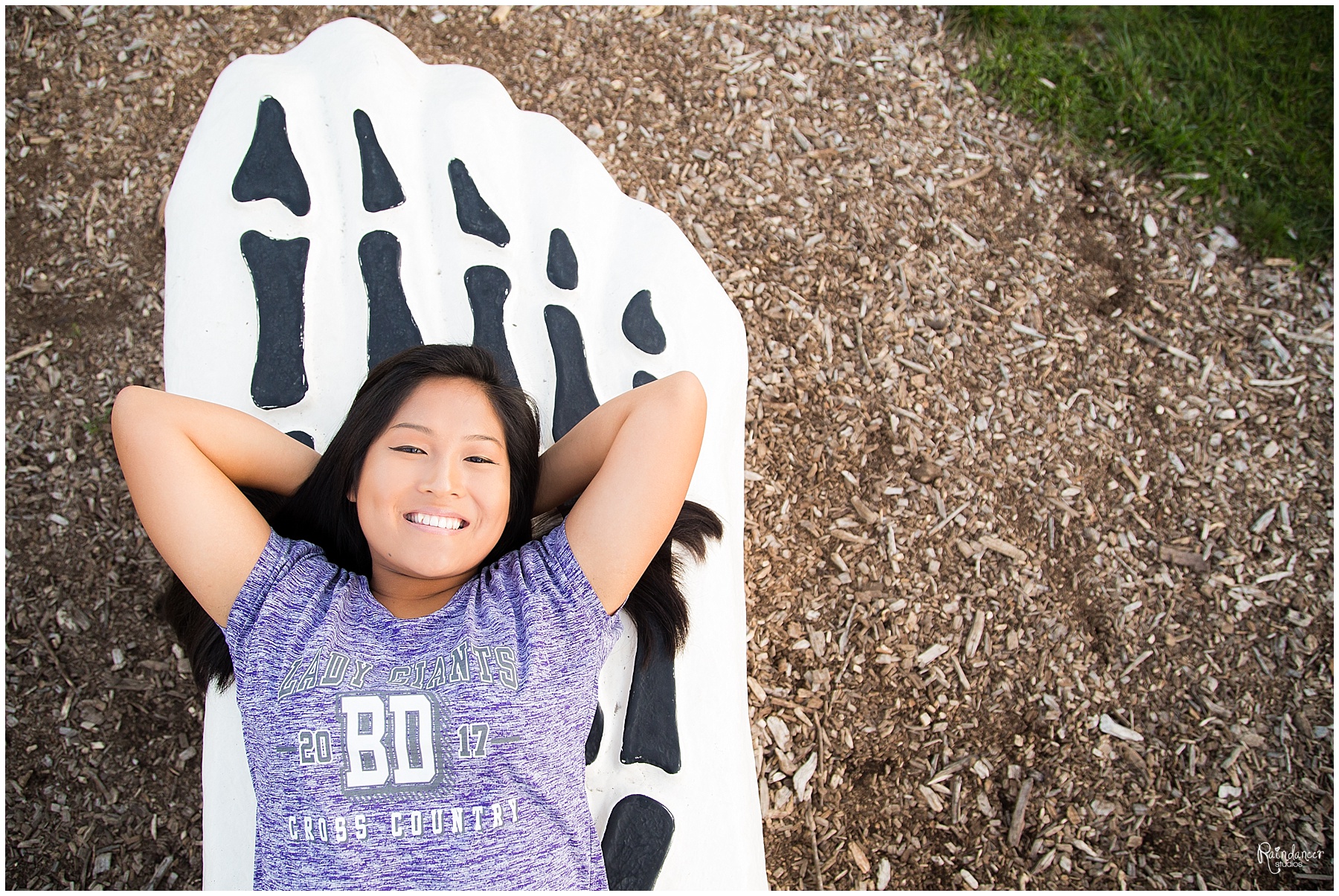 Jill Howell specializes as an Indianapolis family photographer, children photographer, and newborn photographer but also loves high school senior photography and wedding photography.  She does studio photography and on-location photography in Indianapolis and surrounding areas such as Columbus, Greenwood, Avon, Carmel, Zionsville, Fishers, and Westfield, IN.  She is also a travel photographer and loves to come to you, too!  Contact Jill at raindancerstudios@gmail.com.