Newborn photo sessions are always a bit exciting when you have a one year old involved!  However, Lilly was the sweetest and actually easier than most toddlers.  She was definitely busy but really sweet to her new baby brother, Ezra.  So now, Mom and Dad have two kiddos under two for just a few months.  OMG!  But really, they are handling like champs and are so patient. 🙂
This lifestyle photo session was photographed at my downtown Indianapolis photography studio.  I purposefully got some of our rustic windows in the pics this time and I love it! I'm also so thrilled that we got so many sweet ones of Lilly and Ezra!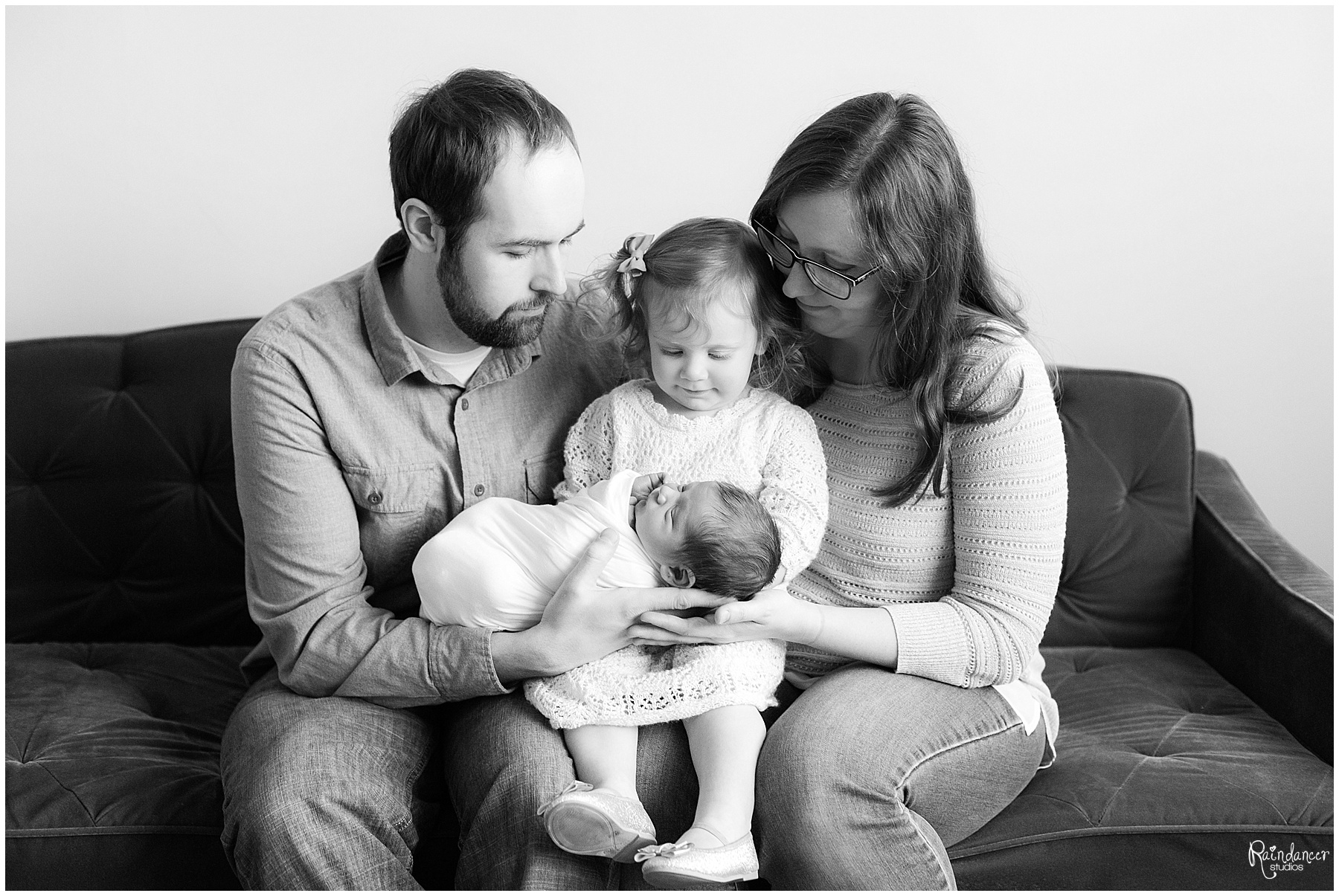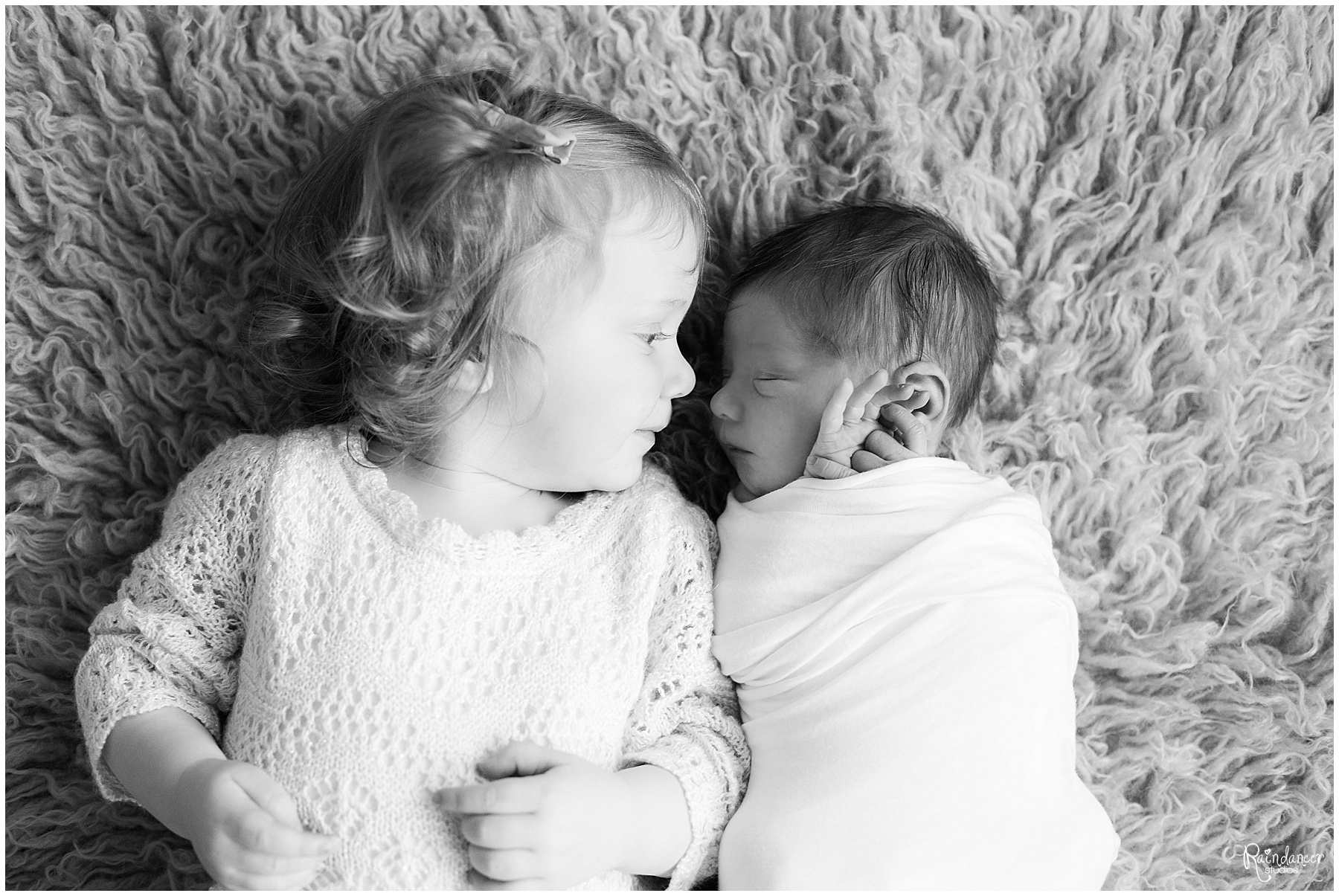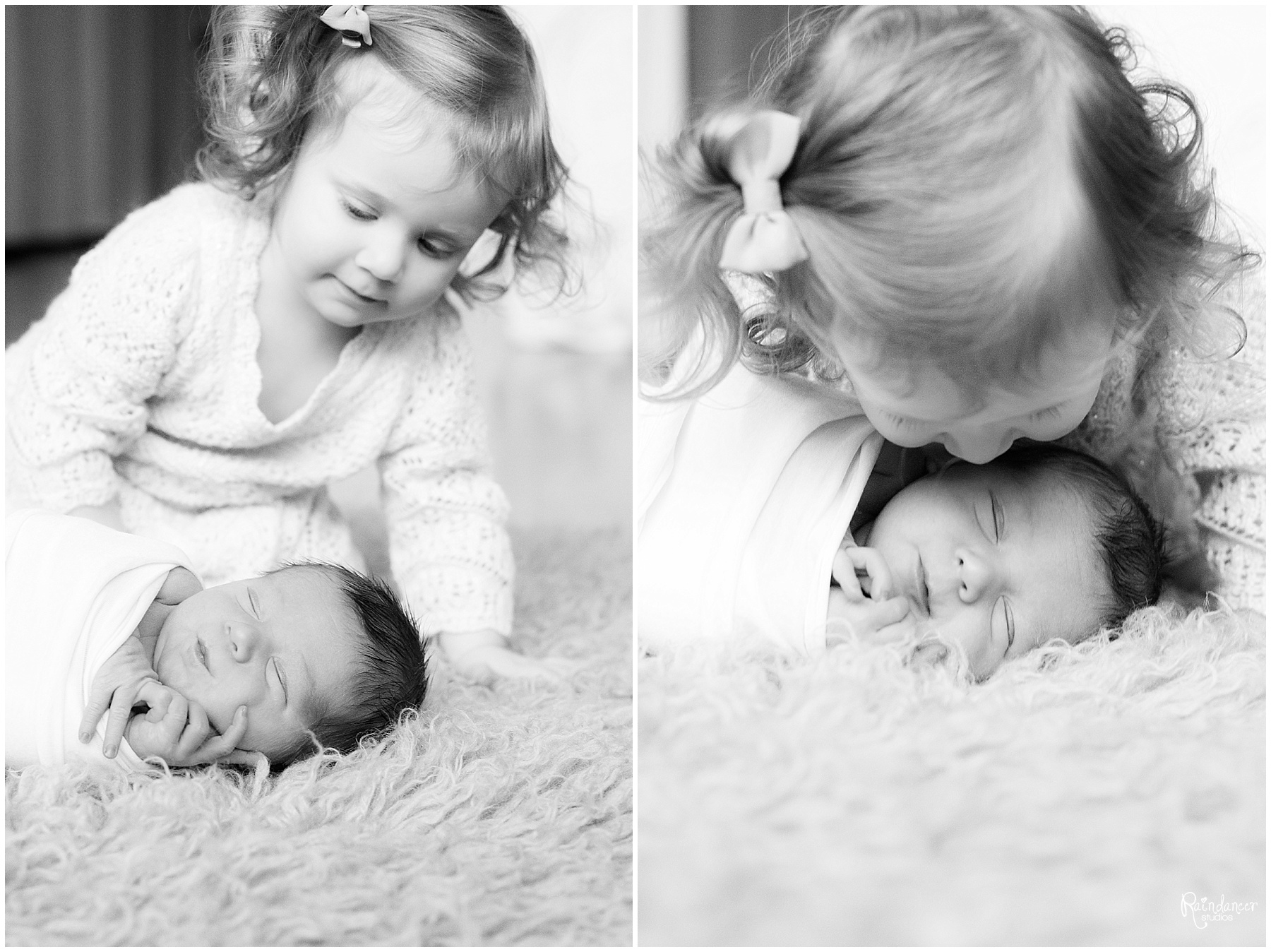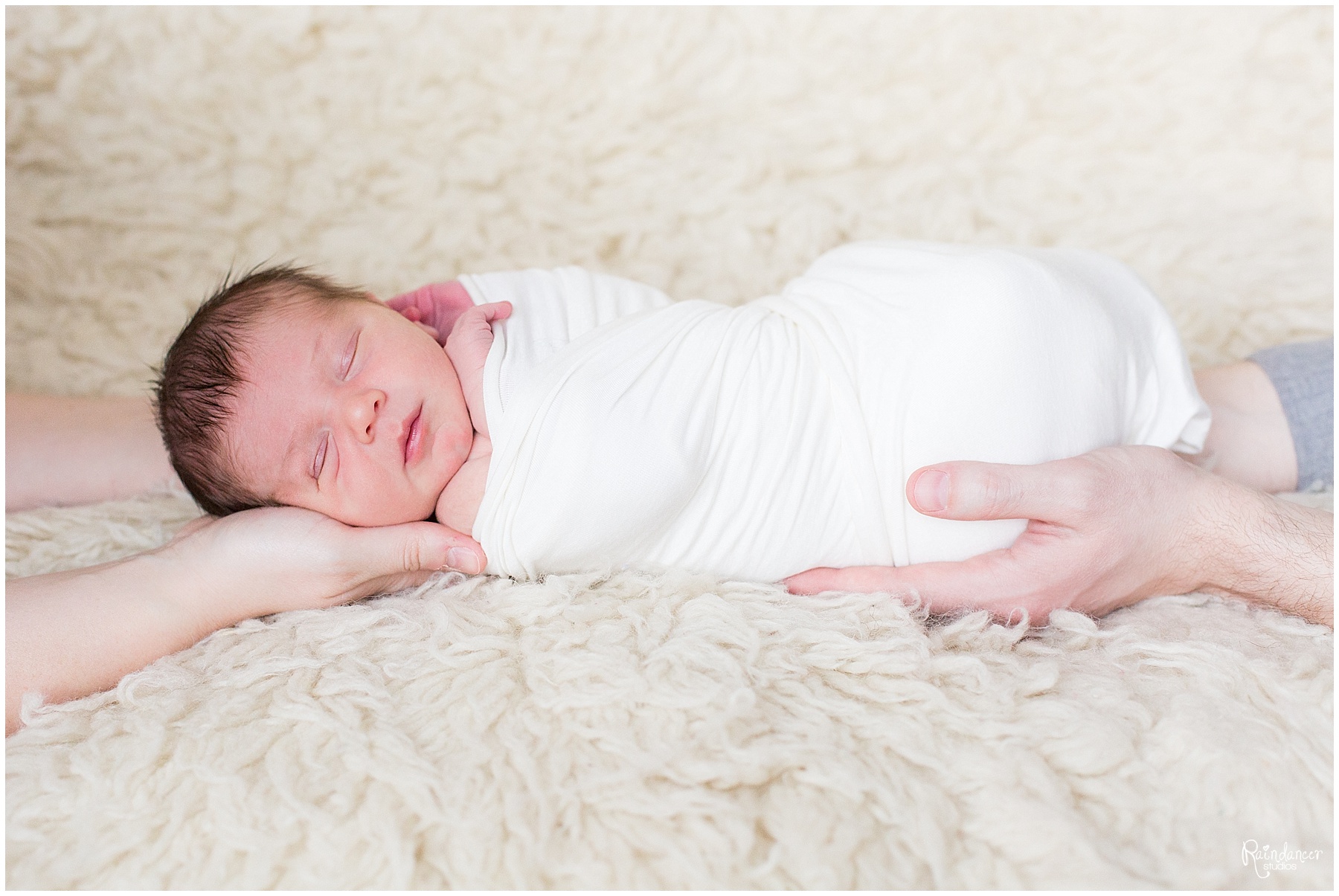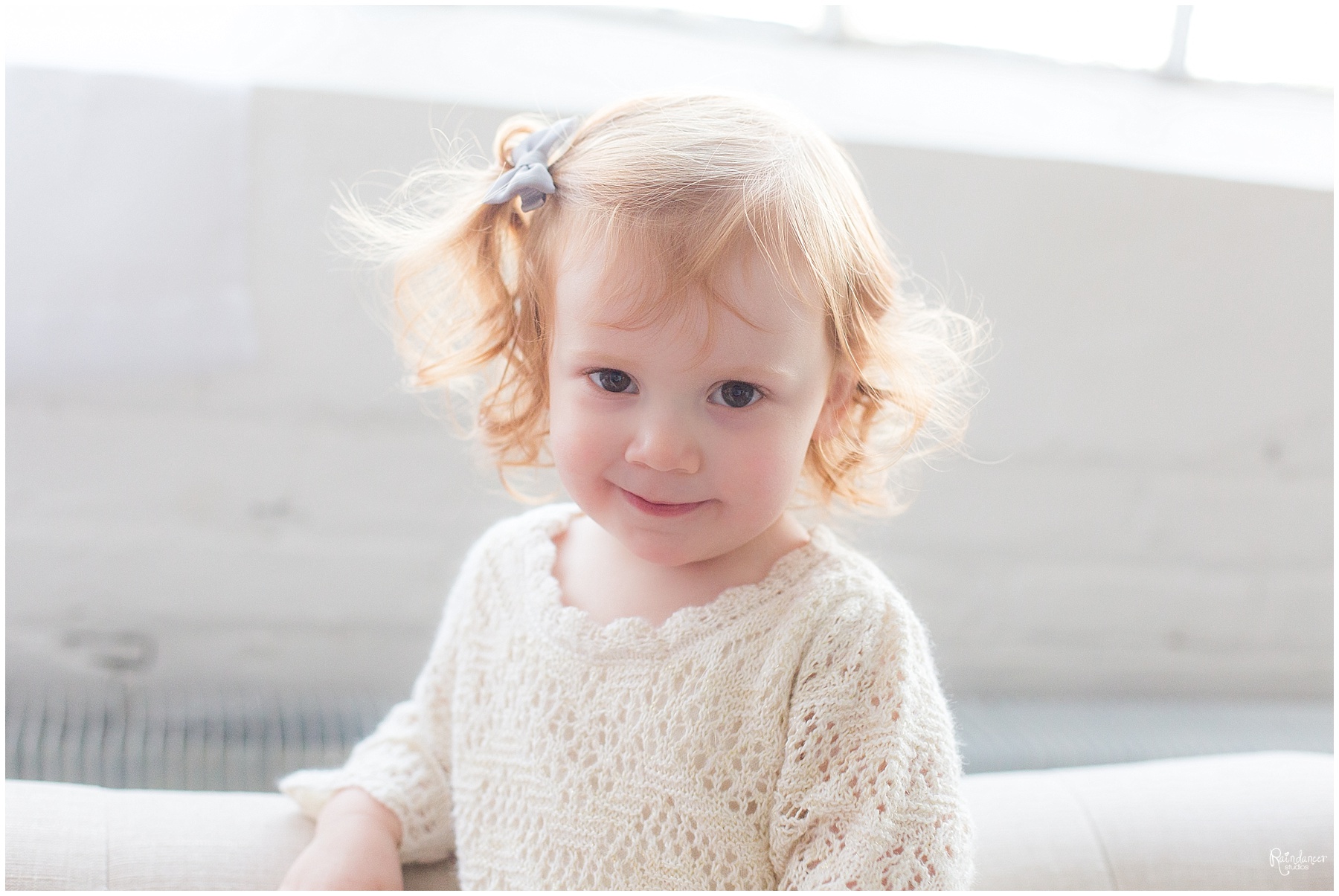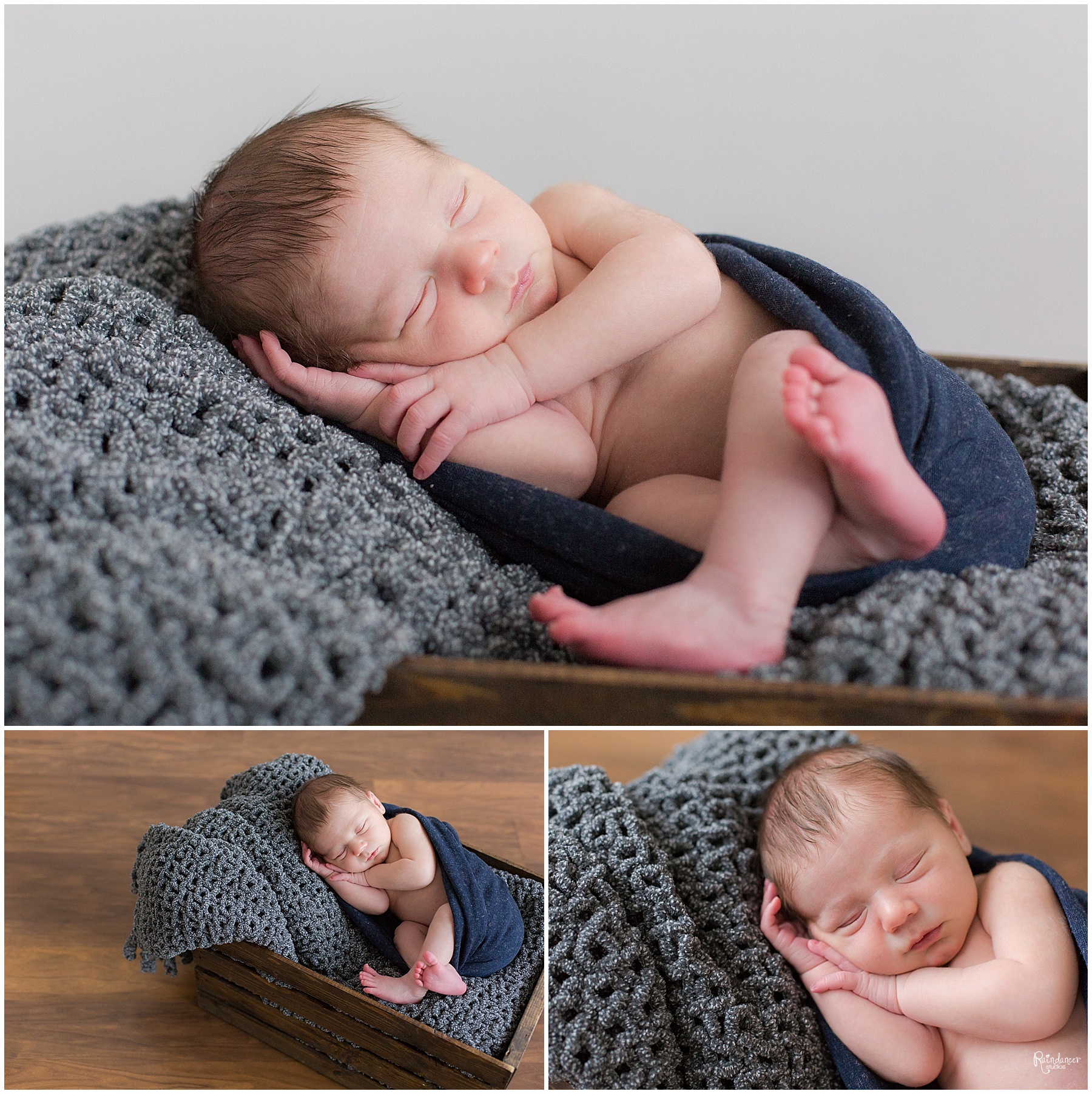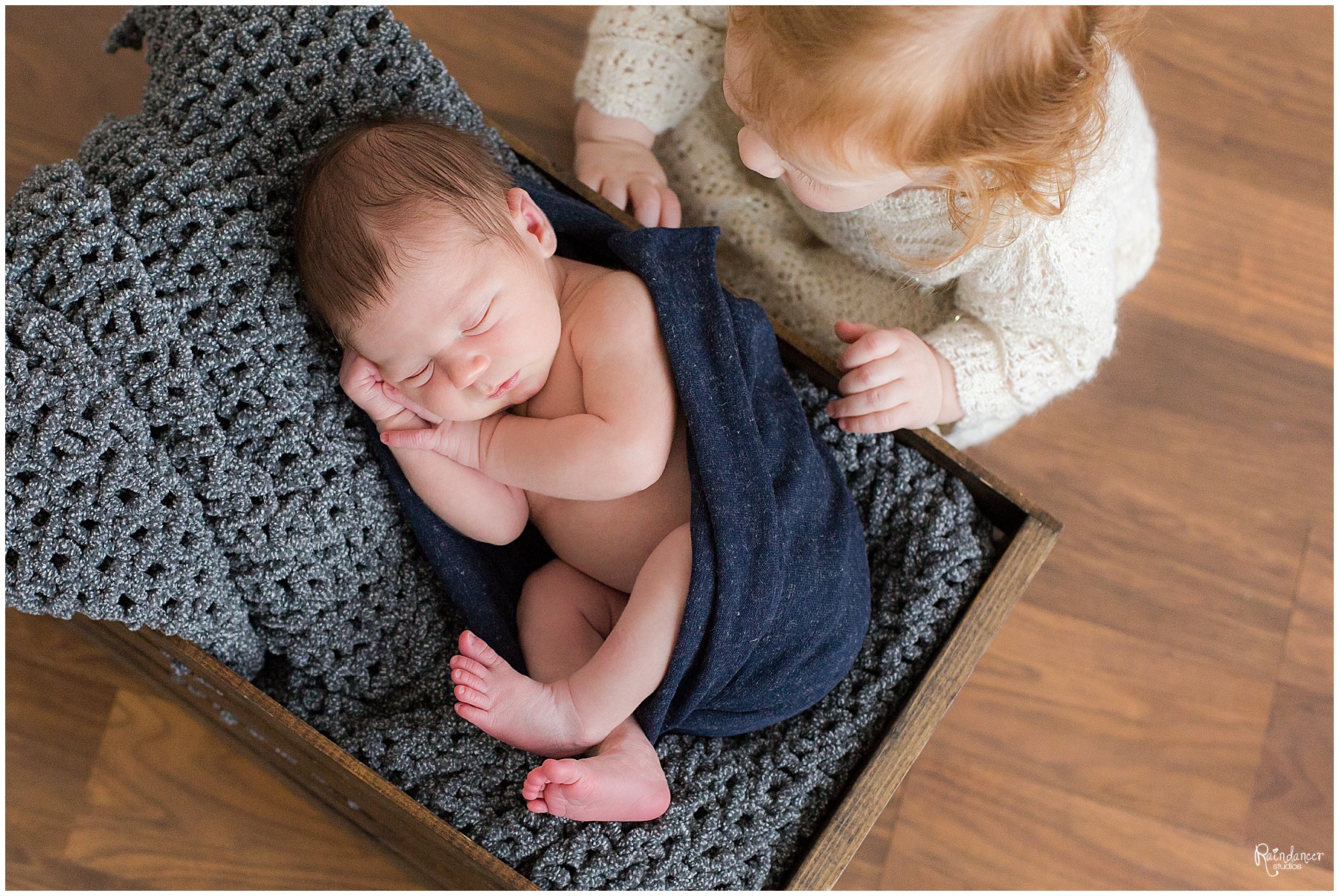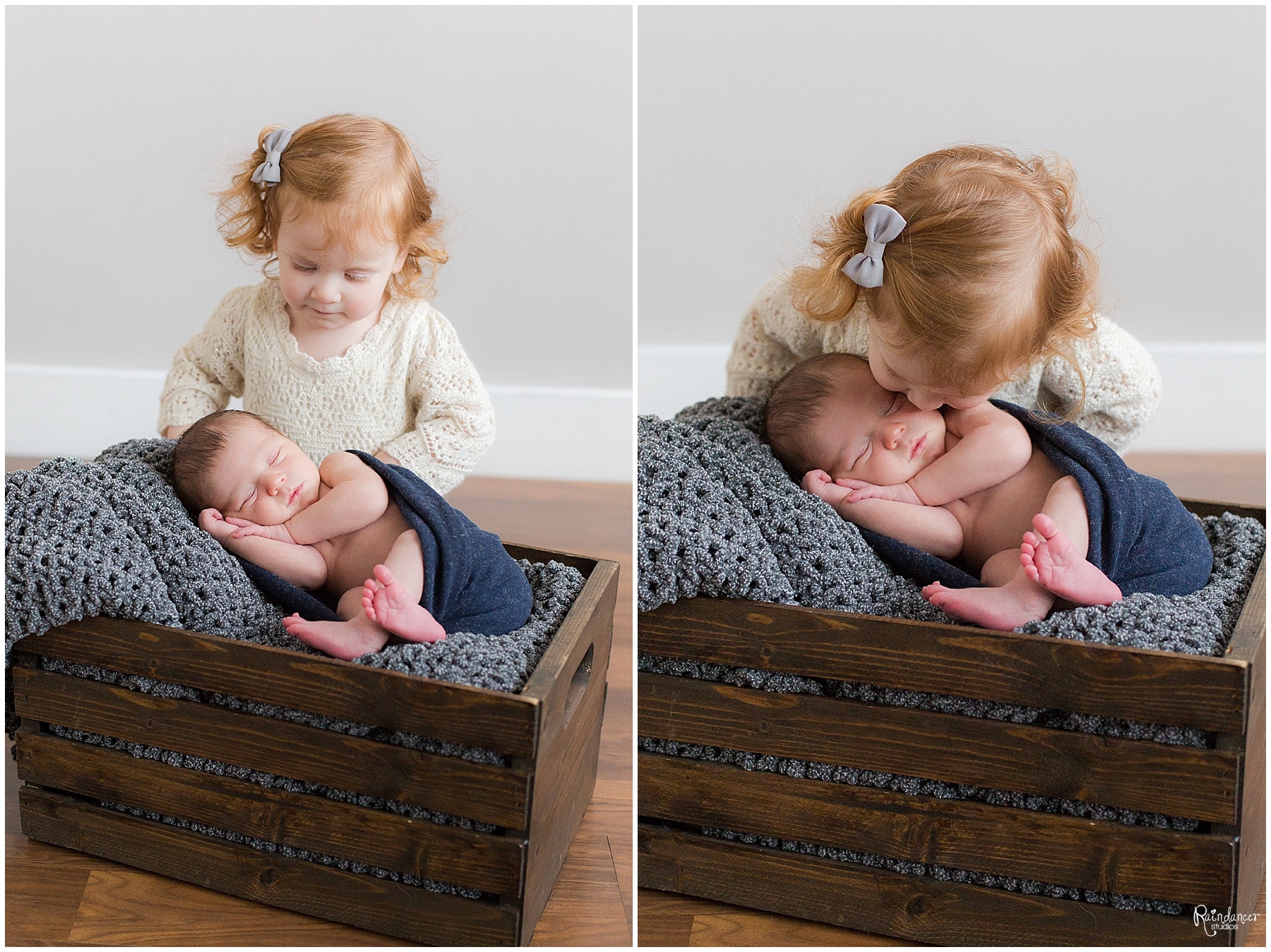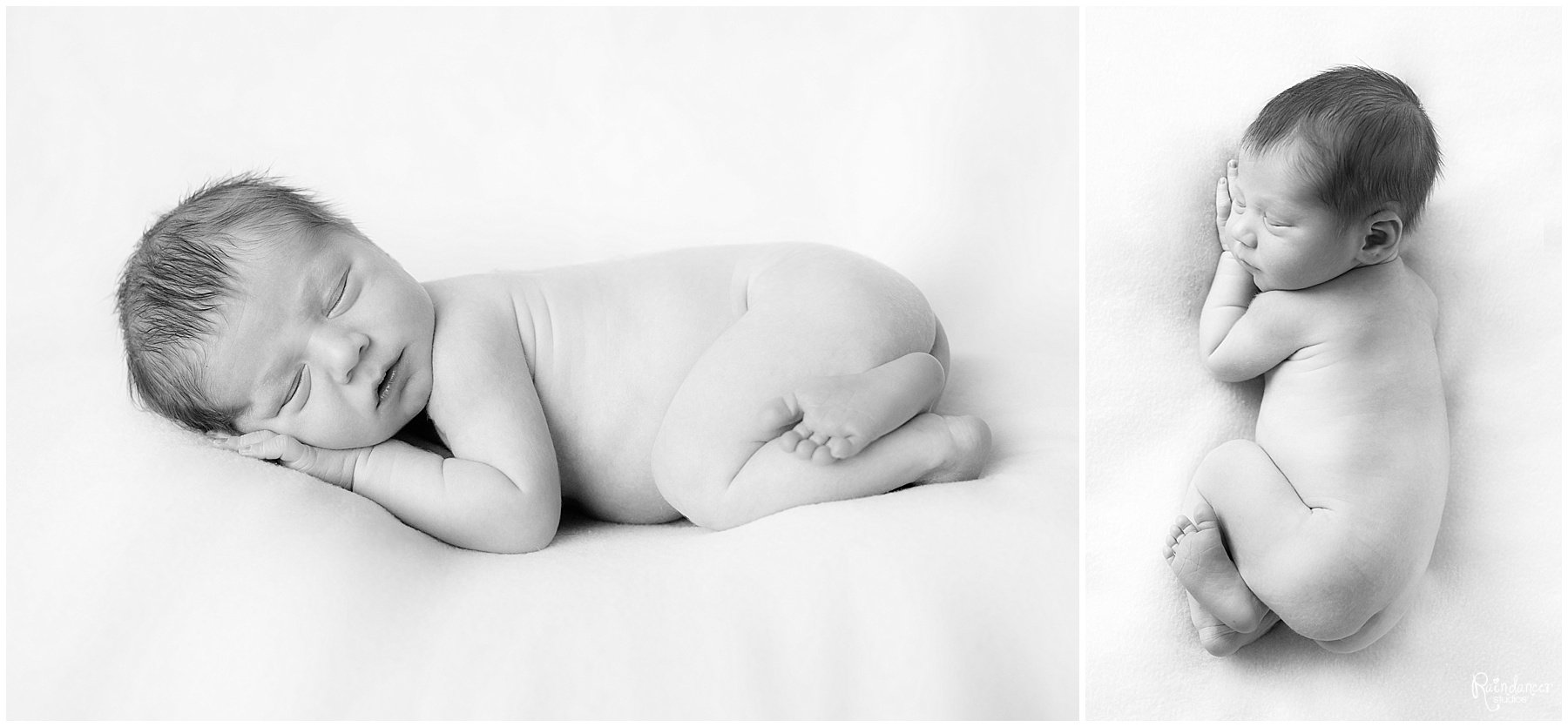 Oh and here's some real life pics for you… 😉
Jill Howell specializes as an Indianapolis family photographer, children photographer, and newborn photographer but also loves high school senior photography and wedding photography.  She does studio photography and on-location photography in Indianapolis and surrounding areas such as Columbus, Greenwood, Avon, Carmel, Zionsville, Fishers, and Westfield, IN.  She is also a travel photographer and loves to come to you, too!  Contact Jill at raindancerstudios@gmail.com.