I love being their family photographer!  I've photographed these boys since they were teeny tiny.  I love that Susan and Dave picked a spot that is one of their favorites in the city.  They often have picnics together as a family at this spot in downtown Indianapolis on the White River.  It was a beautiful peaceful morning for this photo session.  We had so much fun playing and pretending to get these active boys to engage.  They are definitely energetic boys so it's fair to say we had to do a little chasing at times, but it was worth it for to get these beautiful photos!!  I just loved watching Winston and Oliver play together and love on each other.  At the beginning of the session, Winston would run over to Oliver and give him a hug without being told to.  It was the sweetest thing!  My other favorite moment was when I tried to take a photo of Mom and Dad but the kids had to intrude and it made for some really cute pics!
Here's some photos of their cute family that I've taken in the past…Oliver 1 year, Oliver 6 month, Oliver Newborn, Winston One Year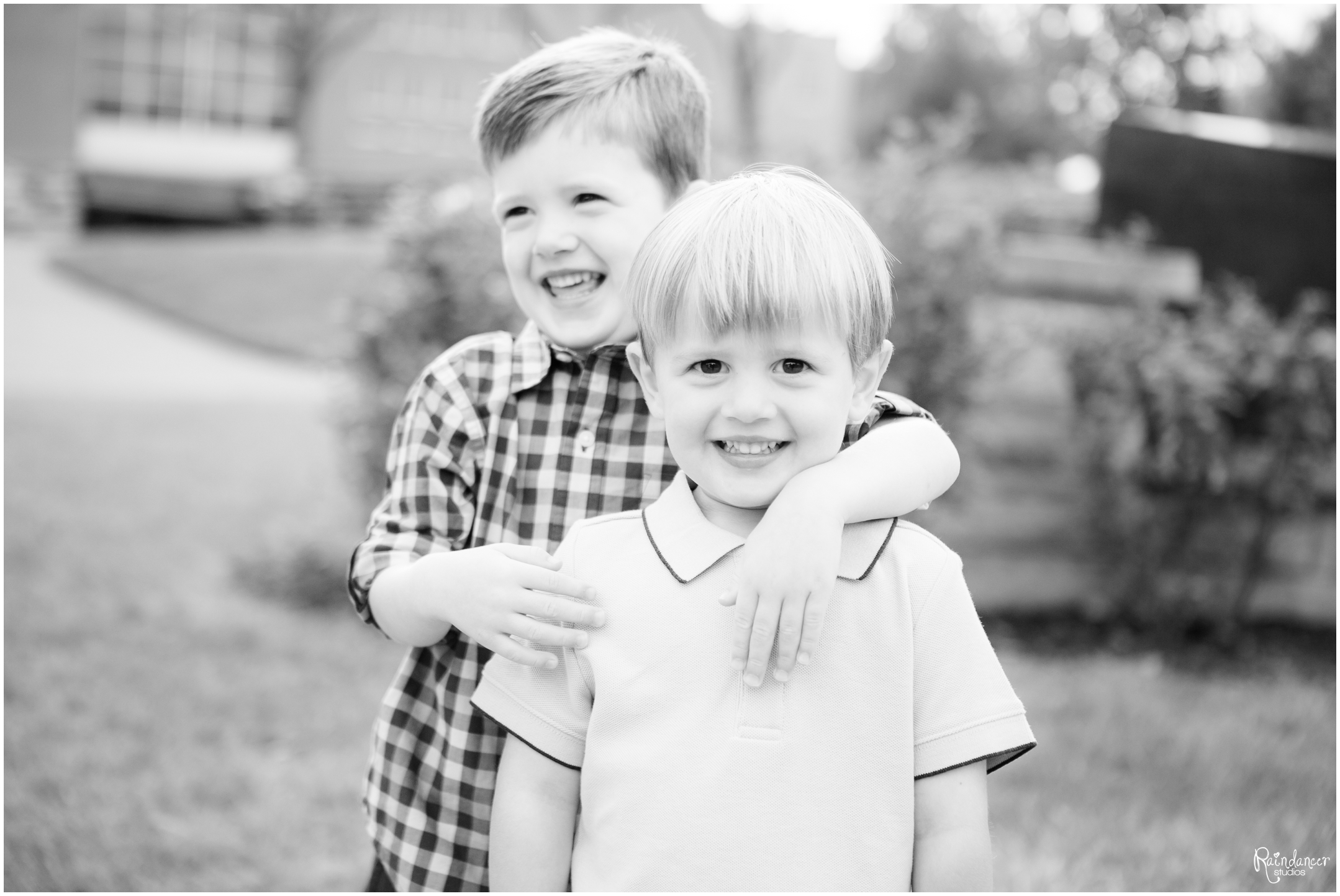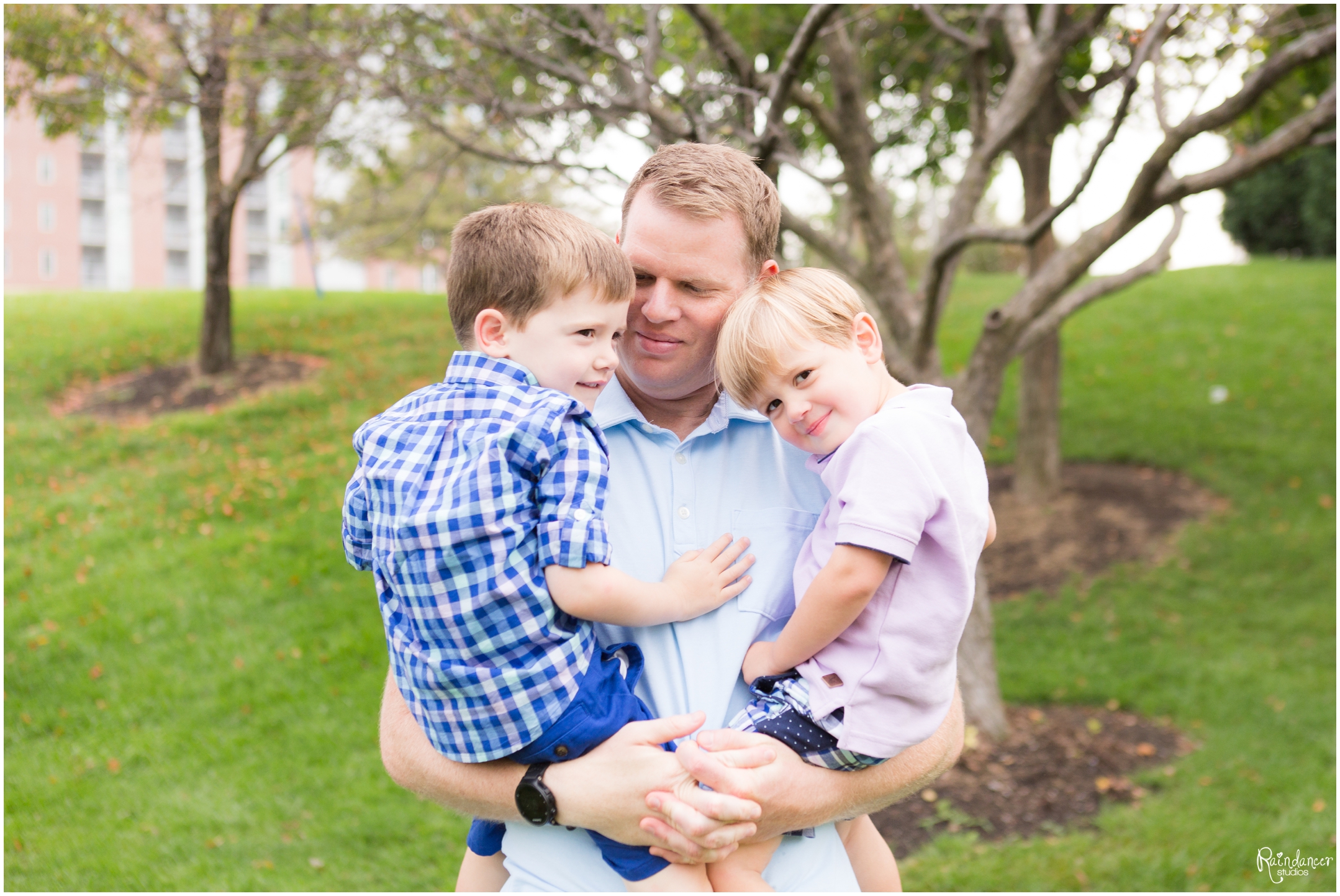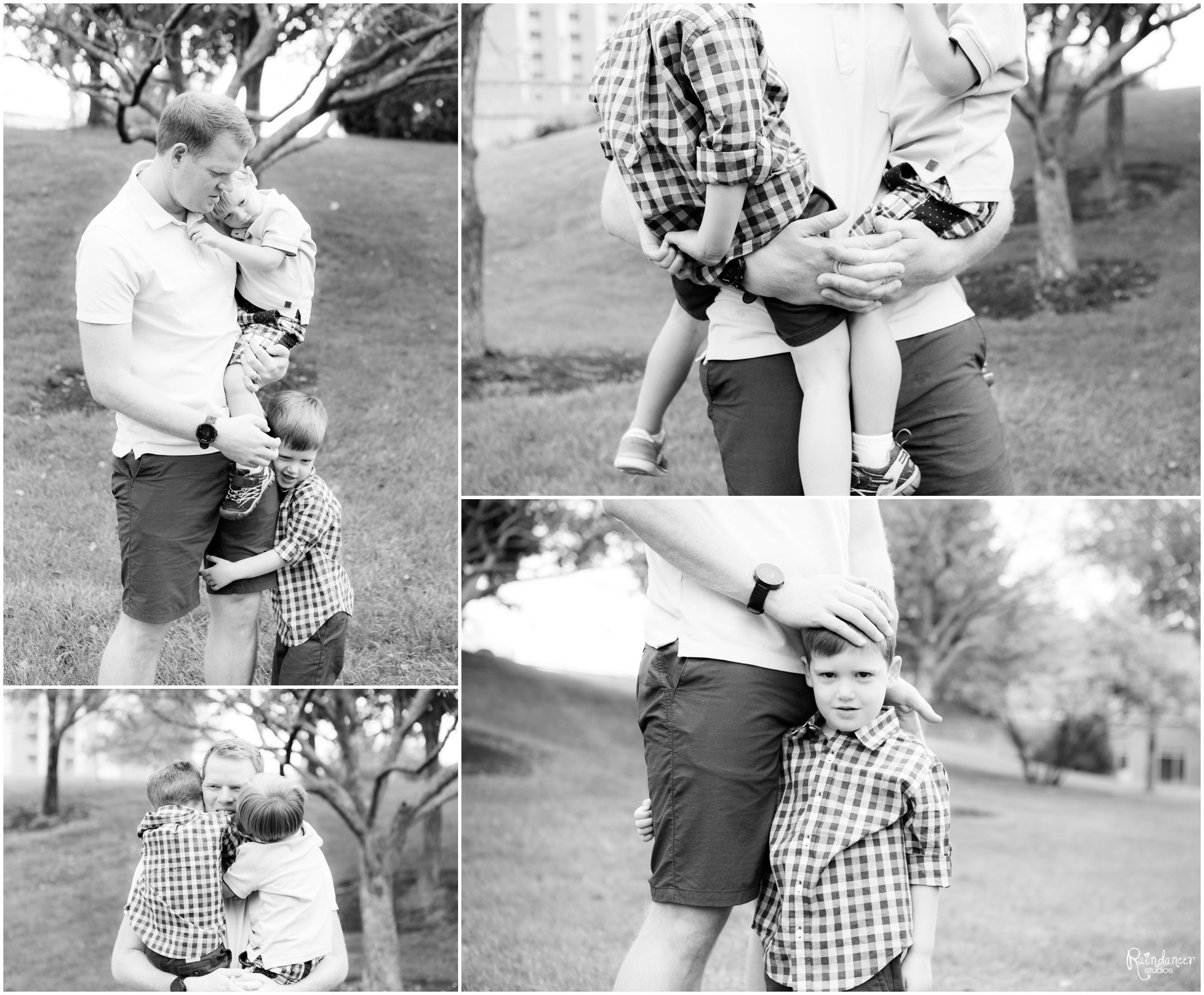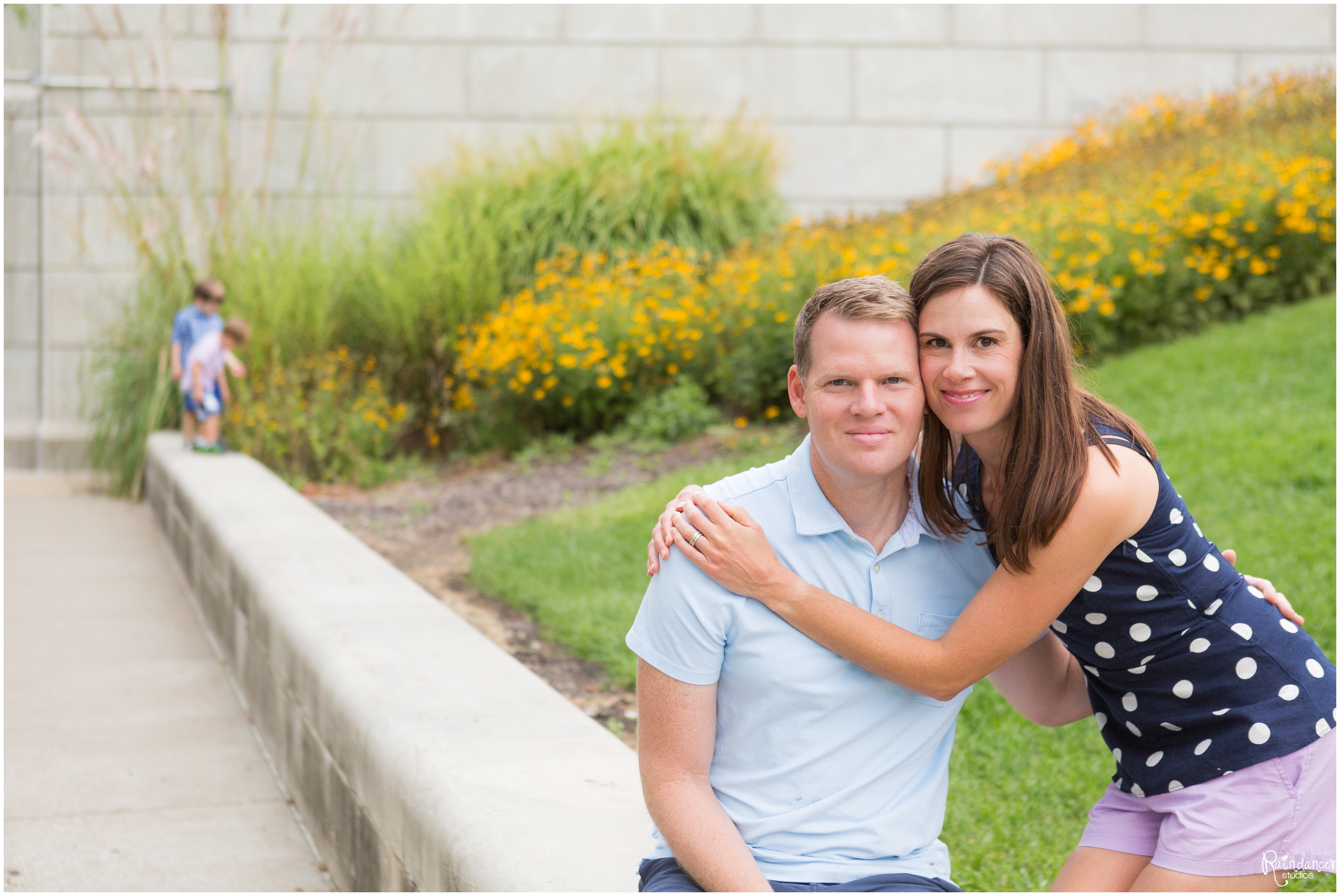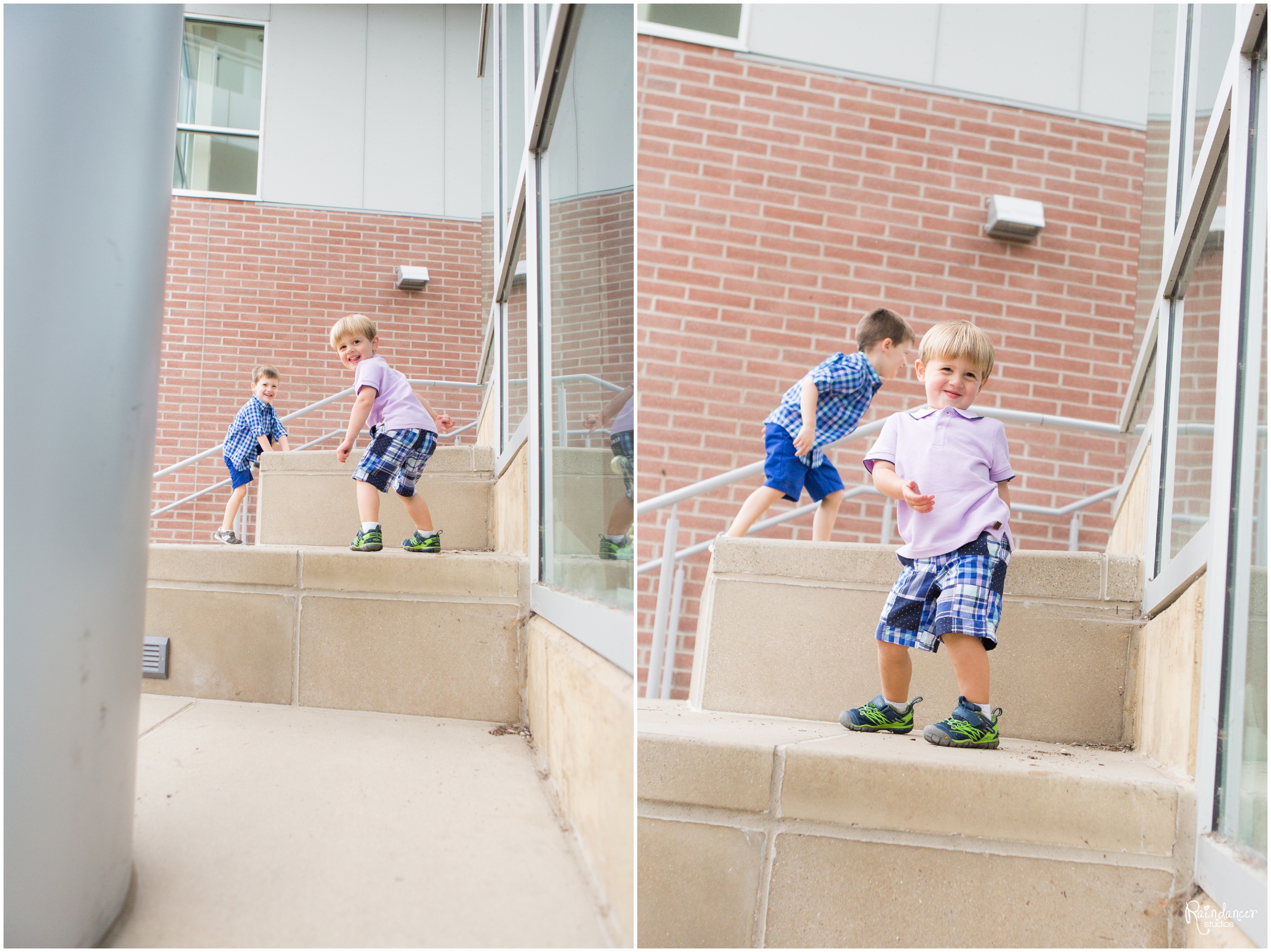 Jill Howell specializes as an Indianapolis family photographer, children photographer, and newborn photographer but also loves high school senior photography and wedding photography.  She does studio photography and on-location photography in Indianapolis and surrounding areas such as Columbus, Greenwood, Avon, Carmel, Zionsville, Fishers, and Westfield, IN.  She is also a travel photographer and loves to come to you, too!  Contact Jill at raindancerstudios@gmail.com.