My heart breaks deeply for my dear friends, Tara, Jeff, Evan, and Cole, who live in Carmel, IN.  On May 6th, they received the most devastating news from the Mayo Clinic…Jeff has ALS.  It is Amyotrophic lateral sclerosis, also known as Lou Gehrig's disease.  It is a disease that destroys nerve cells and causes disability; nerve cells gradually break down and die.  Doctors do not know why ALS occurs and the disease is fatal.
There is no cure.
ALS often starts in the hands, feet or limbs, and then spreads to other parts of your body. As the disease advances and nerve cells are destroyed, your muscles progressively weaken. This eventually affects chewing, swallowing, and speaking.  Over time, ALS paralyzes the muscles you use to breathe.  It is a progressive disease that affects the motor neurons reaching from the brain to the spinal cord, which controls muscles throughout the body. Over time, the brain loses its ability to control muscle movement due to the death of these motor neurons. The average life expectancy of a person with ALS is two to five years from the time of diagnosis.  As of right now, Jeff's been affected most by ALS with the use of his upper body muscles, especially his hands and arms.  He can no longer cut grass, push a grocery cart, open a bottle of water, and do simple tasks he used to.
It is devastating.
I photographed this session in downtown Indianapolis before the final diagnosis was confirmed.  We knew the options in consideration were not promising.  When you know this kind of information, you view things differently.  Every photo matters.  Every emotion and every moment is priceless.  I love these people.  My heart is broken for them.  Tara and I have been friends for several years.  We met through photography and even though she no longer running her photography business, we have remained close.  So I am here today to ask for your prayers, to ask for your support, and to increase awareness of ALS.  Their family cannot do this alone.  They need a mighty village of supporters to walk the path ahead.  They need financial support, emotional support, physical support, and spiritual support.  Here is a link to their personal blog with more information and a link to their donation page.  I hope and pray you will join me in supporting them through this journey.
The video below is a combination of photos I took and video Tara's Mom, Kathy, took during the photo session.  I just love the fusion of photography and videography!  Thank you, Kathy, for coming along to capture video as well!
Tara and Jeff…you continue to inspire me with your posts online…clinging to God, making proactive steps to protect your family and prepare for the future ahead, and allowing your friends and family to surround you instead of hiding and giving up.  You continue to encourage others and cling to good.  You continue to live and make memories for your family and celebrate life together.  You guys are a part of my tribe…you are indeed rain dancers.
 "Life is not about waiting for the storm to pass.  It's about learning to dance in the rain."
Keep dancing.  Keep looking for the rainbow and the sunshine behind the clouds.  It's always there shining no matter how hard the rain pours.
You are not alone.  You are loved!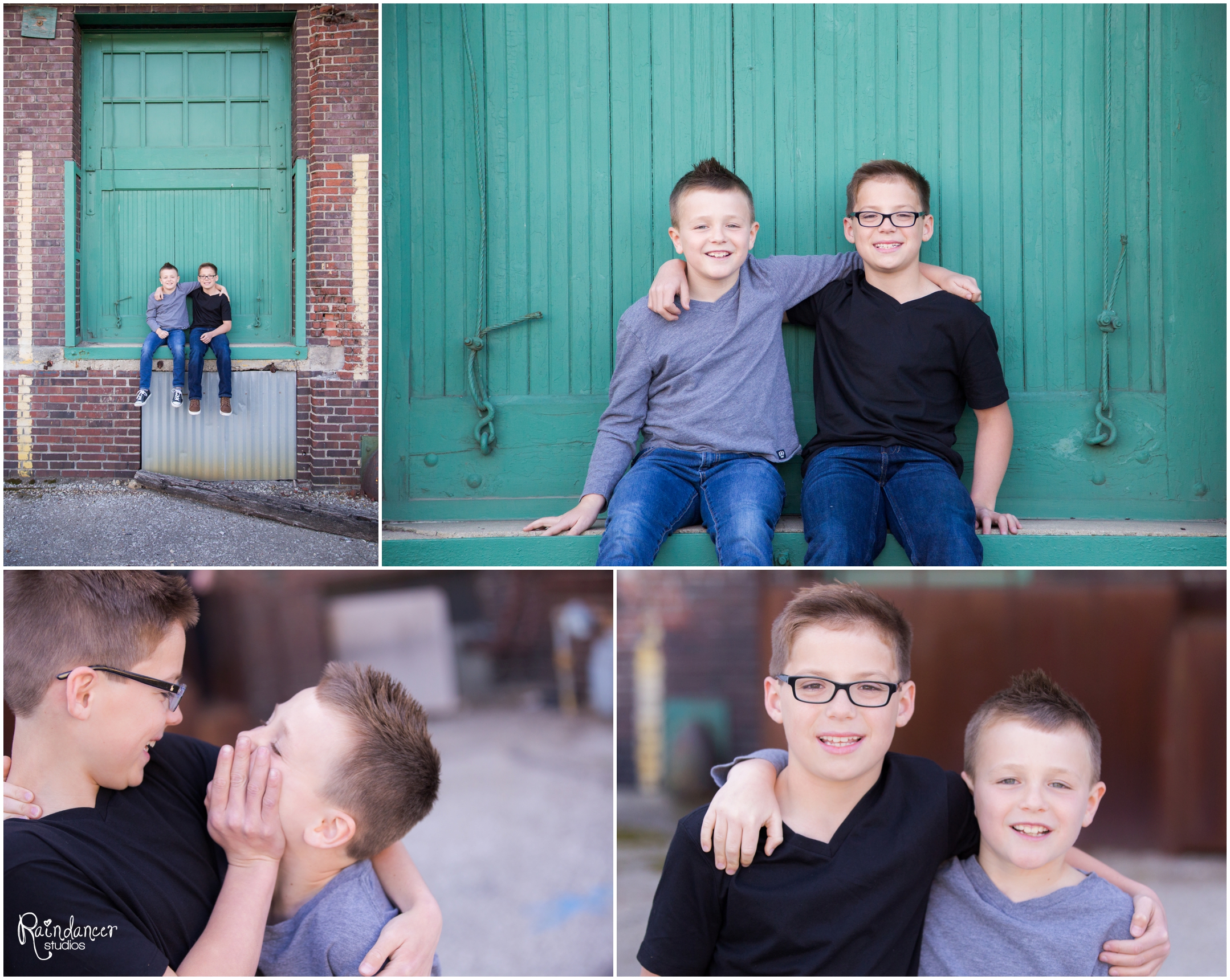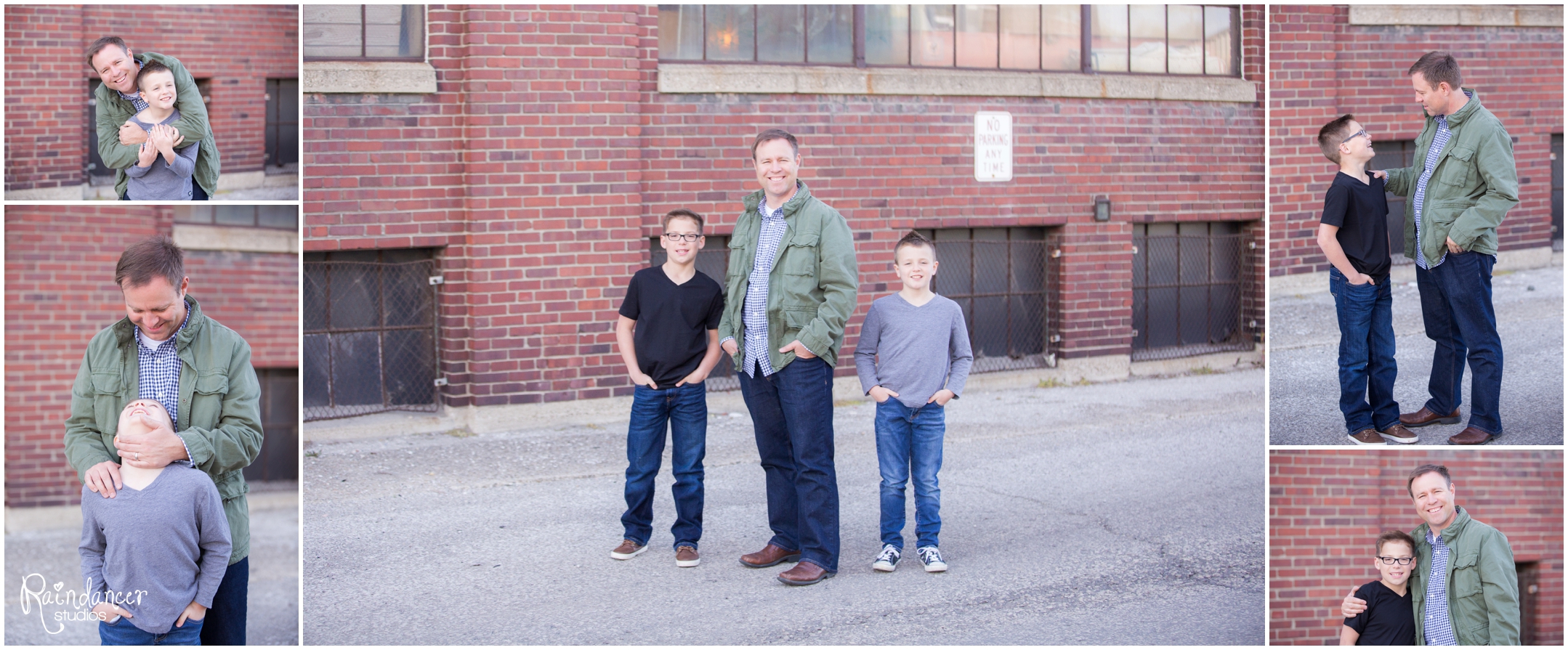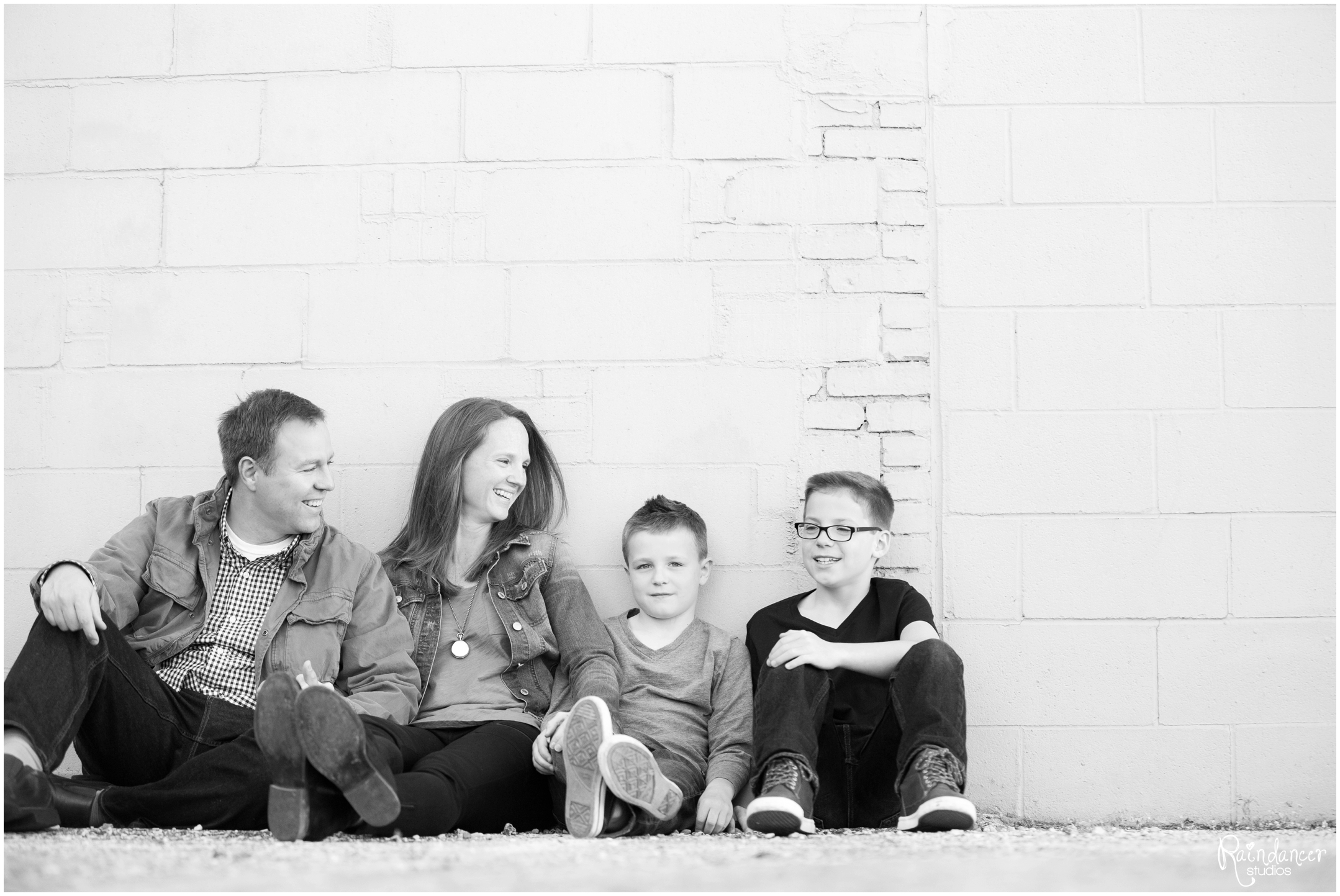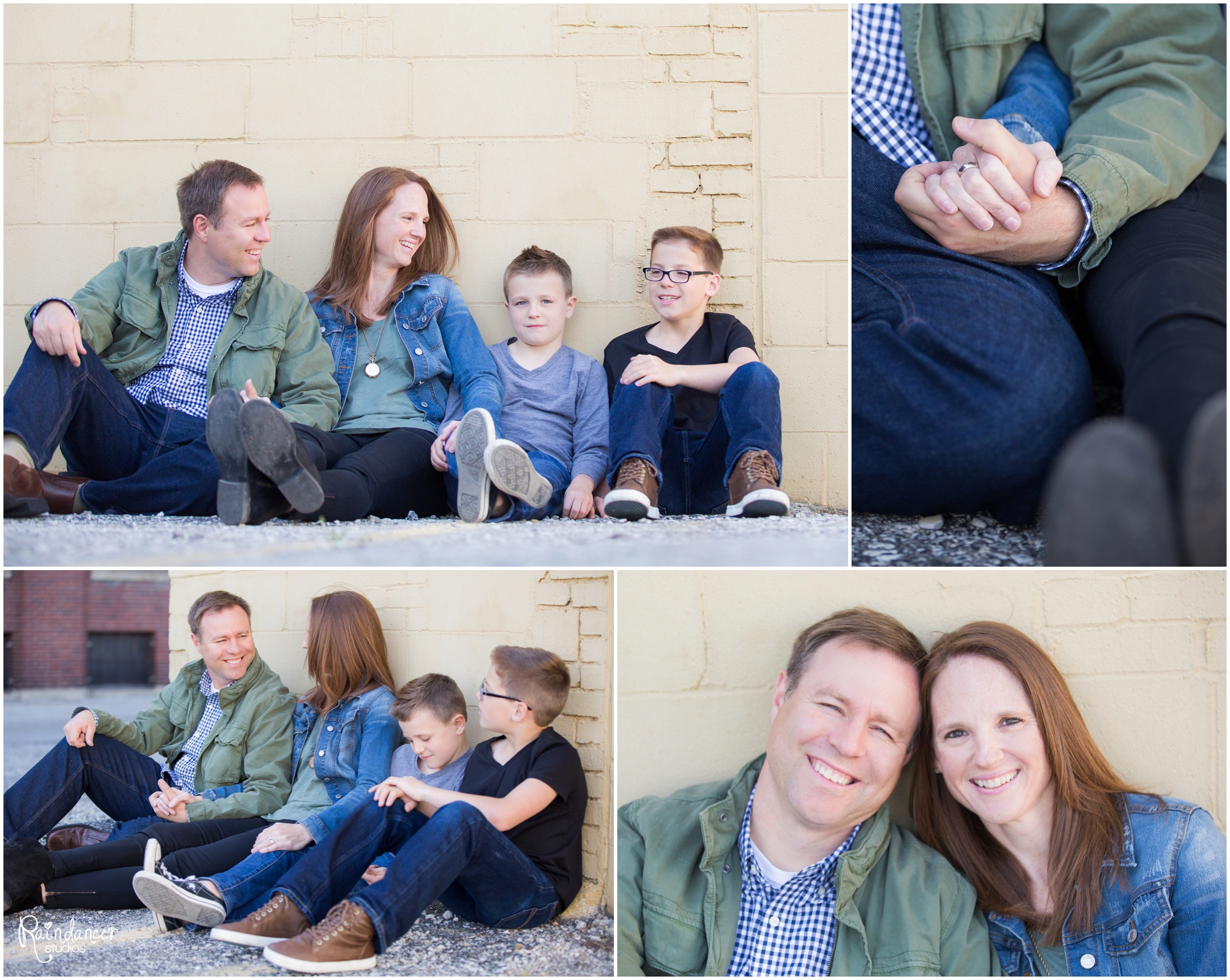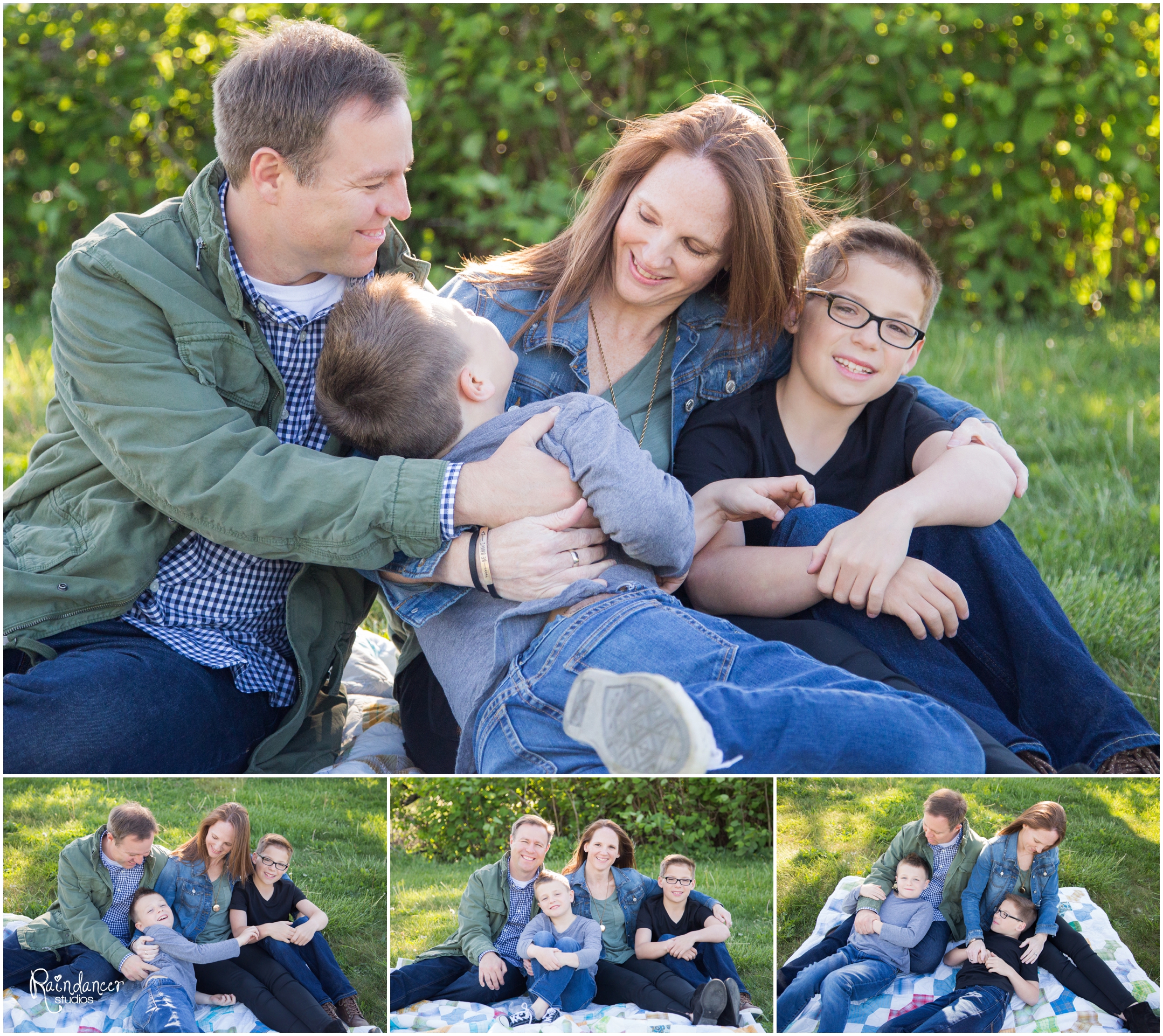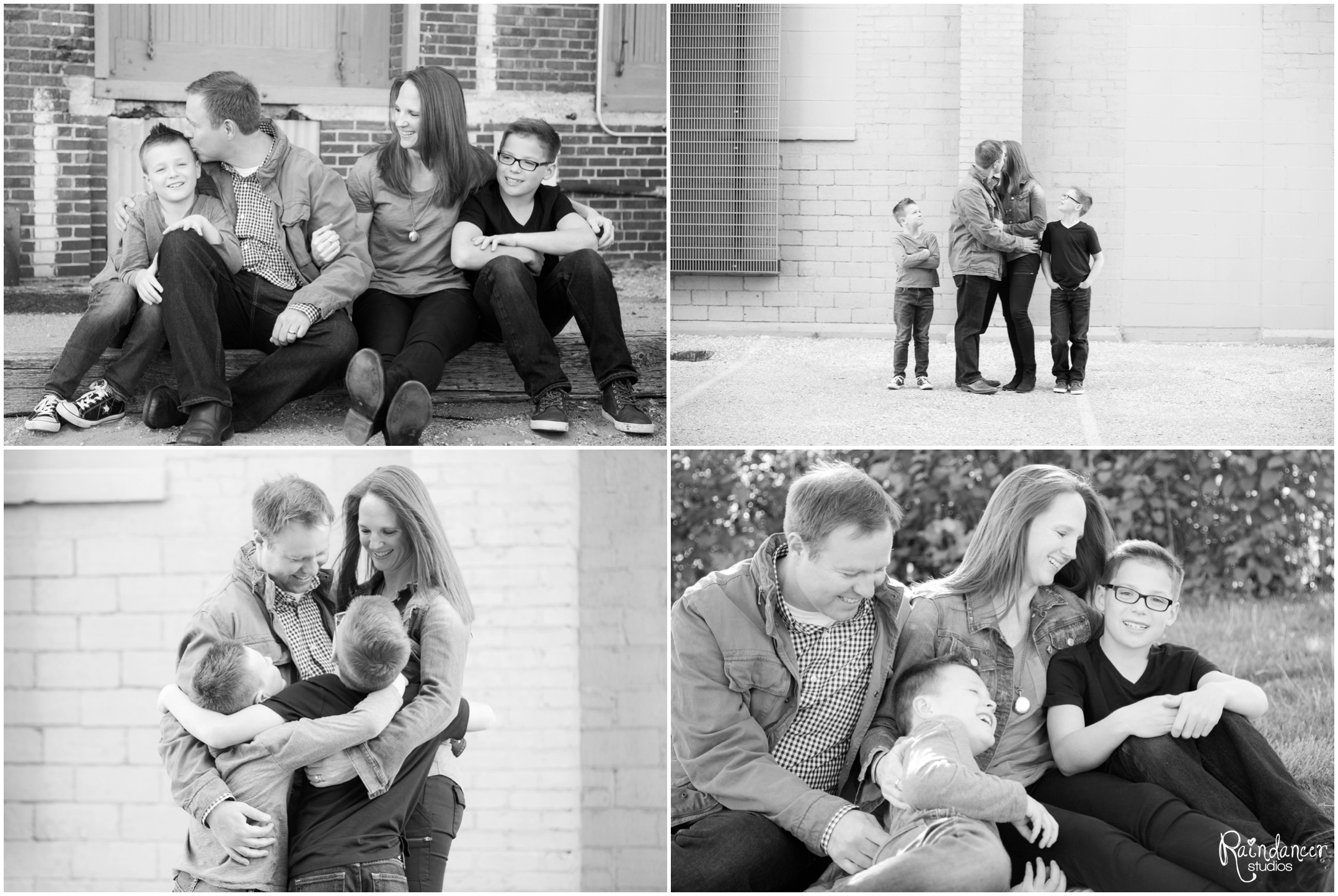 *Jill Howell specializes as an Indianapolis family photographer, children photographer, and newborn photographer but also loves high school senior photography and wedding photography.  She does studio photography in Indianapolis and on-location photography in Indianapolis and surrounding areas such as Columbus, Greenwood, Avon, Carmel, Zionsville, Fishers, and Westfield, IN.  However, she is a travel photographer and willing to come to you, too!  Contact Jill at raindancerstudios@gmail.com.