[Photos taken by Indianapolis Wedding Photographer, Jill Howell]
Susanne and Jesse's April wedding day started with beautiful temps, but half way through the day it turned windy and cold enough for some snow flurries. Nonetheless, they were troopers and their wedding party was as well! We still did most of their photos outdoors at The Barn at Bay Horse Inn while their ceremony and reception took place at Emmanuel Church in Greenwood, IN.  Jesse and Susanne attend my church, so I was very excited and honored to be asked to photograph their wedding day.
Here's a list of some of my favorite moments from this wedding: hanging out with the guys play video games with their super hero socks on, watching Jesse's face as he anticipated the "First Look" with Susanne approaching, praying with and for Jesse and Susanne before their wedding, spending time with so many people from our church family, and taking photos in the church with umbrellas hanging from the ceiling. Could it get any more perfect for this rain dancing photographer? I think not! It was so beautiful and perfect for a spring wedding.
I also photographed Jesse & Susanne's proposal.  Click here to see photos of their proposal and engagement that took place at Newfields in Indianapolis.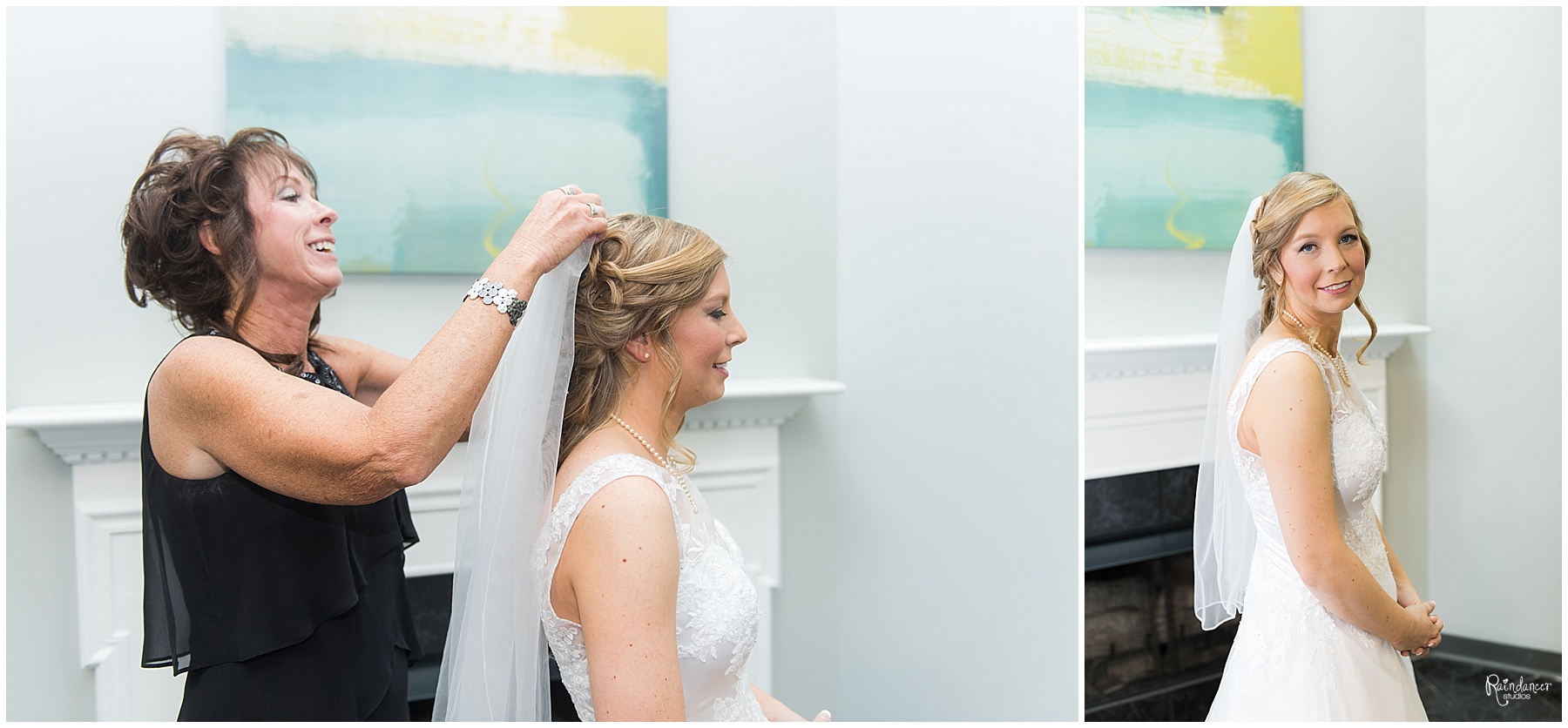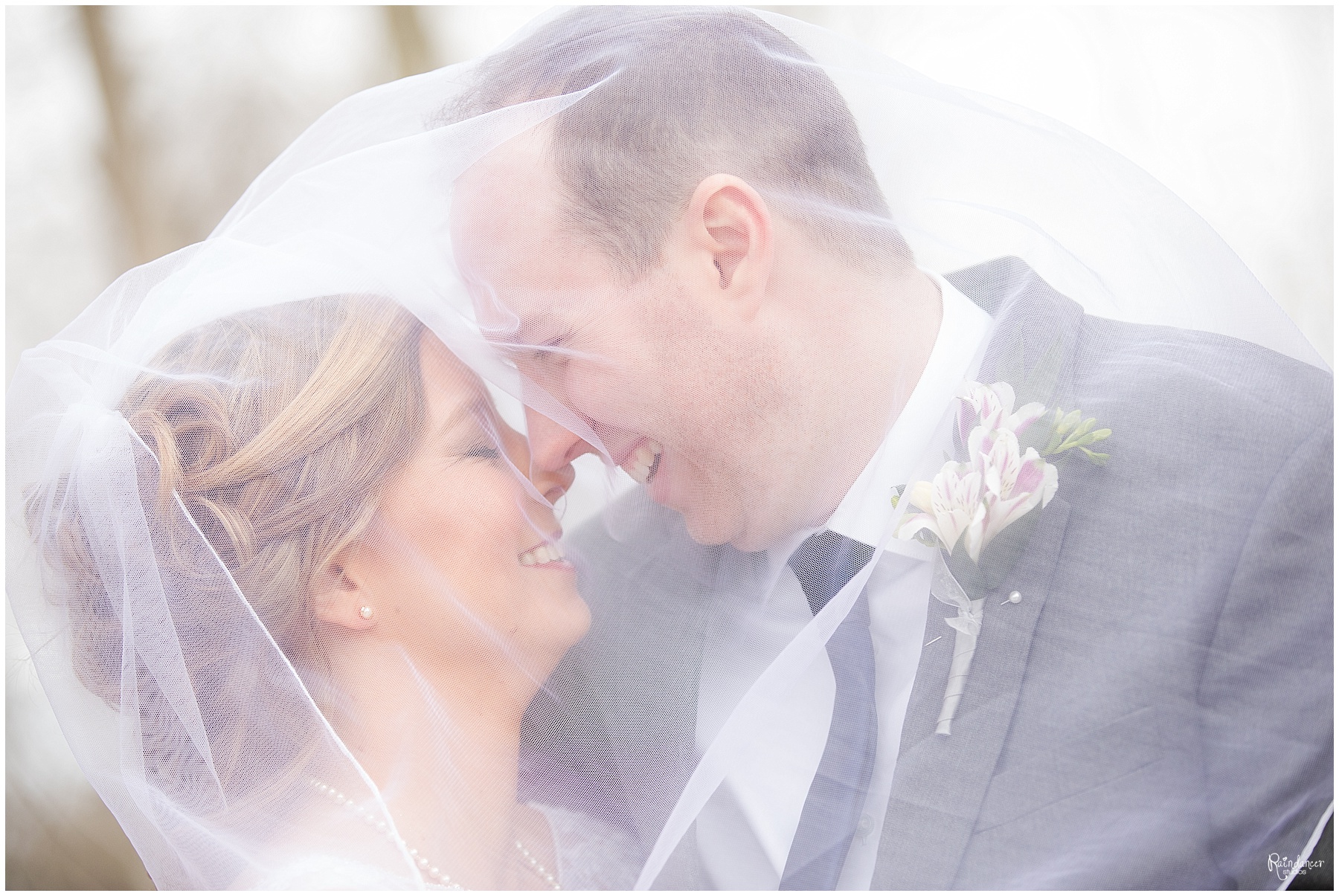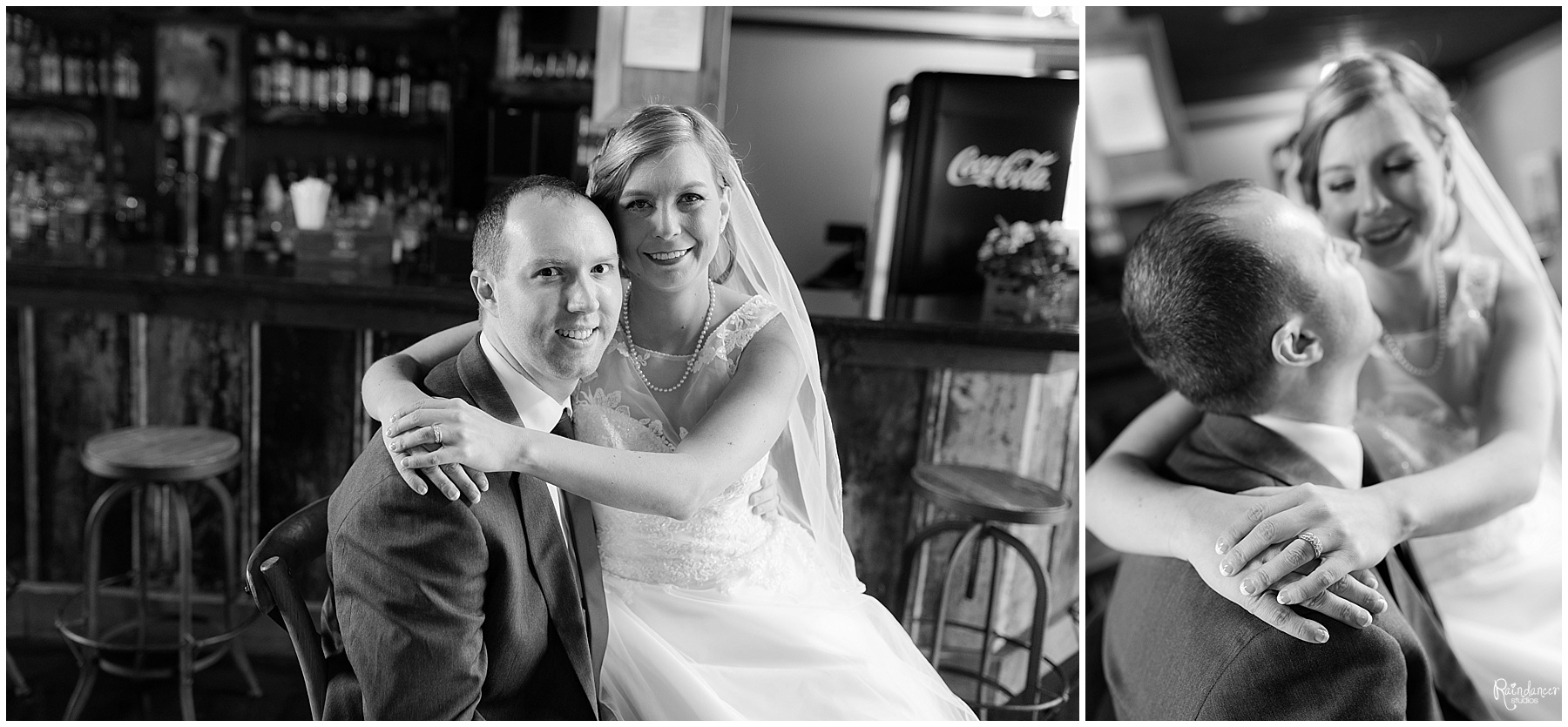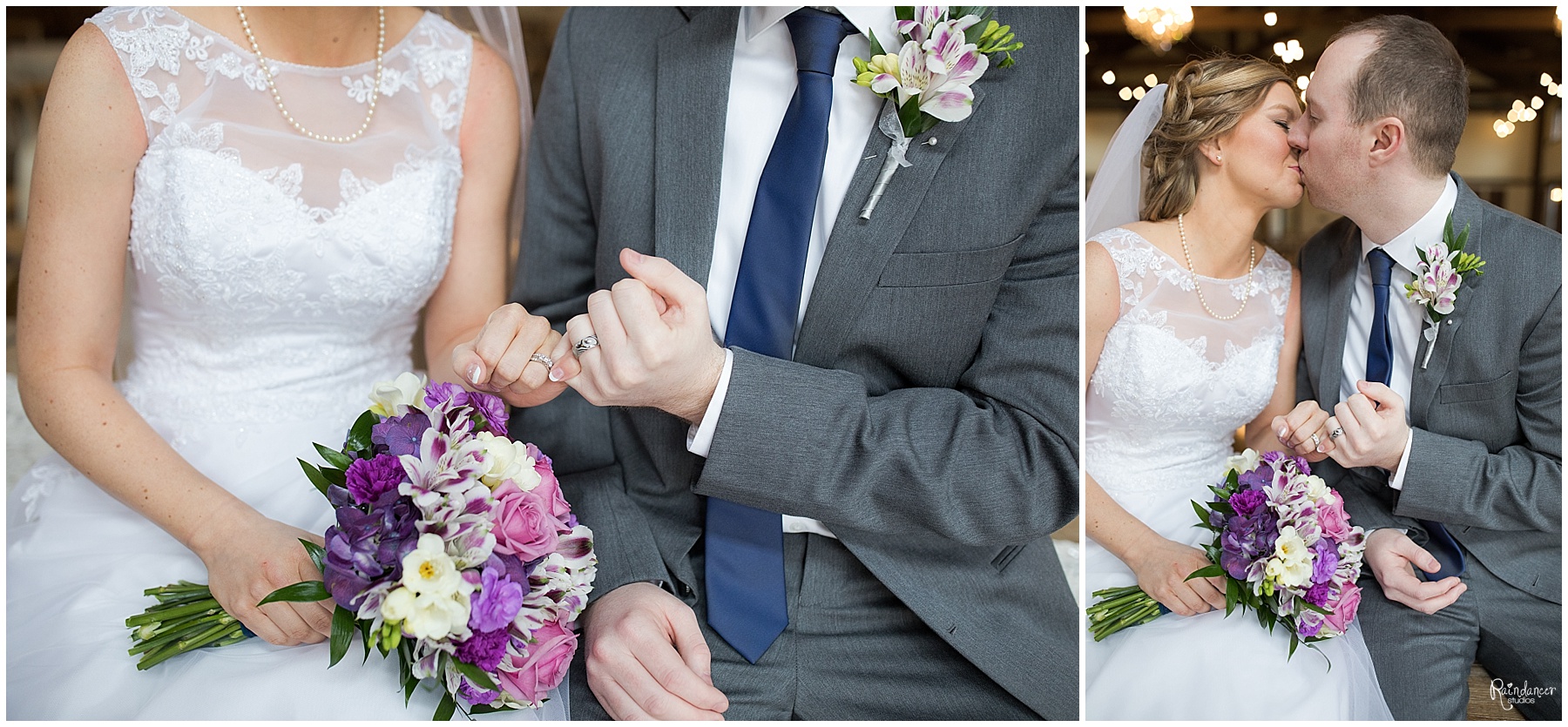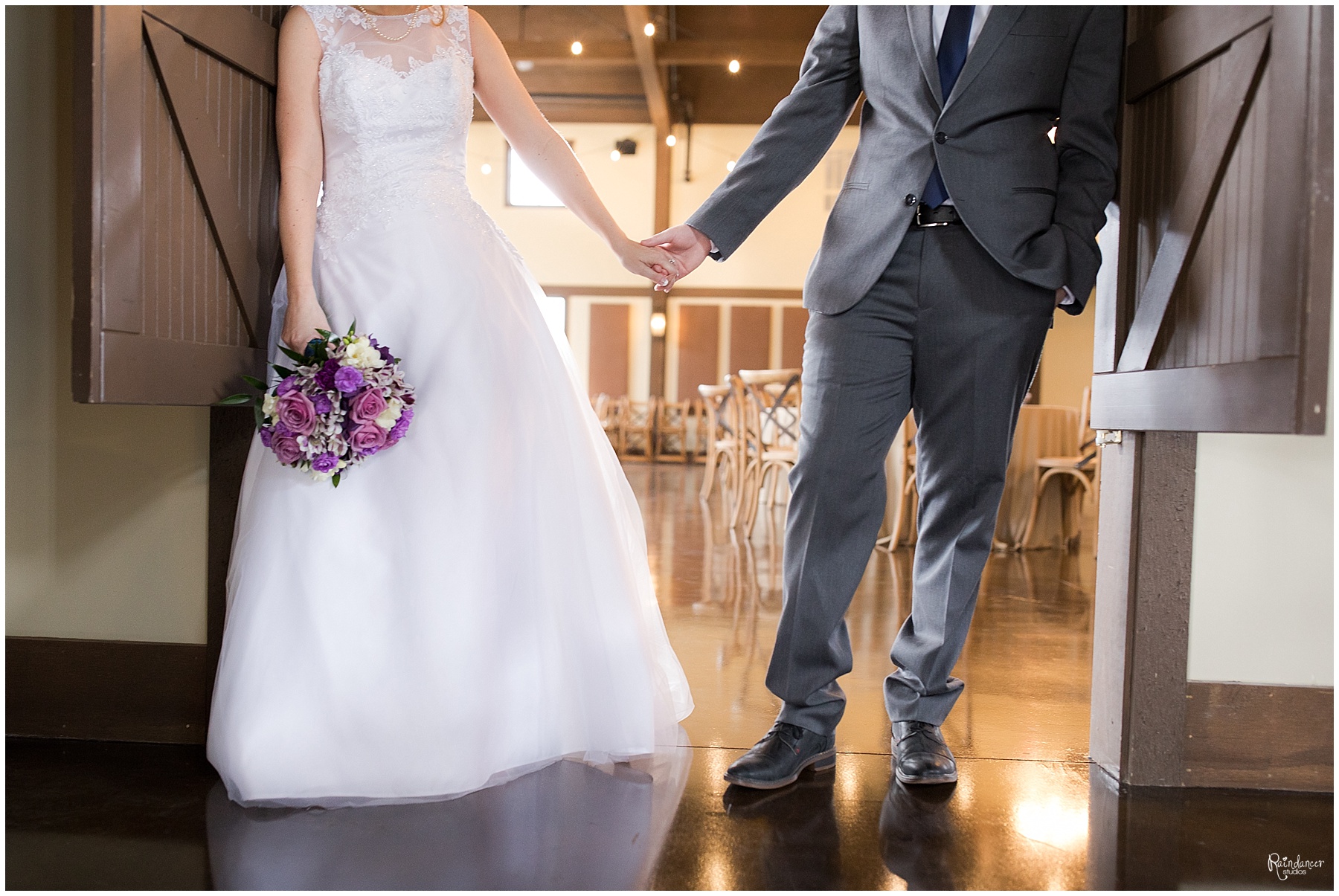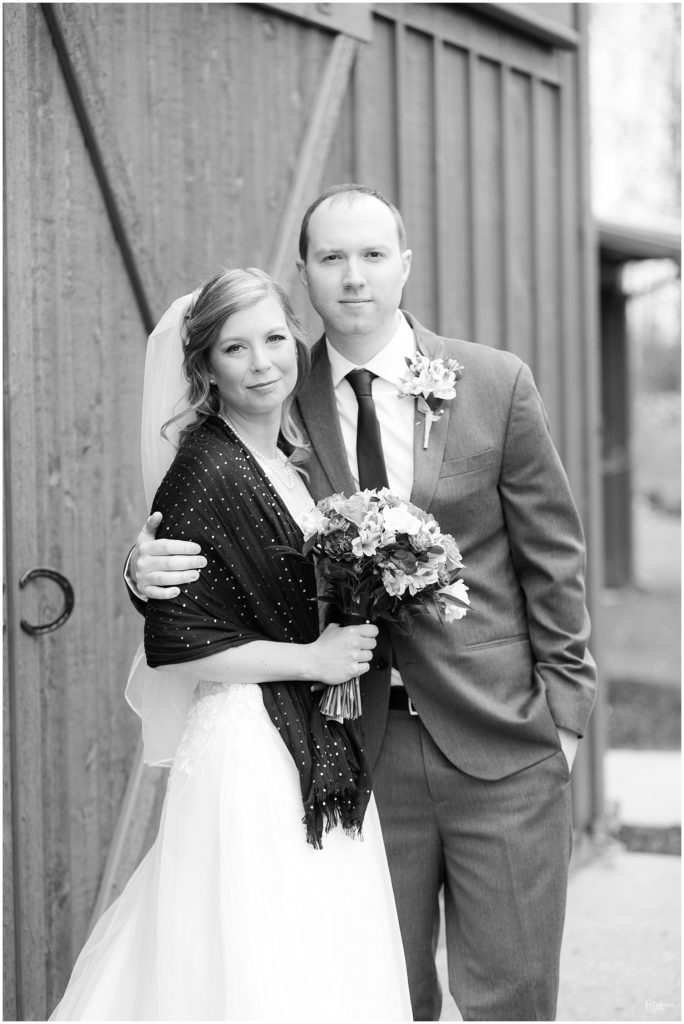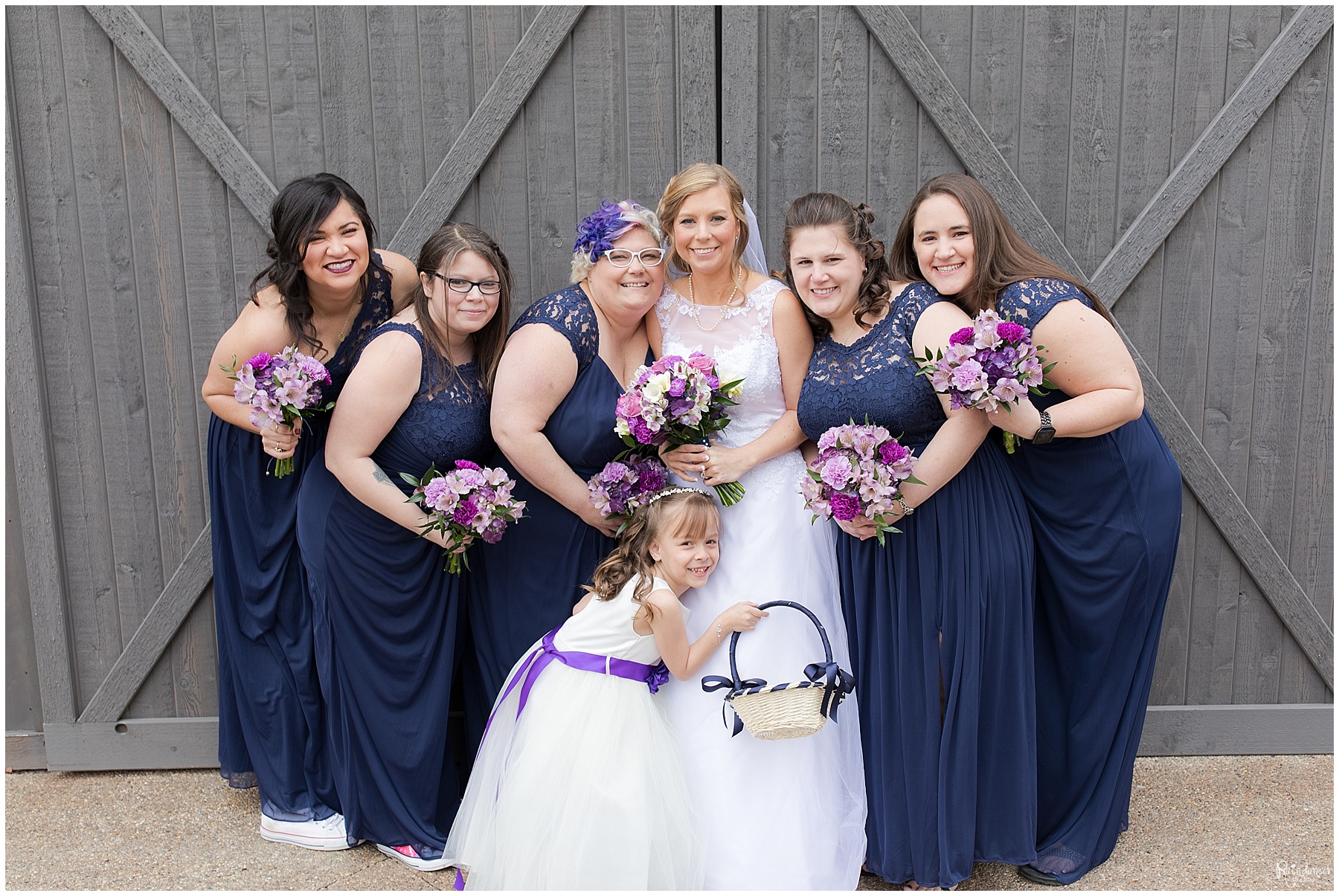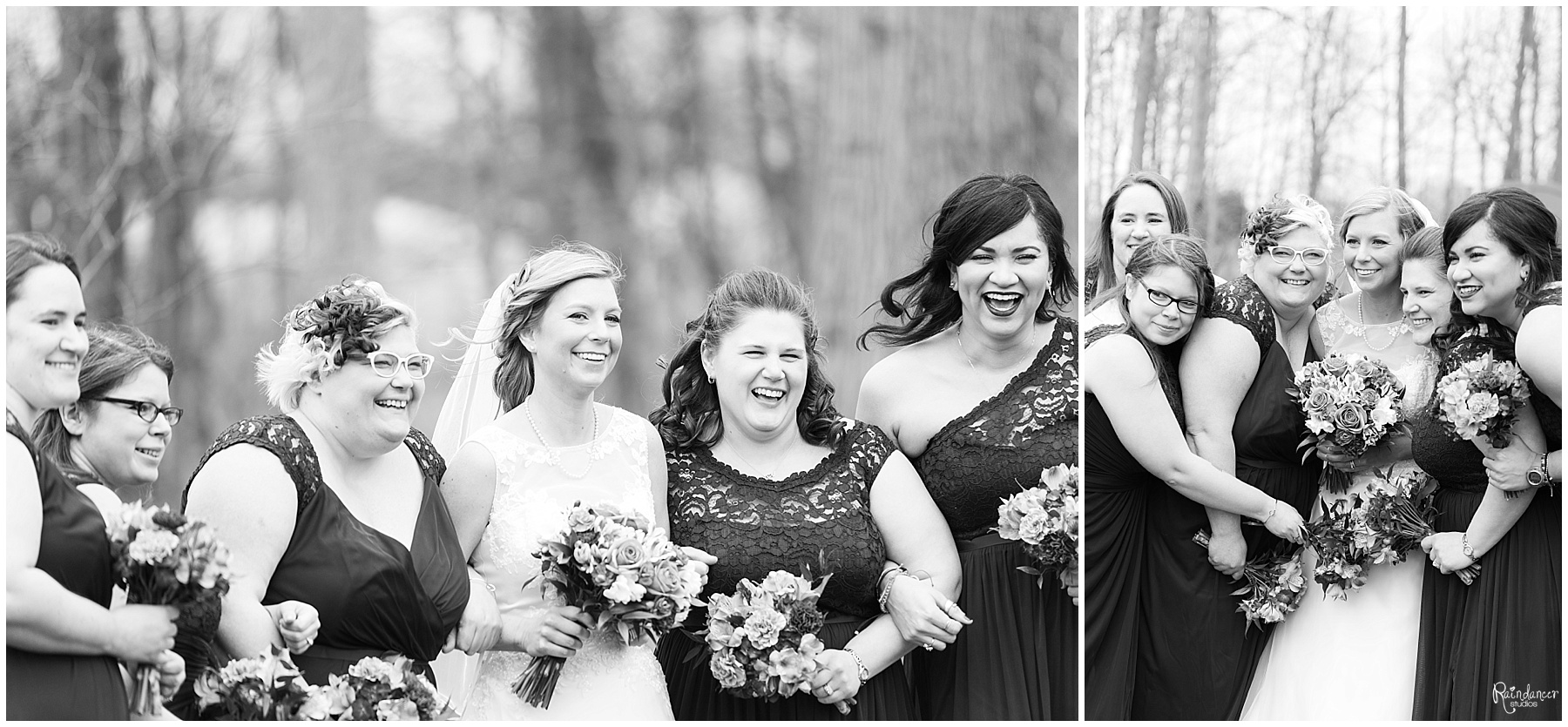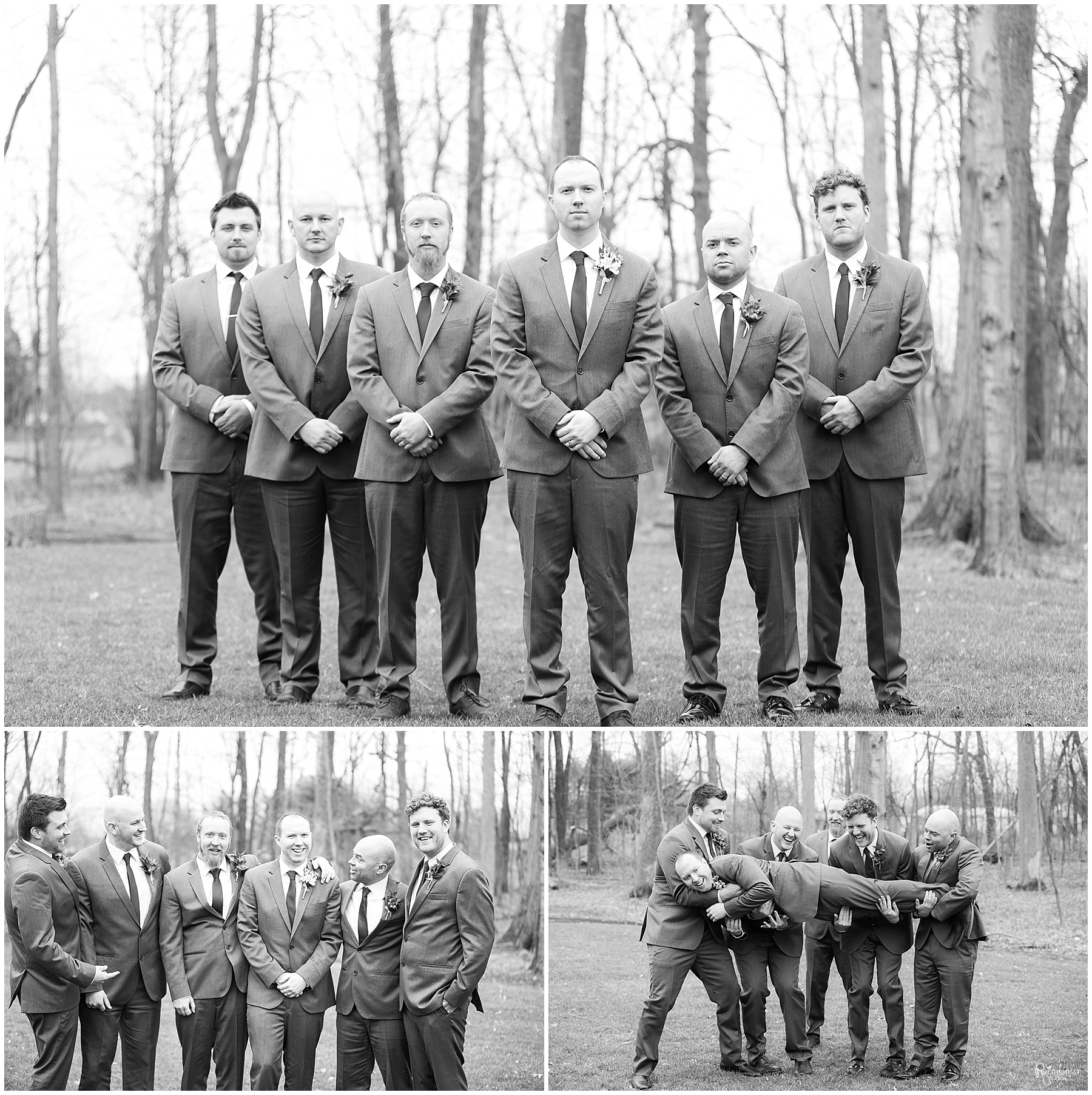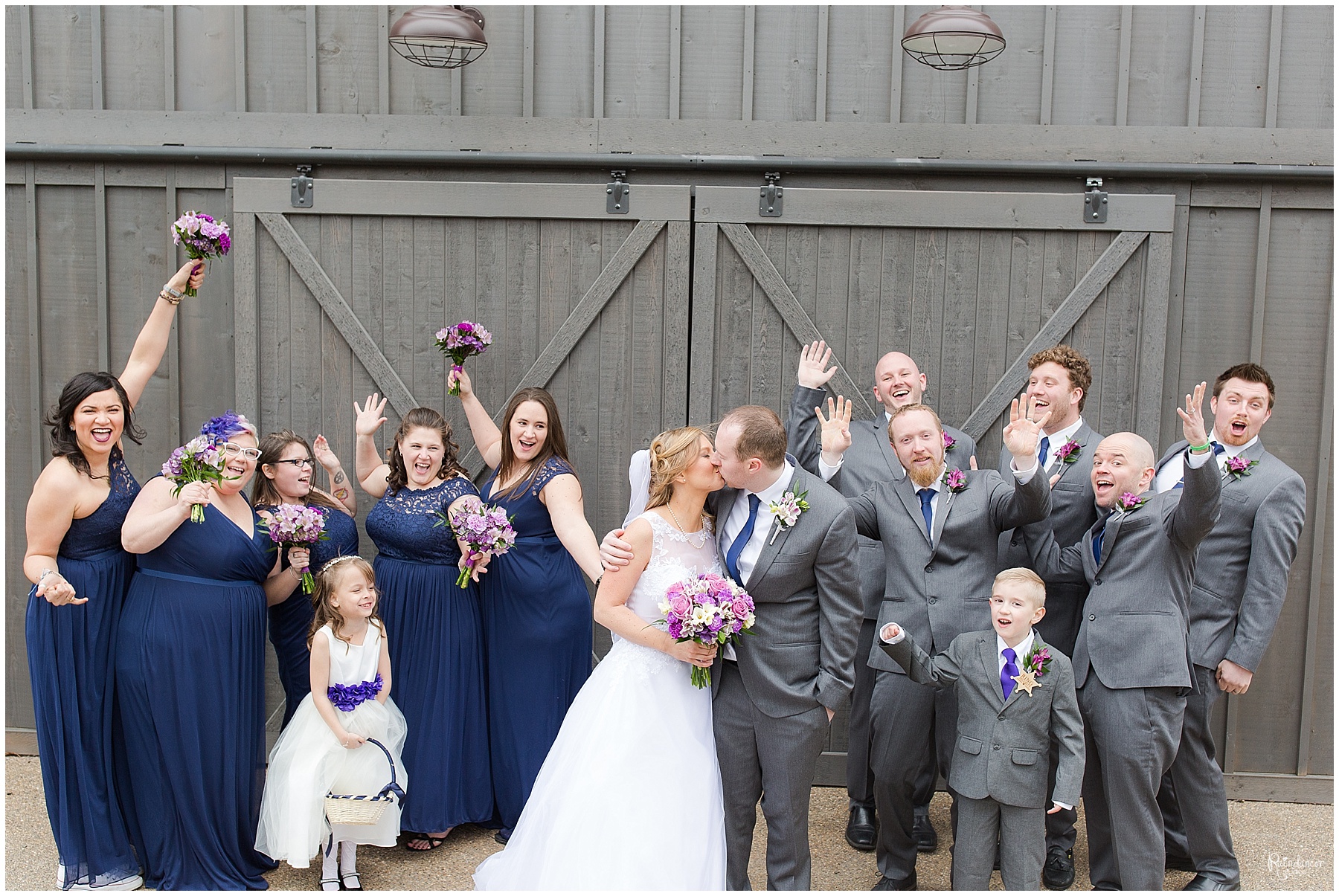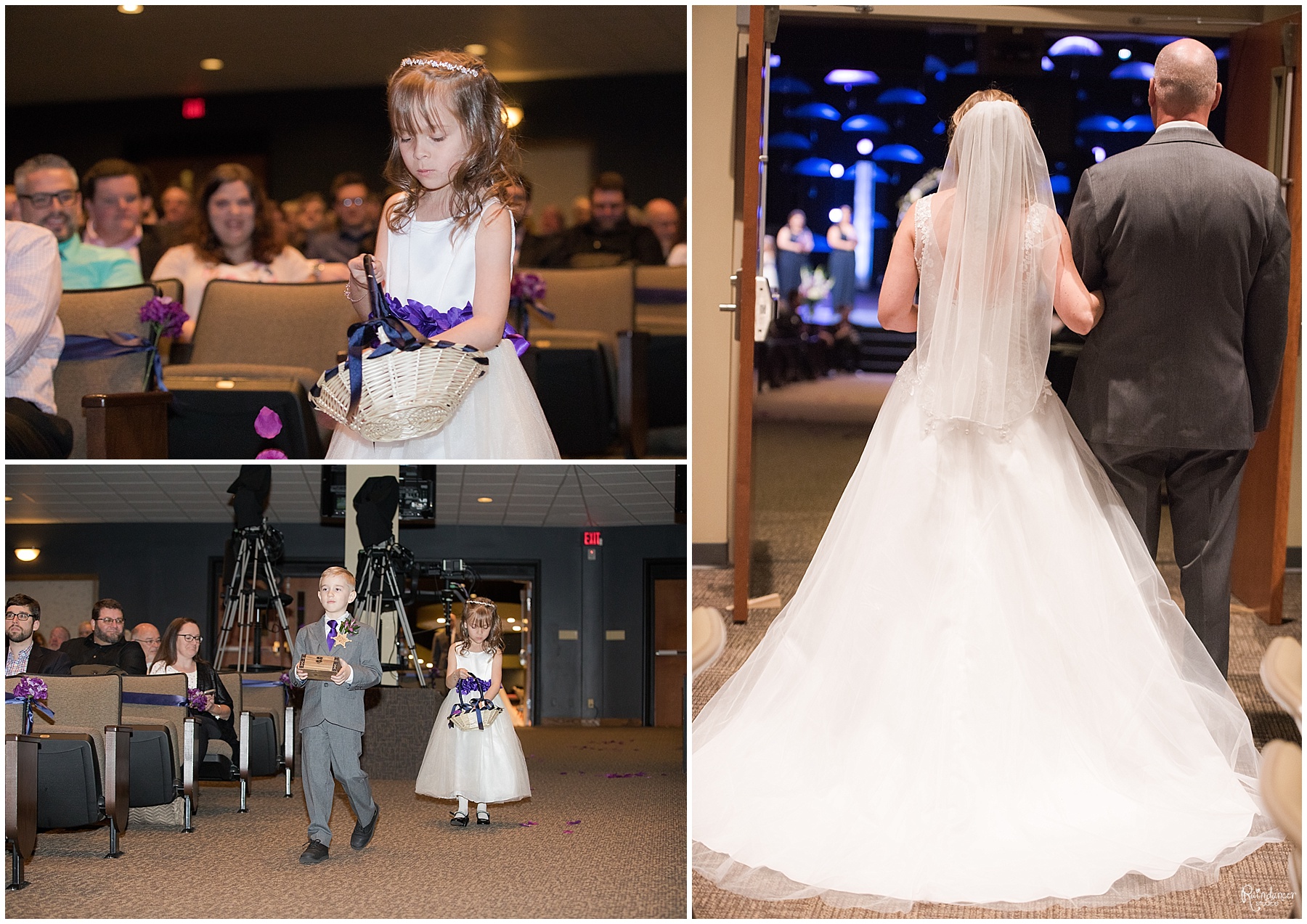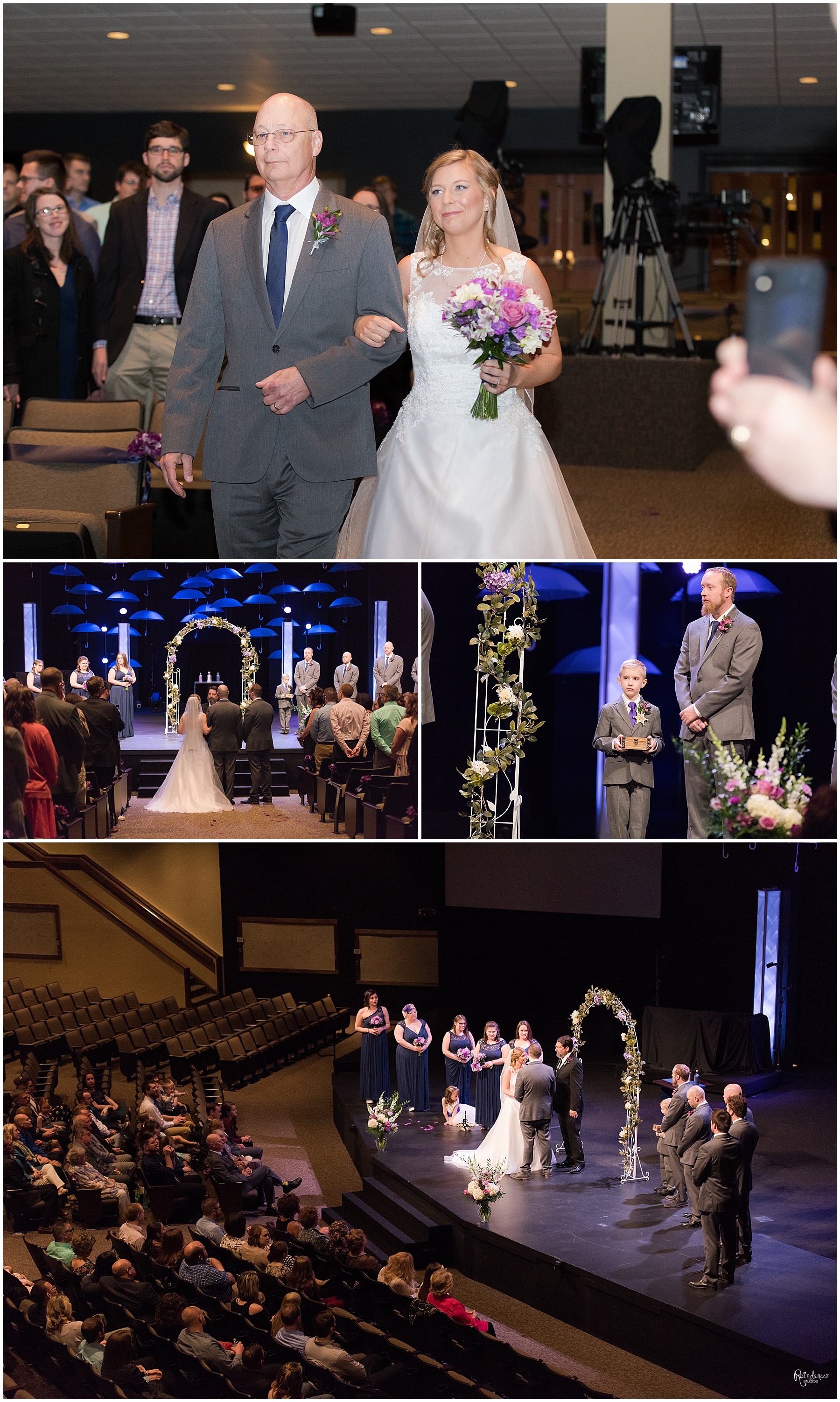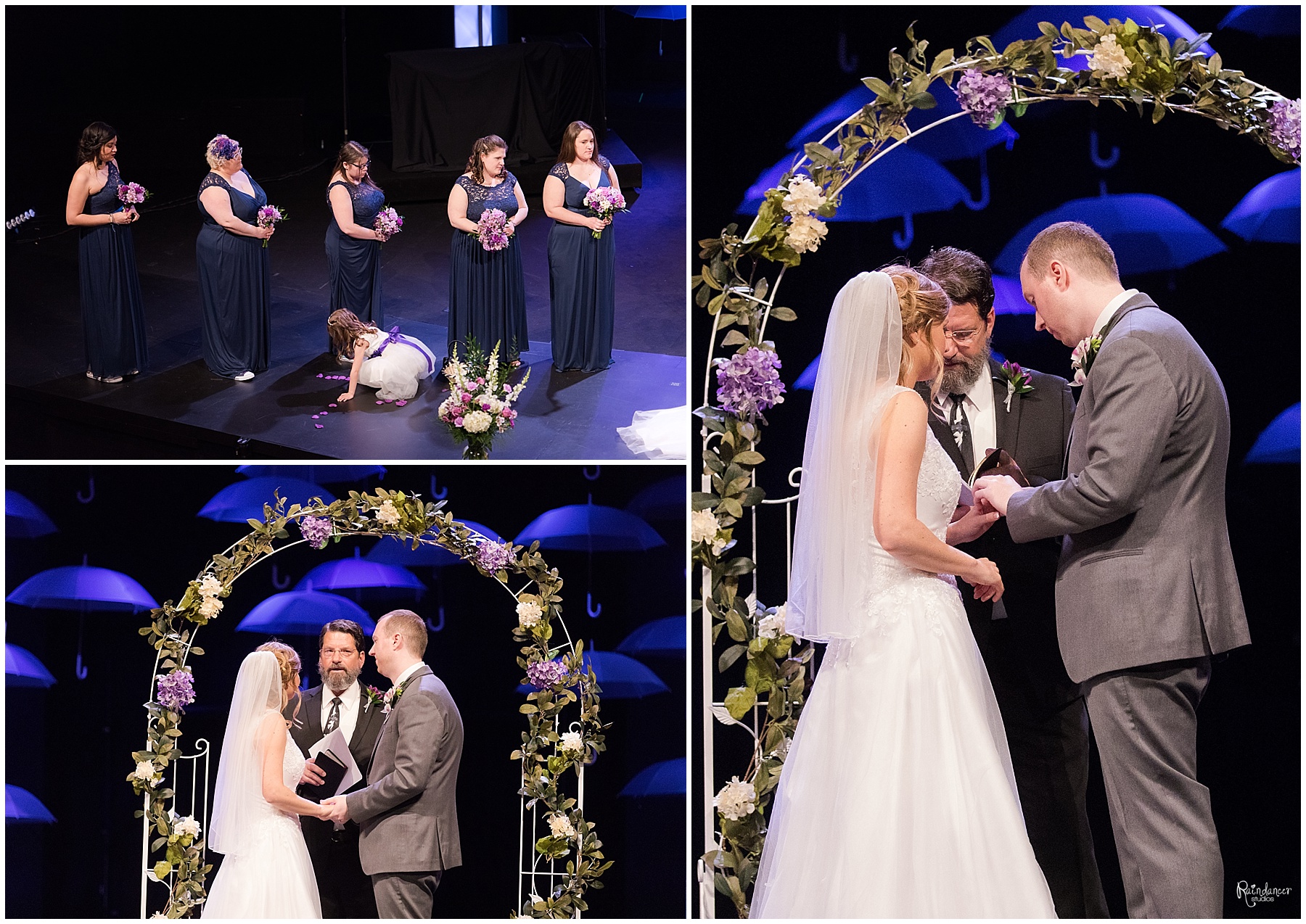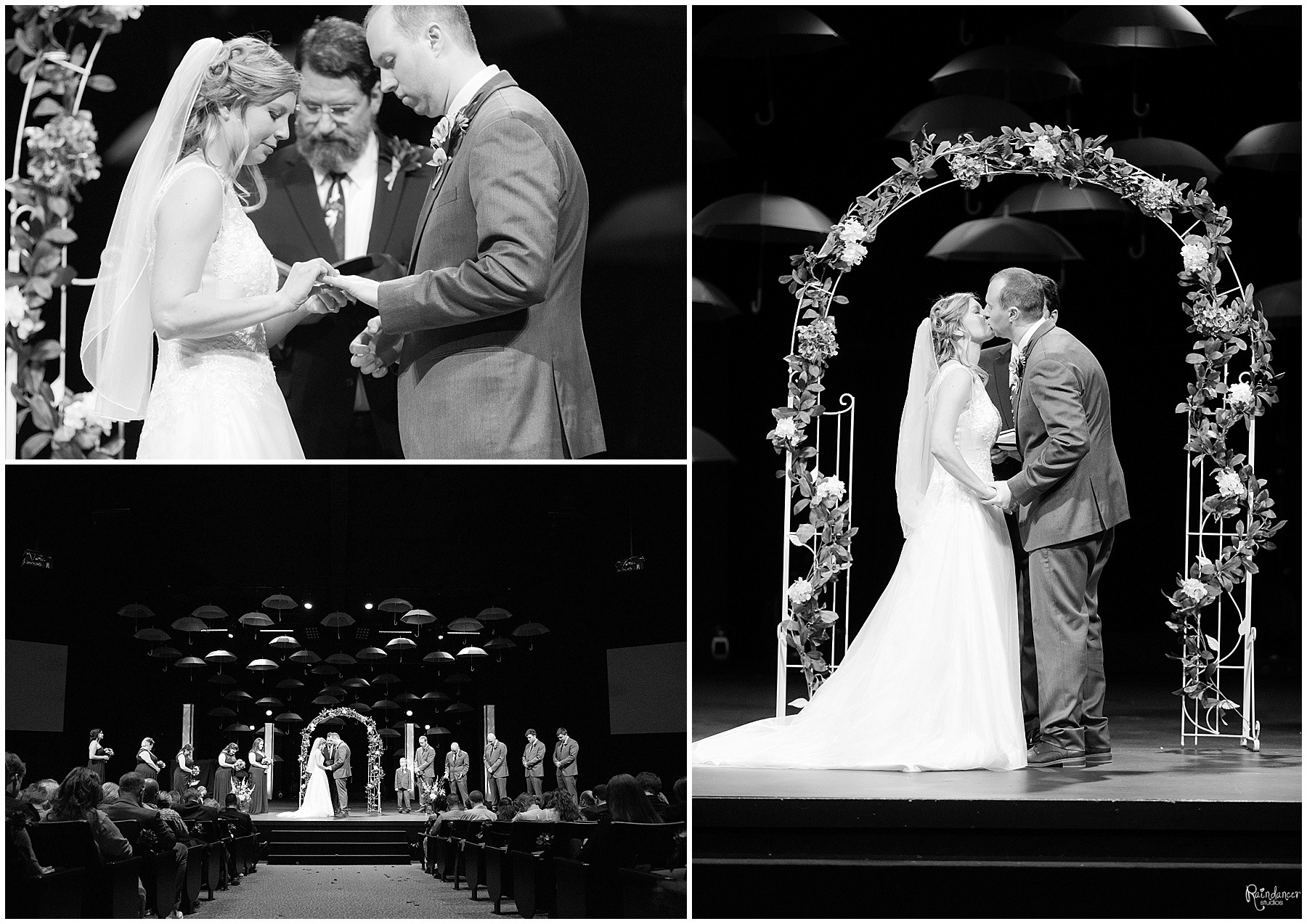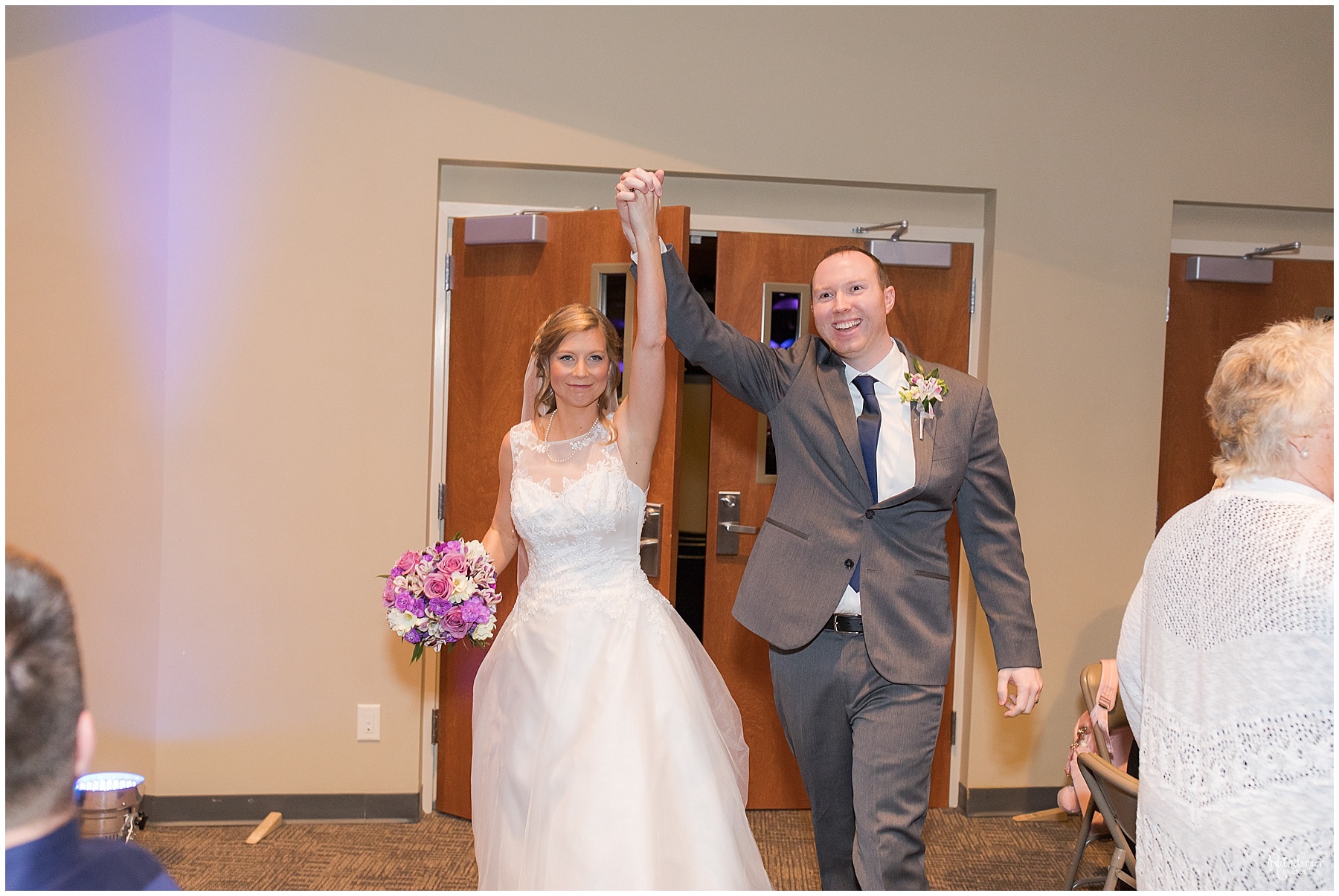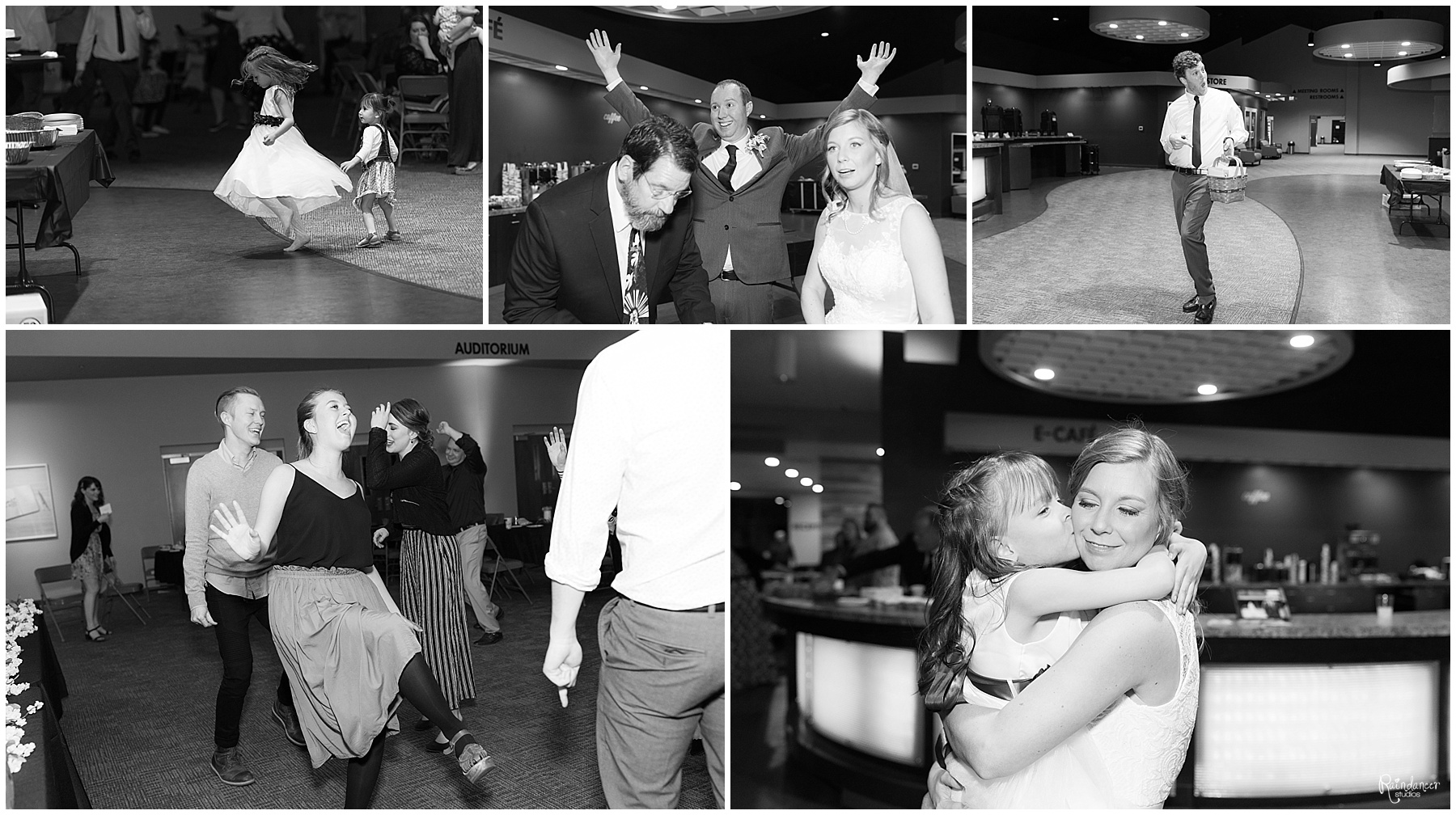 Jill Howell, an Indianapolis Wedding Photographer, captures the truest and most genuine moments for all of her clients. She not only photographs weddings but also families, newborns, children, and high school seniors in the Indianapolis and surrounding areas! To learn more about Jill and her photography style, click here. Click on the contact page book a photo session or event with her!