The beautiful Maisie Kay sure makes newborn photography look easy!  That is, of course, until you involve her older siblings and then it reveals the crazy chaotic yet beautiful moments of having three kiddos under four years old.  It is lifestyle photography at it's finest. 😉 This newborn photo session took place at my studio in downtown Indianapolis.  We incorporated a blanket that was crocheted and brought, but the rest were from the prop stash at my studio.  I just love Huck's hat and outfit.  Oh my, he is such a little stud already!  And Ella girl…she is spunky and so beautiful with her blond locks and blue eyes.  I just love these kids!  I have photographed Jen and Nikki's barn wedding and several photo sessions over the years.
  Jen and Nikki…what a blessing it is to watch your family grow and laugh with you through the craziness of life with 3 little ones!
Some sessions didn't get blogged yet but here's a peek back at a few other sessions I've done with their family in the past:
Hucks Baby Pics, Jen & Nikki's Wedding and Engagement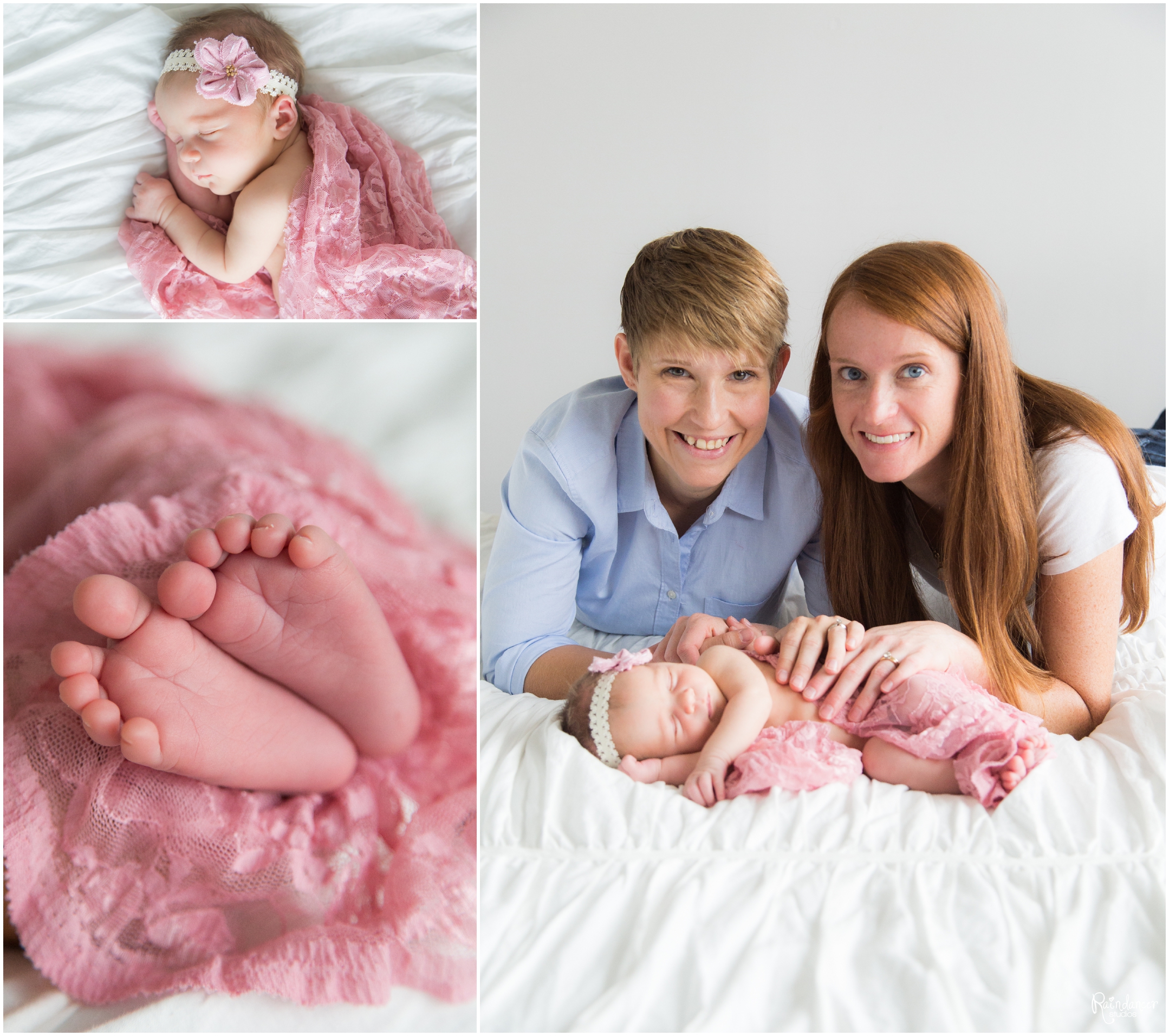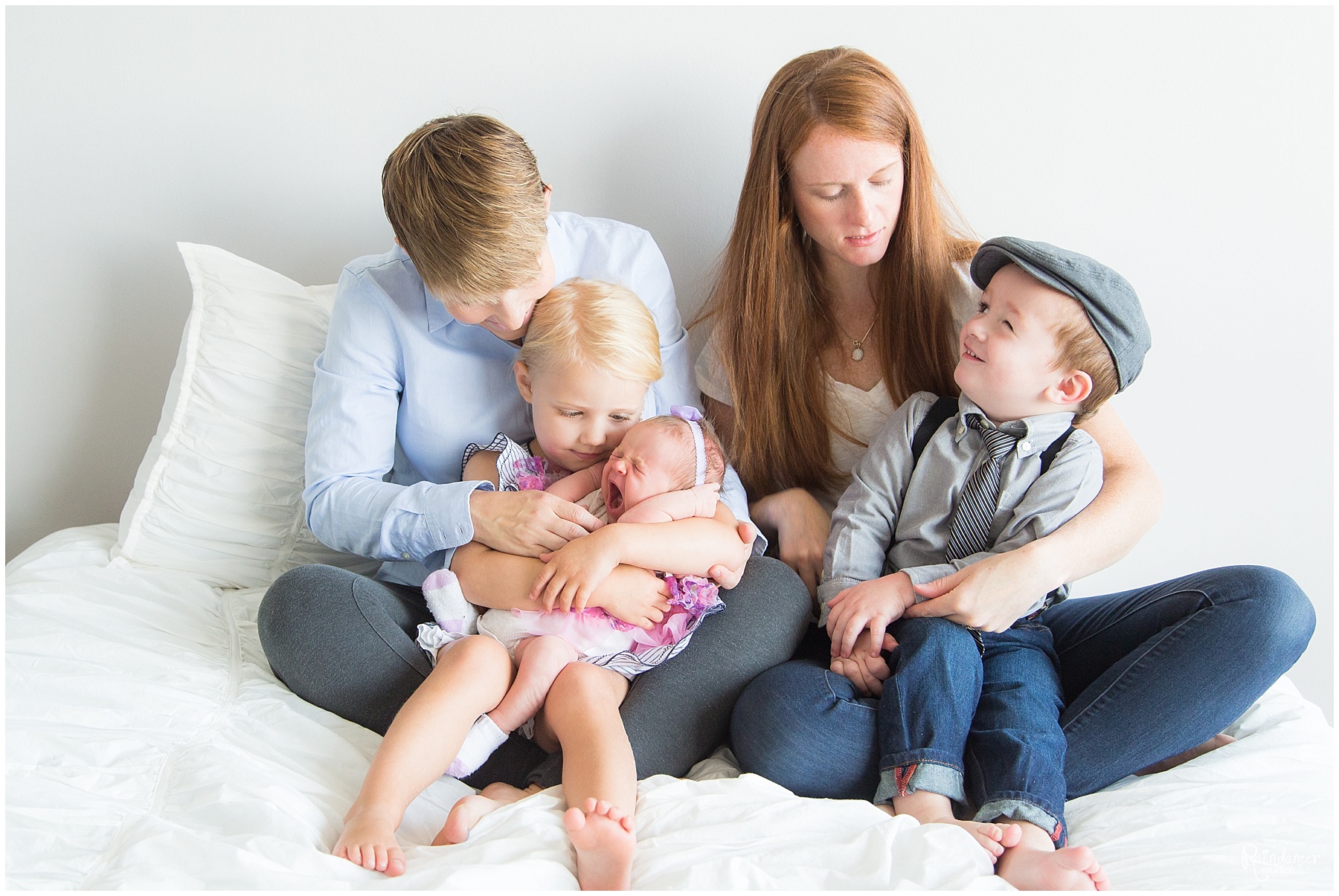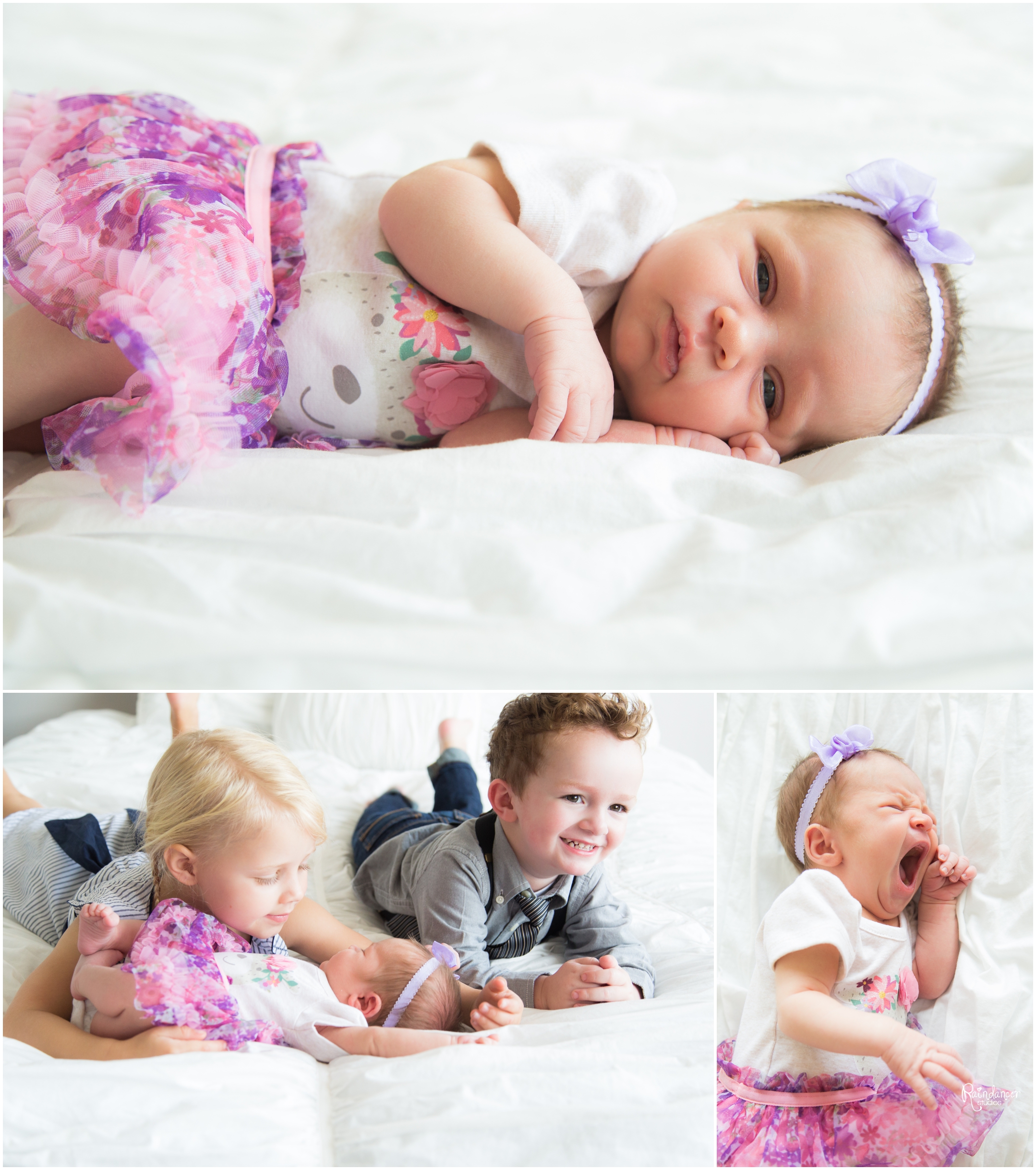 *Jill Howell specializes as an Indianapolis family photographer, children photographer, and newborn photographer but also loves high school senior photography and wedding photography.  She does studio photography and on-location photography in Indianapolis and surrounding areas such as Columbus, Greenwood, Avon, Carmel, Zionsville, Fishers, and Westfield, IN.  She is also a travel photographer and loves to come to you, too!  Contact Jill at raindancerstudios@gmail.com.