Check out these beautiful ladies, Jaelynn and Alexis, and their gorgeous hair! Jaelynn is a friend of my intern Alexis who was featured on the previous blog post.  She was my second model for the private mentoring session I taught for Lucy, a beginning photographer.  In case you didn't know, I am a mentor photographer here in Indianapolis.  I host photography classes and mentoring opportunities.  You can find more information and pricing by clicking here.  Also, you can see Lucy in action at the end of this blog post!  Lucy learned how to illicit authentic expressions, how to pose, how to bring light into a subjects eyes, how to communicate with clients to help them feel more comfortable, and what to improve on to become more confident in her own photography.
We did a combination of indoor studio photography at my downtown Indianapolis studio and urban photography for this mentoring session.  We focused on each girl separately and together.  I just love the together ones!  The joy radiates and reminds me how much friendship is a blessing.  I'm so thankful Jaelynn was able to come with!  Their laughter made me smile.  I always encourage high school senior girls to bring a friend or two to their session to help elicit authentic expressions.  The photos posted below are the the photos I took during the mentoring photo shoot.
Jaelynn, thanks for being an amazing model for us and for allowing us to capture your beauty, too!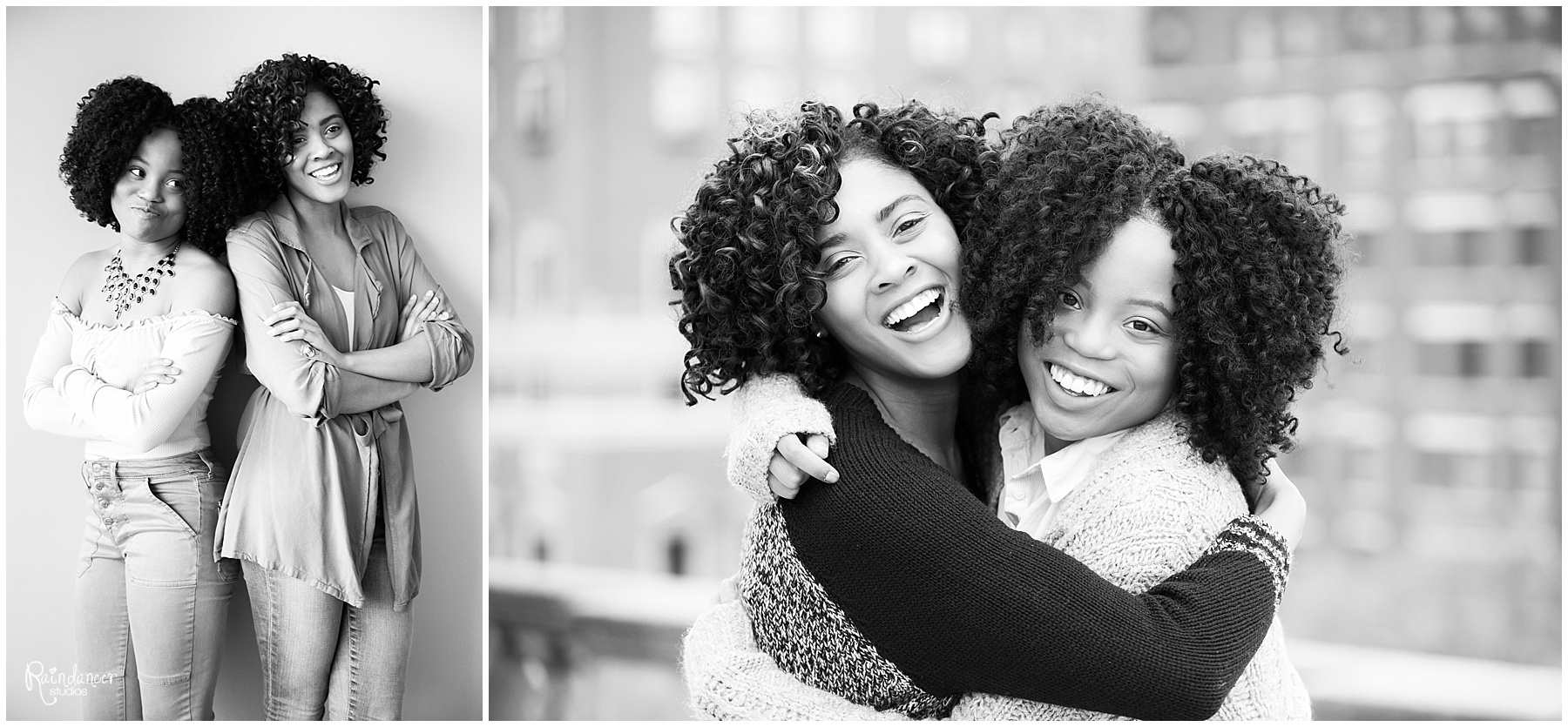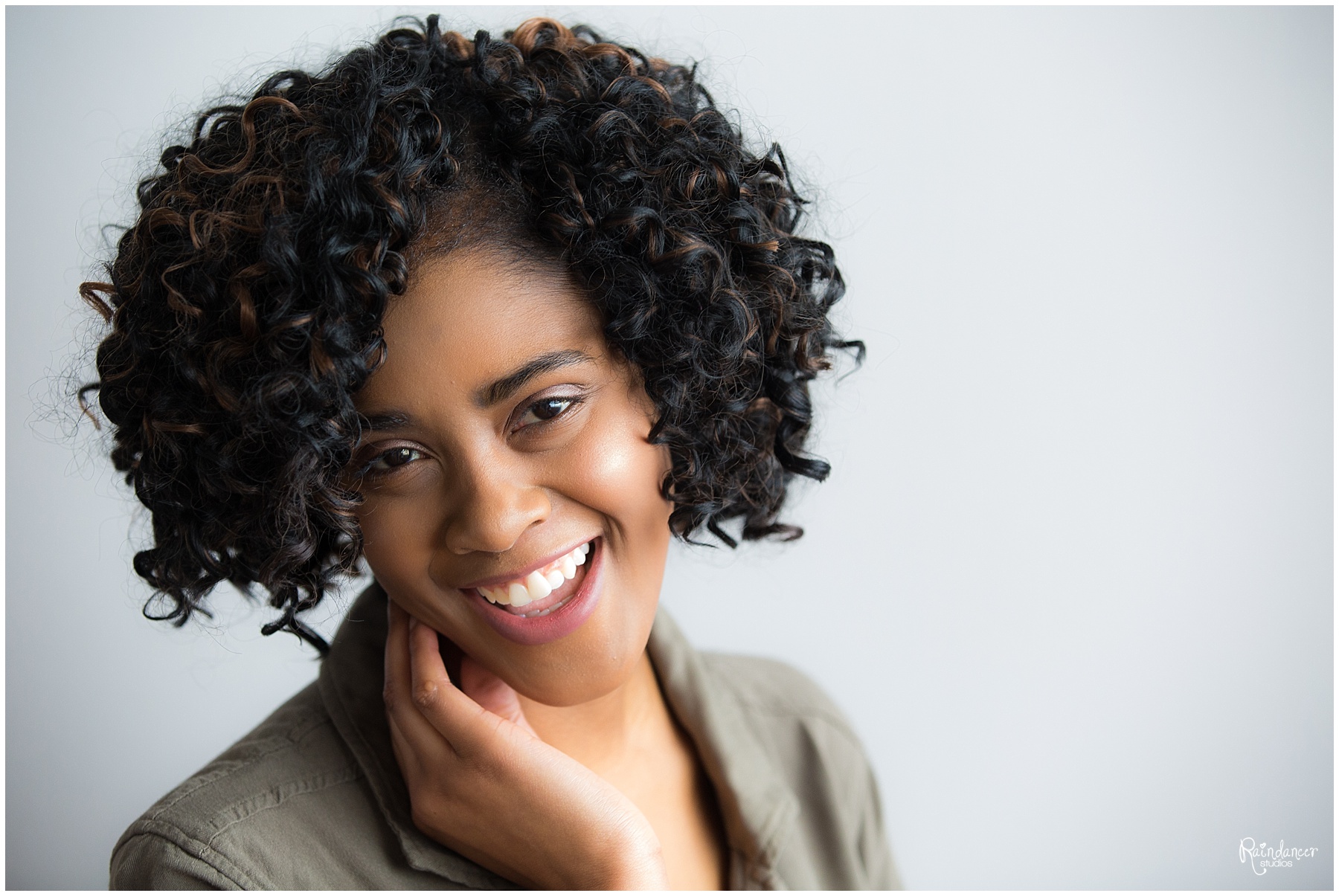 Here are a few photos of Lucy taking photos during her private photography mentoring session. 🙂
*Jill Howell specializes as an Indianapolis family photographer, children photographer, and newborn photographer but also loves high school senior photography and wedding photography.  She does studio photography in Indianapolis and on-location photography in Indianapolis and surrounding areas such as Columbus, Greenwood, Avon, Carmel, Zionsville, Fishers, and Westfield, IN.  However, she is a travel photographer and willing to come to you, too!  Contact Jill at raindancerstudios@gmail.com.