Lochlan, the chosen "one", is officially ONE years old!  As a family photographer I love it when a mom gets into the birthday spirit and has some fun!  I love how sissy's outfit coordinated, too!  Sophia's sass and spirit made for some seriously cute sibling photos with her brother, Lochlan.  We had a great time using the Harry Potter themed props.  The banners, glasses, books, wands and cake were the perfect touch. We had such a fun time with Lochlan's birthday pics, but if you scroll down you will see some lifestyle family photos were taken, too.  This family photo session was done outdoors in the Greenwood, IN area.  I just love Lochlan's bow tie and Sophia's little green sandals.  Mom gets an award for outfits being on point!
Thank you, Tara, for having such cute ideas with the Harry Potter theme for Lochlan's first birthday photos and for styling your family so well!  I absolutely love the color combination you chose.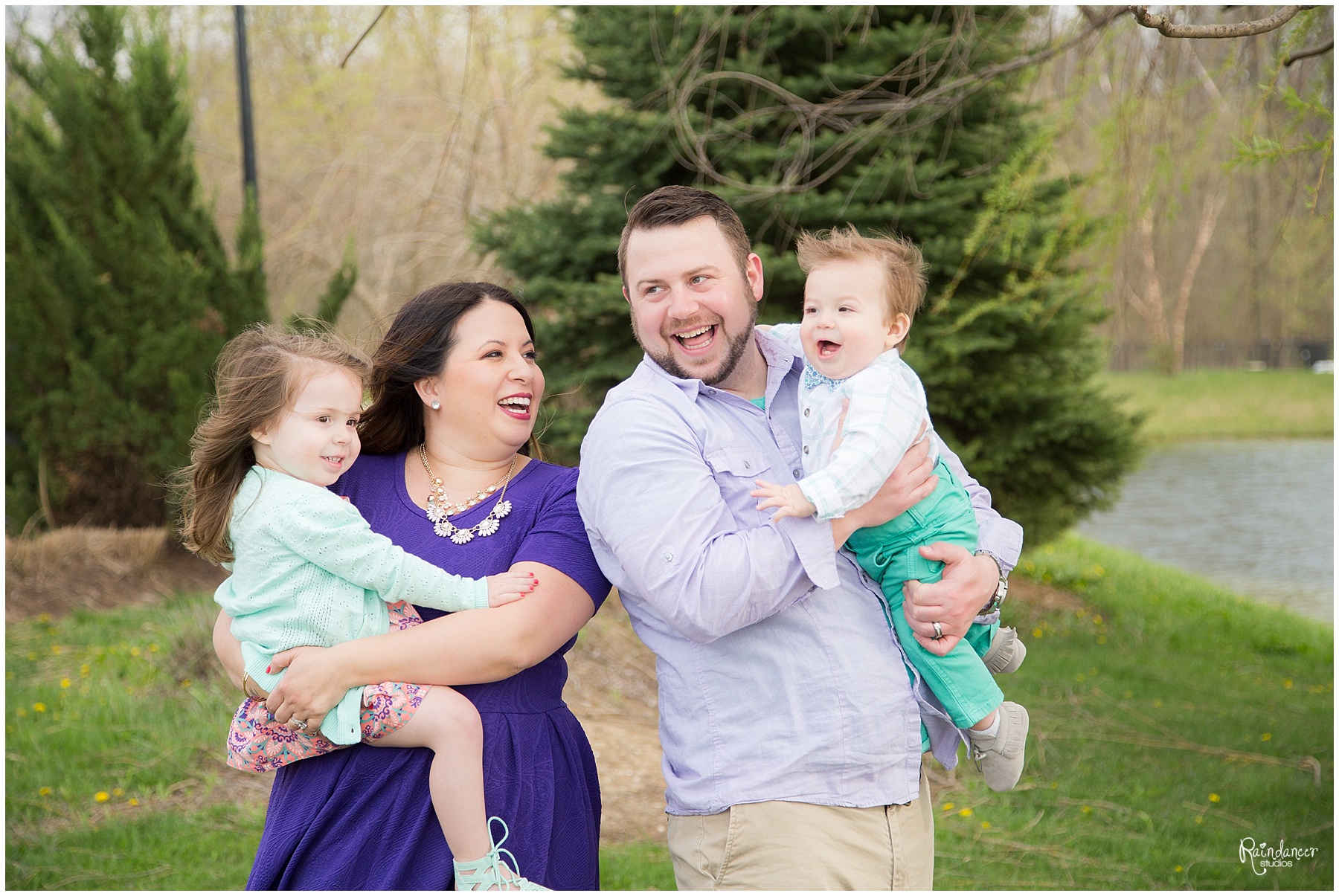 *Jill Howell specializes as an Indianapolis family photographer, children photographer, and newborn photographer but also loves high school senior photography and wedding photography.  She does studio photography in Indianapolis and on-location photography in Indianapolis and surrounding areas such as Columbus, Greenwood, Avon, Carmel, Zionsville, Fishers, and Westfield, IN.  However, she is a travel photographer and willing to come to you, too!  Contact Jill at raindancerstudios@gmail.com.