Xuan and David had a beautiful bilingual ceremony outside at Eagle's Crest in Eagle Creek State Park, and their wedding reception took place at the beautiful Rick's Boatyard Cafe in Indianapolis, IN.  The wedding was small and intimate yet so sweet and meaningful.  Even though it poured rain and stormed so hard all morning that the power went out for the girls, it did not thwart their spirits one bit.  They started late and stayed relaxed nonetheless.  They are raindancers at heart. 😉  Then the sun came out and the rest of the day was beautiful allowing for their ceremony to take place outside and for some gorgeous photos afterwards.
I'm thankful they choose me as their wedding photographer because I love their family so much.  I have photographed David's sisters wedding in Alabama, done extended family photos with David's siblings and parents twice, and captured his brother's family over and over again since his niece and nephew were born!  To say the Birrer family is special to me is an understatement.  I cried during the ceremony when I saw David crying. I looked over at each of his family members who were also touched in that moment.  His love and adoration for Xuan is just beautiful.
I loved so many things about this wedding!  Xuan's family came to the US from China and it was so awesome to see some of the Chinese customs at their tea ceremony rehearsal dinner (photos to come soon!)  I thought it was precious that Xuan wanted to get ready with her bridesmaids, Mom, and all of the girls in David's family.  The girls getting ready robes were so gorgeous!!  It was the perfect touch for Xuan and her favorite ladies.  I loved the unique sand blending jar, the map guest book, and the variety of styles the girls picked out for their dresses.
The flower toss exit at the end of the ceremony was so unique.  The flowers were wrapped in a map at the ends of the rows and guests were able to throw flowers for them to walk down the aisle together after the ceremony.  It made for some really great photos!  I also really appreciated how they honored David's father so beautifully reserving a seat for his photo. The detailed touch of the guys initials embroidered on their shirts was really neat and the personalized cuff links Xuan got for David, too!    I treasured the details and intermingling touches of travel in the wedding decor along with the sentiments of China, and it was really sweet that Xuan departed in her gorgeous Chinese dress with a sparkler exit after a last private dance with her new husband. But more than anything, I loved watching Xuan and David's joy unfold throughout the day.
Being a wedding photographer is such an honor and a delight.  Being called the "Birrer family photographer" brings my heart unspeakable joy!  Thank you, Xuan and David, for allowing me to celebrate with you and capture your special day!  I wish you many years of love, joy, and strength.  My hope is that you always dance together in the rain that life throws at you and thank God in the midst of it all!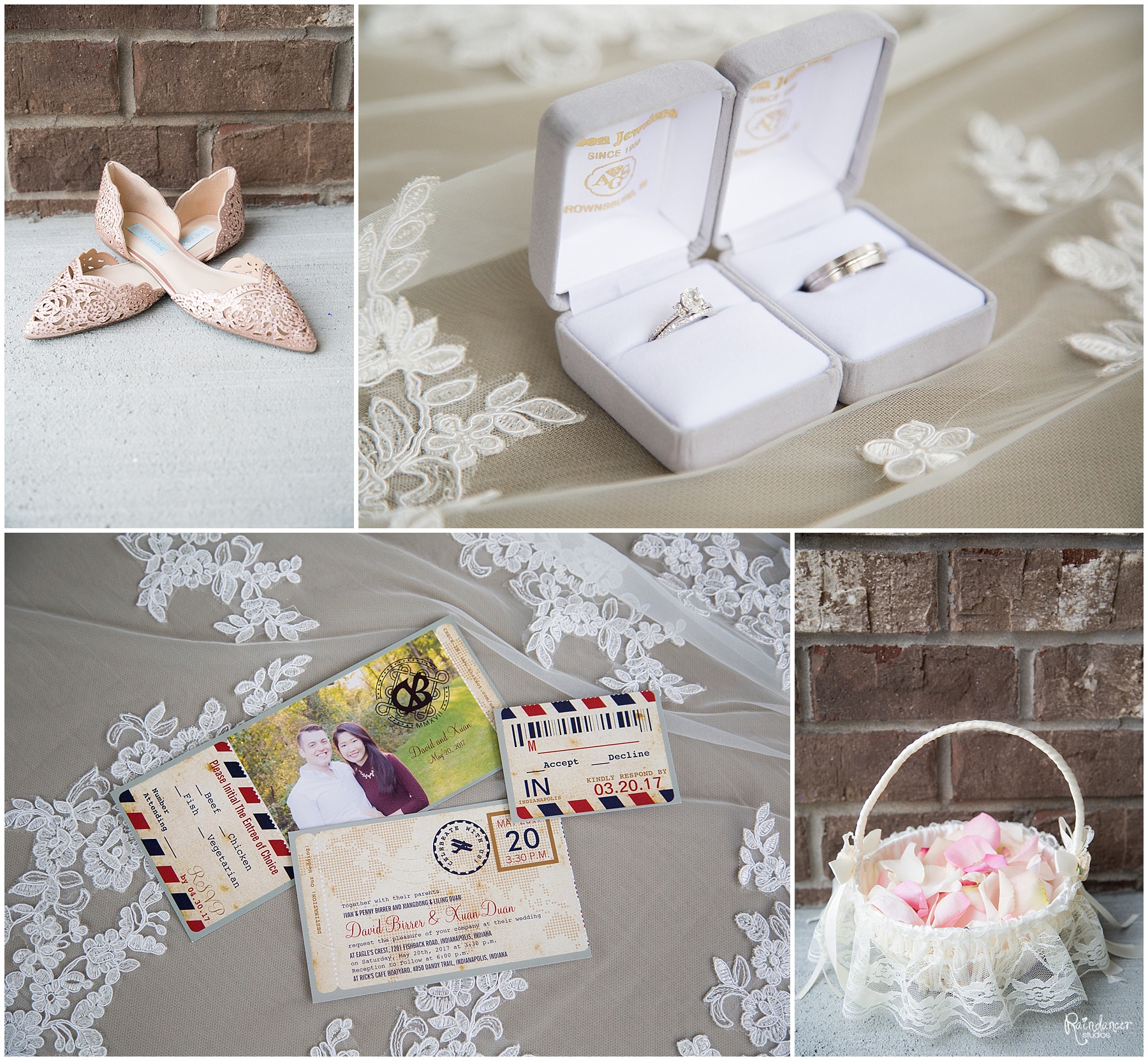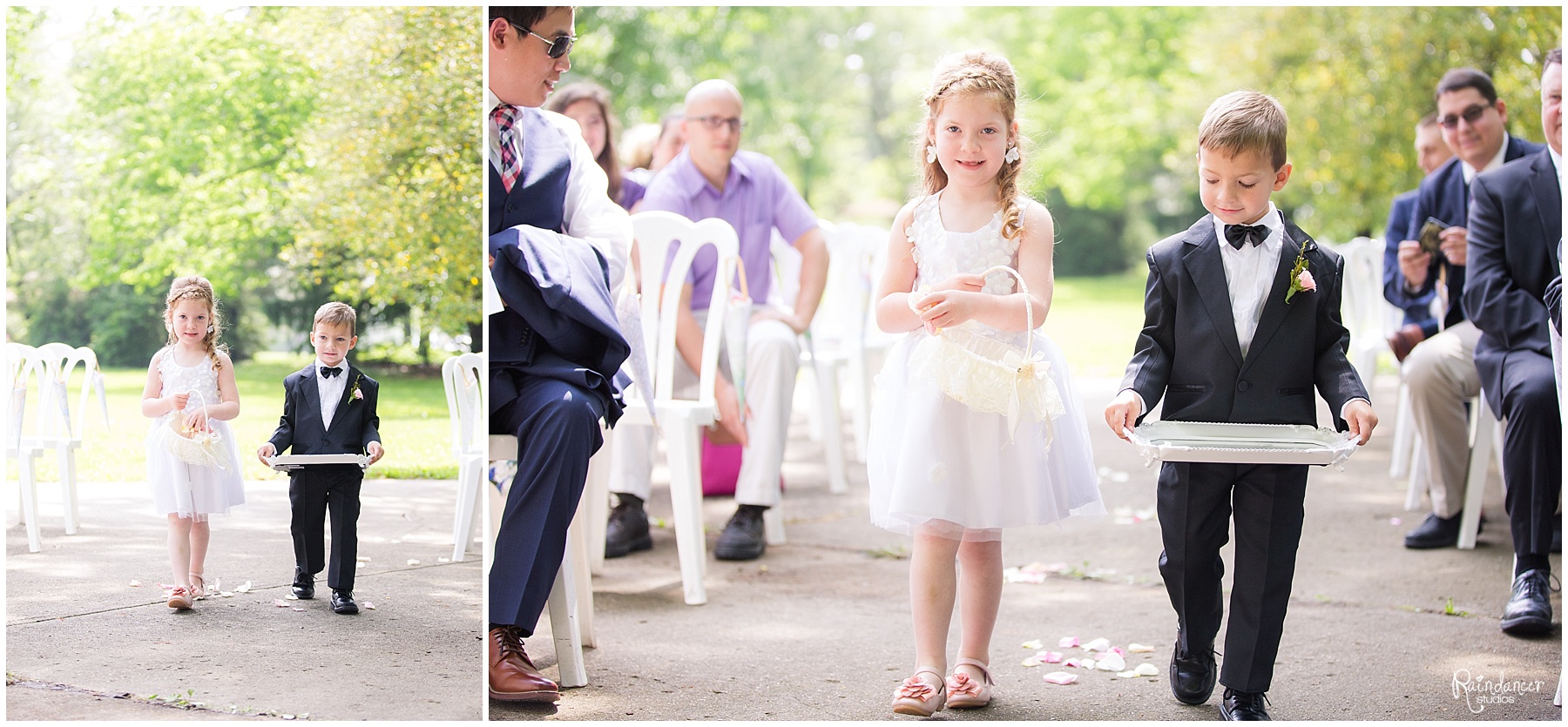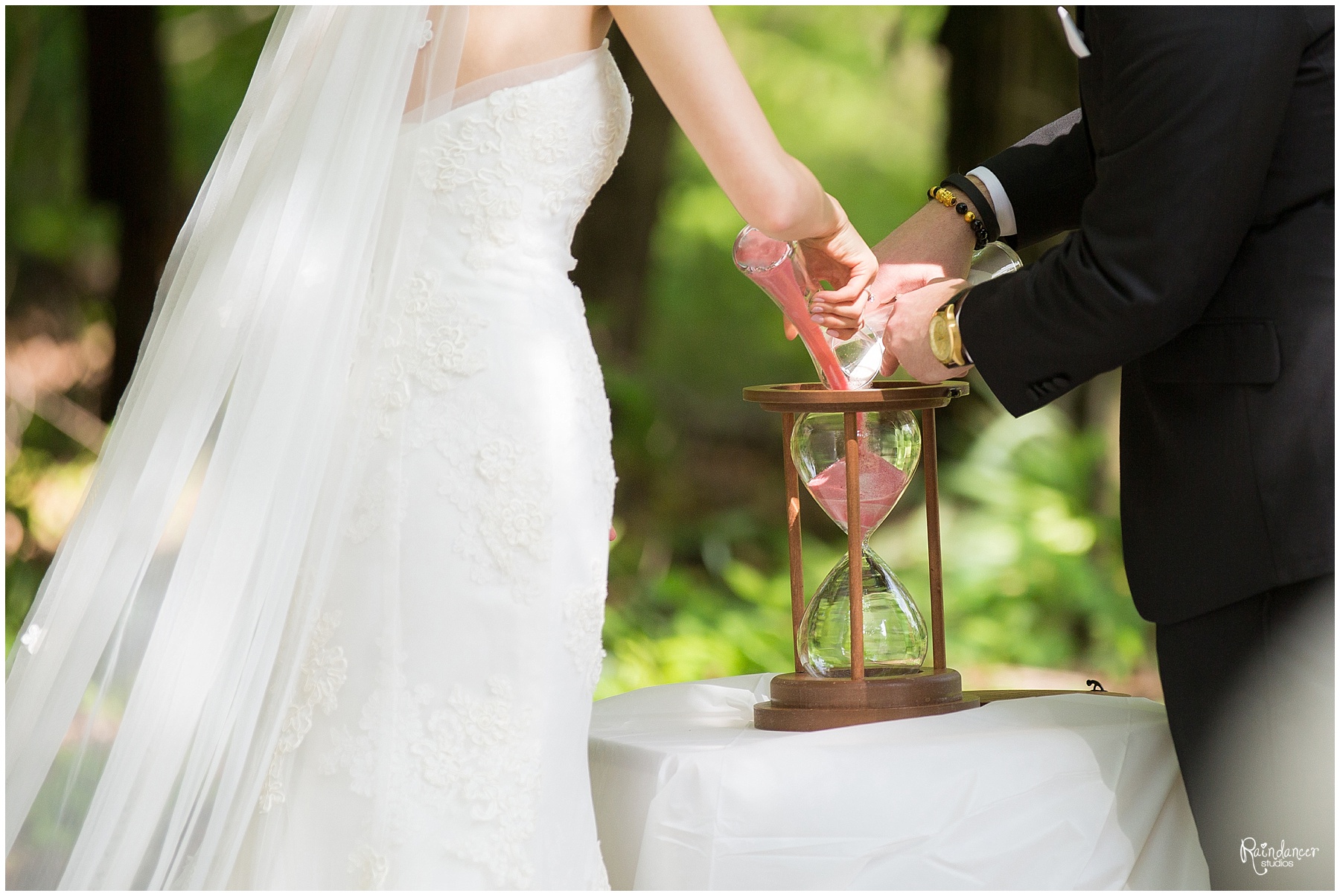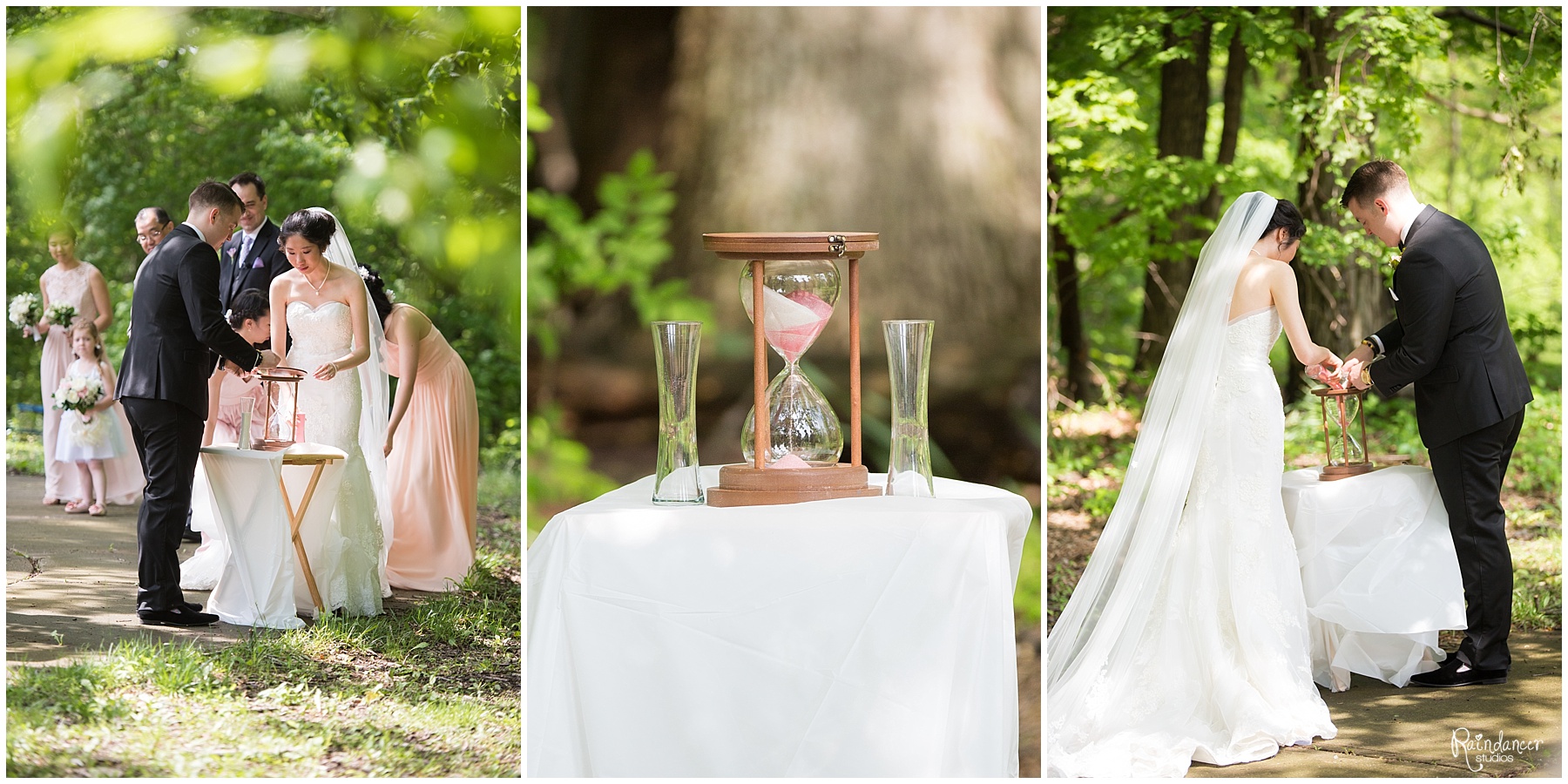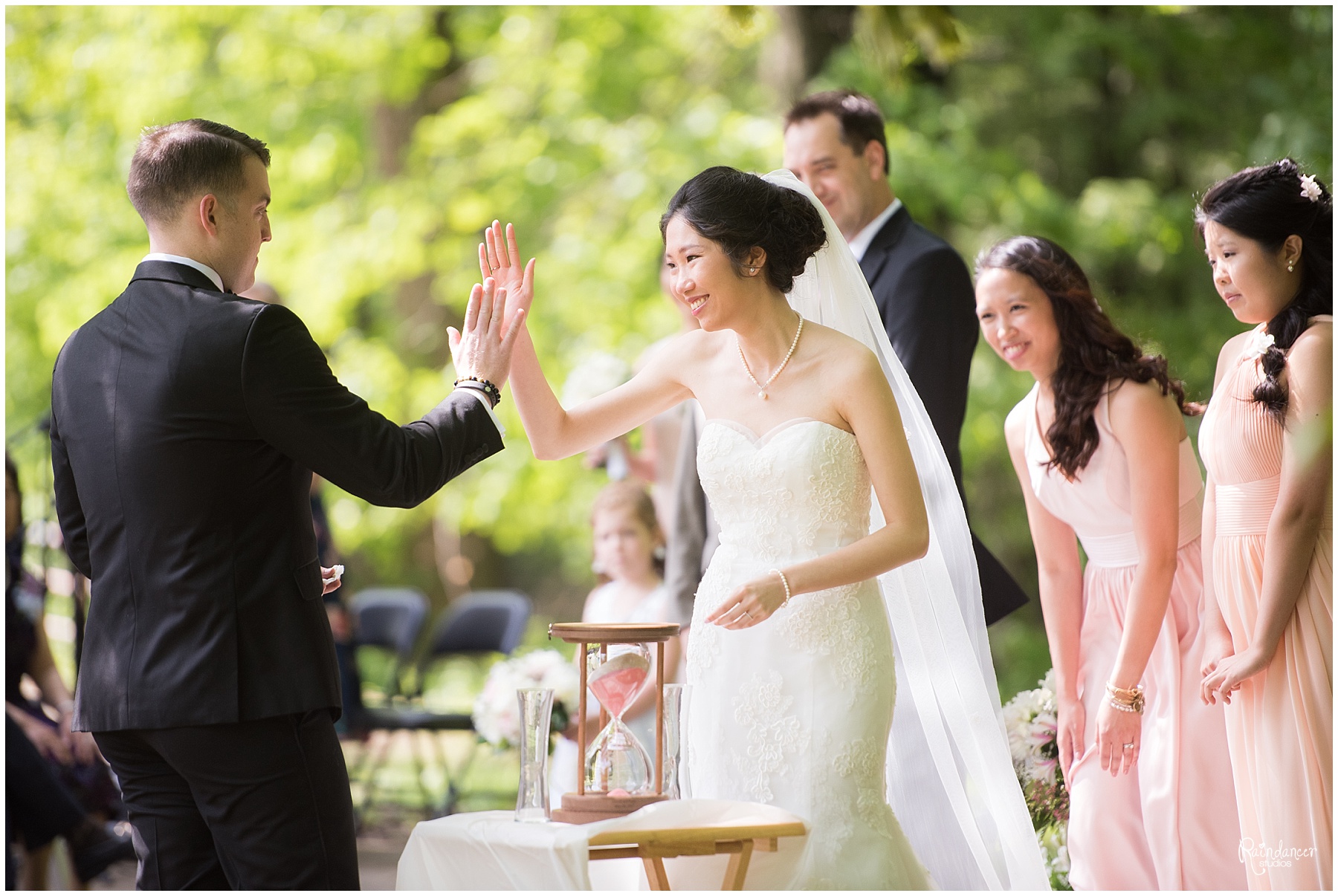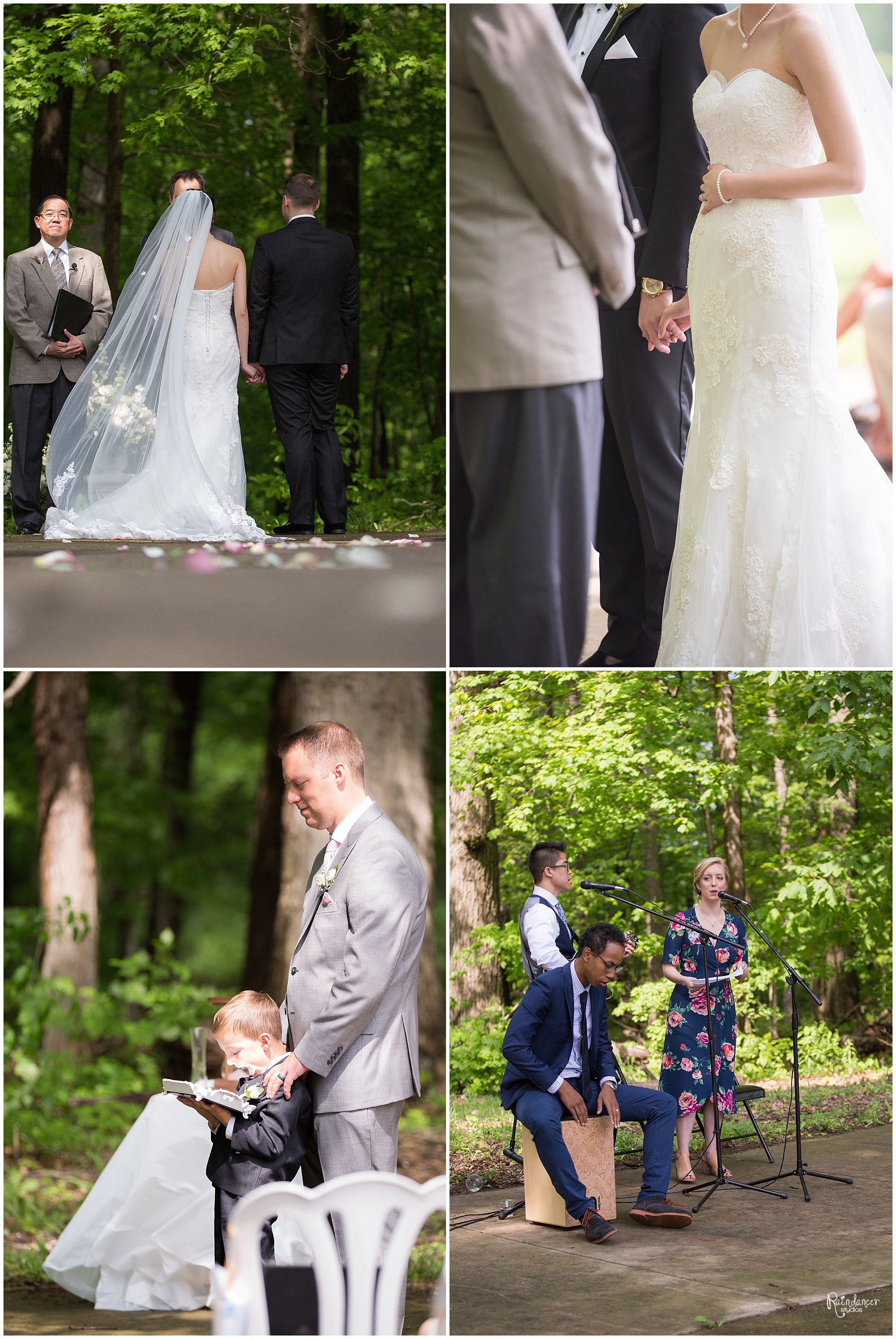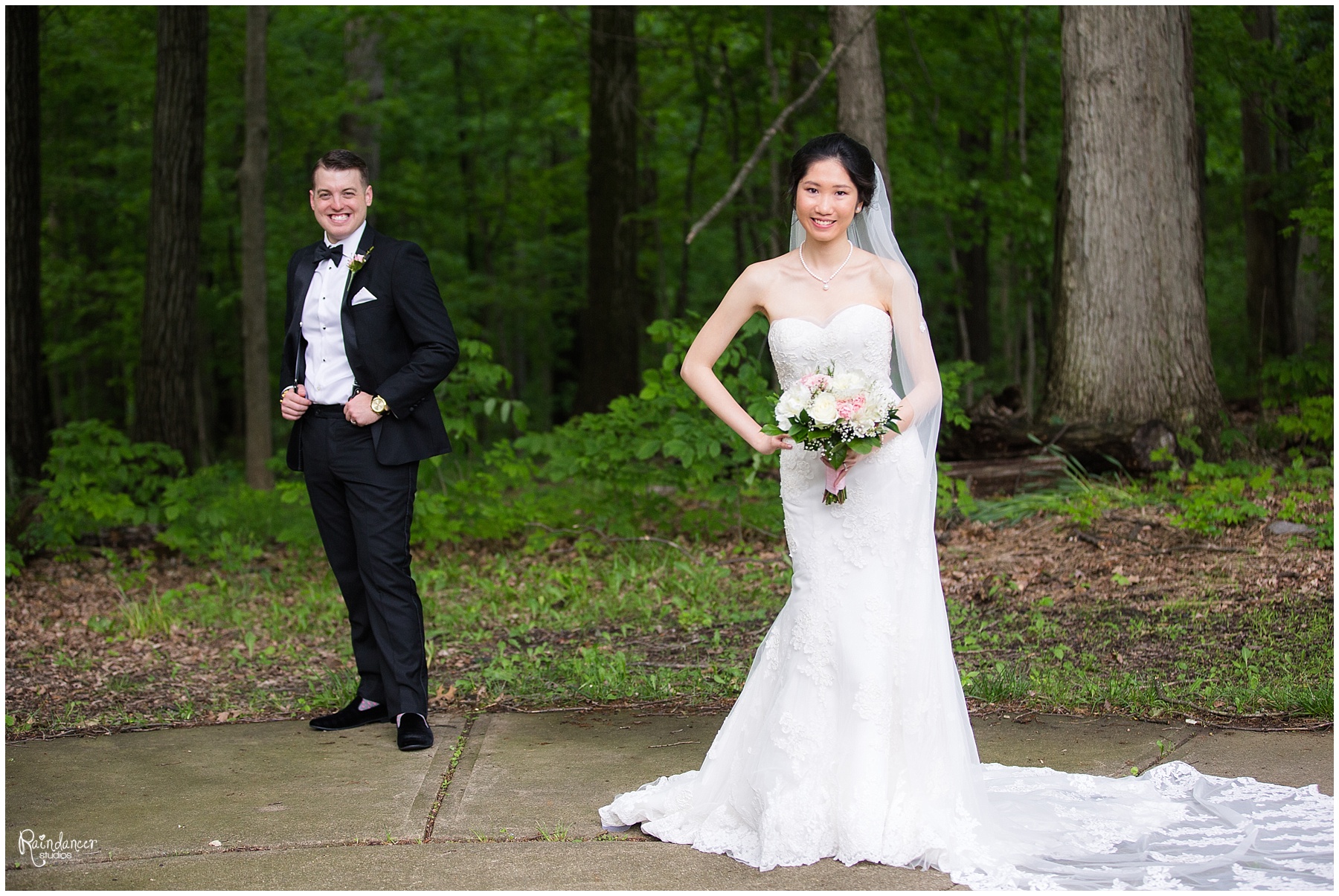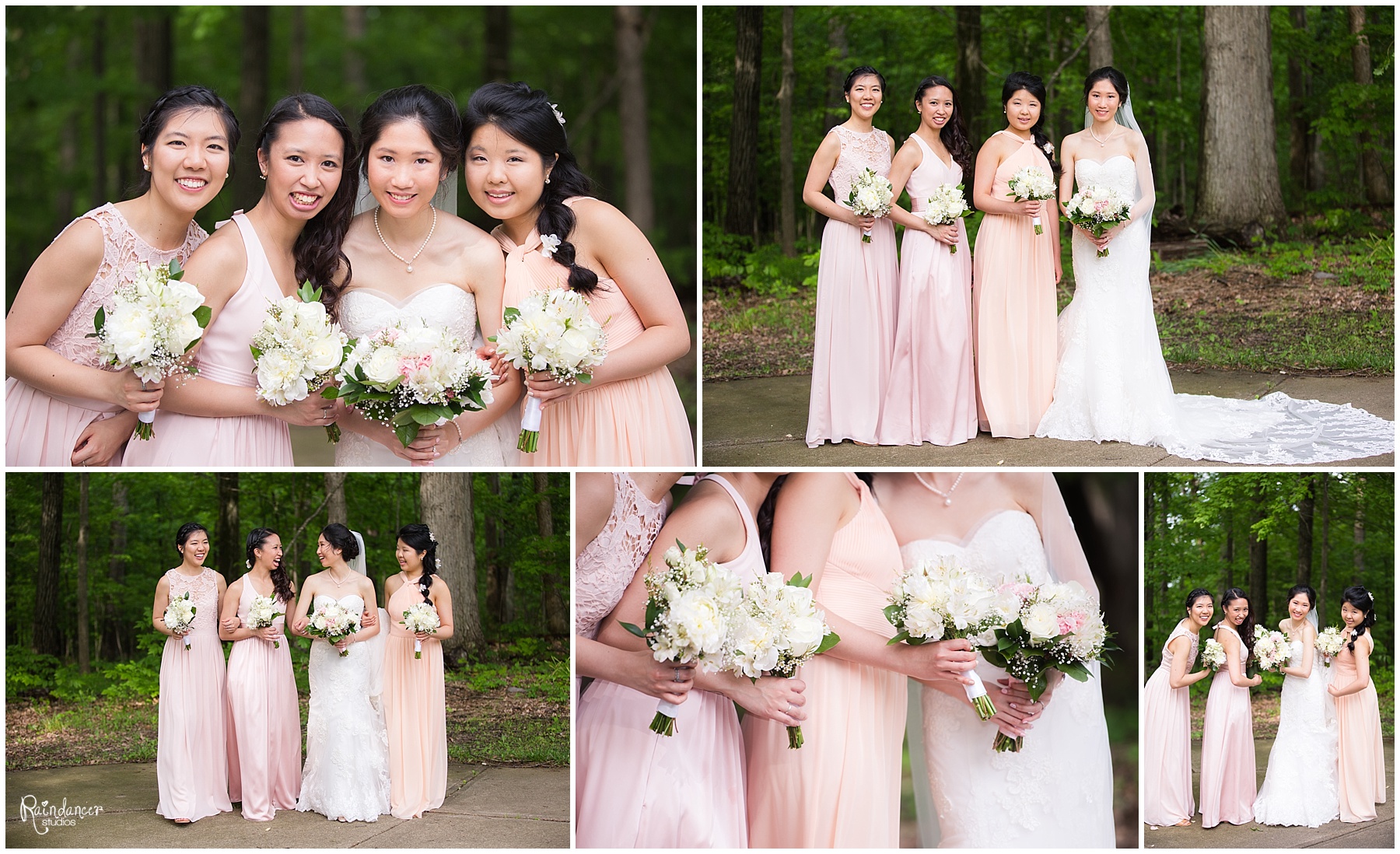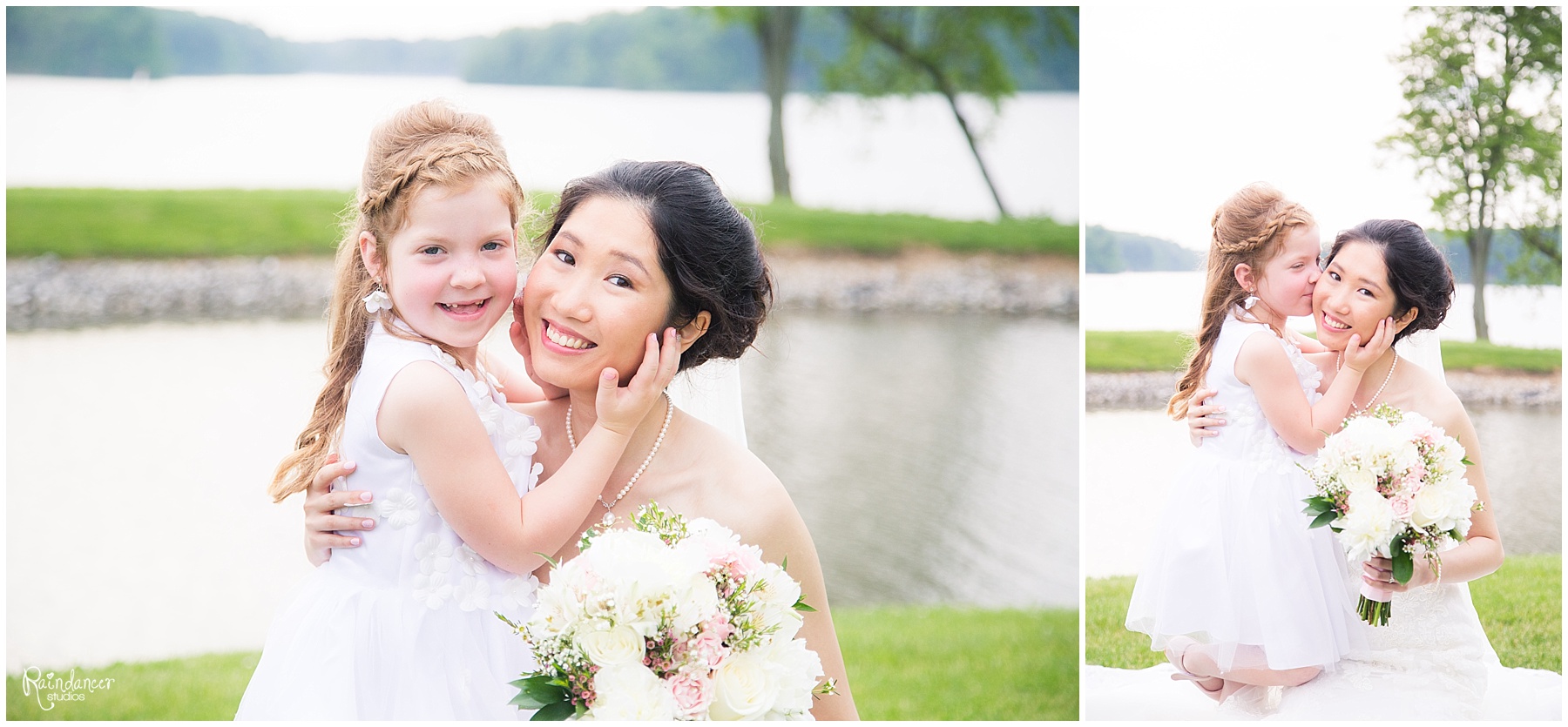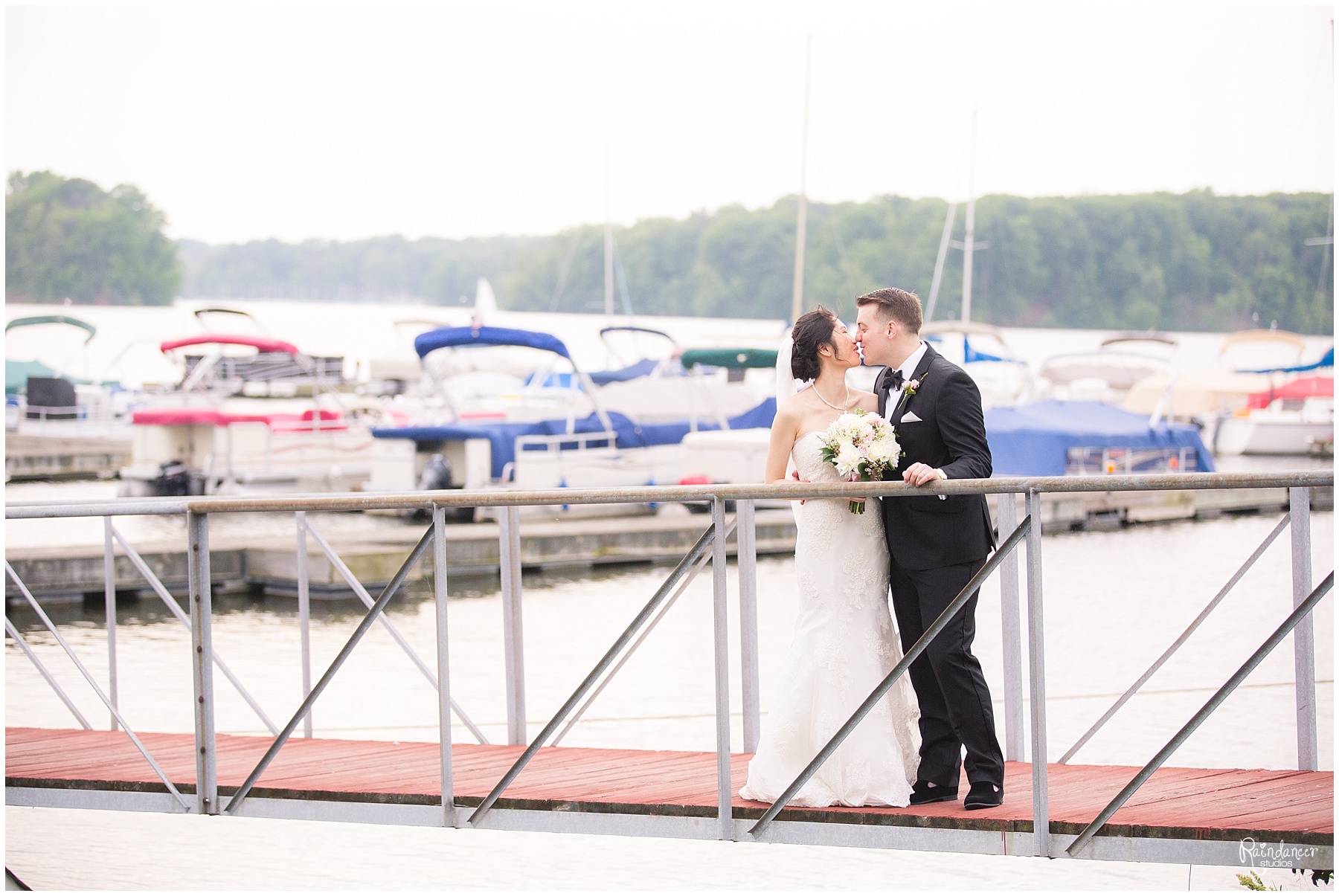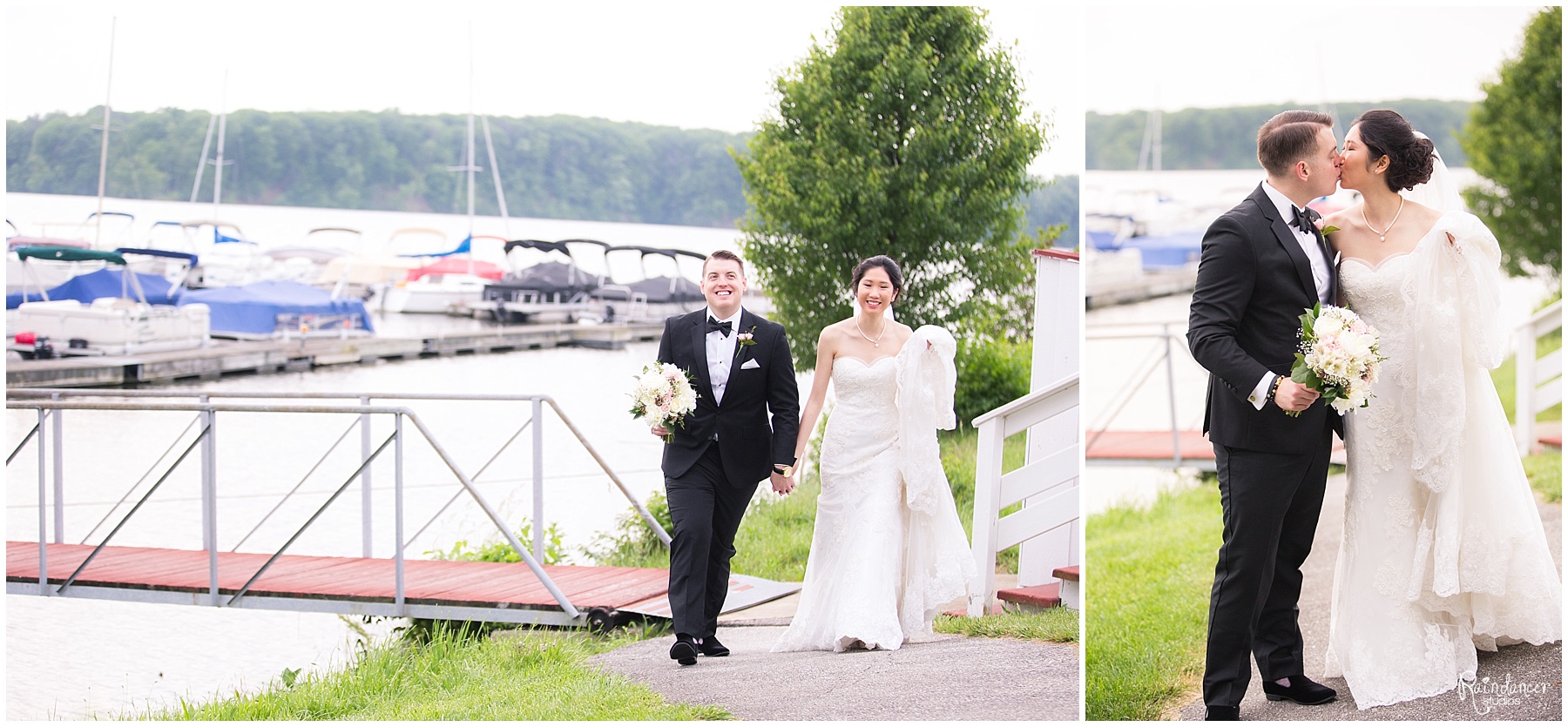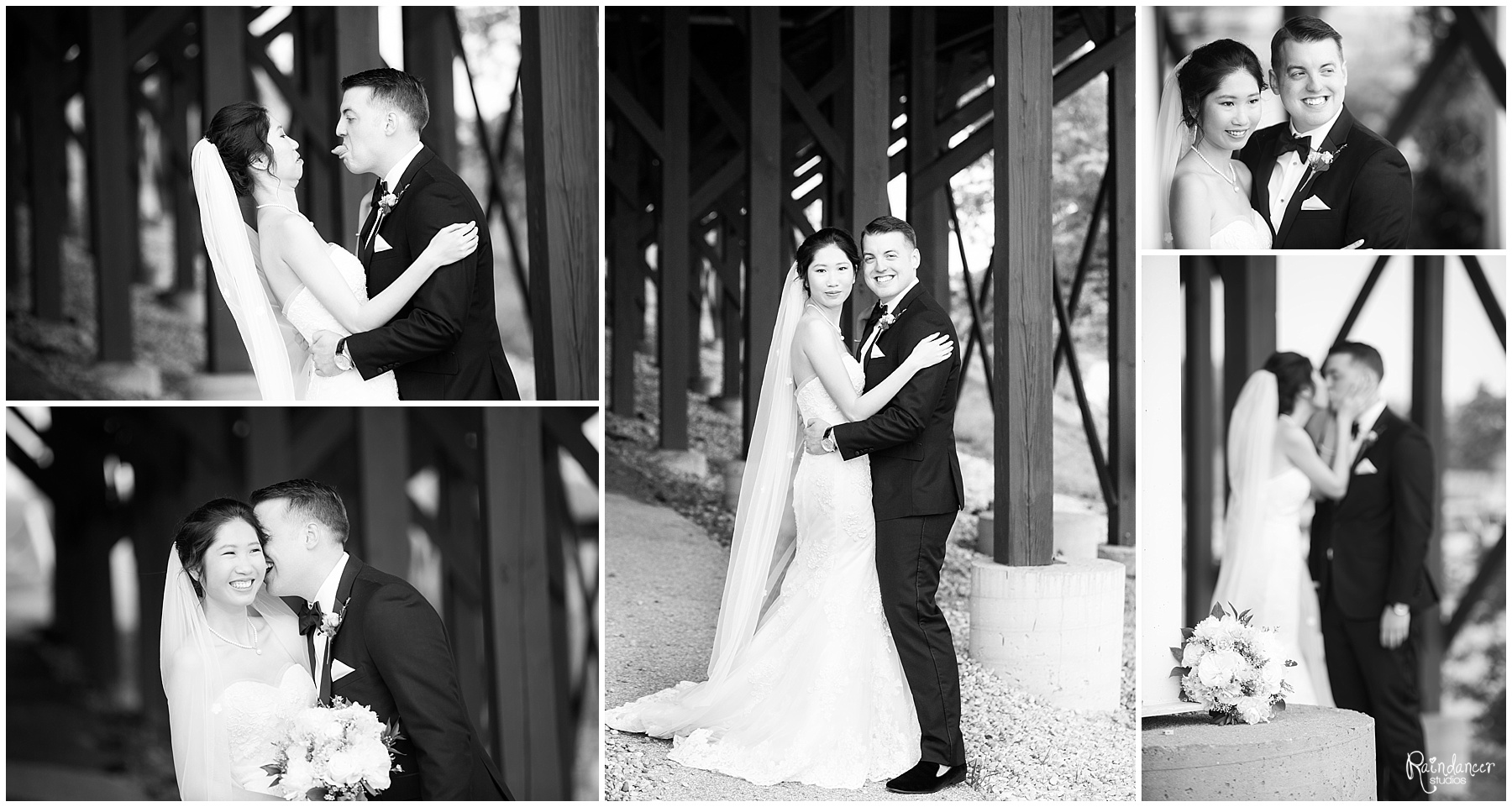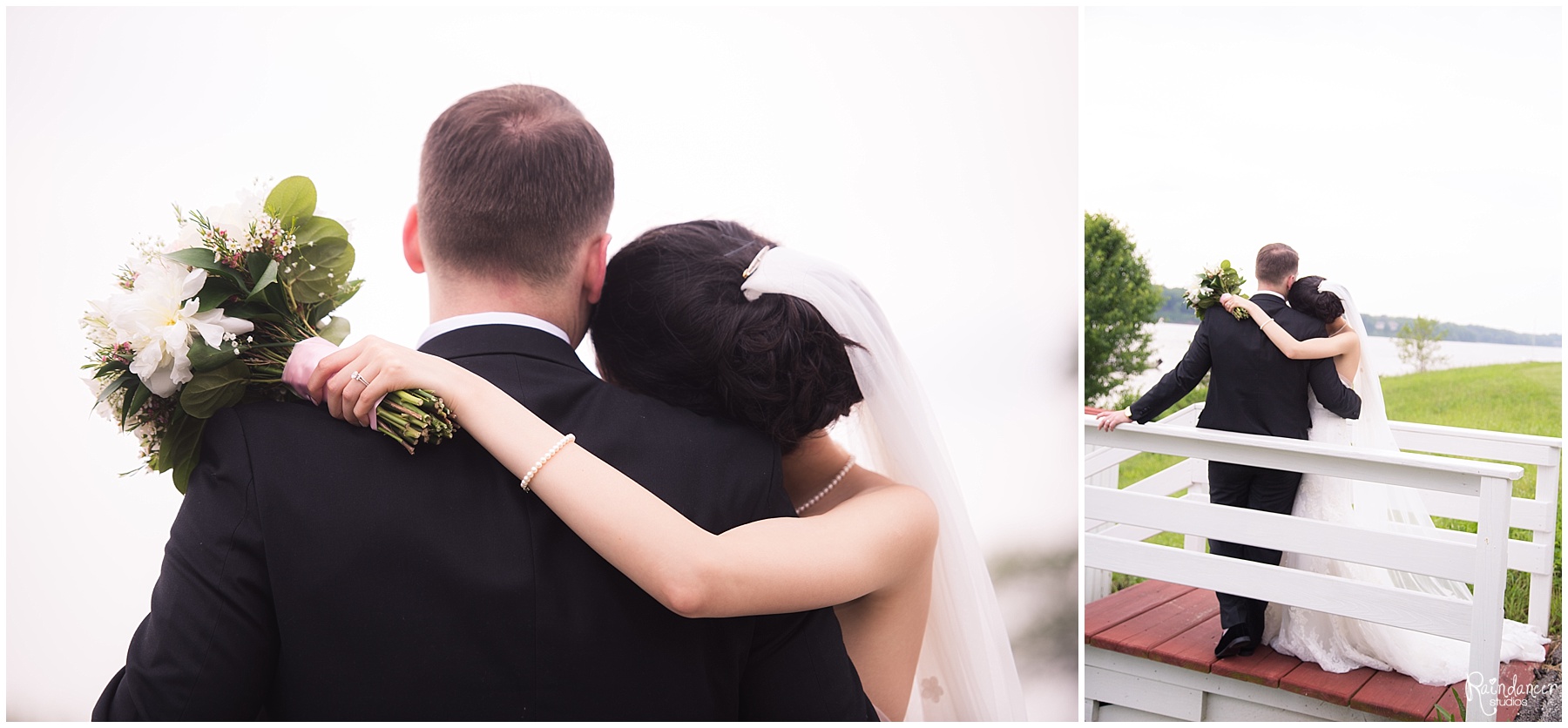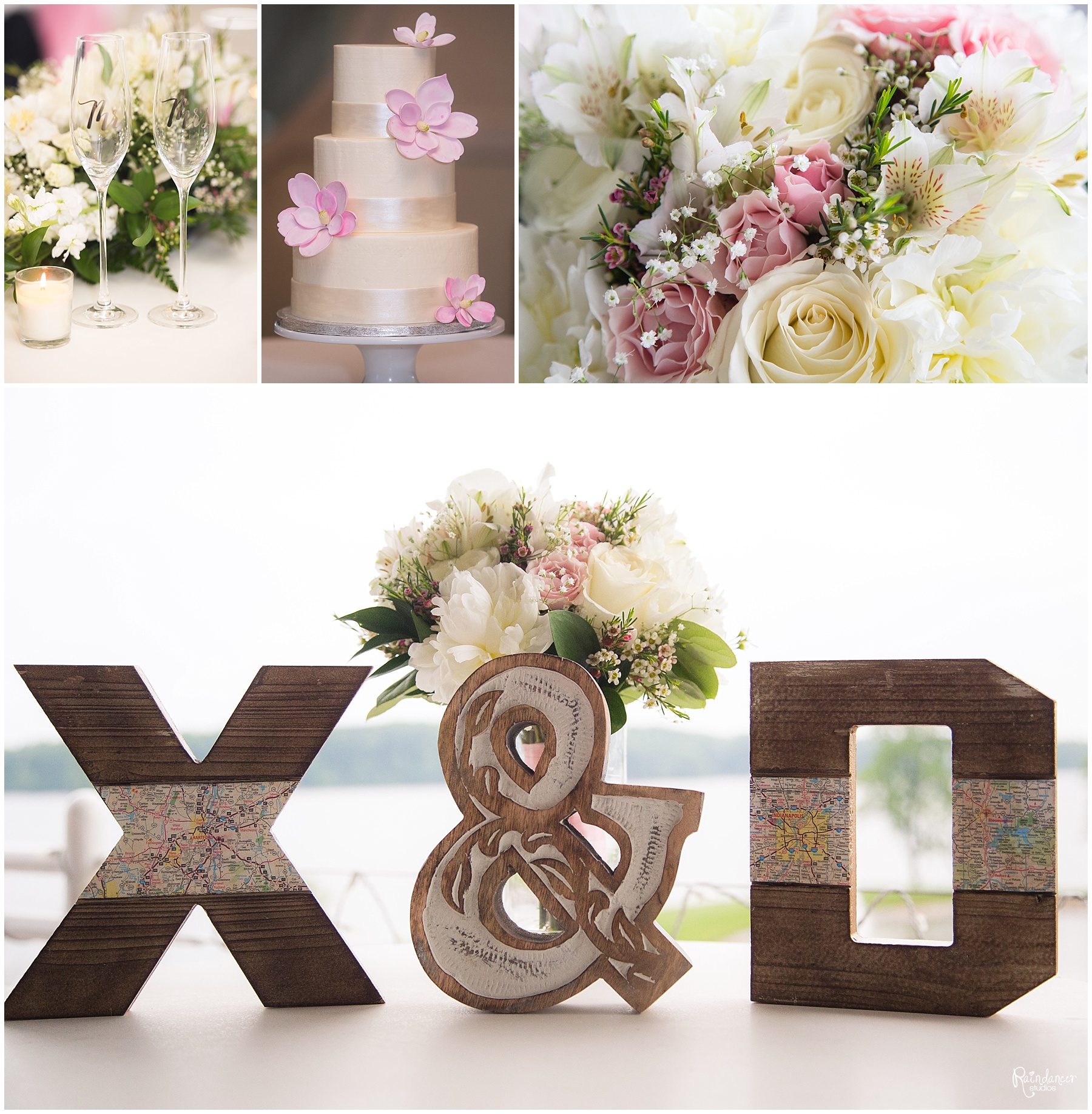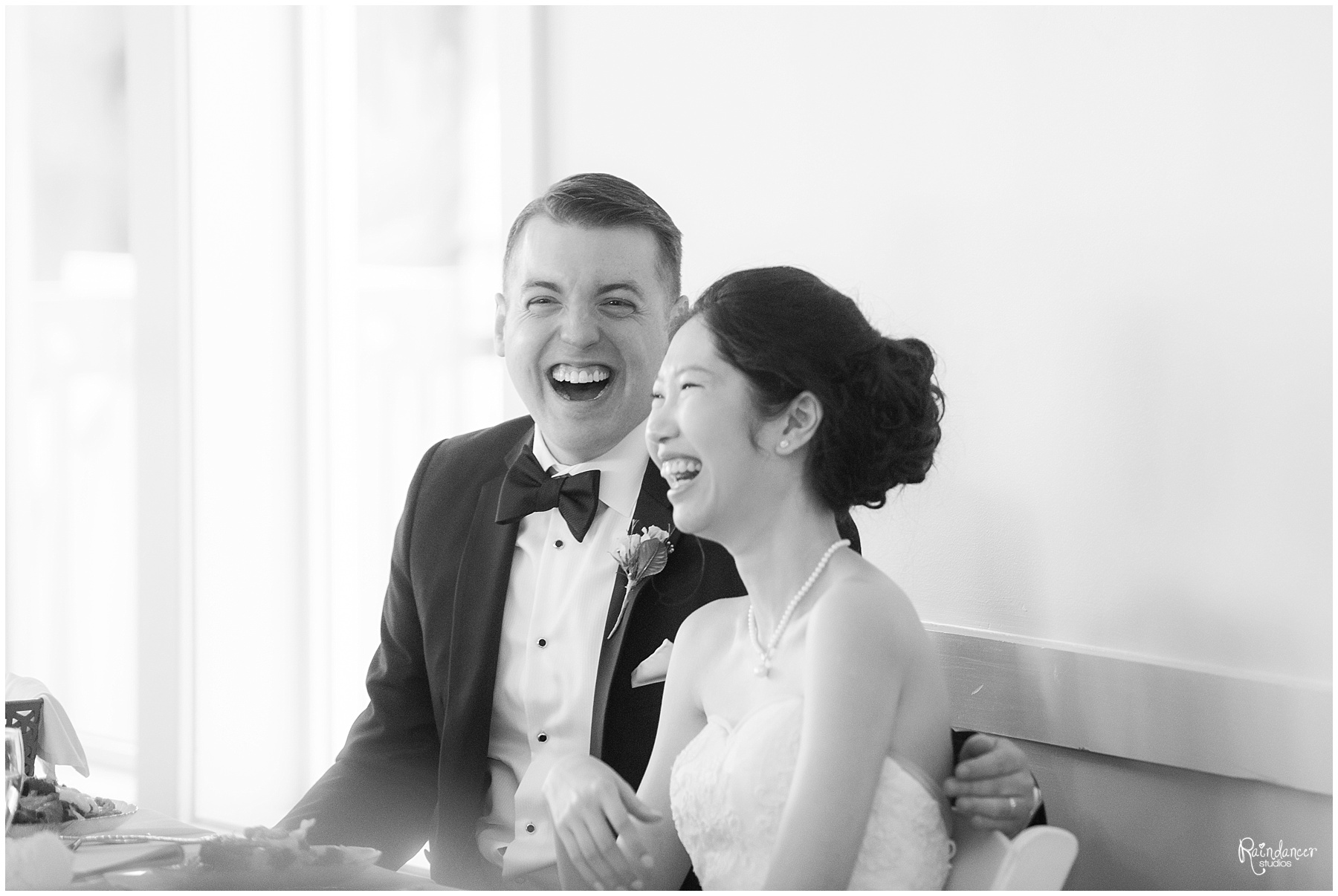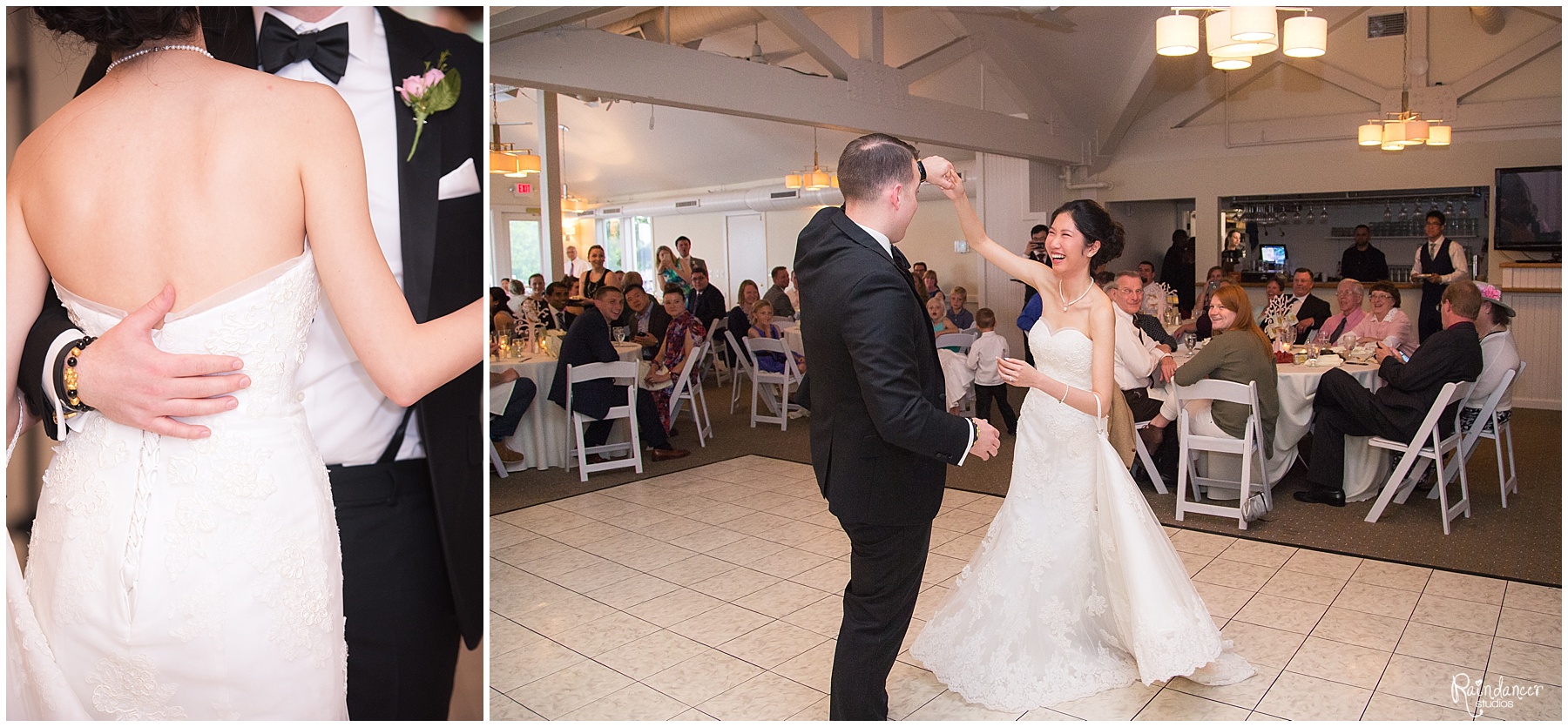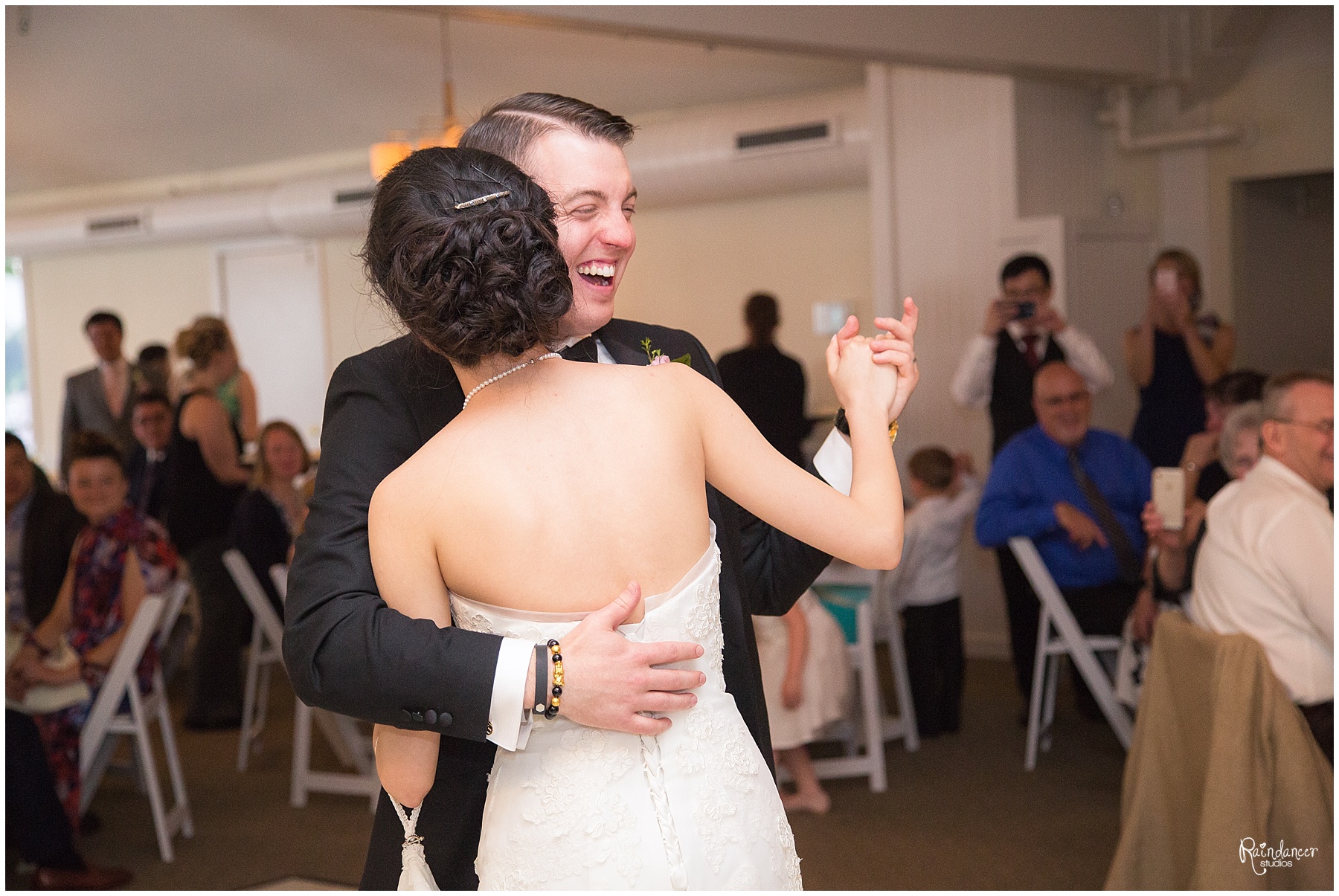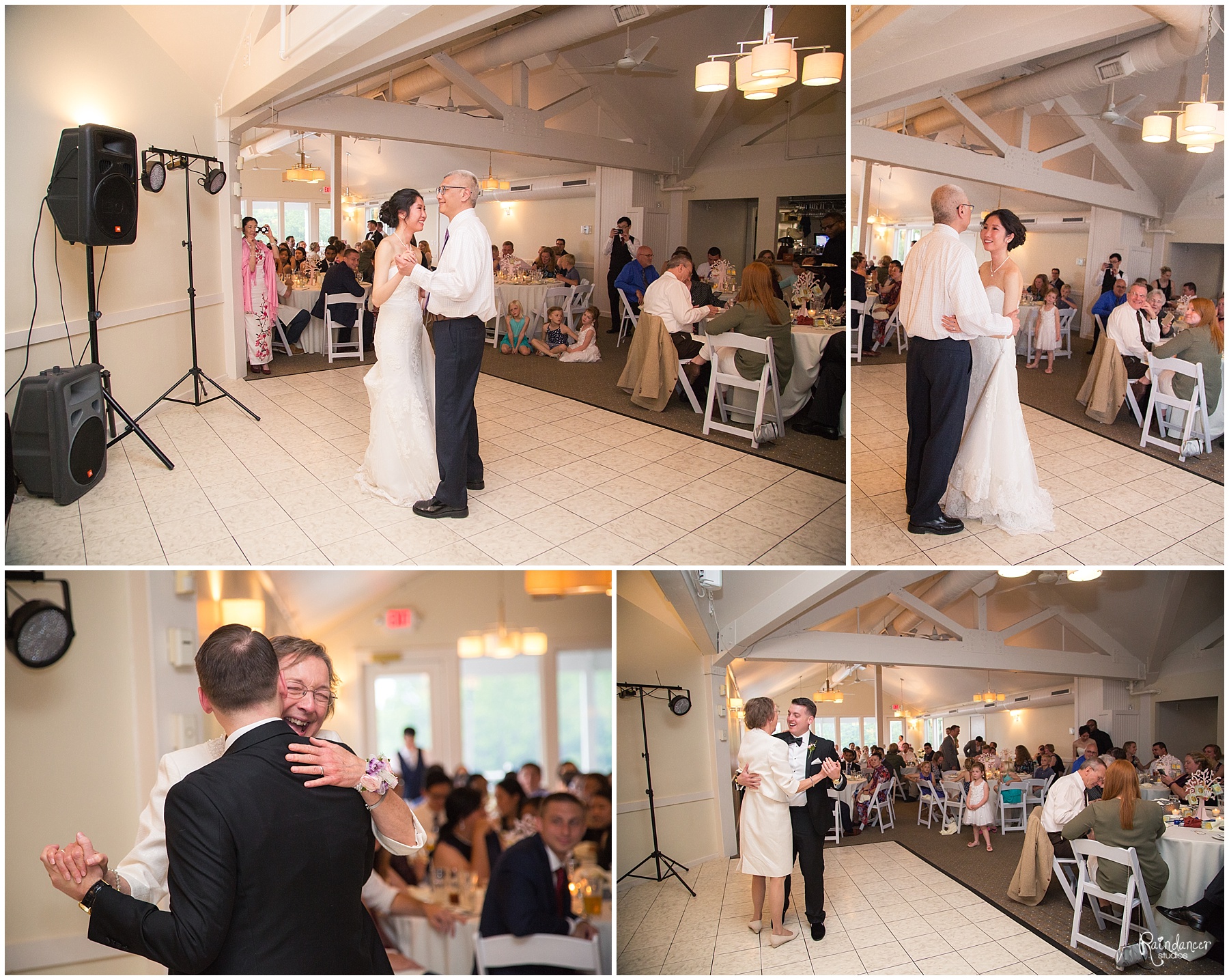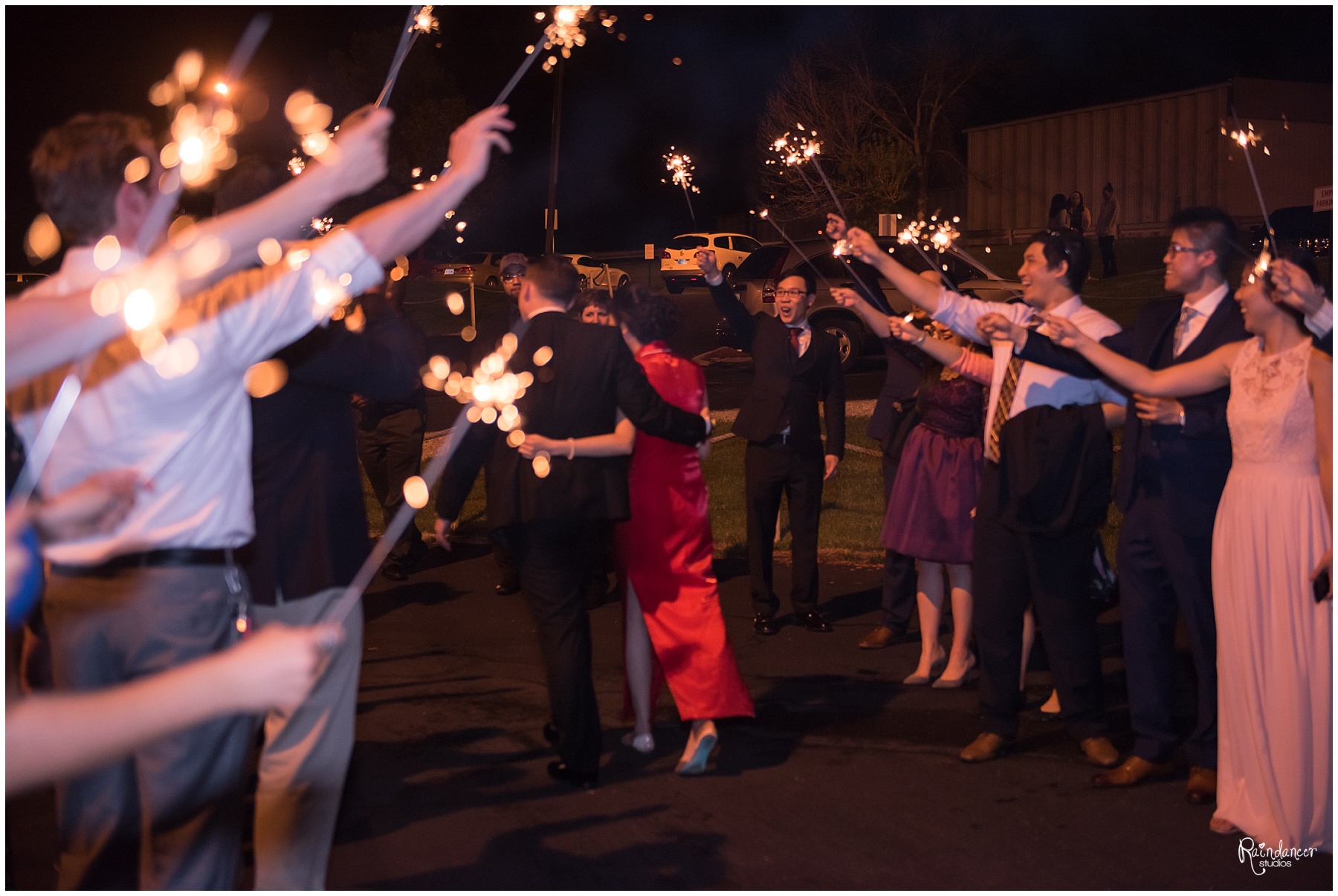 Here's a photo of me with the amazing bride and groom and some photos of me dancing with the handsome little escort of the flower girl!!  I mean, how could I say no to that cutie pie?!  I've photographed him since he was born.  I just love him and his big sister. 🙂